Weekly prize pool is 17,5 Steem!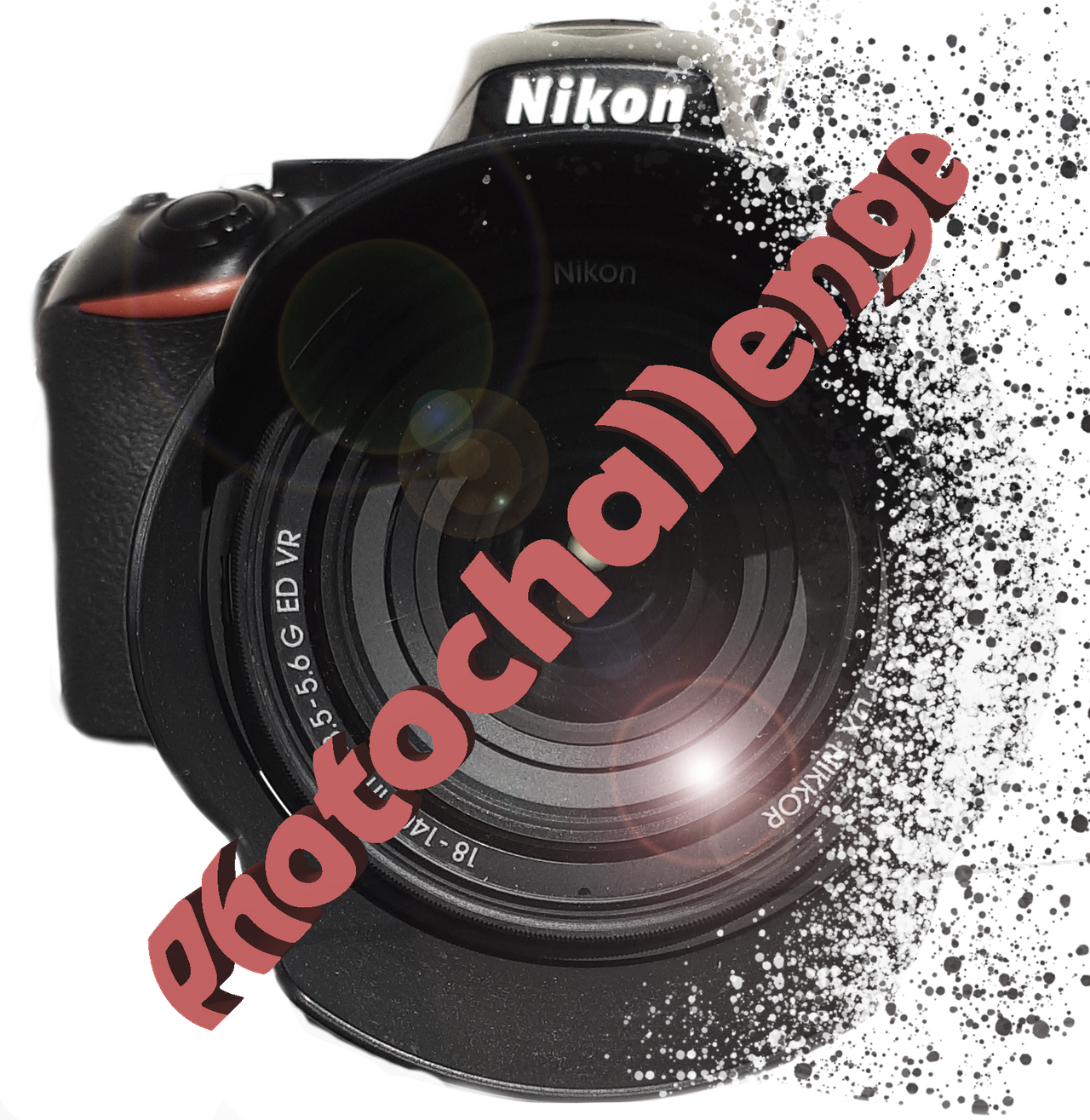 Hi all! @photochallenge has arrived to Steemit!
Let me start with a short introduction.
@photochallenge
is a dedicated account created by
@gabeboy
.
It's been operating on Whaleshares.iofor six months. I thought it's high time to have a go here on Steemit too, at least for a few 'pilot weeks'.
According to my plans, @photochallenge's gonna run daily thematic photo contests with prizes. You can find the details below.
As we go forward, rules and prizes may change, of course, depending on the growth and popularity of this account.
But just step by step. :-) First see the rules!

Your precious support (resteem/upvote/delegation/donation/advice) will be always appreciated. Let me know in the comment section what do you think!
Stay tuned. We start soon.

Follow the themes of @photochallenge and use the proper tags!
Your entry has to be a separate post on your blog with
#photochallenge
AND
#
nameoftheday
photochallenge tags.
IT MEANS THAT YOU ALWAYS HAVE TO USE TWO TAGS!
The theme of Monday is 'Monochrome'.
If you participate in the Monday challenge, your entry has to be a monochrome photo. You have to use #photochallenge AND #mondayphotochallenge tags together.
One photo, one theme. You cannot use the same post in multiple themes.
E. g. using #mondayphotochallenge together with #tuesdayphotochallenge tag on the same post is not allowed.
I encourage all participants to check other photo contests running on steemit.com and - where it is allowed - use their tags together with ours to increase your chance to win more.

I'll post an announcement with the winners every day. You have six days to post your entries in the topic. (I need one day to select the winners and to create the post.) For example, you can send your entries in 'Monochrome' theme from Monday until 12.00 a.m. (midnight - UTC +1 - Central Europian Time) Saturday.

You should indicate your entry in a theme by upvoting the announcement post of the theme. For instance, if you would like to post entries in both, 'Monochrome' and 'Mobility' themes, you have to upvote the two ongoing daily posts, the one on Monday and the one on Saturday.
It is not mandatory, but I suggest you posting your picture in the comment section along with your post link that way your entry can gain more visibility. I also encourage all of you to upvote/resteem the entries of other contestants.

Your entry photo has to be your own work. If you nominate a photo you found somewhere else (plagiarism) you will be reported, banned and blacklisted!
The number of blacklisted accounts: 0

Weekly prize pool is 17,5 Steem!
(0,5 steem x 5 winners x 7 days)
I will select maximum five winners every day.
Each winner gets 0,5 Steem.
I'm looking forward to your images!
Please resteem this post to get better visibility!