Here is my entries for #treetuesday
hosted by the one and only @old-guy-photos.
Palm #treetuesday photos from
July 24th - July 27 from different parts of Santa Monica.
A month late, but Summer has finally arrived.

Wednesday July 24th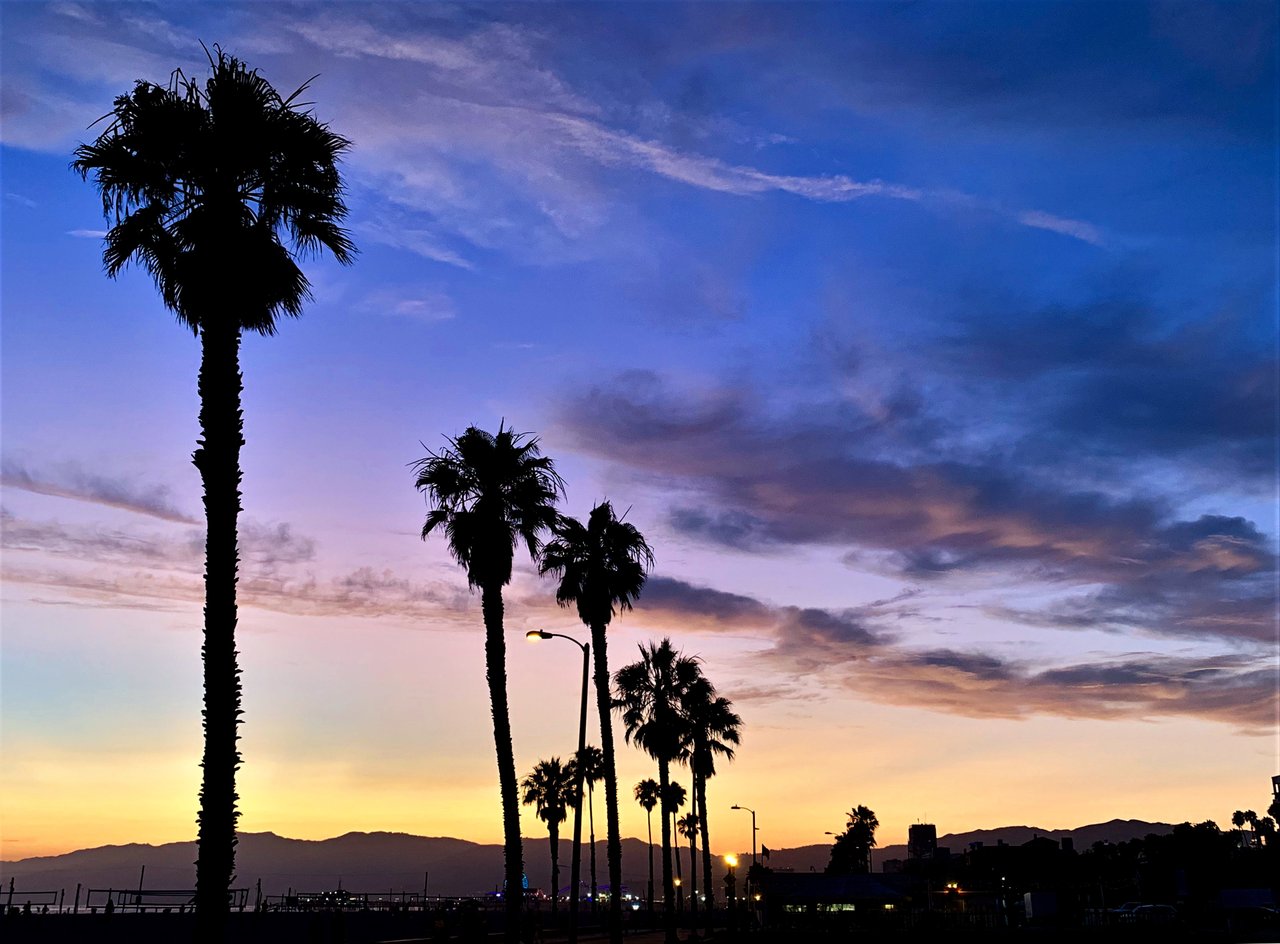 Thursday July 25th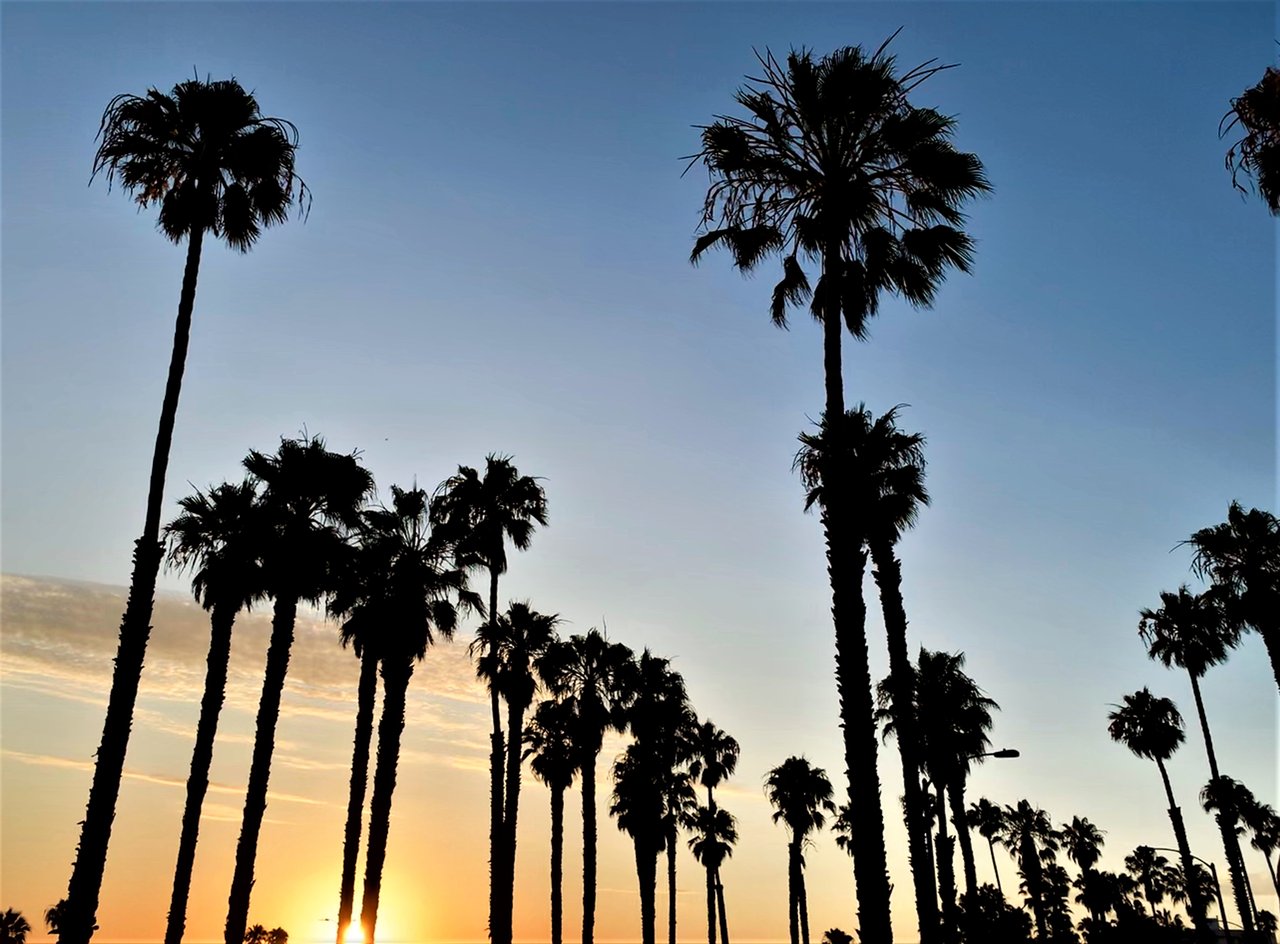 Friday July 26th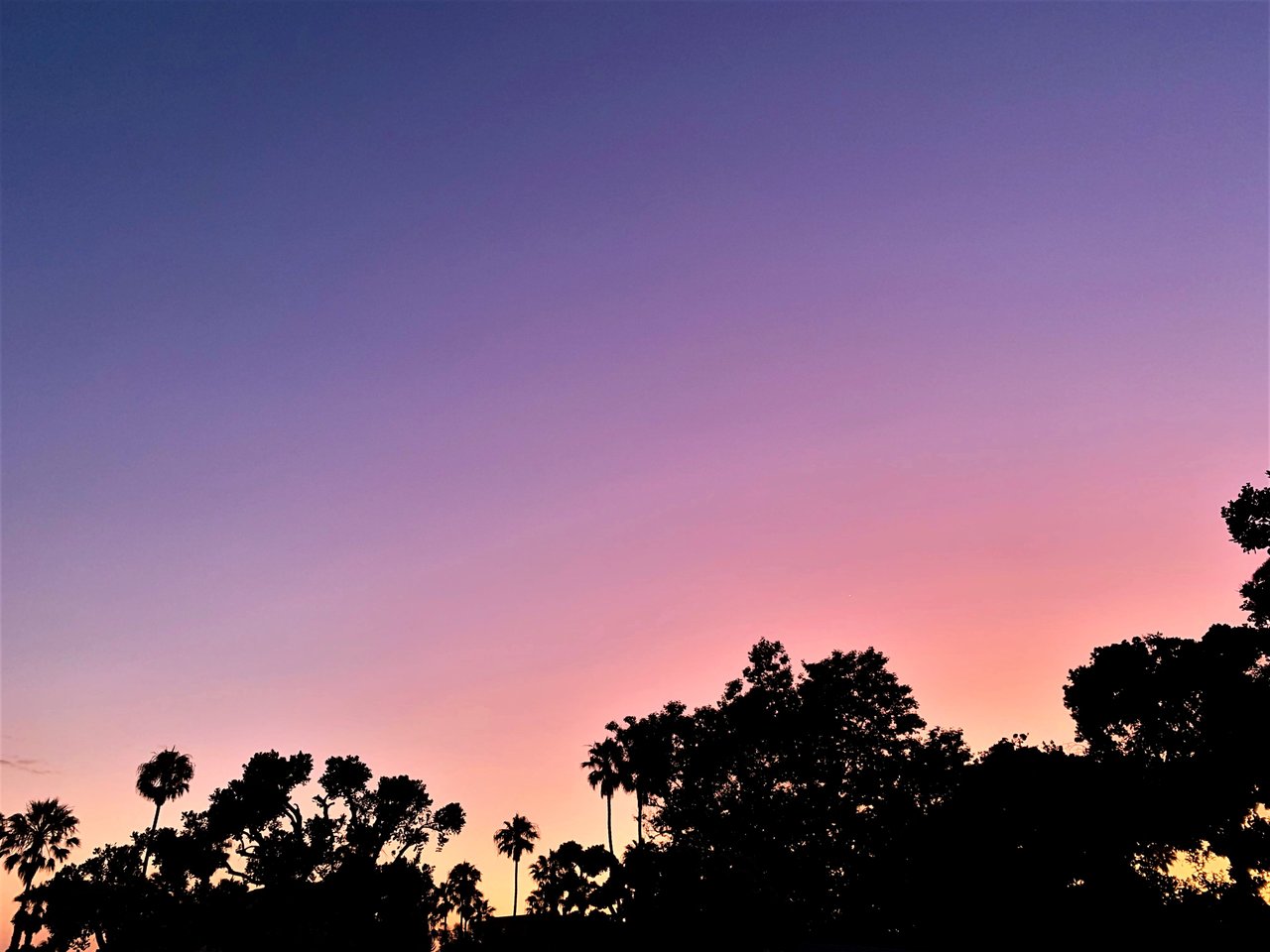 Saturday July 27th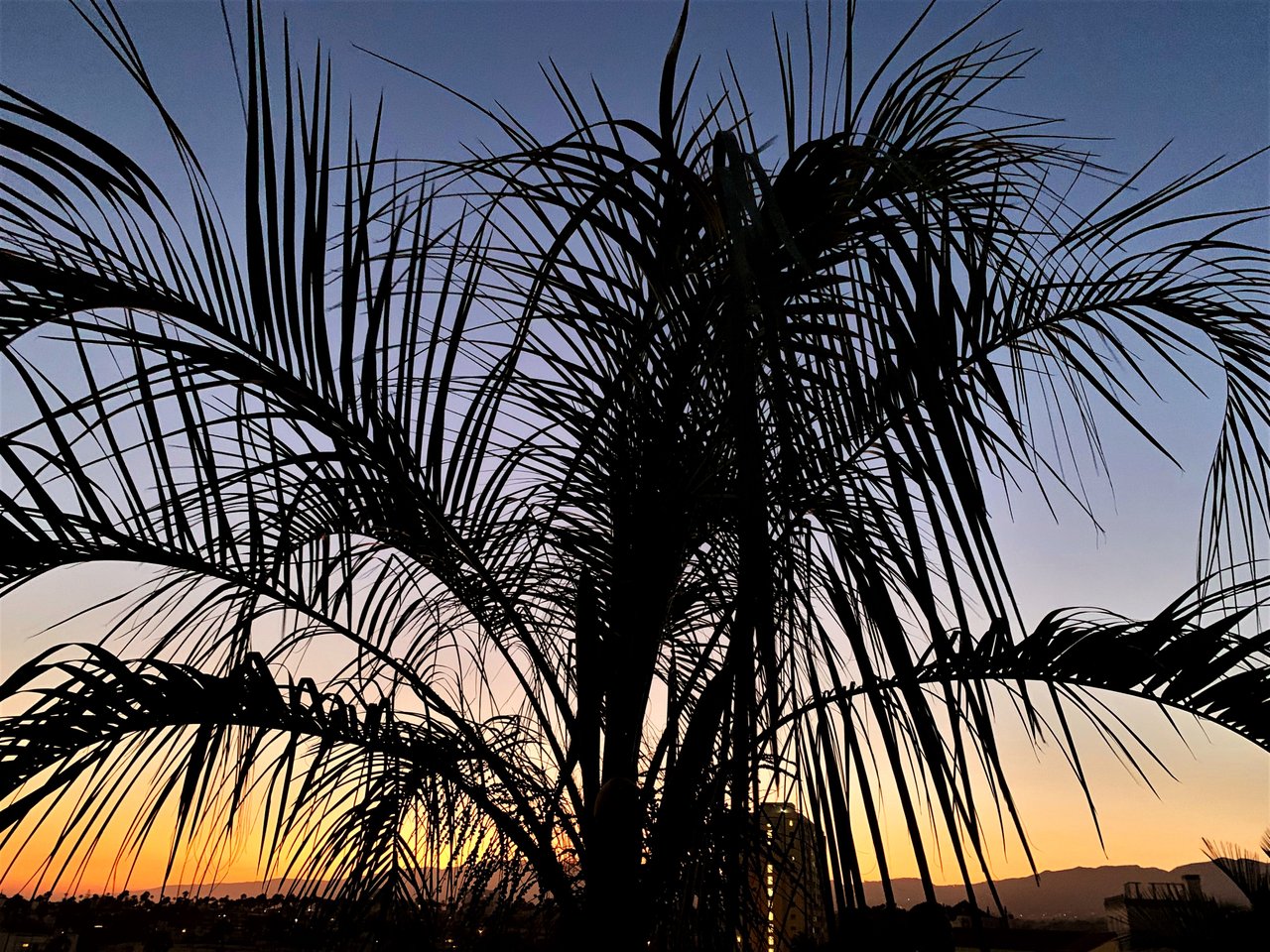 Click image to view full size.
Thank you for visiting and please comment.
(All images are by the author and original content,
created expressly for Steemit:)
(© 2019 @armentor. All rights reserved:)