Took an early bike ride up the coast and saw this Hydrofoiler
These things are much faster than Windsurfing or Kitesurfing
as the board is above the water, thus less drag.
Photos were taken from Pacific Palisades
on July 31st.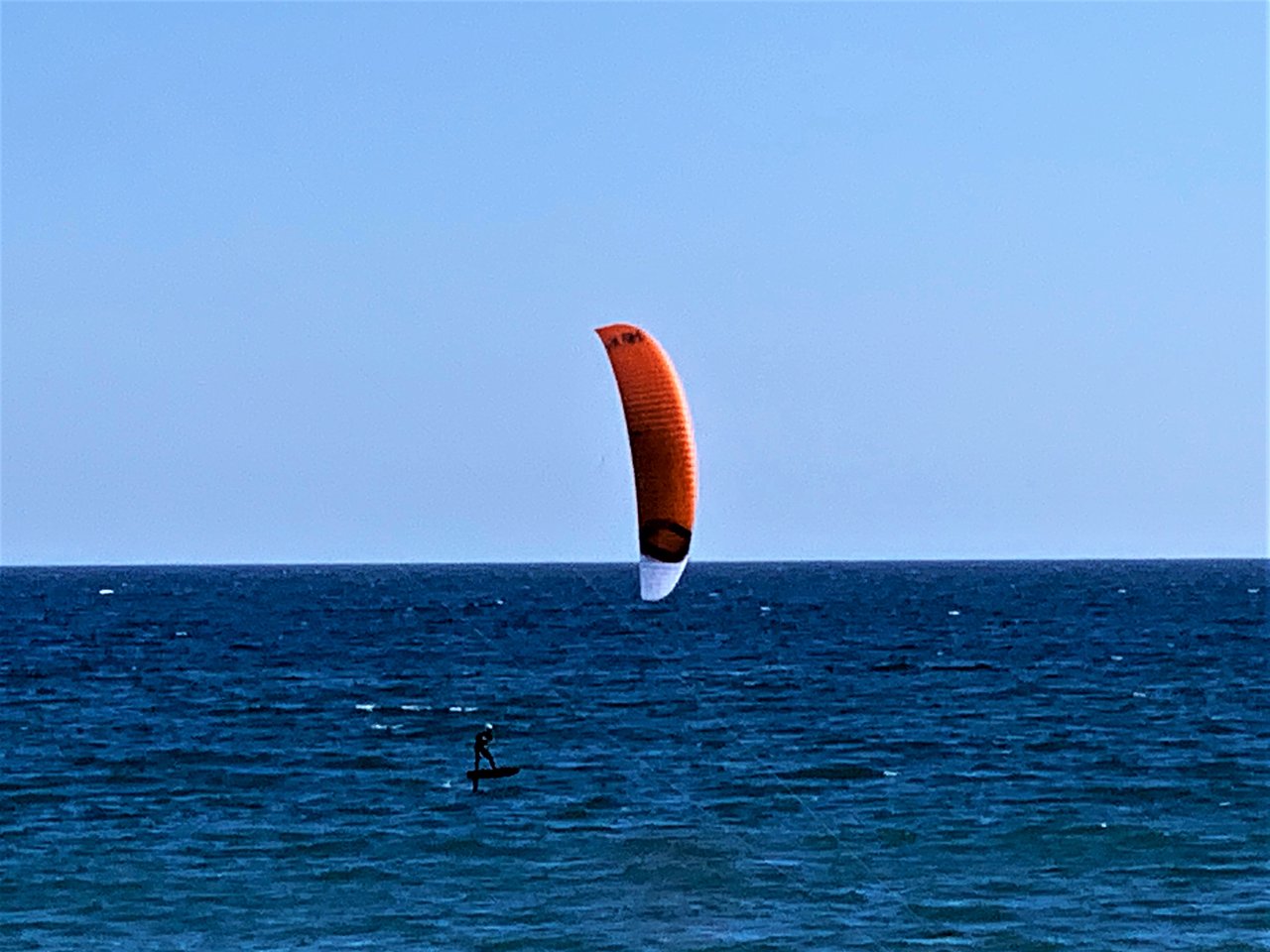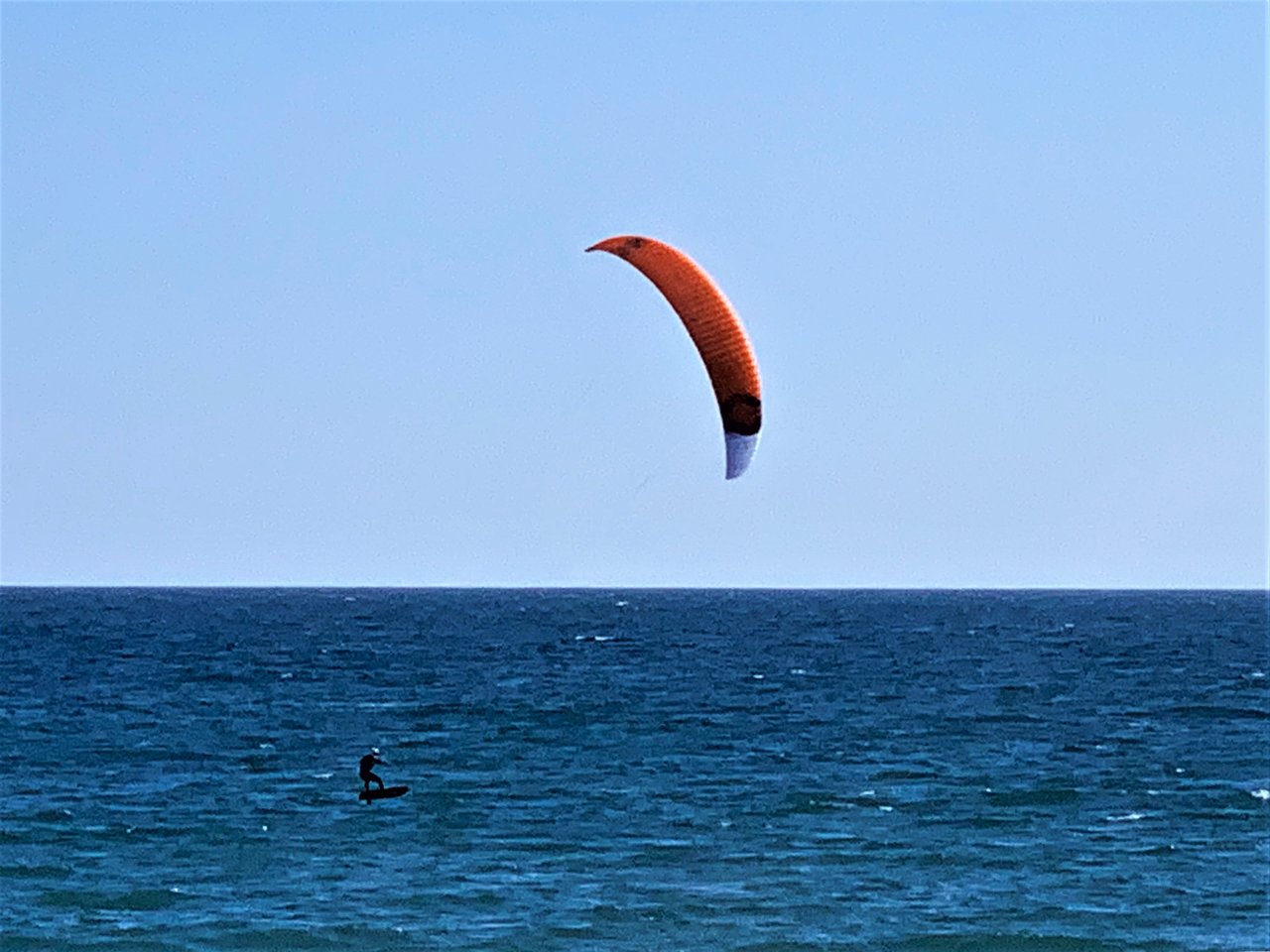 Click image to view full size.
Please check out my prior posts on Pacific Palisades:
California Sunsets #110 Pacific Palisades
Thank you for visiting and please comment.
(All images are by the author and original content,
created expressly for Steemit:)
(© 2019 @armentor. All rights reserved:)