Here are my entries for #treetuesday
hosted by the one and only @old-guy-photos.
These photos were taken on July 12th,
the last time we saw the sun,
from Pacific Park, Santa Monica, California
It's turning out to be the worse Summer
in recent memory here in Santa Monica,
with cool days and cloudy skies.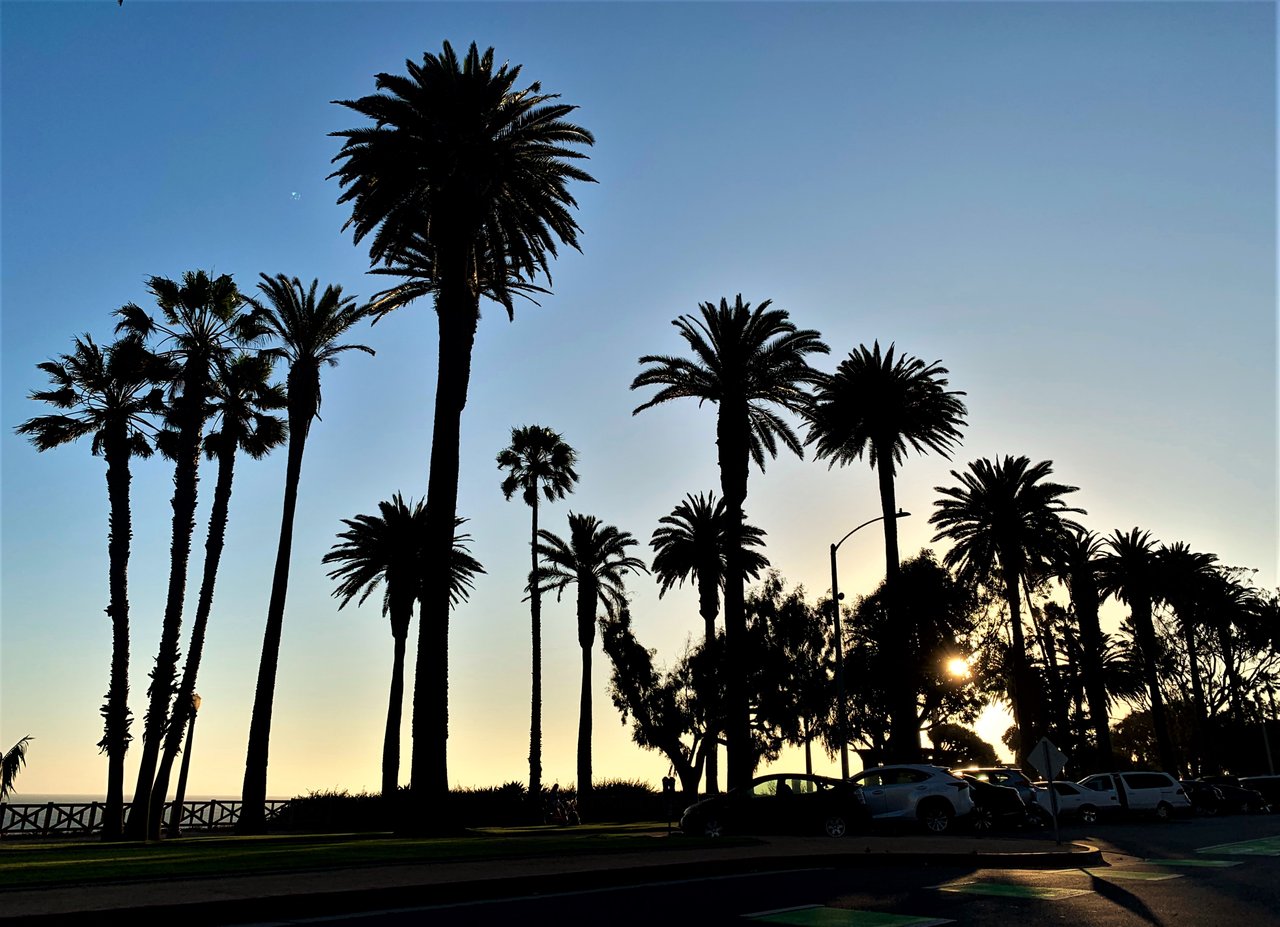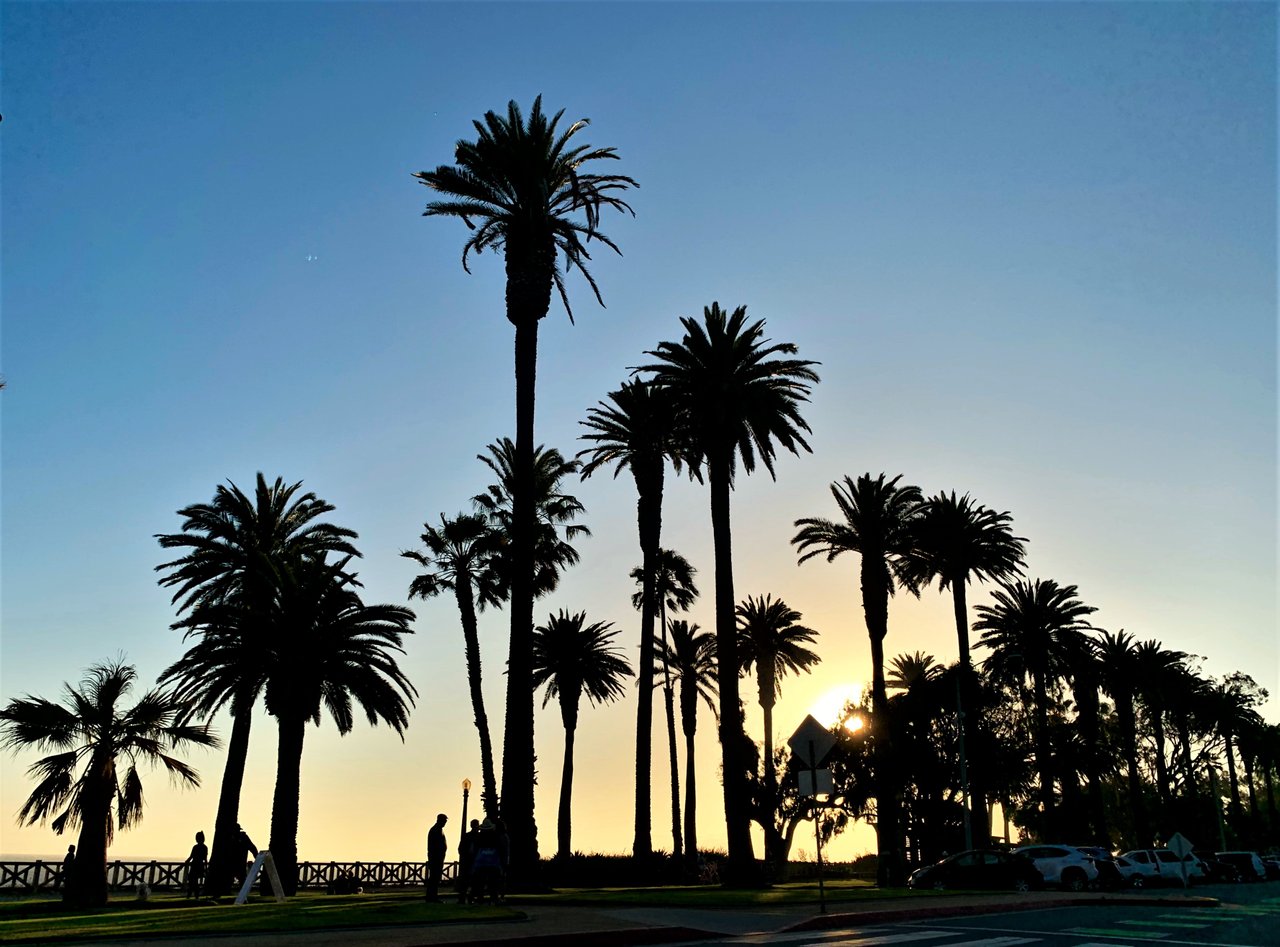 Click image to view full size.
Thank you for visiting and please comment.
(All images are by the author and original content,
created expressly for Steemit:)
(© 2019 @armentor. All rights reserved:)