Here is my entries for #treetuesday
hosted by the one and only @old-guy-photos.
The Center of Venice Beach, California
Photos from August 4th.

To the lower right you can see the famous "Venice" sign.
Here is a prior blog of the Venice Sign at night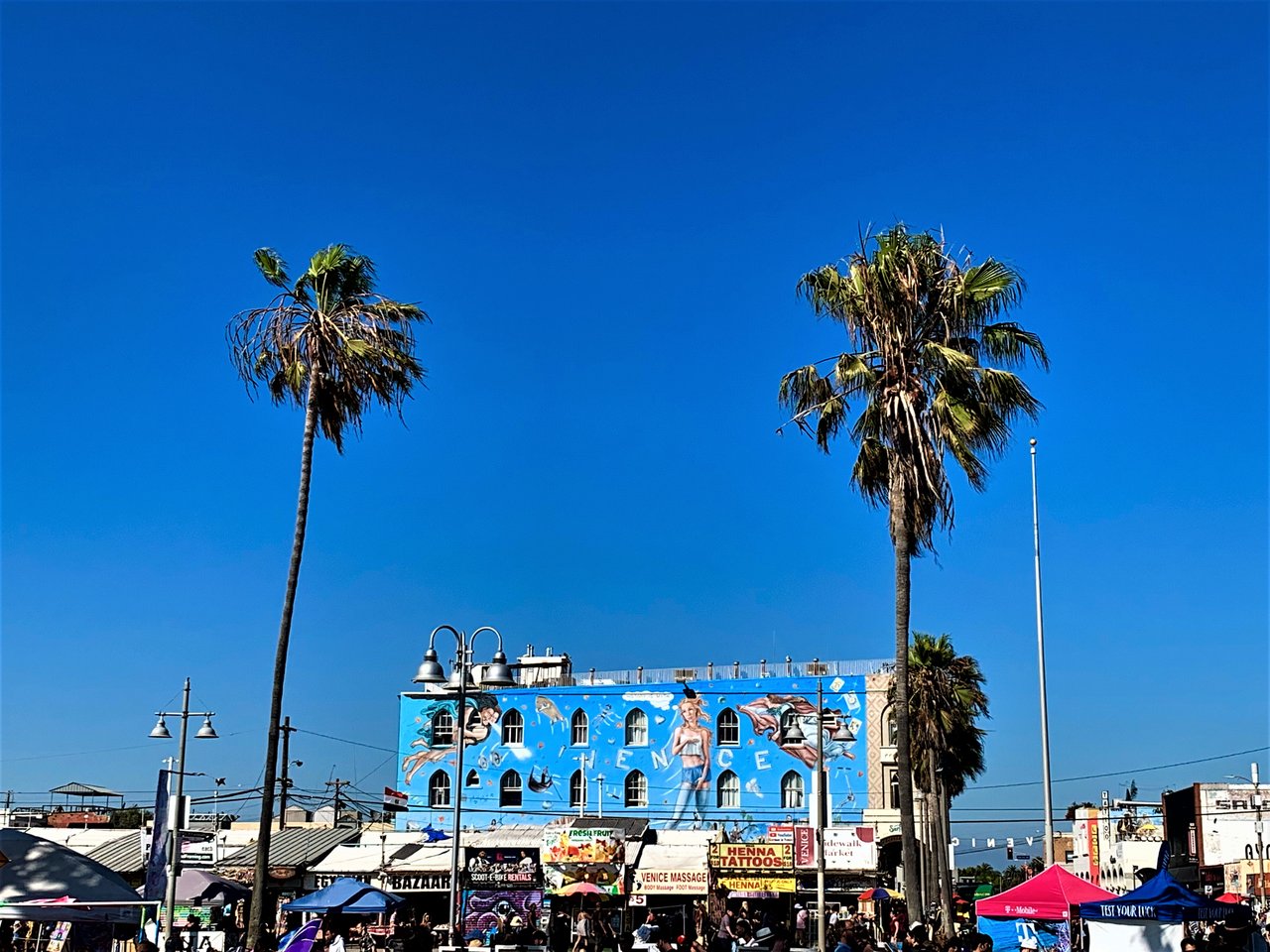 Please check out my prior post on the The Venice Beach "V"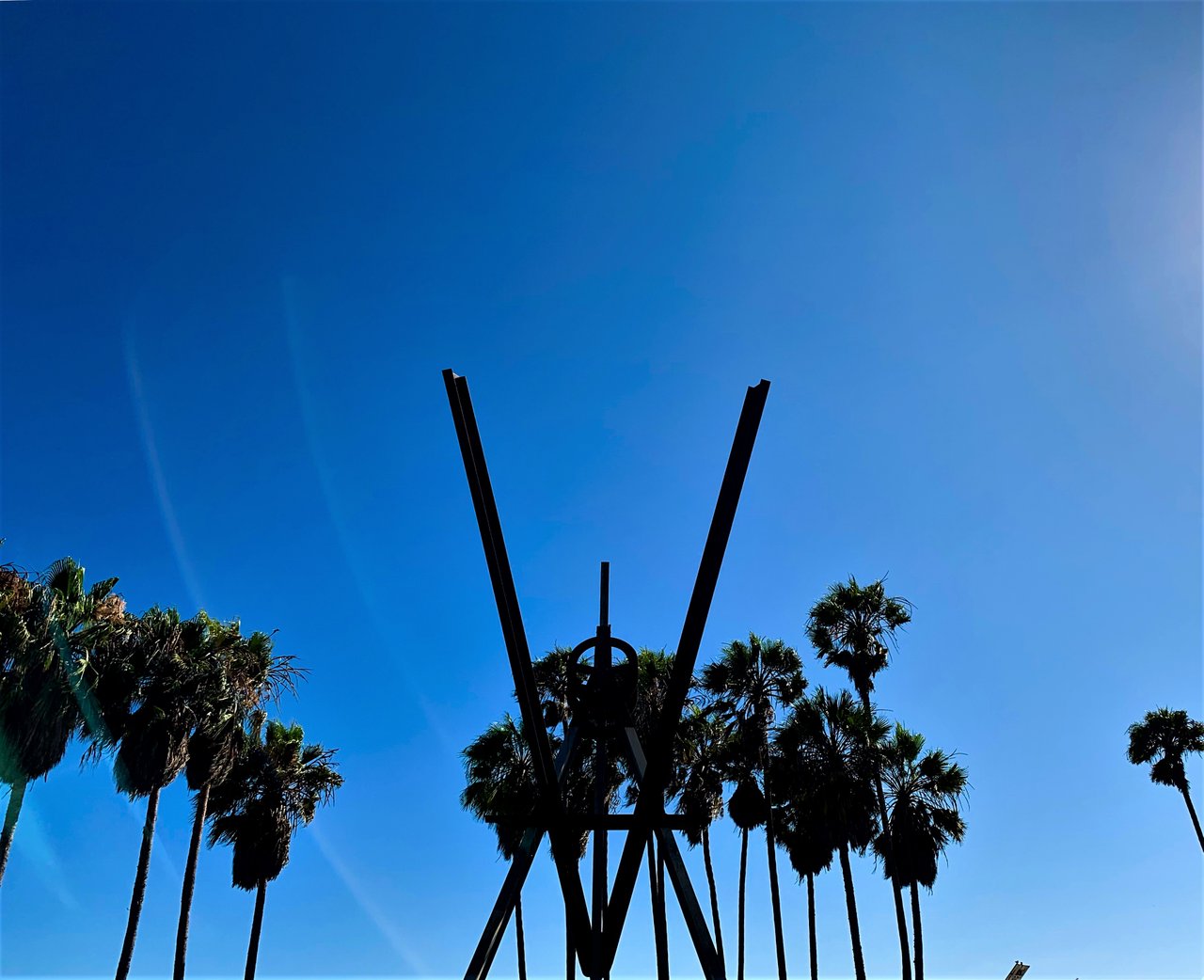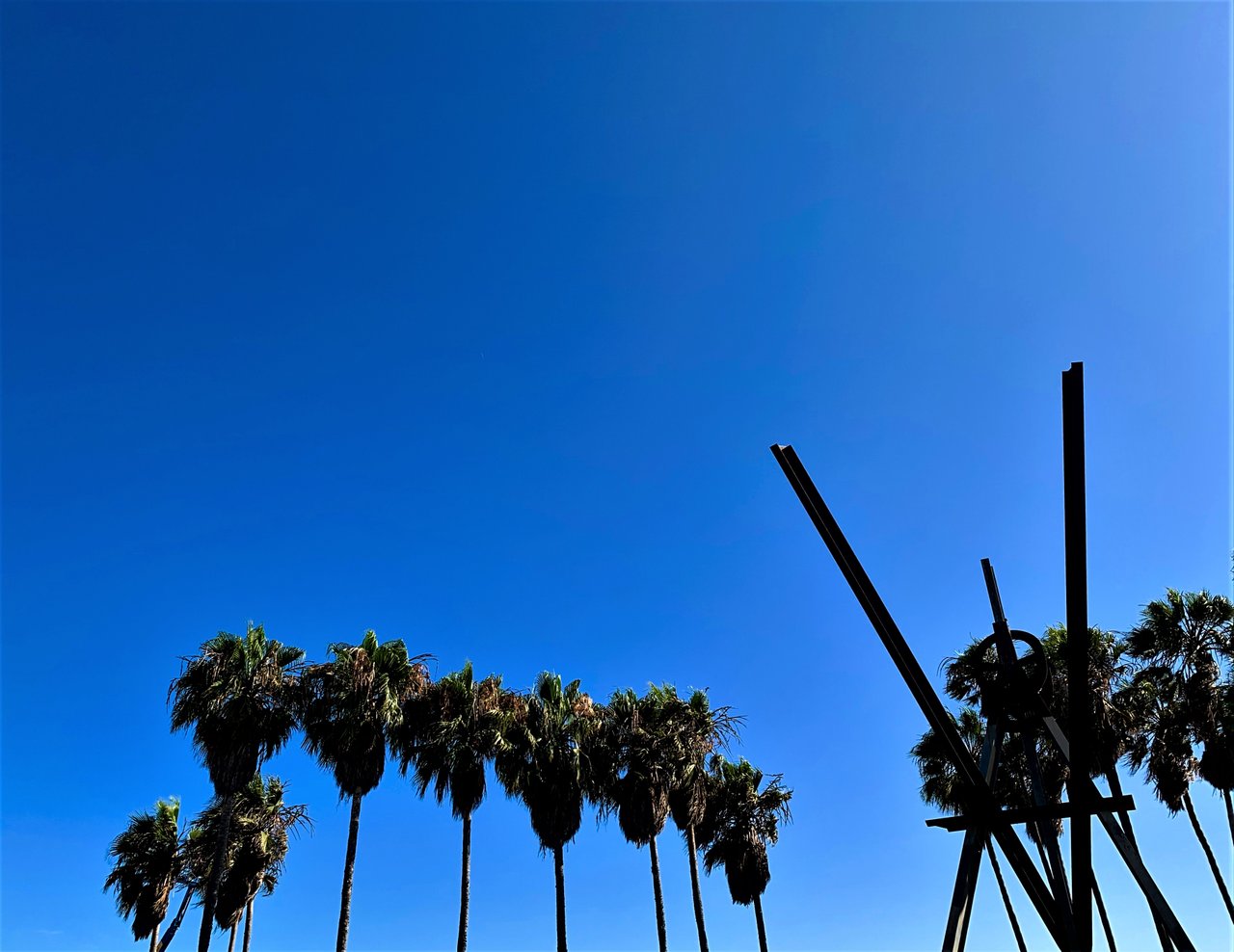 Click image to view full size.
Thank you for visiting and please comment.
(All images are by the author and original content,
created expressly for Steemit:)
(© 2019 @armentor. All rights reserved:)