Welcome to today's images curated by the curators at photocurate.com!
If you'd like to become a curator - earn some PHOTO tokens (see How to earn PHOTO), and start voting at photocurate.com. Don't want to curate, but still earn PHOTO? Find great images and reply with
'!photocurate'
, and if your discovery is curated, you can earn PHOTO! Sell your PHOTO for Steem at steem-engine.com, or use your PHOTO to promote your own images with @photocurate promoted posts.
---
Here's today's images. Please consider visiting the links and giving the creators an upvote.
https://steempeak.com/testing/@bernardwest/testing-curation
captured by
@bernardwest
discovered by
@steemtaskr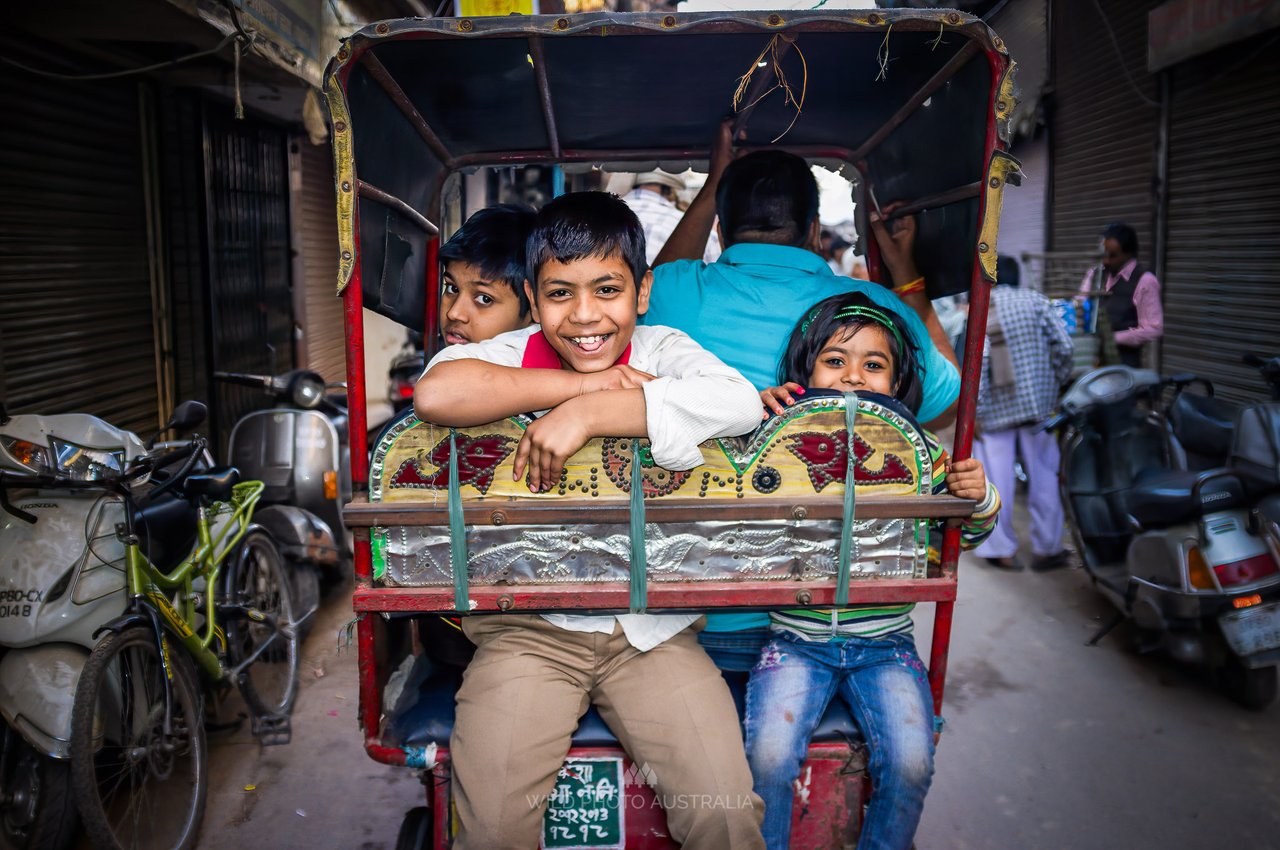 https://steempeak.com/travelphotocontest/@revo/taj-mahal-travelphotocontest-by-lightcaptured
captured by
@revo
discovered by
@revo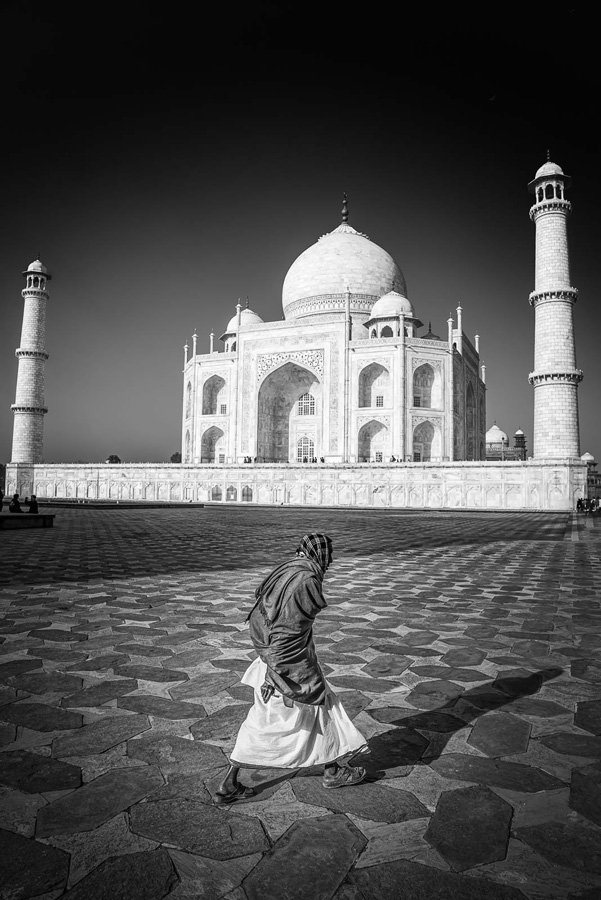 All featured images earn 10 PHOTO tokens for their creators. Congratulations!