I seem to have the bug for black and white landscapes since @boyerobert 's competition!
Here is another shot from my trip up Mam Tor in England, UK.
I hope you like it!
You can click the image to see if in full screen if you wish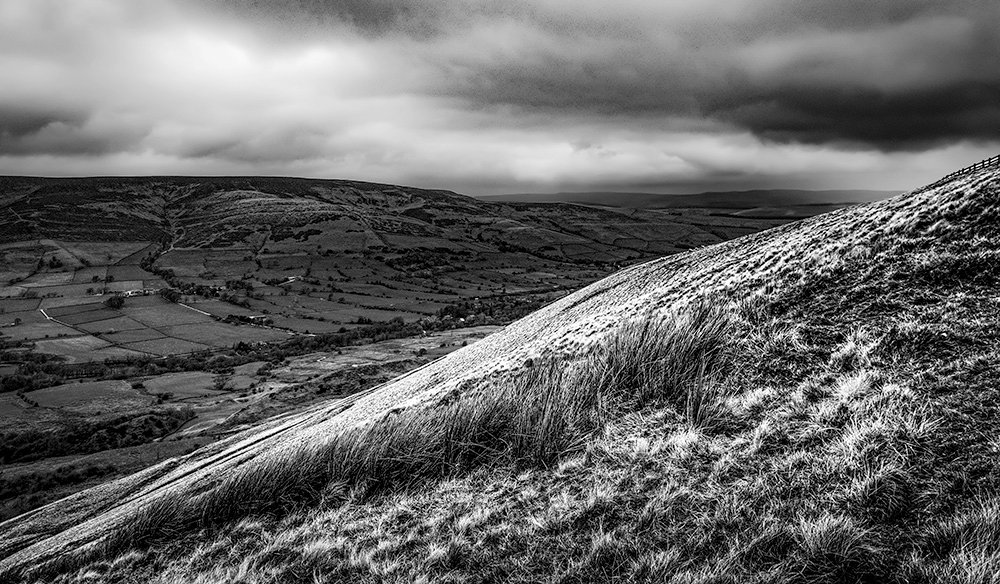 Nikon D5300 / 18mm / 1/15s / ISO 450
---
Thank you so much for stopping by. Much love, Cheryl :heart:
BTS address: bb-bulldogs

A huge thank you to @zord189 for my bouncing bullies signature!