Over Labor Day weekend I went to my parents place at Bear Lake, Utah (where I originally fell in love with the night sky when I was a young kid). We had 3 nights of perfectly clear skies.
Spending some time alone under the stars is always good for the psyche, except when there is a constant rustling in the bushes and what sounded like an old man who has smoked his whole life wheezing in the field behind the trees but doesn't answer when you call out if there's anyone there.
Also, this pano took me three attempts because cars kept coming down the road so I had to move and restart.
EXIF: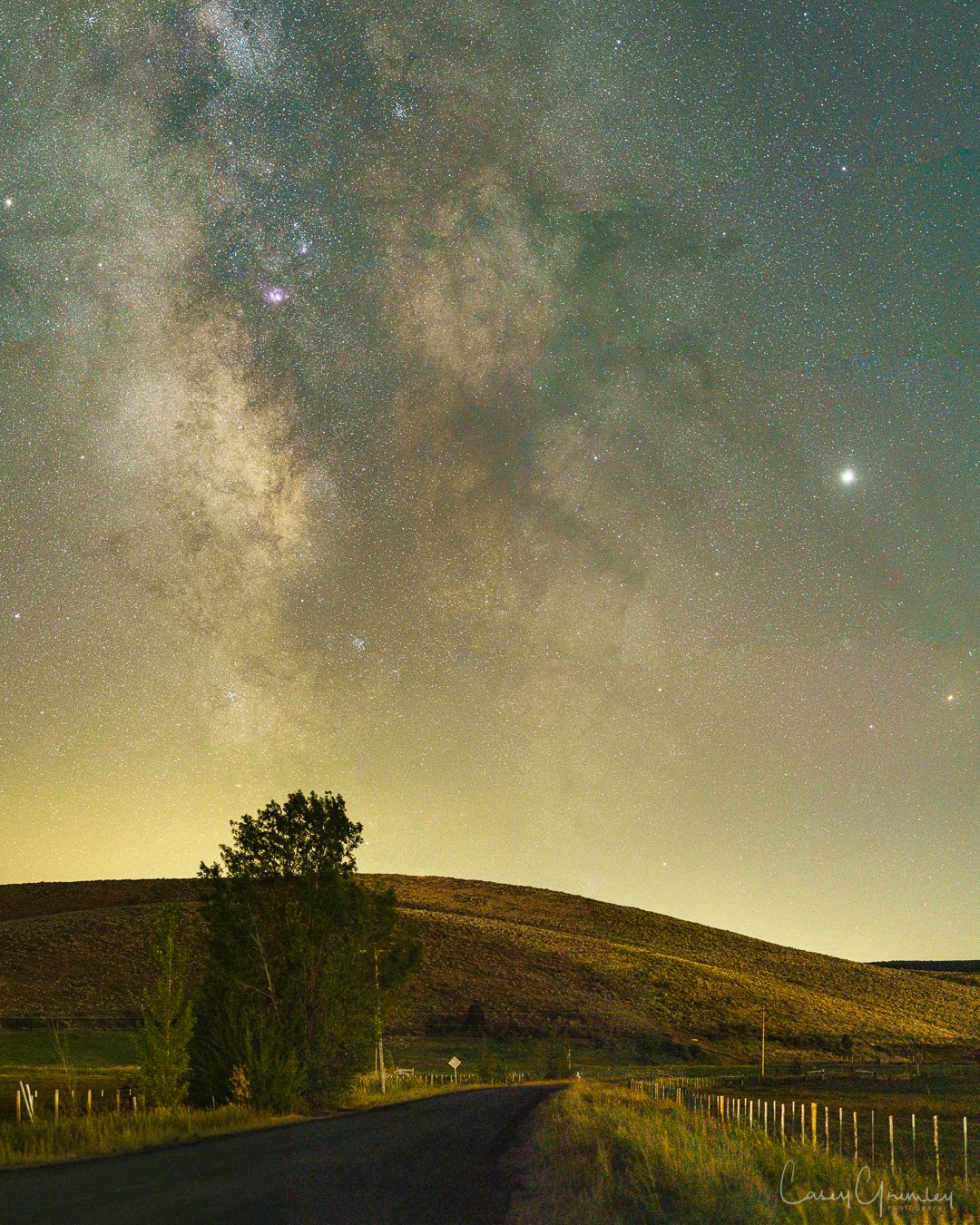 Sony A7RIII, Sony 85mm ƒ/1.8, 4s, ISO 3200, 15 photos (3 columns, 5 rows)