Day 3 on our road trip to Yosemite National Park and we found ourselves exploring the beautiful Yosemite Valley. We ended the day at Glacier Point.
I found myself not doing a lot of talking to the camera so I went for a purely cinematic video of our day, well besides the first clip.
I hope you enjoy this video and photos below.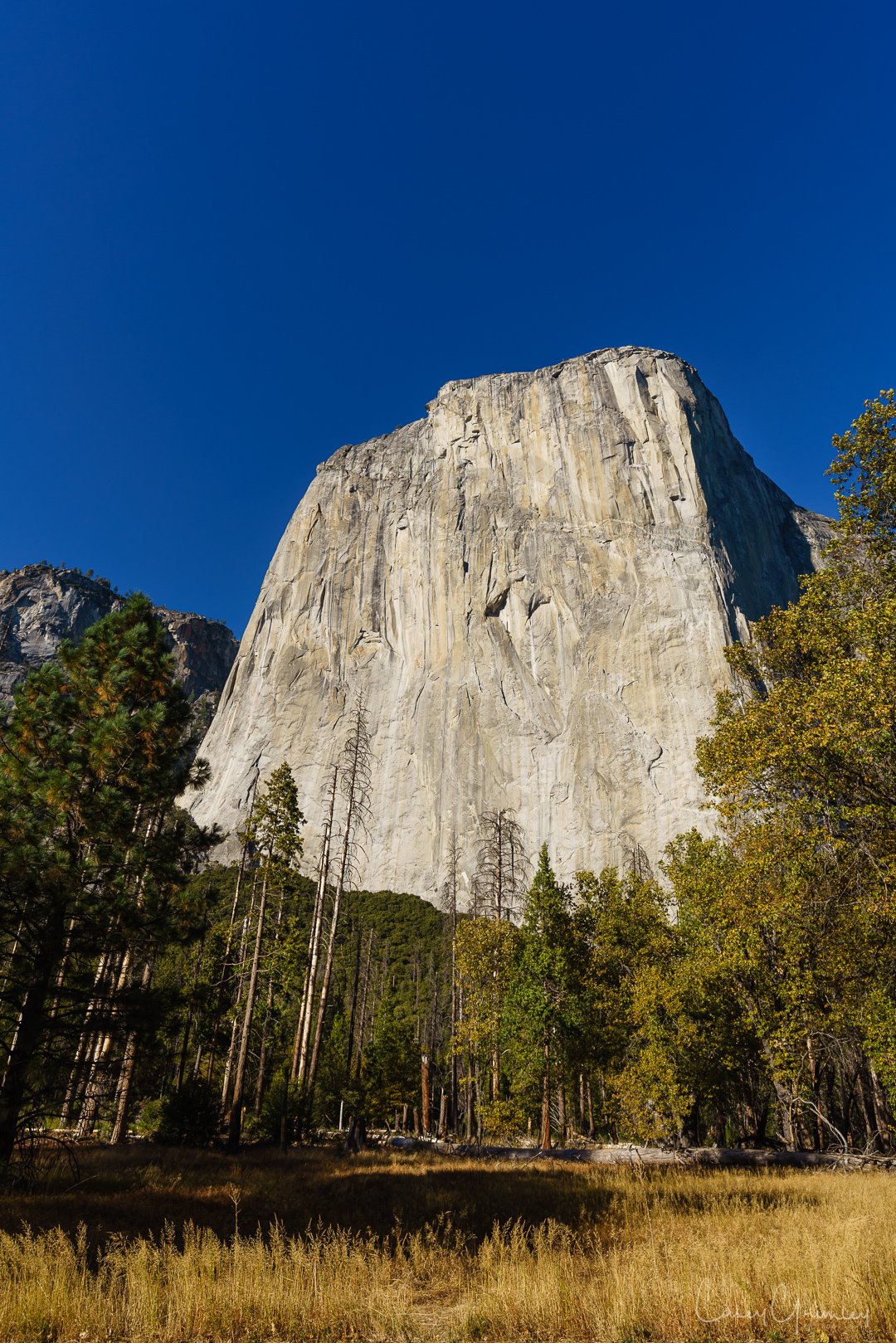 El Cap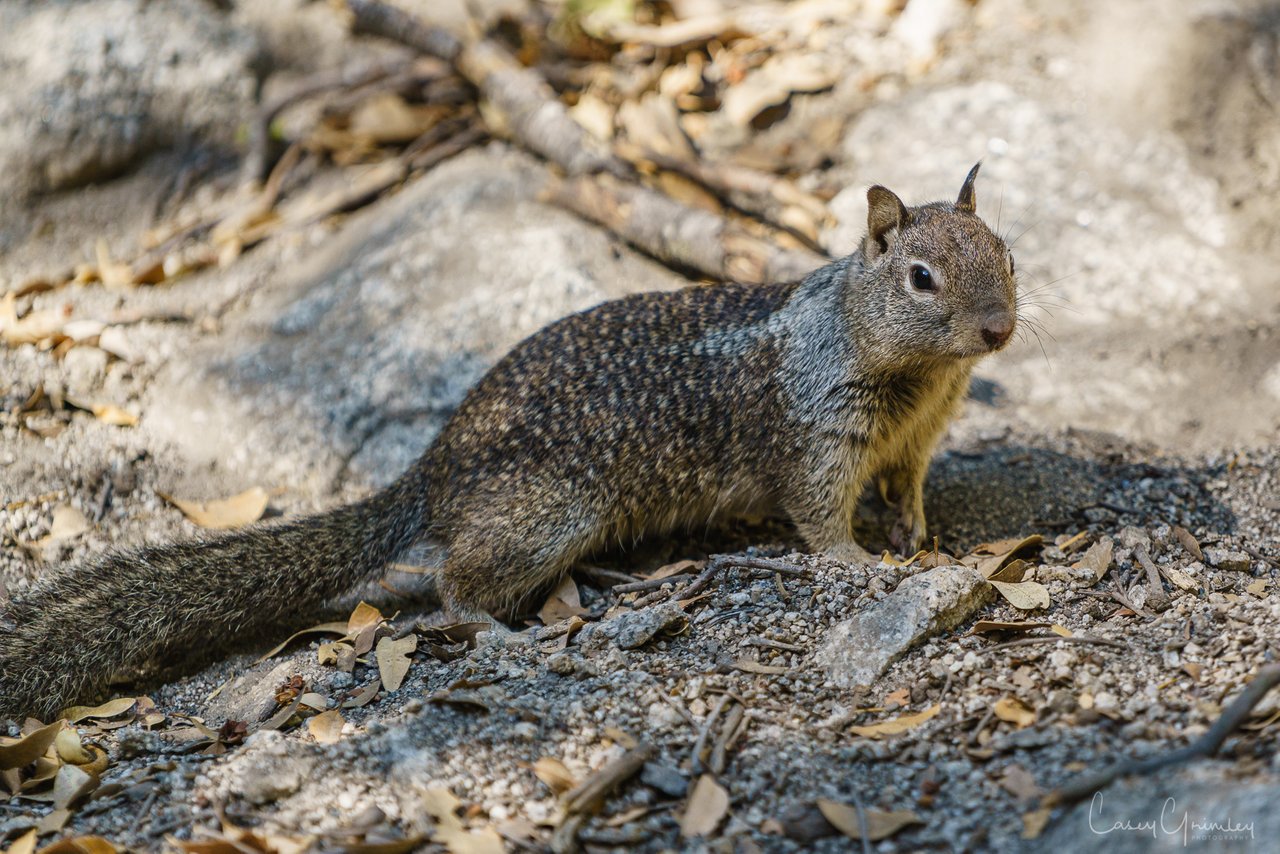 California Ground Squirrel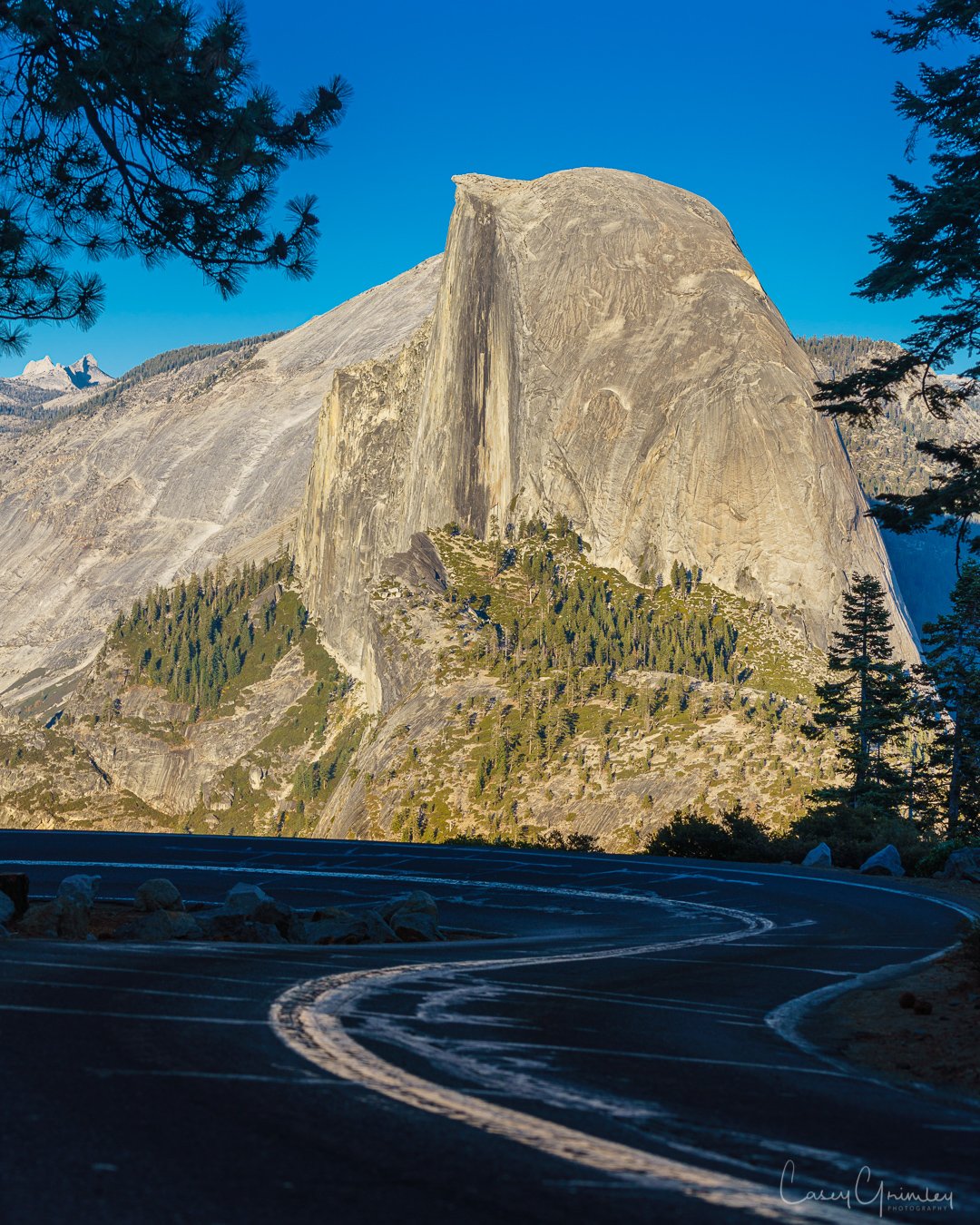 Half Dome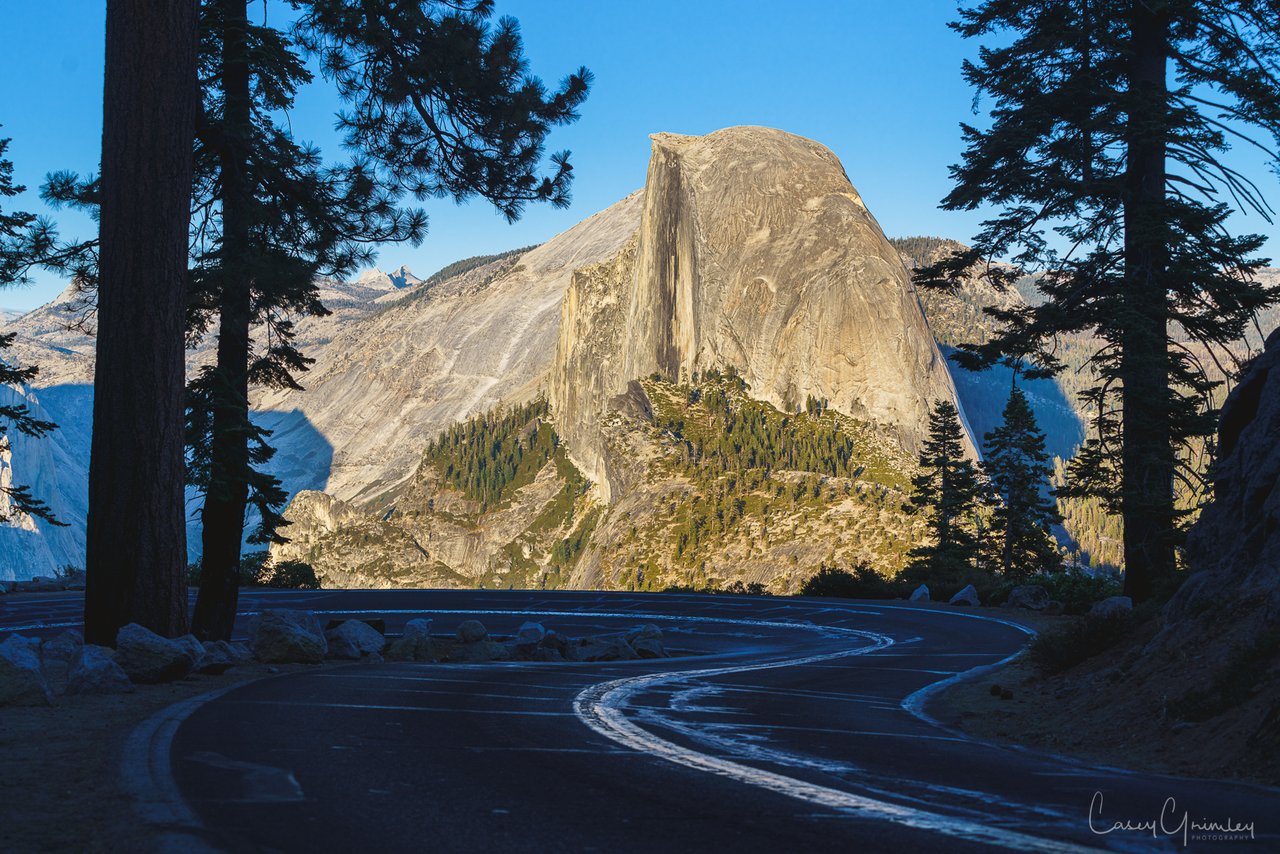 Half Dome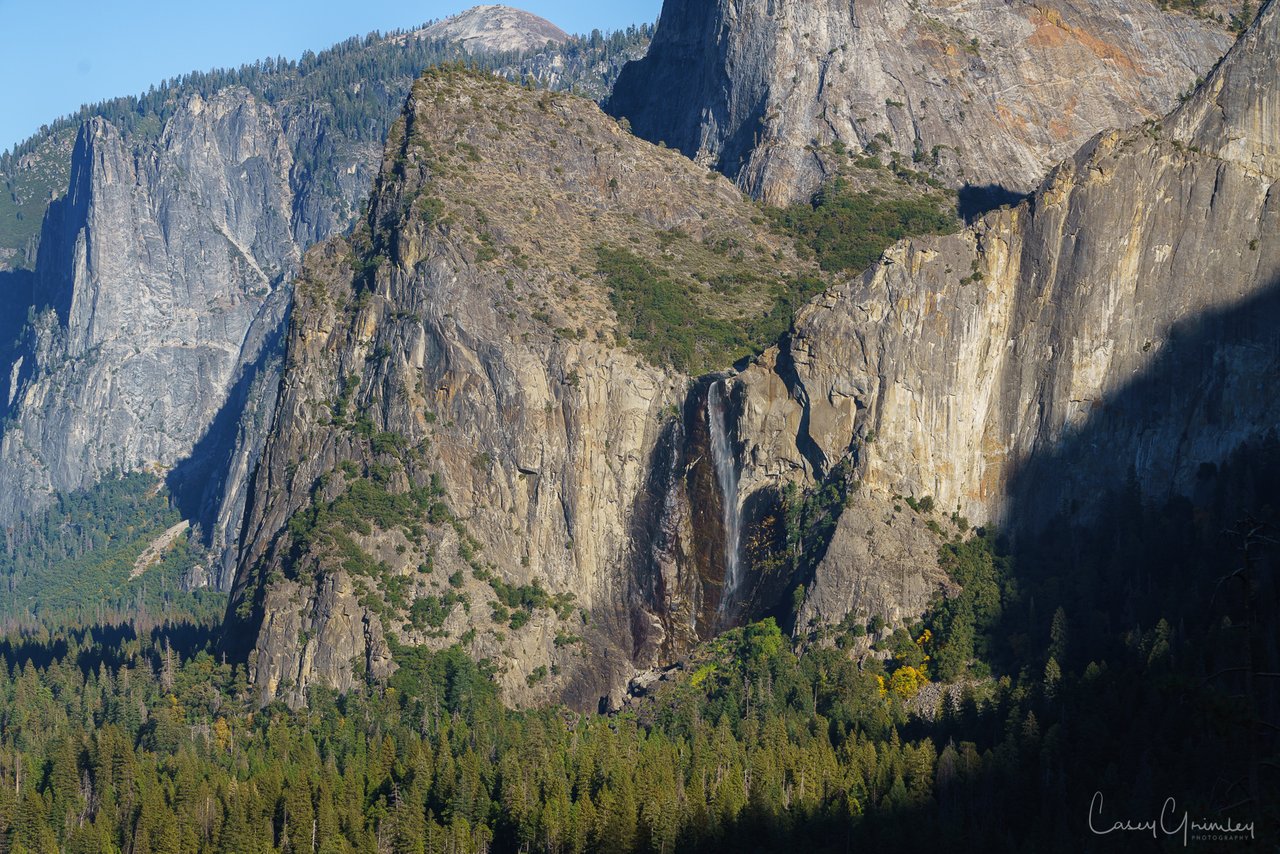 Bridal Veil Falls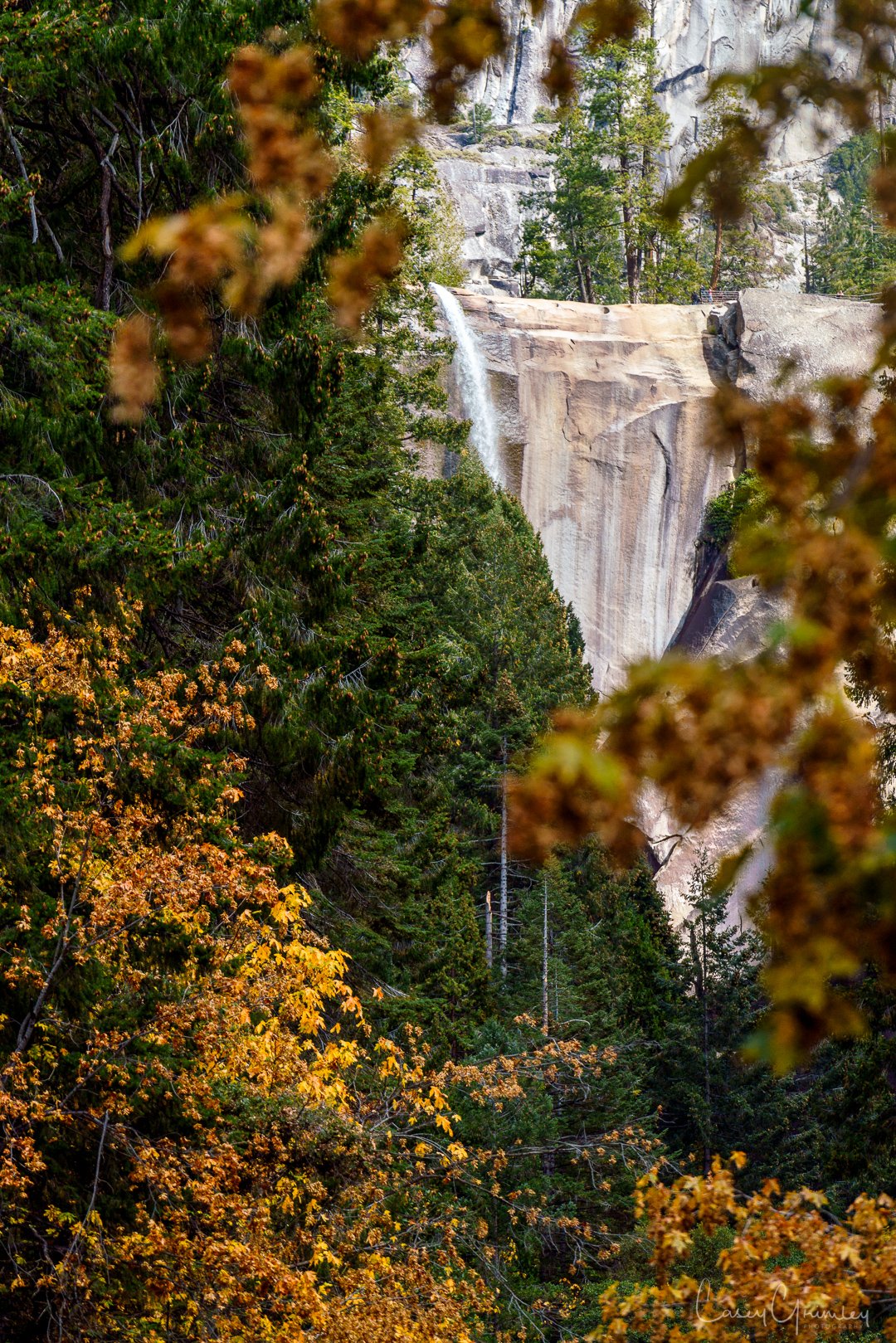 Nevada Falls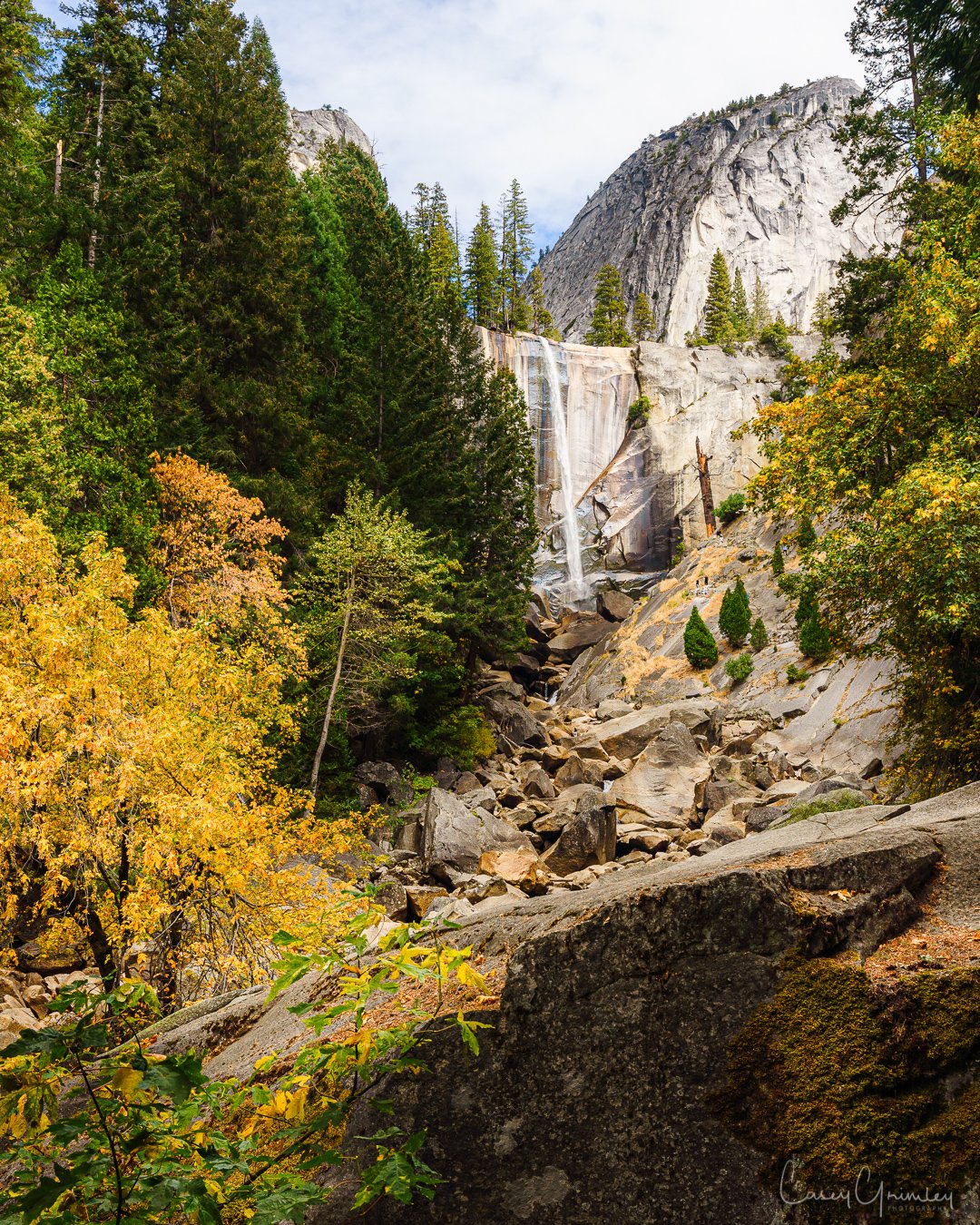 Nevada Falls