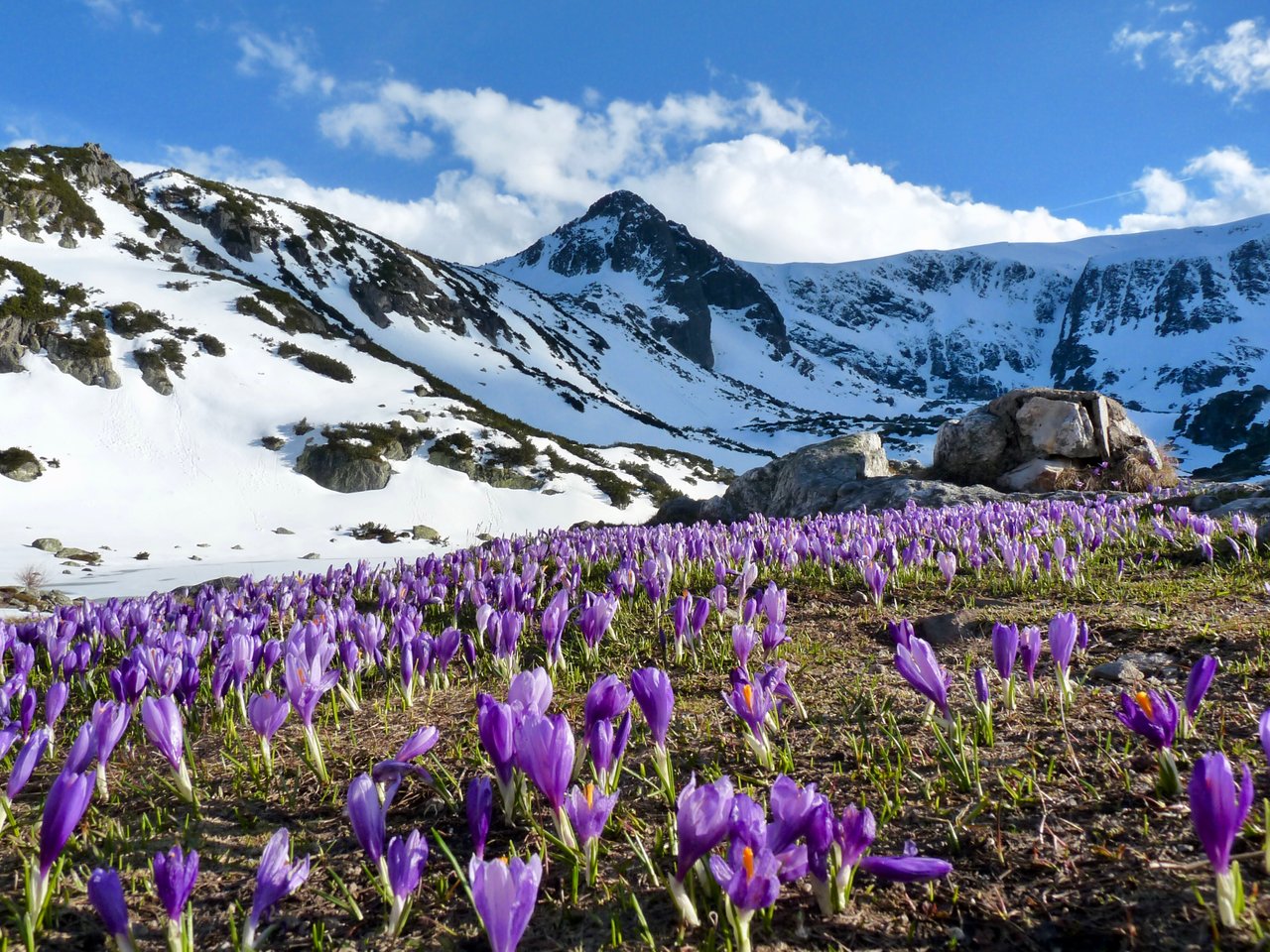 Almost 3 months without even opening Steemit and now I am here wondering what I missed for this time. Coming back after a long absence is not that easy but I will try as I miss being here. Consistency has never been my superpower and although I was truly enjoying blogging here and never stop believing in the platform I somehow couldn't find the time, energy and inspiration these last months. But for this period, as it was and still is the most inspiring time of the year for me - ❤️Spring❤️, I managed to gather some nice material that I do want to share with the world. I am starting slowly with the photo above that represents one of the pictures that comes in my mind when I think about this magical time of the year.
Hope you are all well!
Thank you for stopping by!