Guess who went hiking on about one foot of snow yesterday! :) My uncle, aunt and little cousin woke me up at 6 in the morning to go on a hike with them. I didn't believe I could get up that early, but somehow I managed to do that, and a few hours later I was actually hiking through the snow.
Here are only a few of the shots of this place, just to show you a tiny bit of my yesterday's view. Sadly I didn't have the time to edit more pictures, but I will post more as soon as I edit them! Also, we might go on a hike on the snow again very soon, so that means even more pictures to come of these beautiful places.
I so bad wish we stayed for the sunset but we had to leave before that, I really wanted to take some nice sunset pictures here. Can't imagine what the sunset looks like from up that high!
But anyway, these are just a couple of pictures to show you my yesterday's view, I hope you'll enjoy it too :)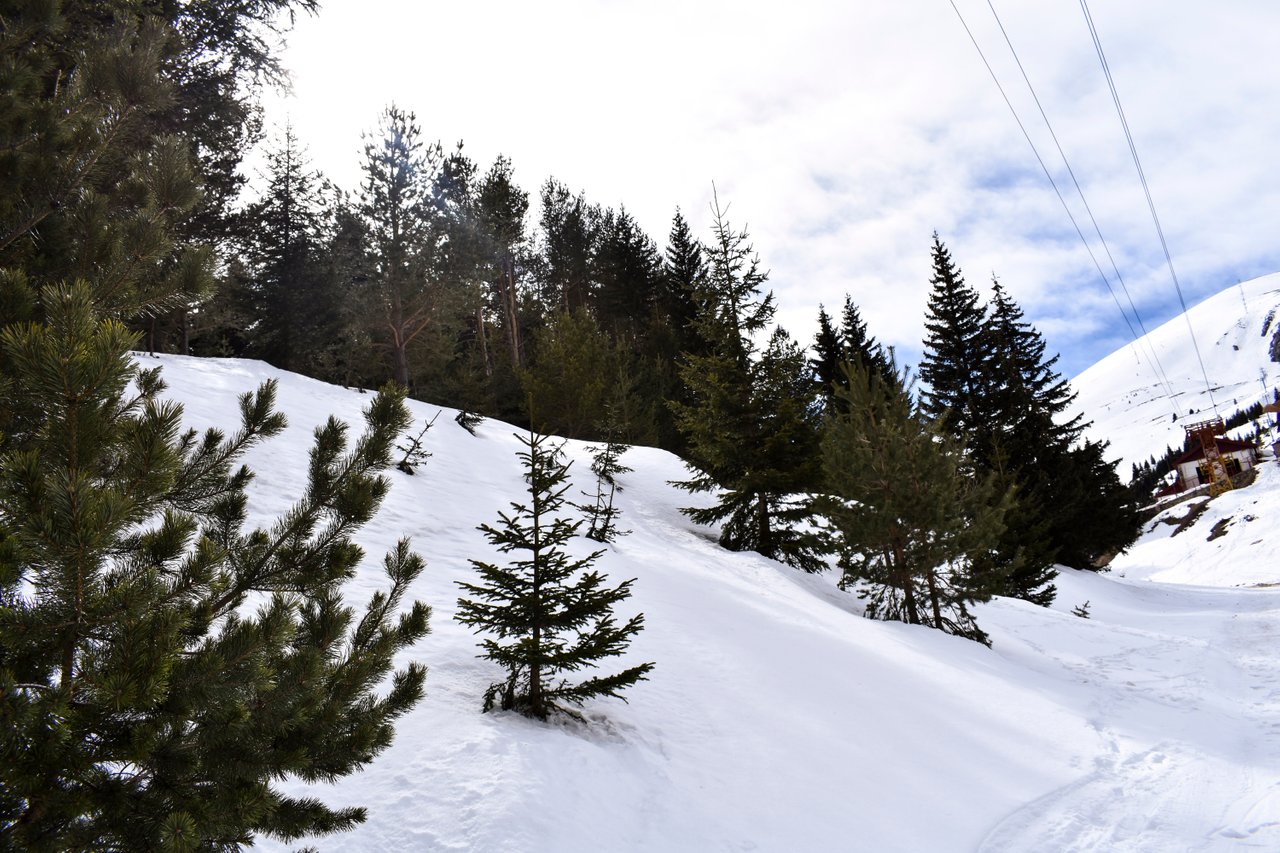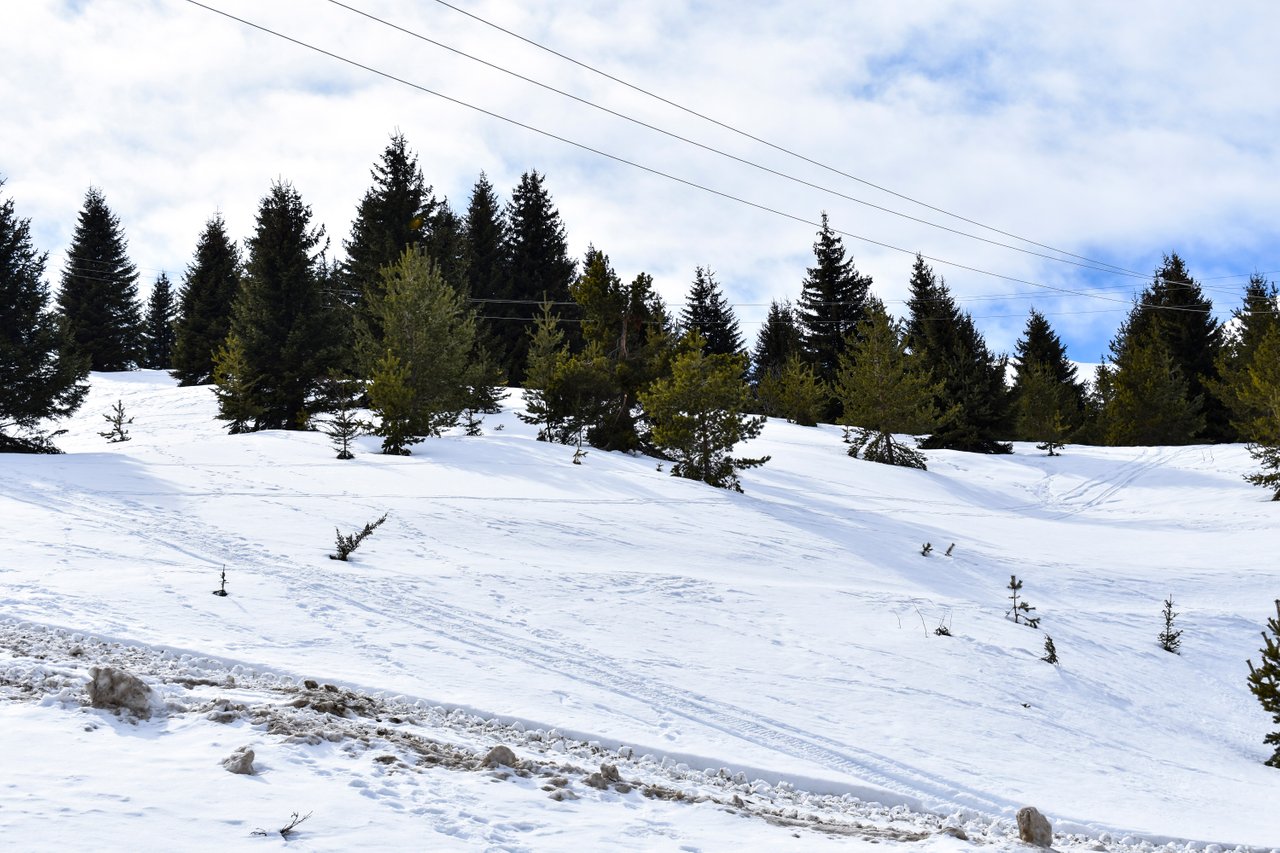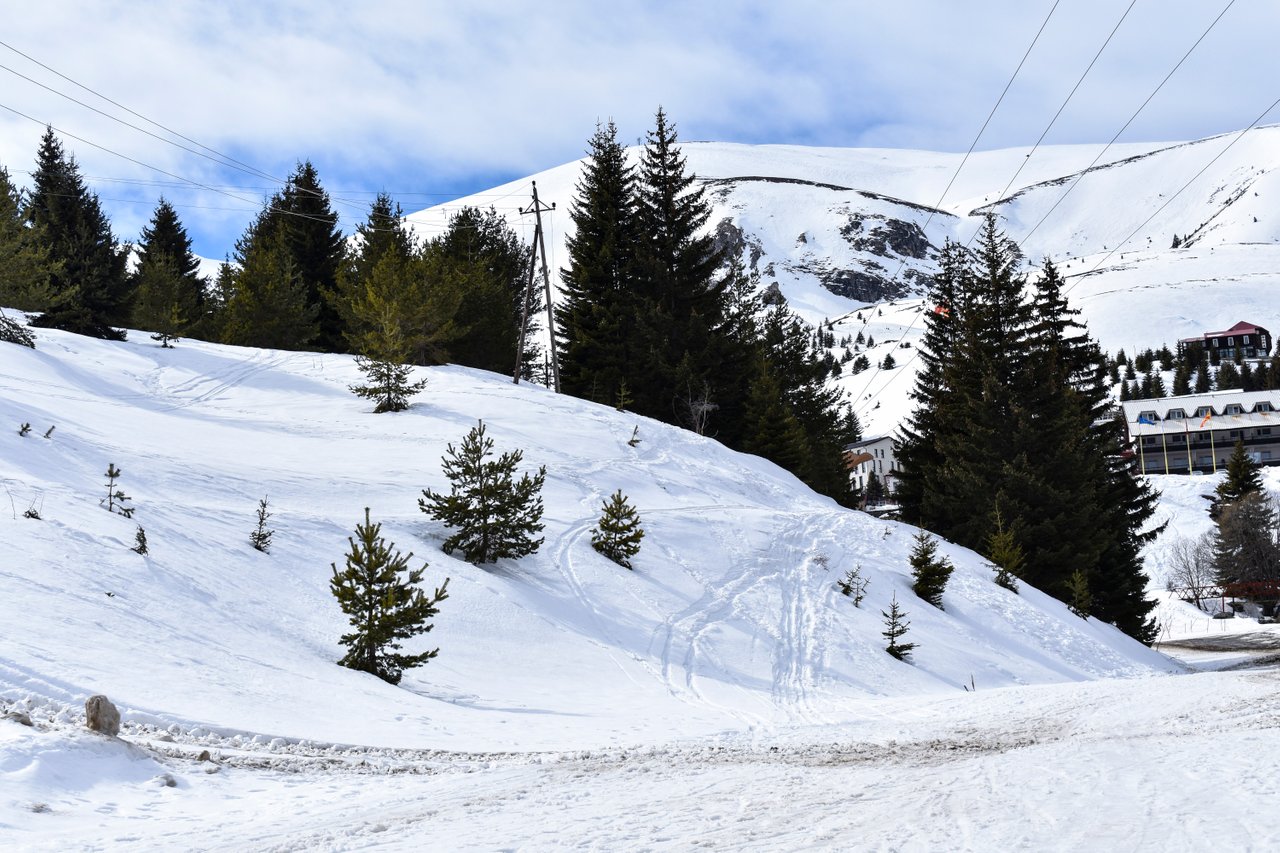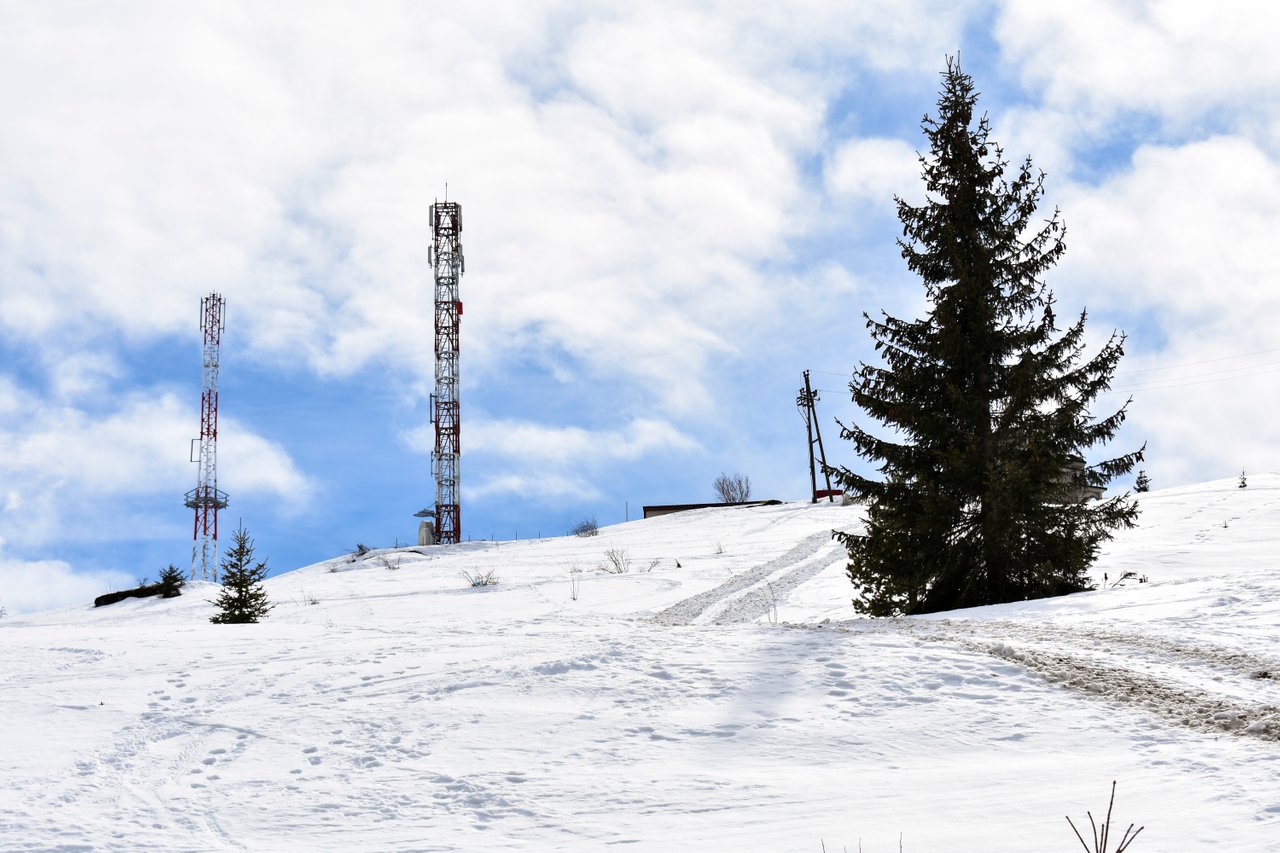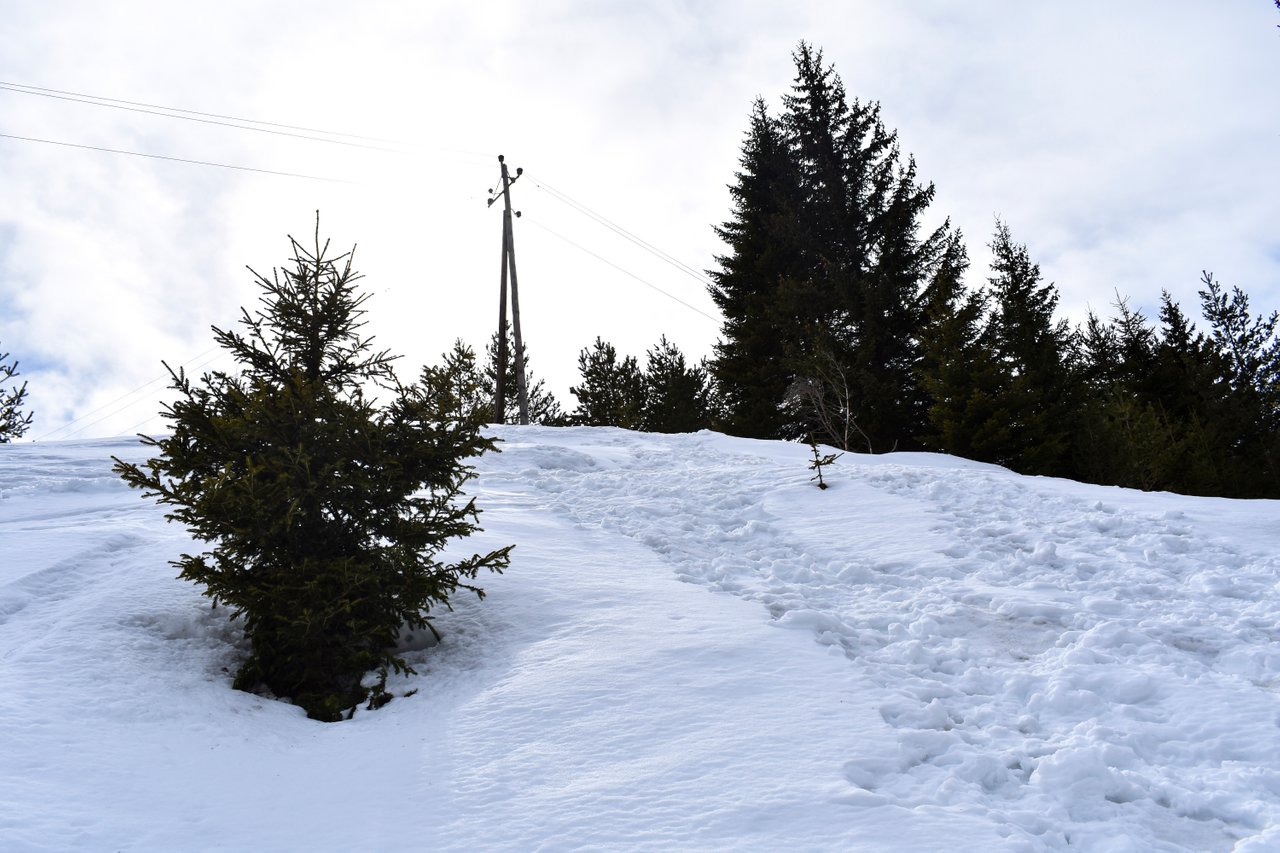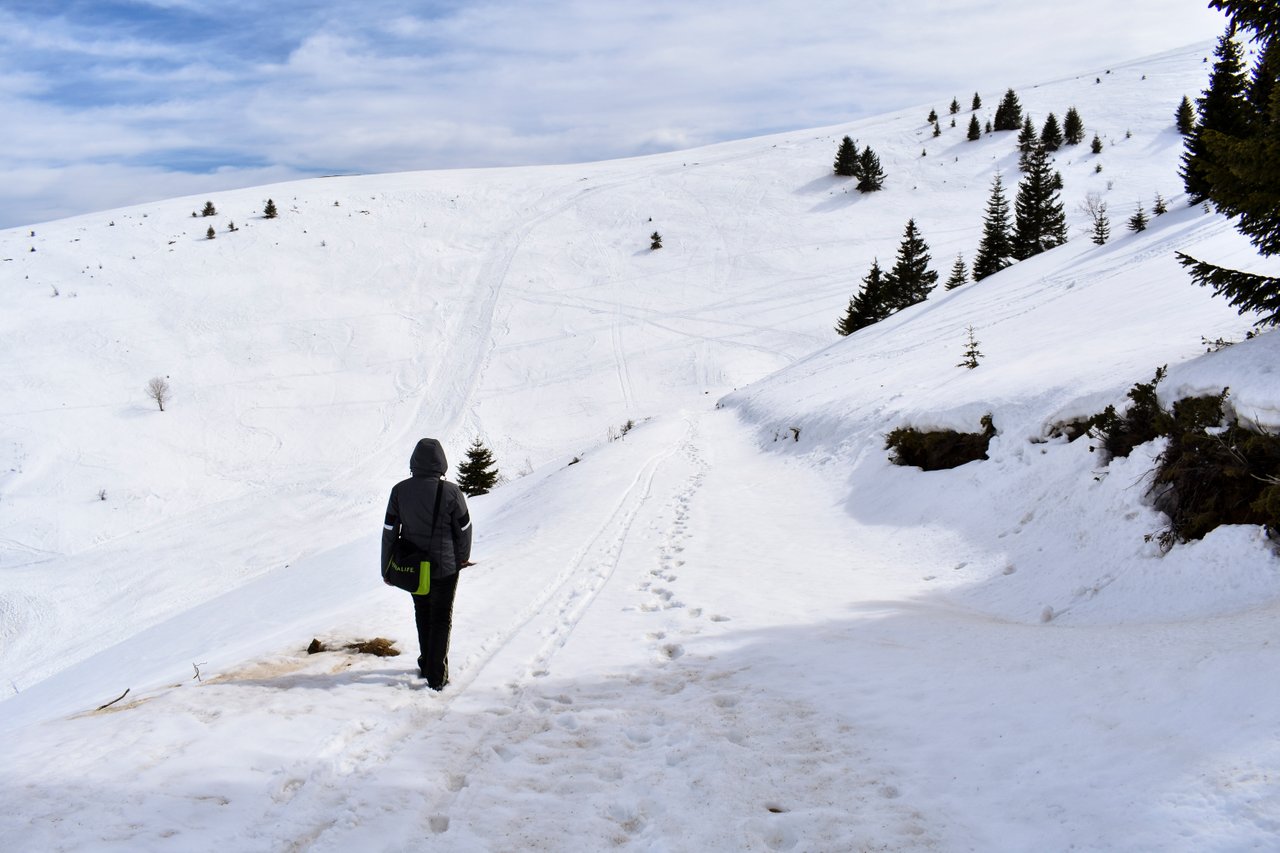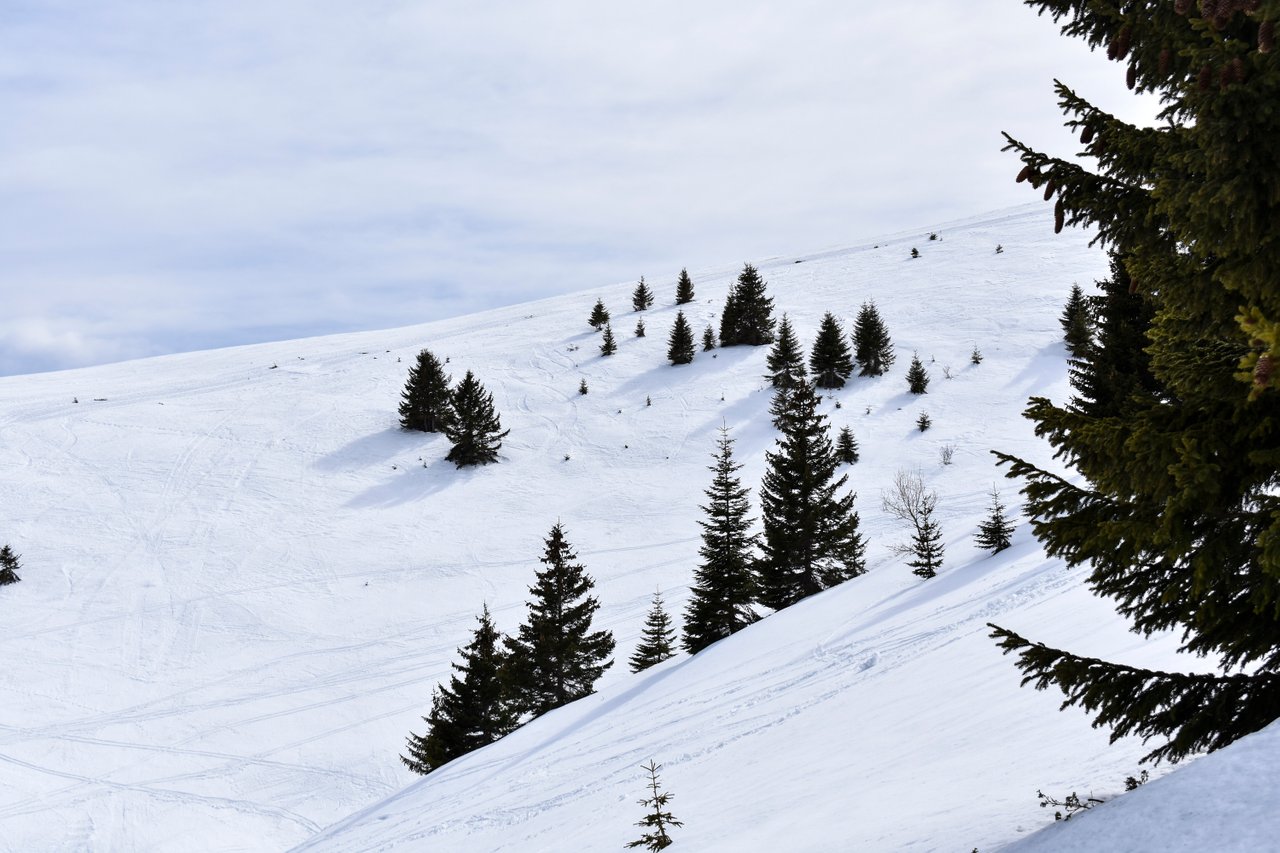 All pictures are shot with the Nikon D3400 and AF-S DX Nikkor 18-55mm f/3.5-5.6G VR