This is Děčín, a town in the Ústí nad Labem Region in the north of the Czech Republic. The town has a beautiful location in the valley of the Elbe river and its elevation is one of the lowest in the country (c. 130m). Děčín is furthermore surrounded by beautiful and diverse landscapes such as the Bohemian Uplands, the Bohemian National Park and Elbe Sandstone Mountains. Nearby, there is an important border crossing of the Elbe Valley railway en route to Dresden in Germany. Within the town, there is a nice castle and old town bridge to view.
As always, all pictures in the photography section are mine and taken with my camera, a Canon EOS 5D Mark IV.
Tranquil town of Děčín, Czech Republic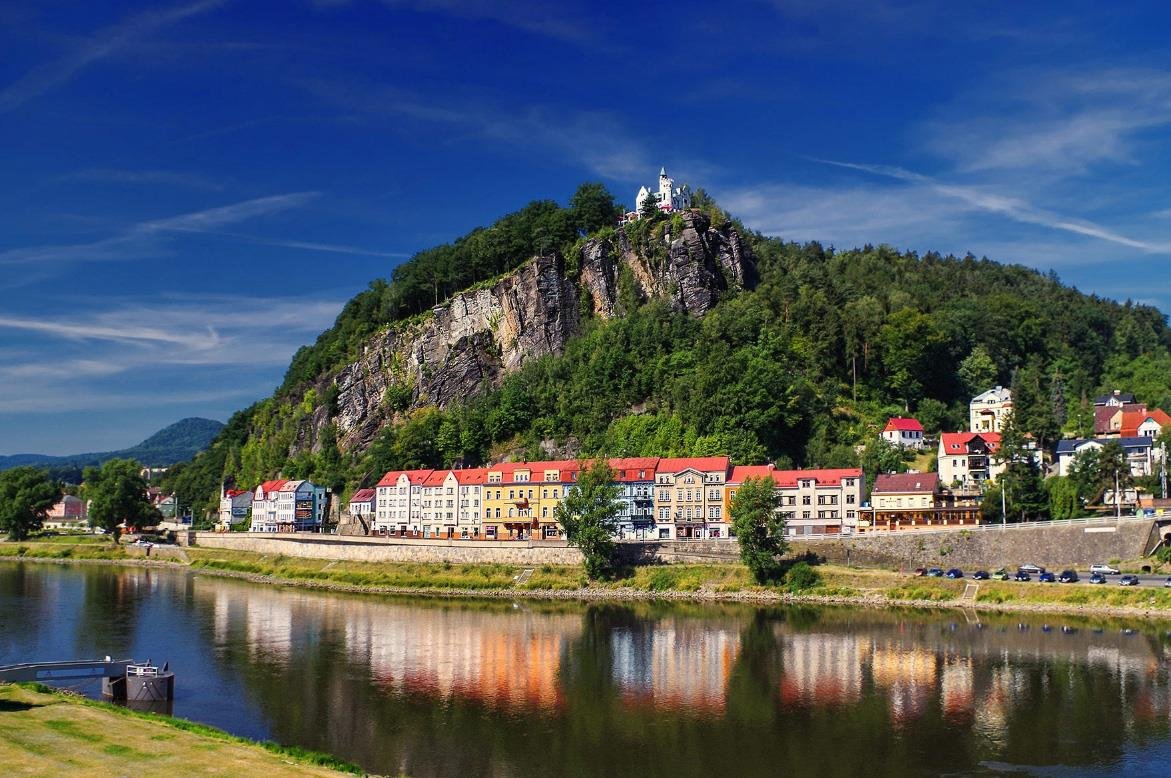 Proud Greeter and Delegator of the Minnow Support Project brought to you by legends such as @aggroed, @acidyo, @ausbitbank, @canadian-coconut, @teamsteem, @theprophet0, @Someguy123, and more.
Travel - Photography - Financial Independence - Sports
Follow for more!