I am still alive ;-) Just finding it hard to find time to edit or post anything at the moment with a lot of movement and change in our lives. As for the steem price just remember its always darkest before the dawn. I have been stocking up.
This is a shot from a few years back of a small island that lies between Stephens Passage and Frederick Sound. Five Finger Islands Light was the first U.S. government lighthouses opened in Alaska, on March 21, 1902. It became the last lighthouse in Alaska to be automated on August 14, 1984. The original wooden lighthouse burnt down and the current art deco structure dates back to 1935. We were lucky enough to be radioed by the lighthouse keeper as we sailed past in S/V BOB and were invited onto the lighthouse for a tour. Taking advantage of a rare bout of calm seas around the light, we headed over to the rocky outpost in our little skiff and were able climb the light. South East Alaska, USA.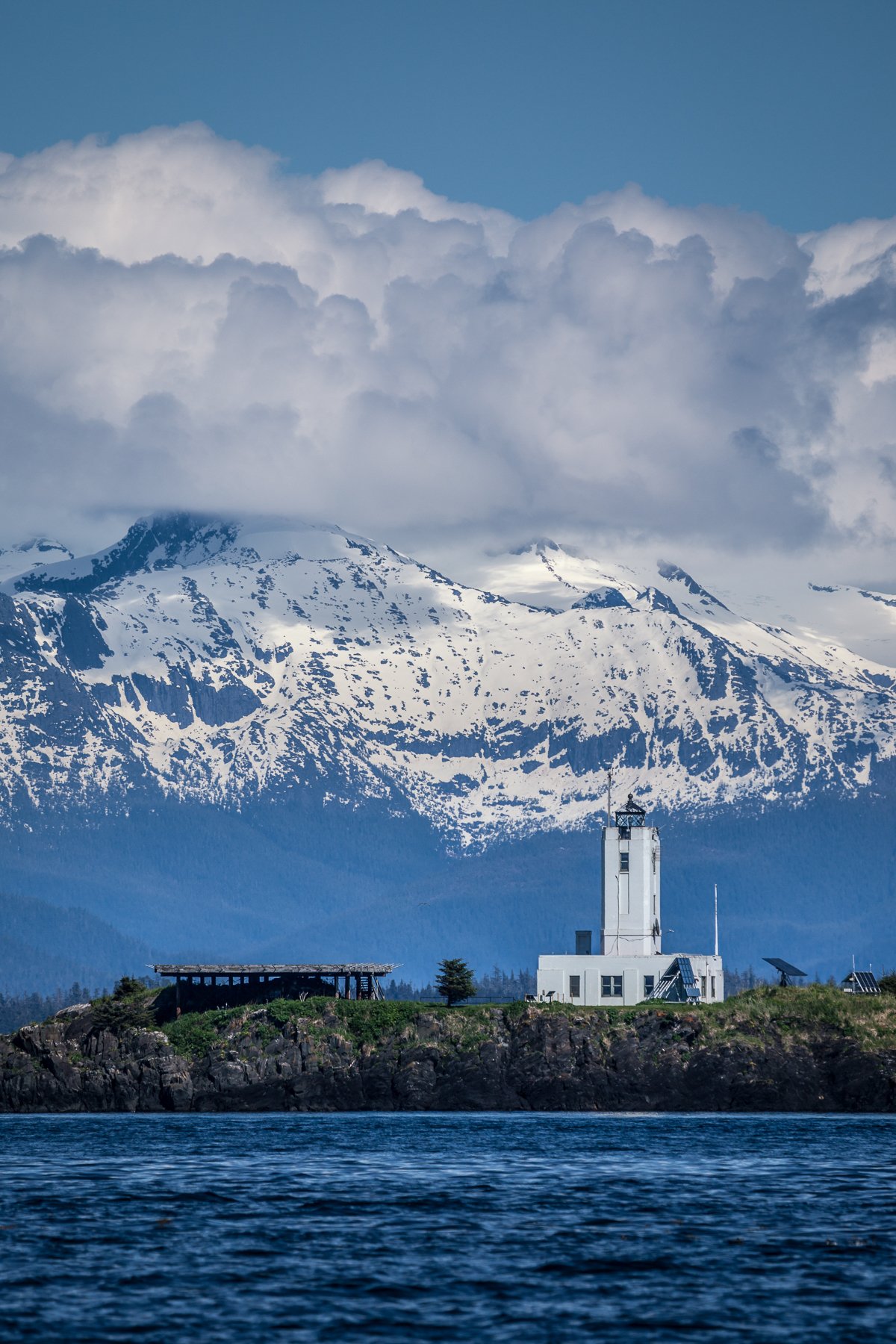 If you would like to learn a little bit more about my background in photography you can read the interview @photofeed did with me here.
Robert Downie
Love Life, Love Photography
All images in this post were taken by and remain the Copyright of Robert Downie - http://www.robertdowniephotography.com