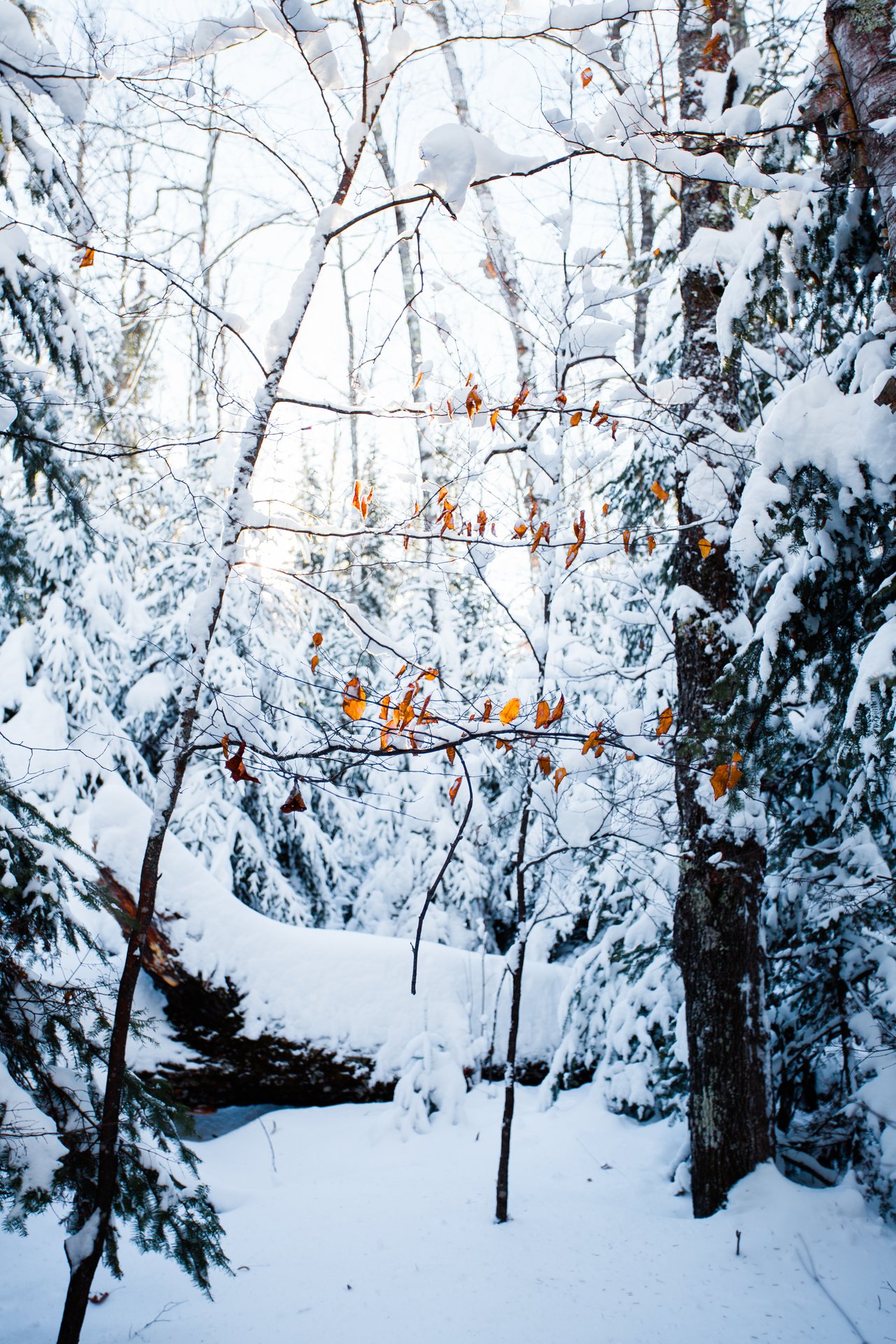 There is always some color to be found if you look close enough. I liked how these orange leaves stood out against the snowy white background in these scene from northern Minnesota.
---
Purchase my photos on Stocksy United! Stocksy United - Justin Mullet
Creating authentic outdoor and landscape photography primarily in the Western United States. Featuring a beautiful portfolio of stock photos that portray some of the earth's most peaceful and quiet areas, and portraying rural life at its best!