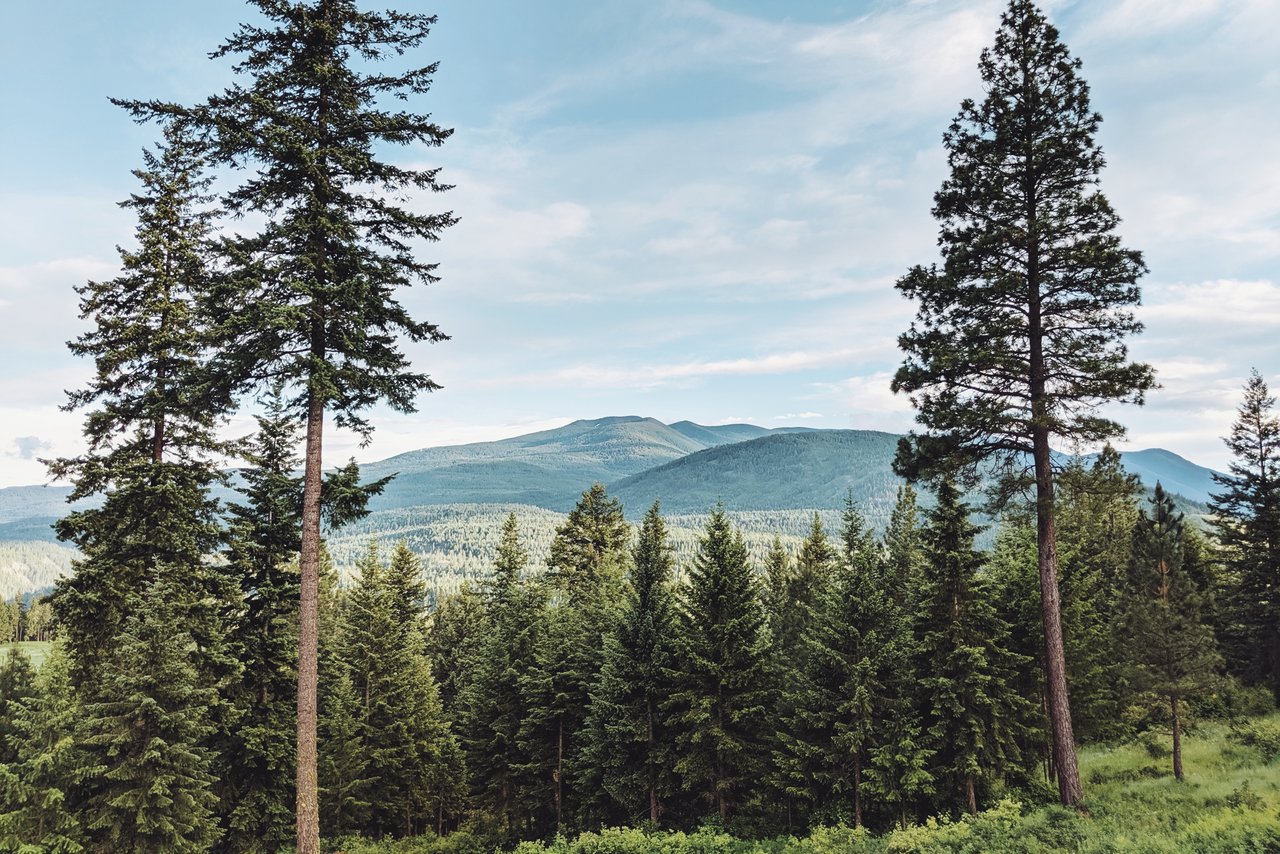 Here's a view of the landscape in Moyie Springs Idaho. June 7, 2019. We are saying goodbye to some of our favorite places, but only in exchange for new ones. Until next time.
Shot with Google Pixel 2 XL and edited in VSCO.
---
Purchase my photos on Stocksy United! Stocksy United - Justin Mullet
Creating authentic outdoor and landscape photography primarily in the Western United States. Featuring a beautiful portfolio of stock photos that portray some of the earth's most peaceful and quiet areas, and portraying rural life at its best!