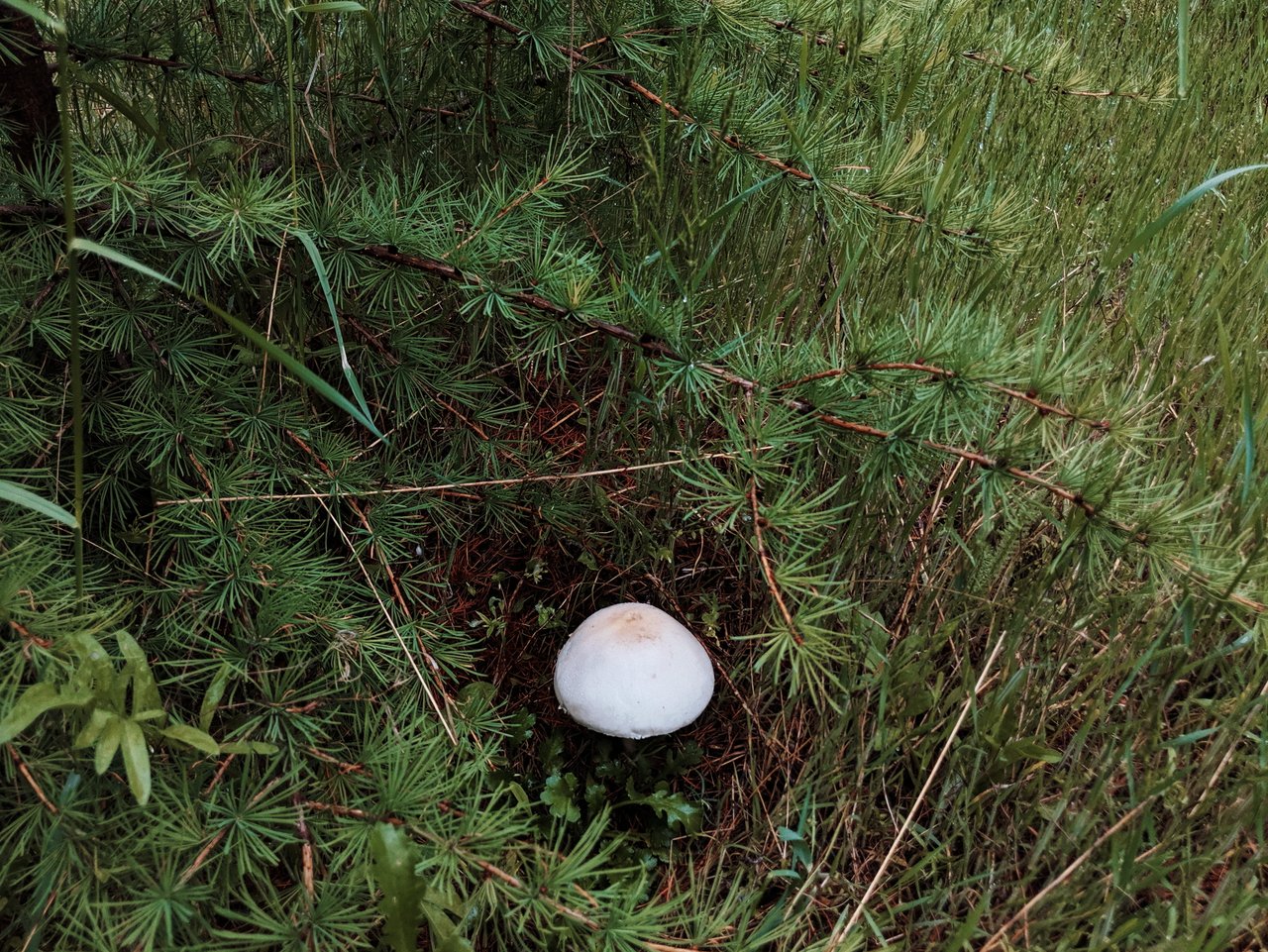 I went out in the woods last night in search of morel mushrooms but unfortunately didn't find any despite what seemed like ideal locations. I did see alot of other mushrooms including the one on this photo above. If morels were this easy to spot, there is good chance I would've found some.
---
Purchase my photos on Stocksy United! Stocksy United - Justin Mullet
Creating authentic outdoor and landscape photography primarily in the Western United States. Featuring a beautiful portfolio of stock photos that portray some of the earth's most peaceful and quiet areas, and portraying rural life at its best!