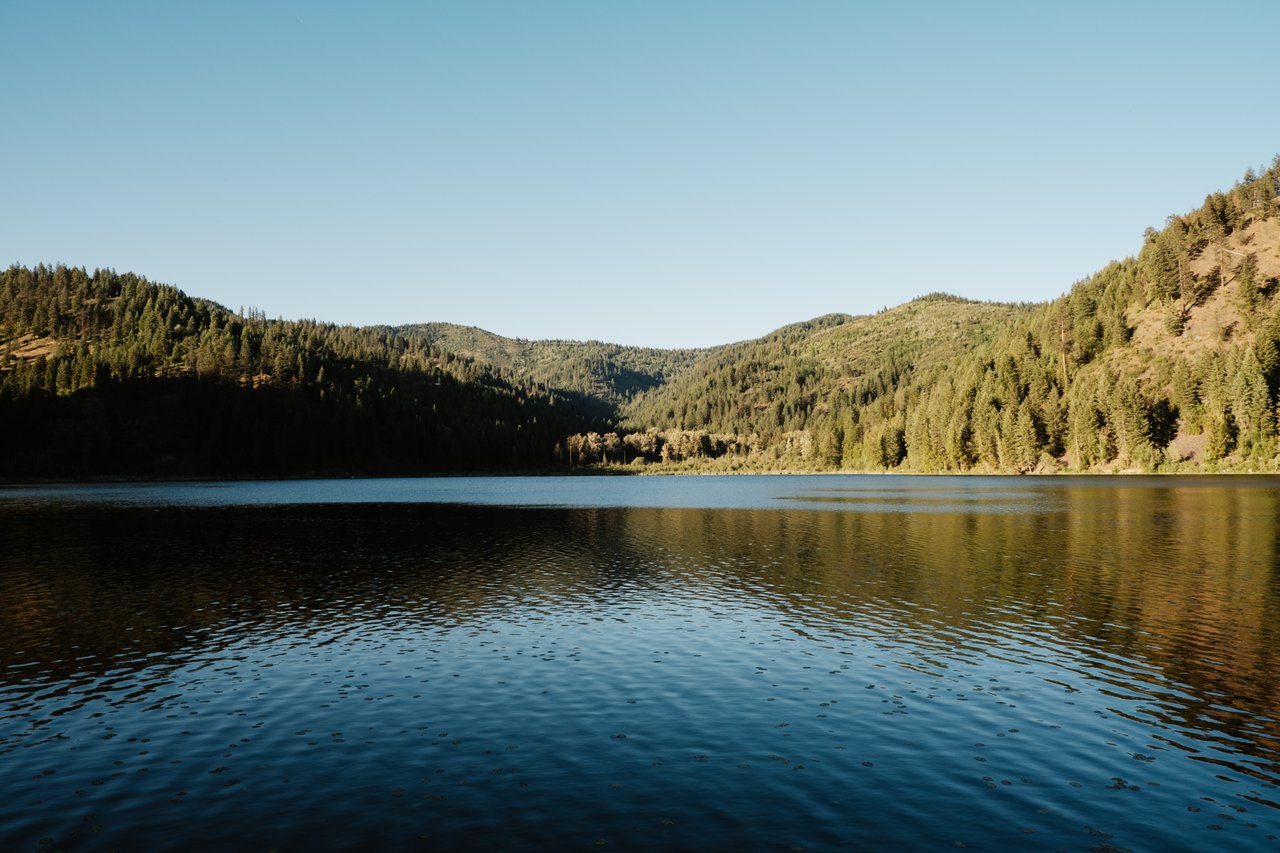 Shot on Fujifilm X-T30 and XF 18-55 2.8-4 lens.
I wanted to go see Freeman Lake one more time before we leave Idaho, and I couldn't have picked a nicer evening. I spent a while just sitting by the shore breathing the fresh air, and taking in the view. Only the sound of a few birds along the shore and the occasional splash of a fish broke the silence.
---
Purchase my photos on Stocksy United! Stocksy United - Justin Mullet
Creating authentic outdoor and landscape photography primarily in the Western United States. Featuring a beautiful portfolio of stock photos that portray some of the earth's most peaceful and quiet areas, and portraying rural life at its best!