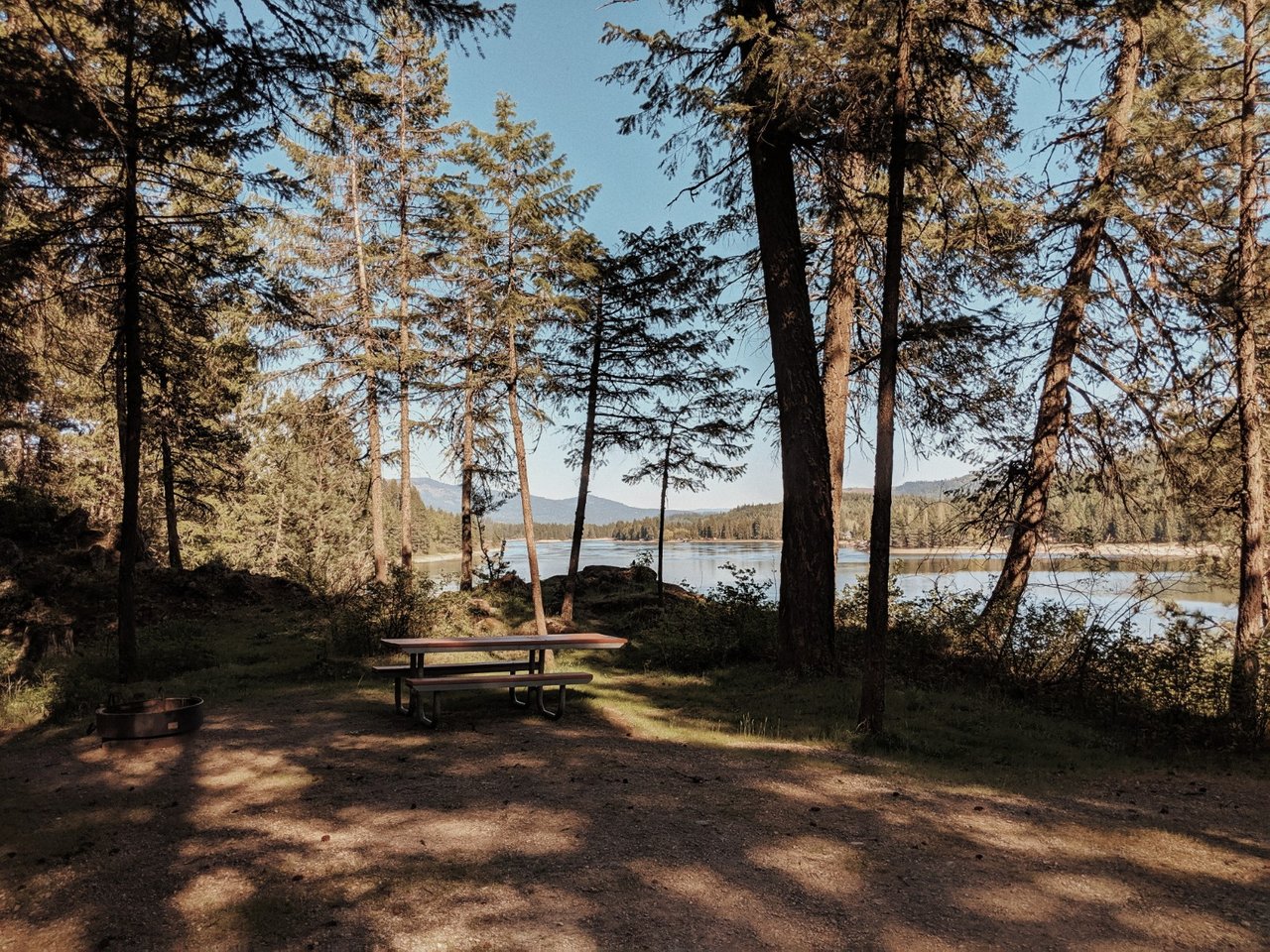 Here is the picnic spot I mentioned in a previous post with a view overlooking the Albeni Cove in Oldtown, Idaho. The weather has been lovely this spring, and today we are enjoying a lazy Memorial Day holiday.
---
Purchase my photos on Stocksy United! Stocksy United - Justin Mullet
Creating authentic outdoor and landscape photography primarily in the Western United States. Featuring a beautiful portfolio of stock photos that portray some of the earth's most peaceful and quiet areas, and portraying rural life at its best!