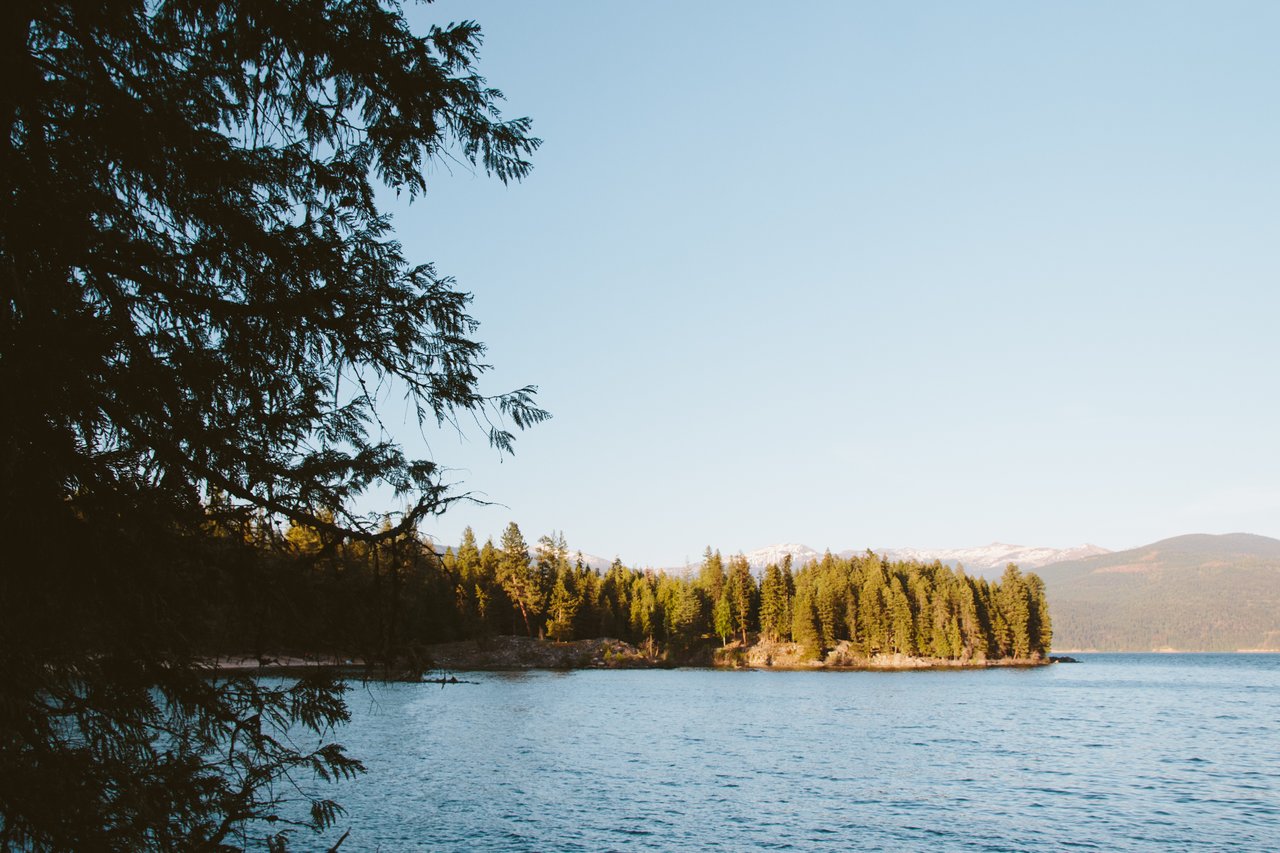 One of my favorite places in North America. I took this on one of our camping trips to Kalispell Island. Any questions? Let me know in the comments!
---
Purchase my photos on Stocksy United! Stocksy United - Justin Mullet
Creating authentic outdoor and landscape photography primarily in the Western United States. Featuring a beautiful portfolio of stock photos that portray some of the earth's most peaceful and quiet areas, and portraying rural life at its best!