As much of the worlds population is celebrating the end of Winter, here in Australia we will be mourning the end of our Summer. As a country with a significant coastline and generally warm climate, we are a predominately Summer culture. Although March will still provide us with some warm days, it is sad to see Summer leaving us and we look forward to its return at the end of the year.
Here's a wintery shot from St Kilda in Melbourne.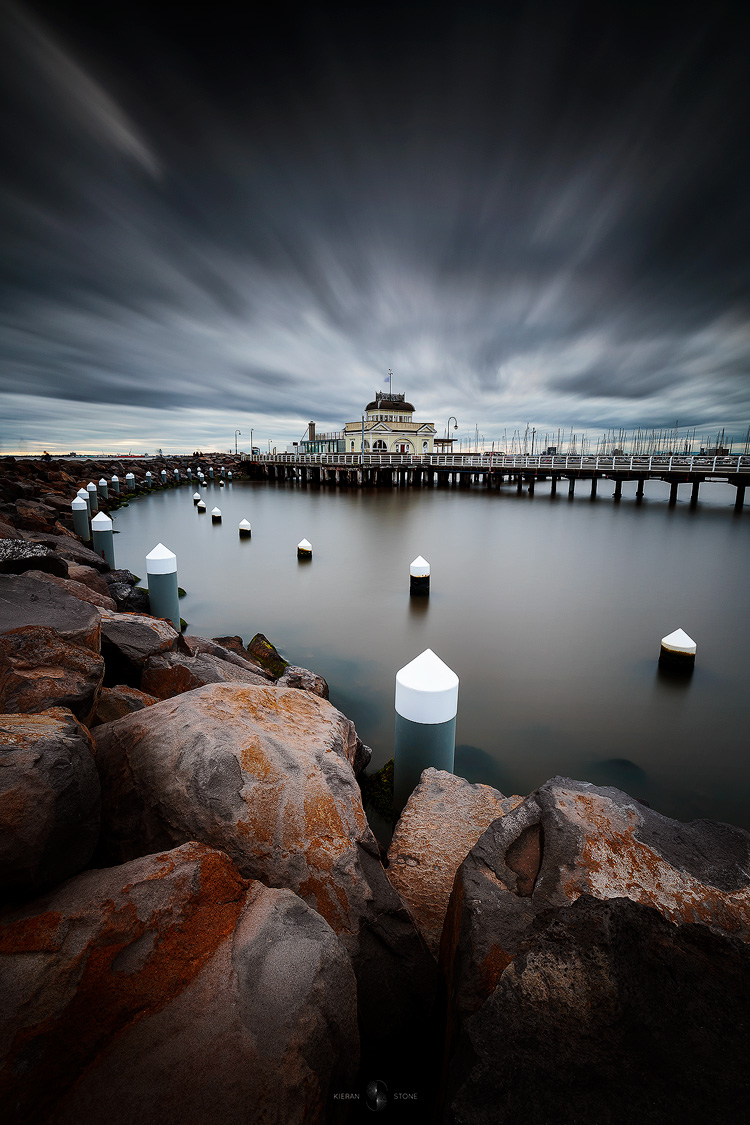 Camera Settings
Canon 5D MKIII
16mm
F11
241sec
ISO50
Seeing a pattern in my settings yet?
---
Intro Post
Website kieranstone.com
Instagram @kieranstoneau
Facebook Kieran Stone
---