The name of this art photograph is: "INSPIRATION"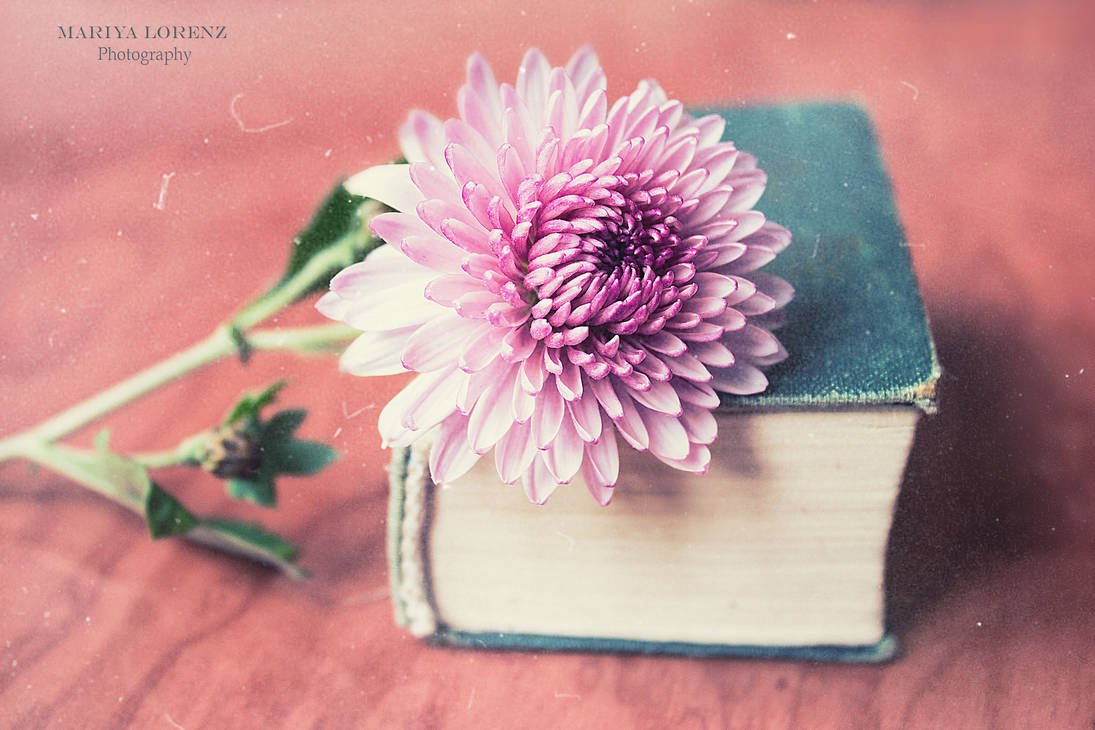 1/50;   f/4.5;   ISO 400  
  There are so many things around us that inspire and give us an emotional impulse. You can always find a source for creative ideas. The most simple objects can be used for interesting photos.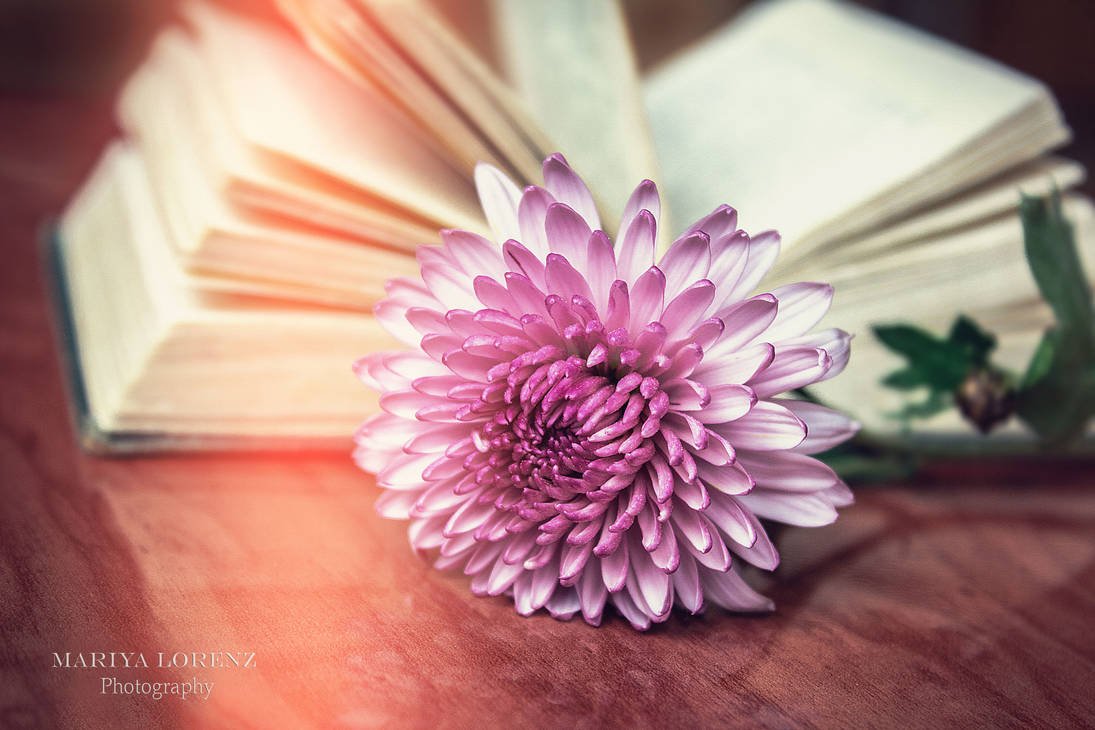 Enjoy watching. With tender feelings, @mariya-lorenz   


Category  macrophotography  
Settings   1/60;   f/5,6;   ISO 400 
Focal length 49,0 mm
Flash without flash
Camera Canon EOS 650D
Lens   Canon EF-S18-55mm
Processing  Adobe Photoshop CS 6



All photos and text published in this message are my original work.