This is gorgeous Bruges (in Dutch: Brugge), Belgium. This is the country's most perfectly preserved, fairytale-like medieval town. The cobbled lanes and canals linking the market squares are super picturesque. It has beautiful old architecture and dozens of things worth doing and seeing. Bruges is among the most visited tourist destinations in Europe, and rightly so! Enjoy this report of the "Venice of the North"!
All photography is original and mine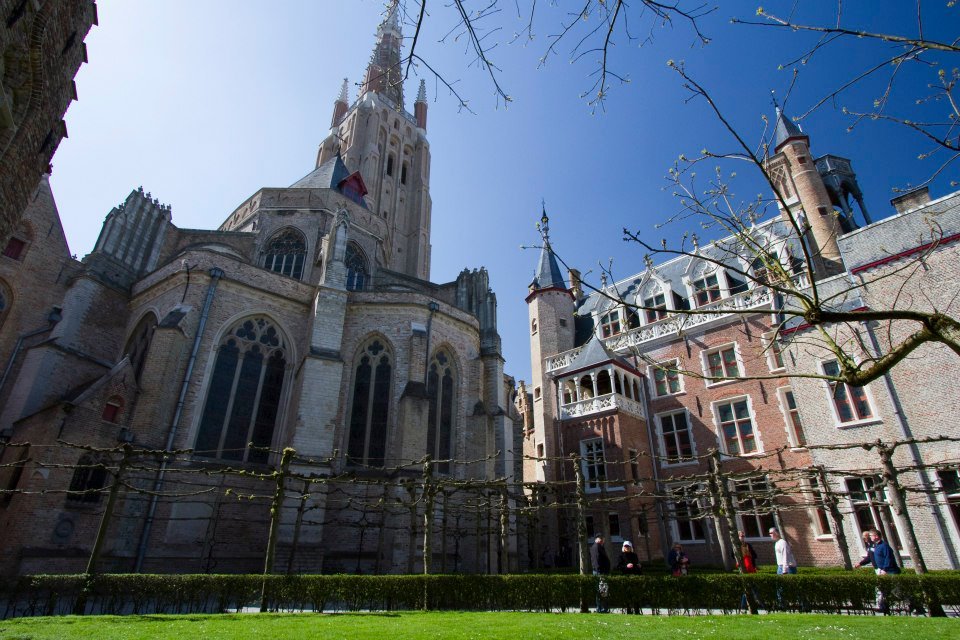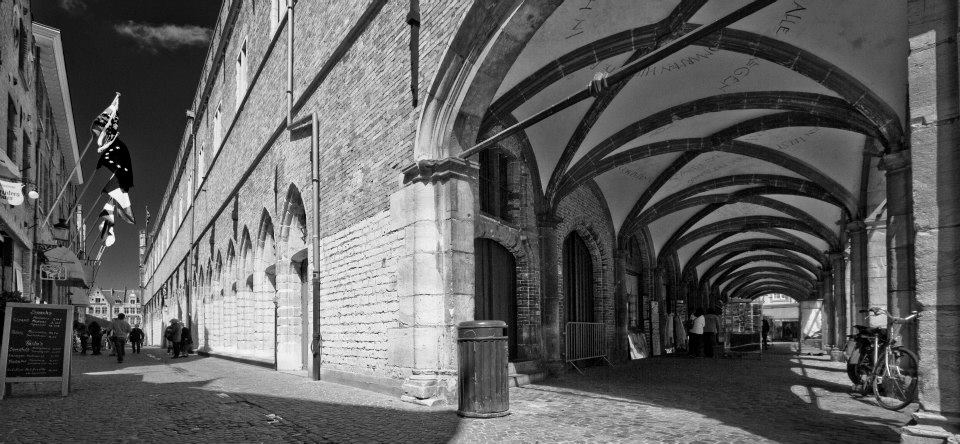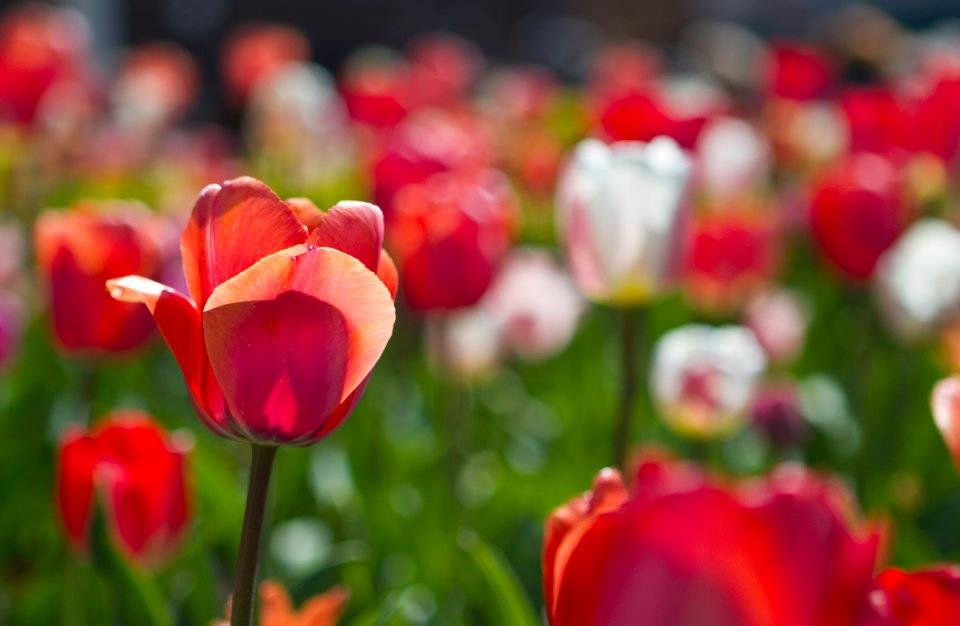 One day itenerary of Bruges?
Start in the big market square / Grote Markt. Climb the Belfry tower for a phenomenal view of the city. Then take a tour on the canals, before strolling around more of the historic part of town (there are some guided tours available with great info!). Then visit the Groeninge Museum for some cultural taste. Lastly, visit the Church of Our Lady (in Dutch: Onze-Lieve-Vrouwekerk). Then head out for dinner. After dinner, take a night walk across the historic district and along the canals, before closing the day with chocolate and waffles, Belgium's finest! Did I inspire you?!