During a misty Sunday morning in October 2016 at Huis Ter Heide in the Netherlands, I was out in nature as part of a course in photography. I had always known that misty environments can provide stunning vistas, and this was a great opportunity to get out there and shoot some nice pictures. A typical Dutch landscape in clouds. Have you ever been there? It is an amazing landscape with a big variety of flora and fauna.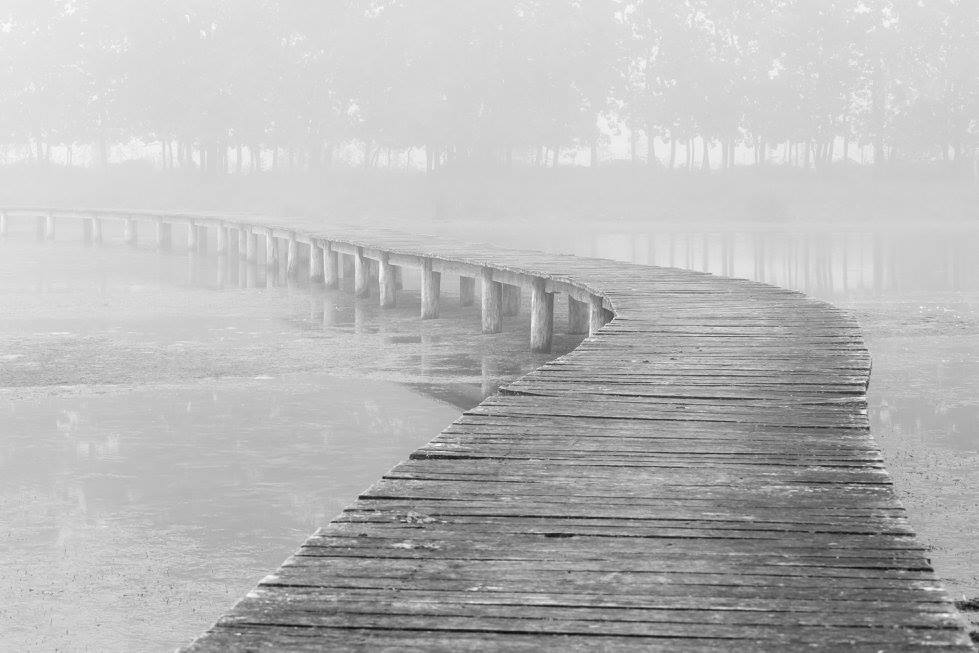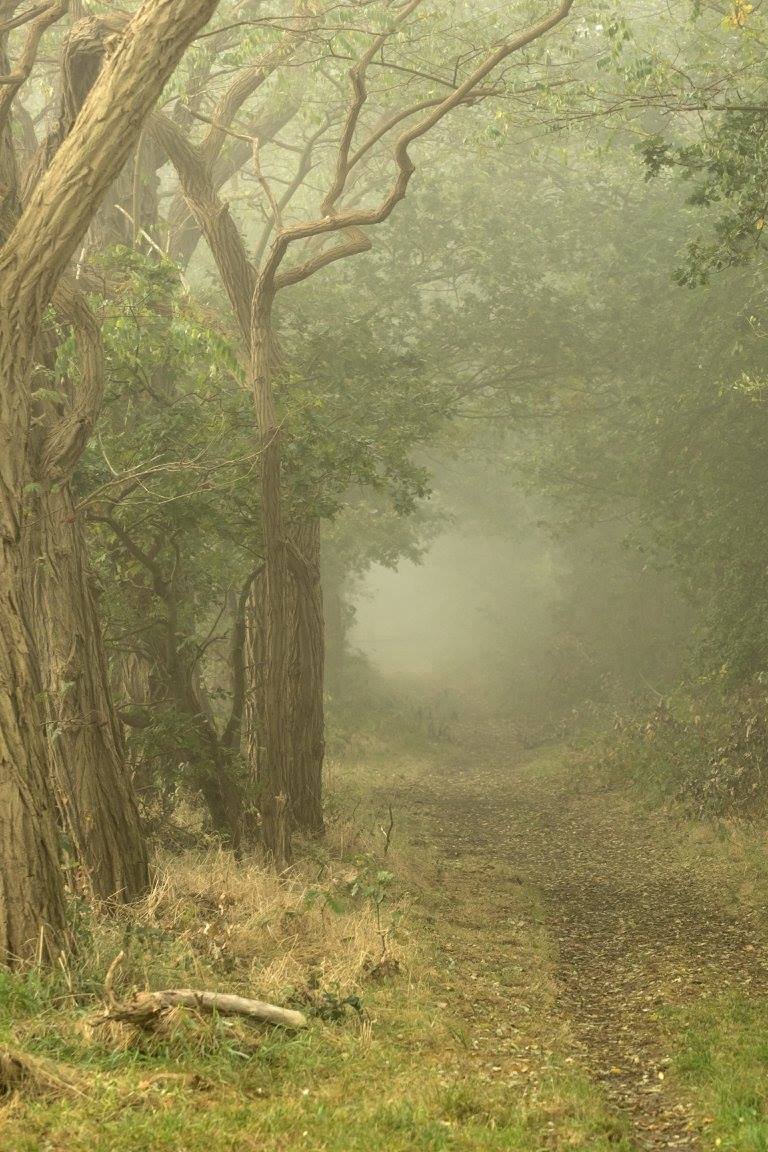 Huis ter Heide
Huis ter Heide is an amazingly beautiful nature reserve near Tilburg, The Netherlands. Huis ter Heide is a true bird paradise. There are observation towers on the west and east side of the lake, where you can spot many water birds such as mountain ducks, egrets and waders. You can also enjoy the view. In the forest, you can spot the green woodpecker and see sparrows and buzzards searching for their prey.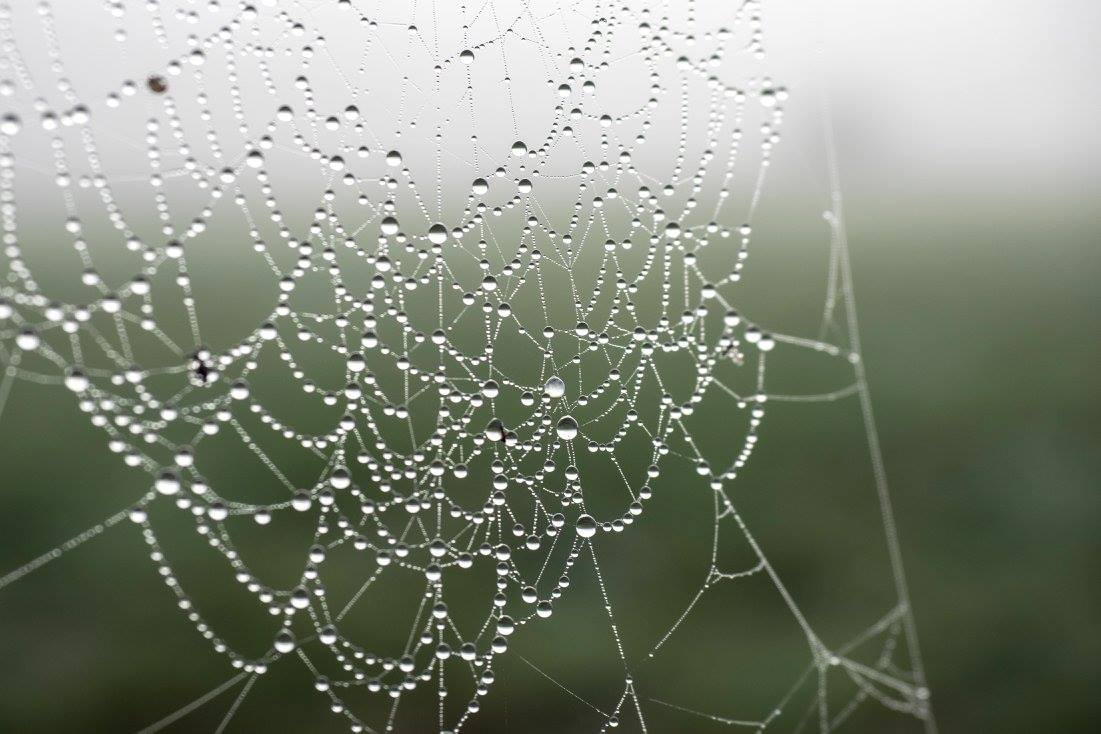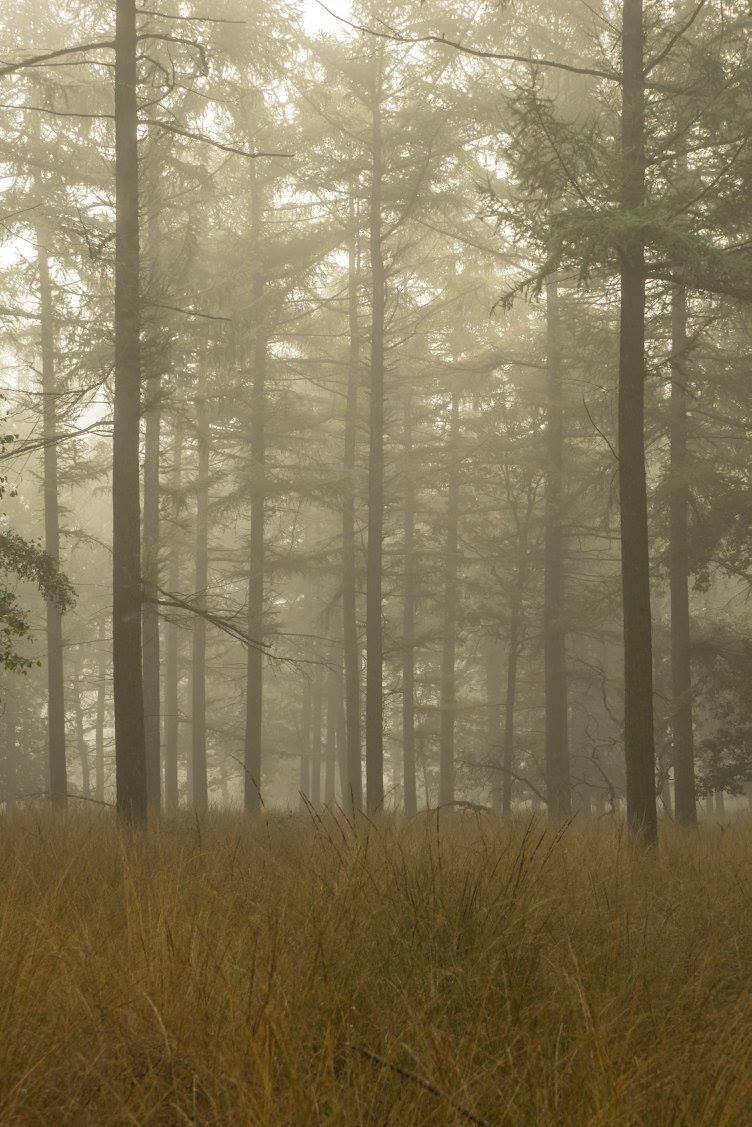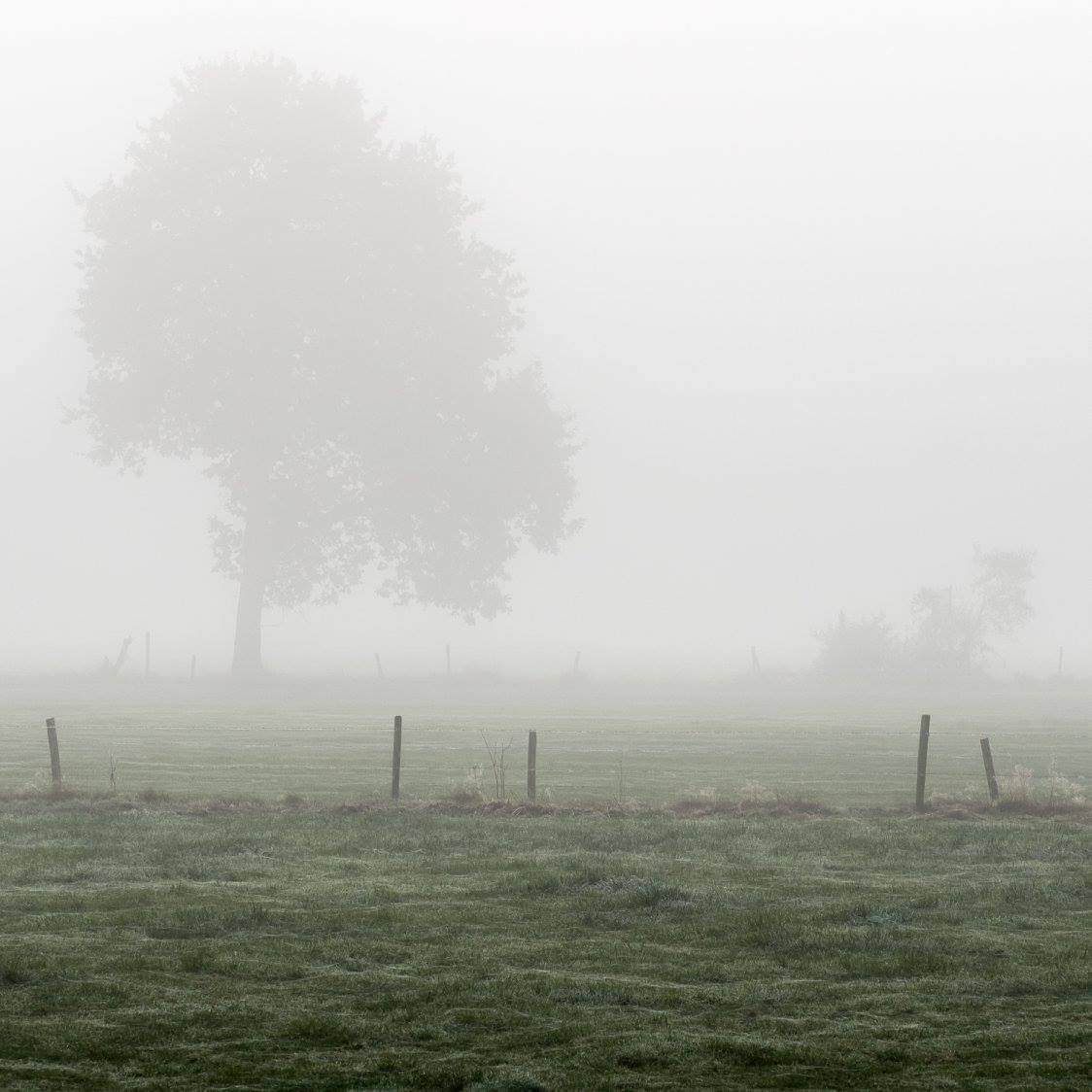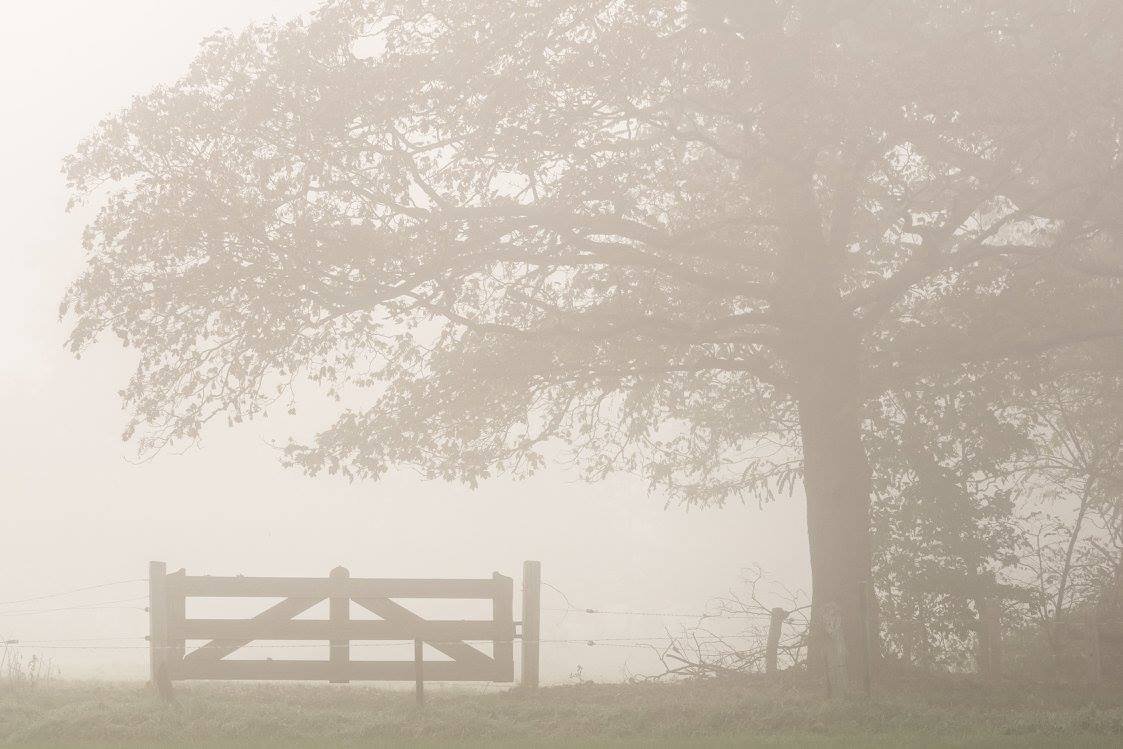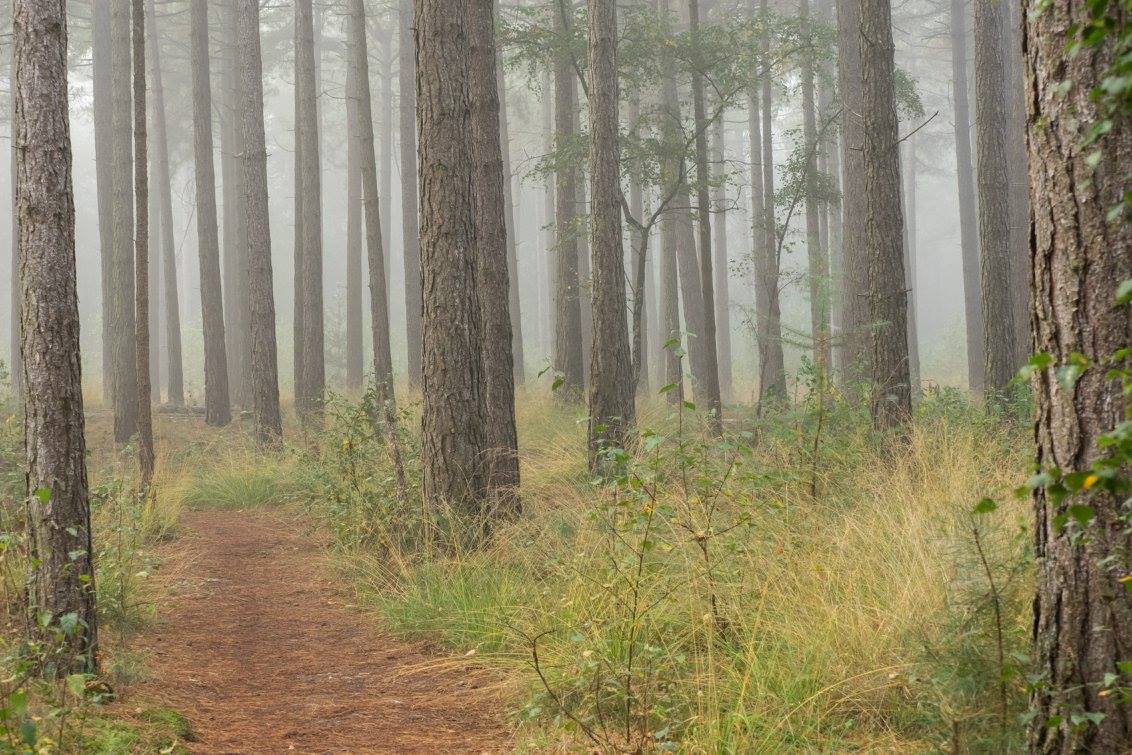 The wooden path on the water
From this beautiful path on the water, you can discover the life around and in the water up close. This path is more than 250 meters long and runs over the lake. Green frogs, colorful dragonflies and a big variety of plants await you. If you are lucky, you will see small salamanders scurrying in the water. In these misty circumstances, it is a bit harder to spot the flora and fauna, but it definitely is a very nice sight!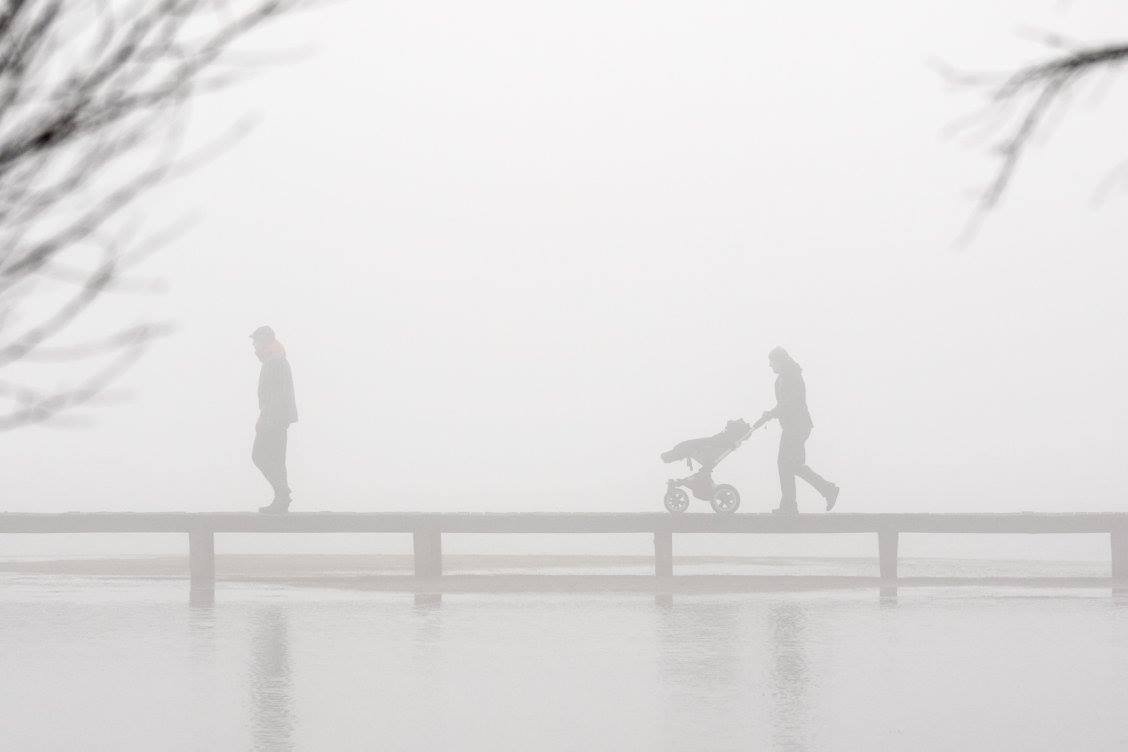 Show your strength
by building bridges
instead of walls, and
show your passion
by illuminating them
not by burning them
by: Anubis the Philosomancer