Every year, the Gathering of Nations brings over 800 native American tribes to Albuquerque (New Mexico) for a cultural heritage celebration, with a lot of singing, dancing, and exquisite costumes. I felt very privileged to have gotten to photograph this great event. It's a very powerful experience. These people take so so much pride in their heritage!
Thinking: what the heck is a Powwow?! A Powwow is a social gathering held by native American communities, where they are able to meet and dance, sing, socialize and honor their specific cultures. These Powwows may be private or public. This one in Albuquerque can be visited. Imagine dancers with colorful traditional dresses, several drum groups that bring thunderous rhythms and countless dancers stealing the show. More than 3,000 performers. It was an absolute delight. Enjoy this new photo series!
All photos are original and mine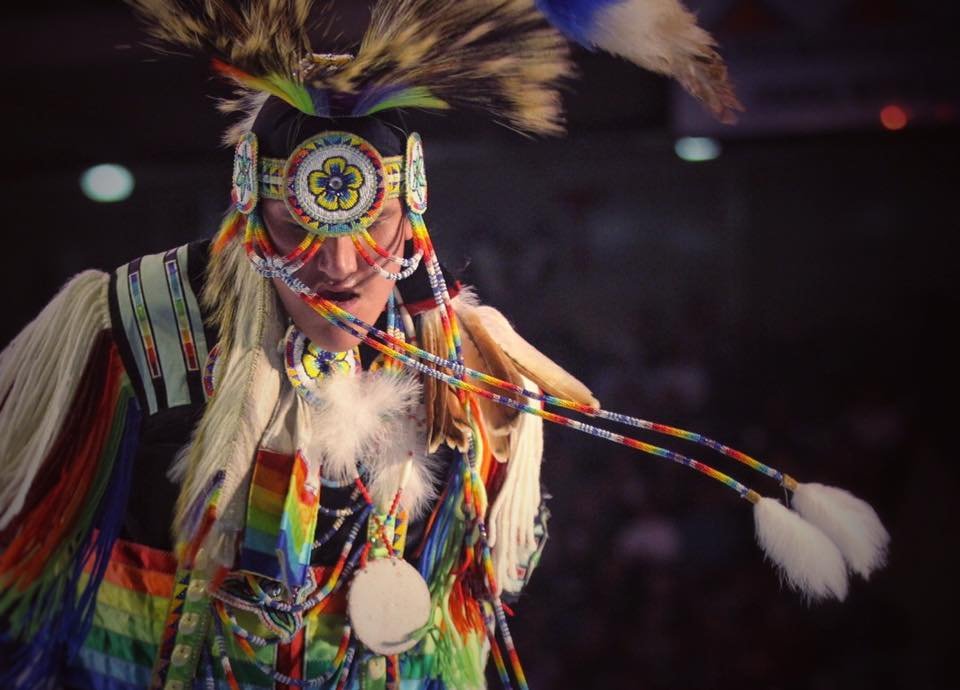 A complete surreal weekend with great people...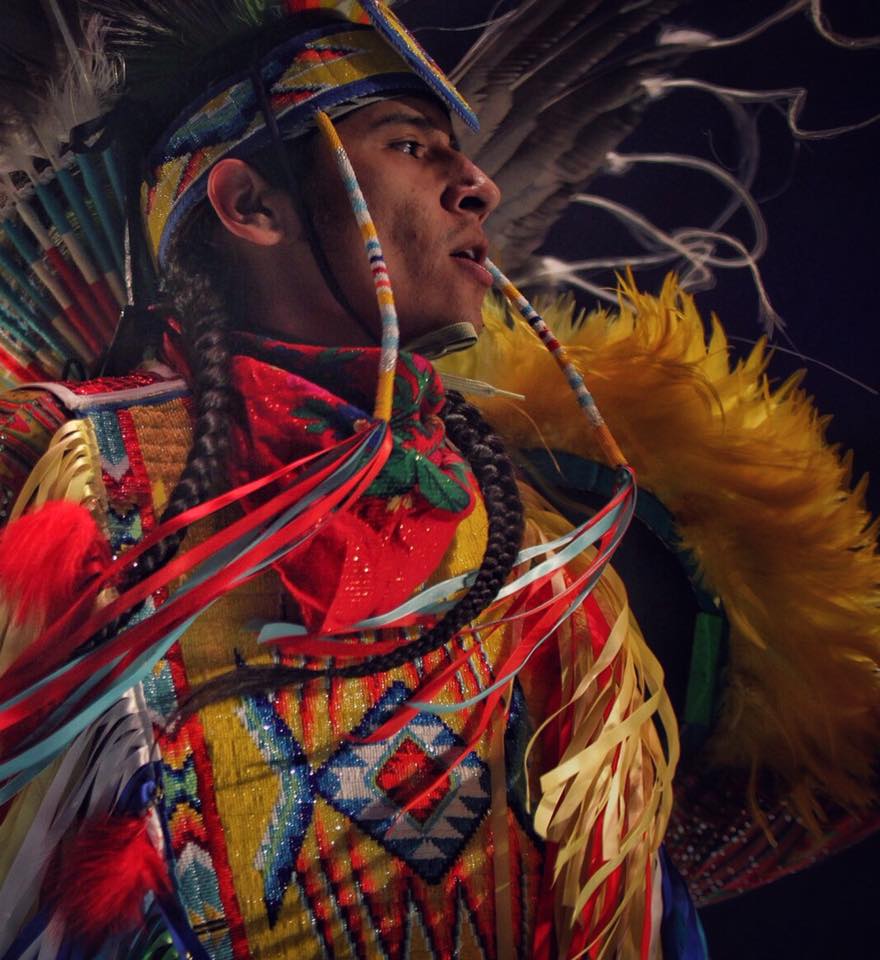 This is one of my favorite captures from the event.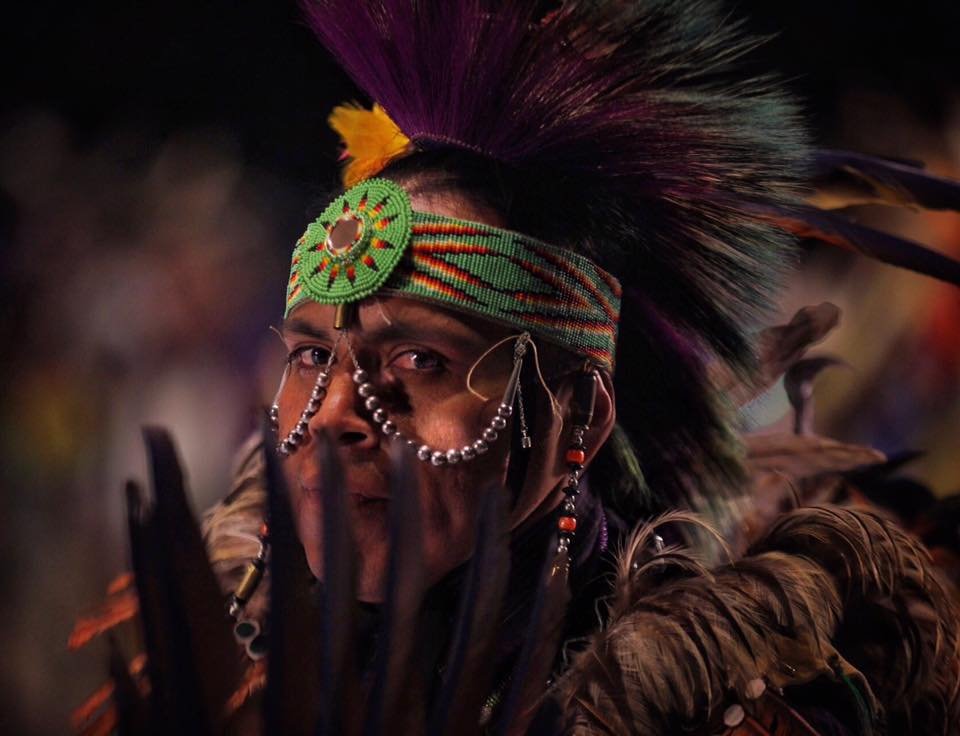 Couldn't decide if I liked or disliked the feathers in this shot. Decided that I think I like them and they make the image more mysterious and that the facial covering kind of goes with the vail? What do you think?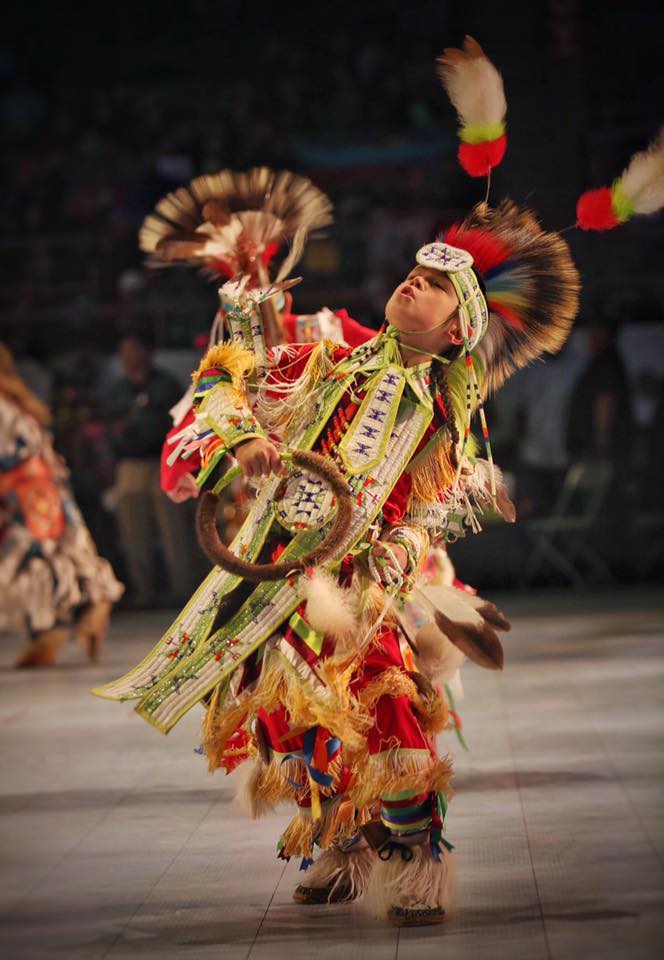 This kid is killing it!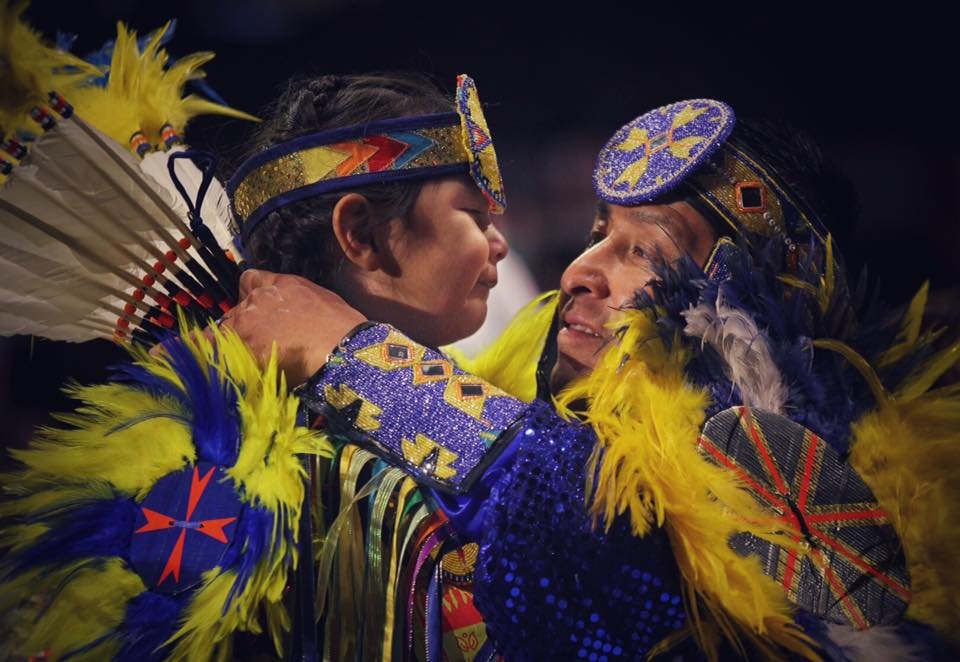 An awesome family connection I had to capture. His mom was watching over my shoulder as I shot and then told me how much she loved this photo. Unfortunately I left without her contact info, hopefully, this makes its way back to her eventually!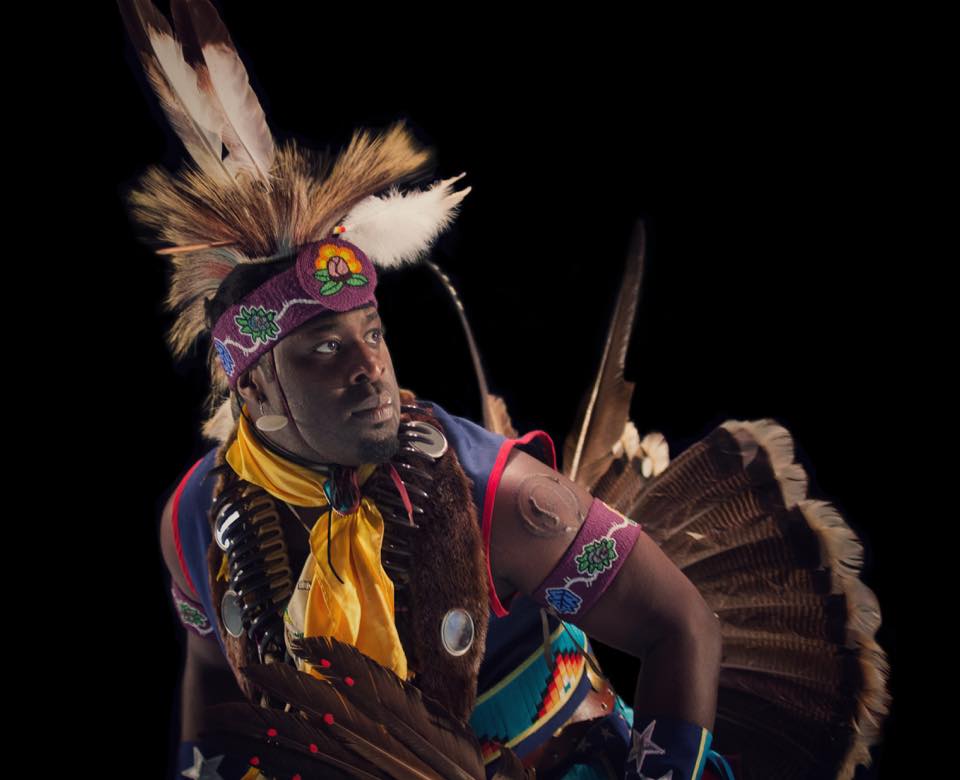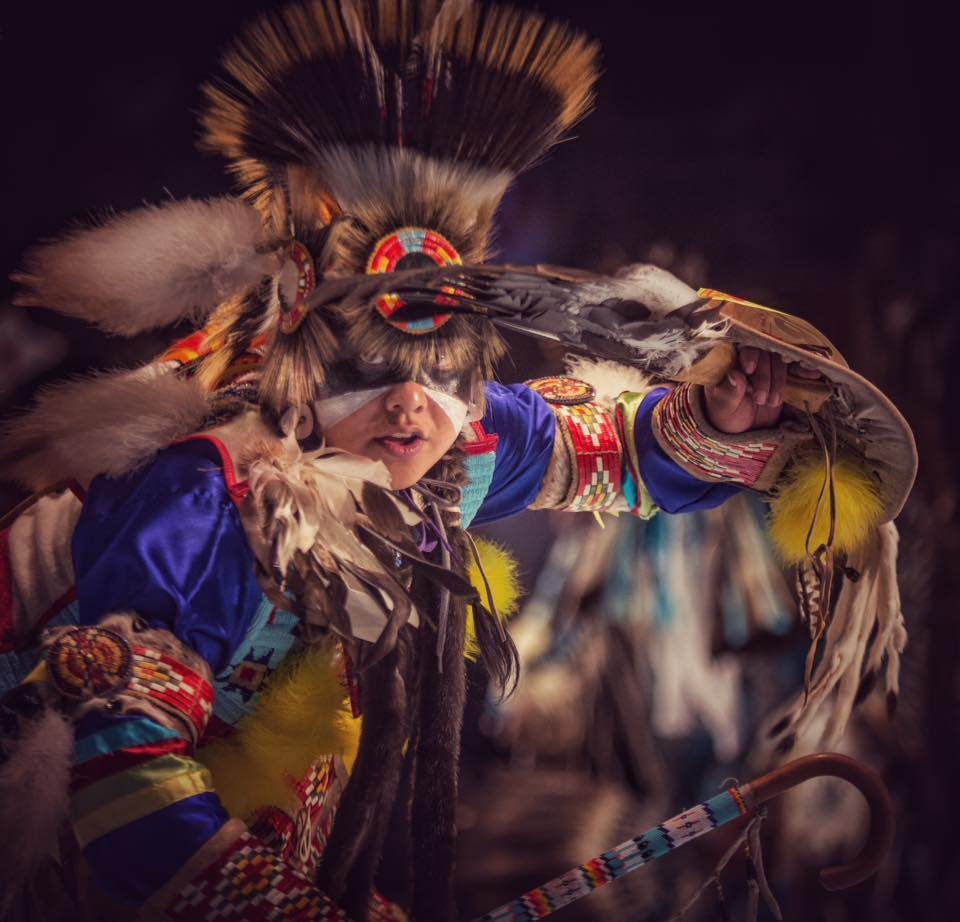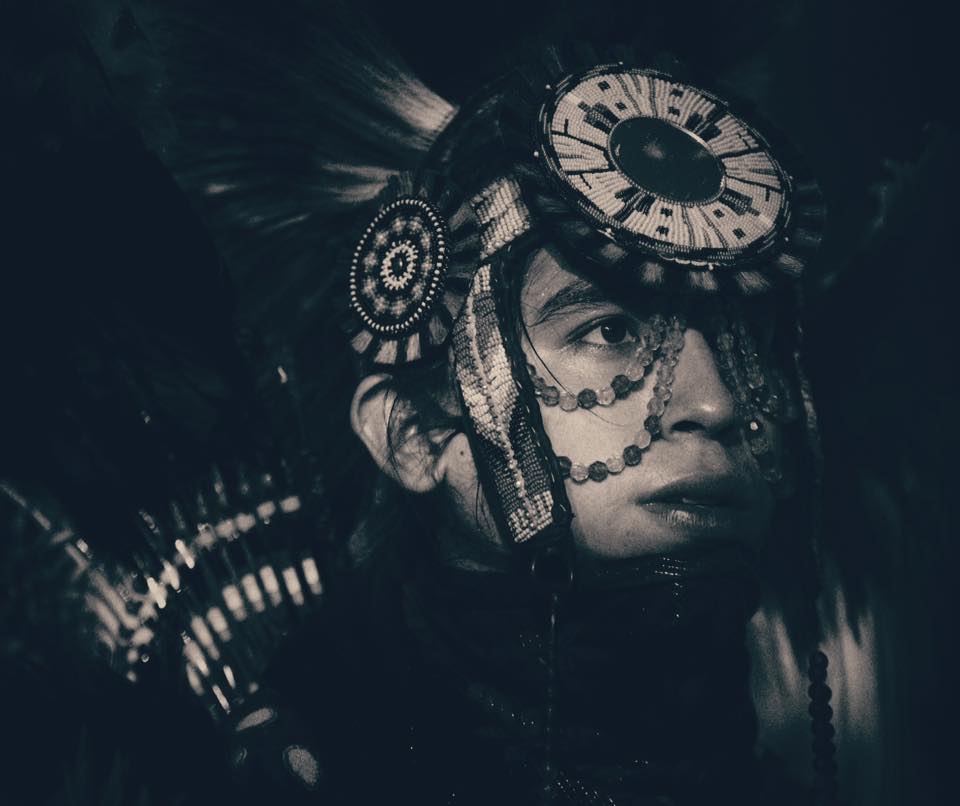 Portrait of a young warrior.