It is the season of the year again. One storm front after another is hitting Europe. This means the charter season is almost over (chatering means, you have a sailing boat and you sail with guests). In fact today is my last day chartering. The weather was a very mixed bag in the past 3 weeks but as one says; there is no bad weather, the is just bad gear =D
So I took the opportunity to take some photos of sailing vessels that pow though the seas. I hope you enjoy!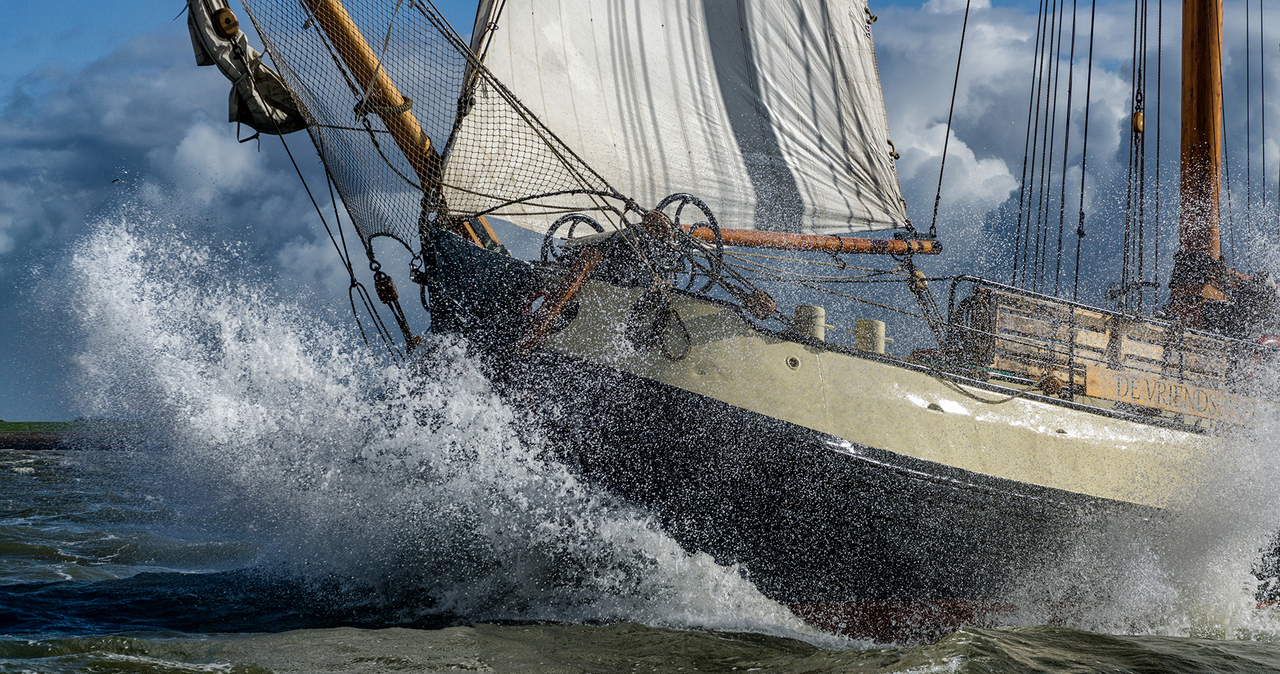 The "Vriendschrap" in her element.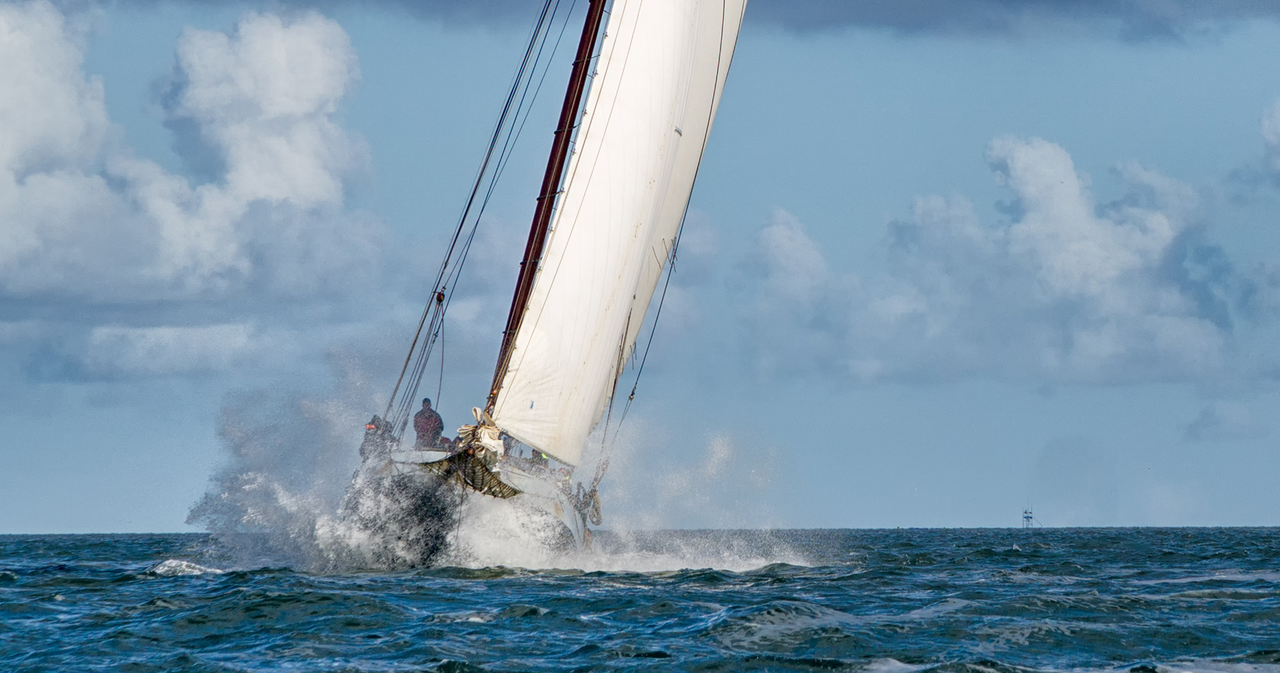 The "Hollandia" ploughing though the Dutch sea's.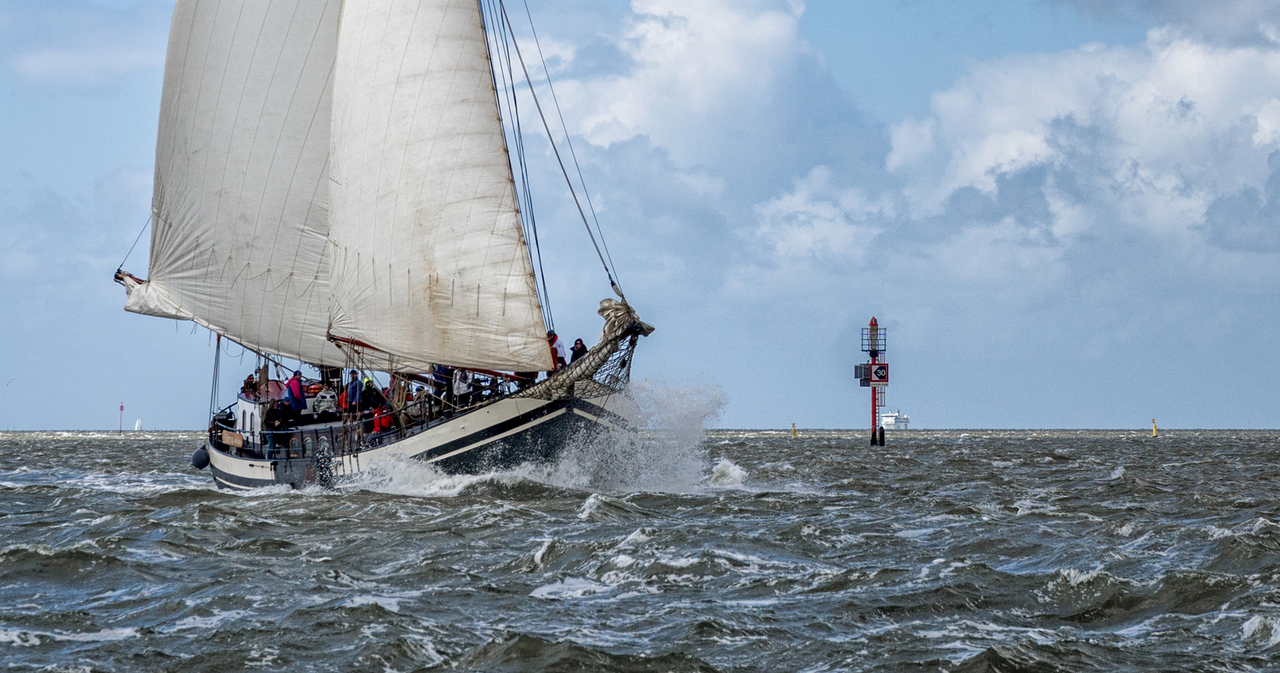 The "Minerva" close to Harlingen on her way home.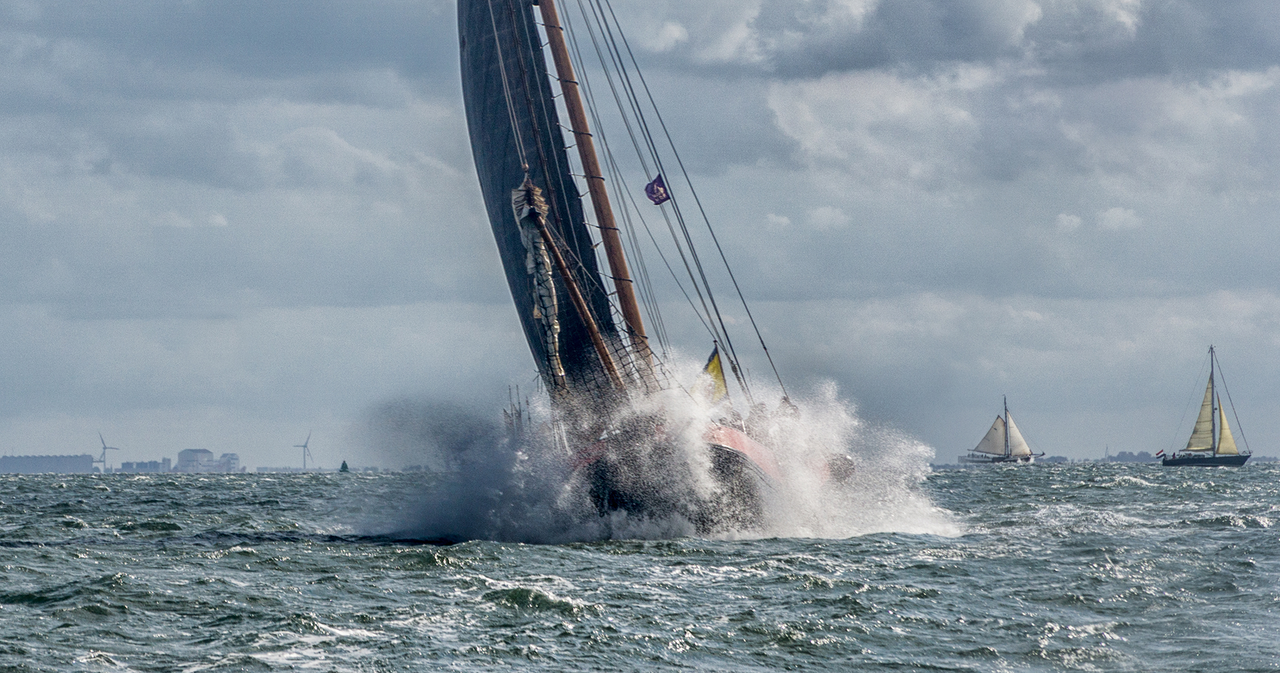 The "Boreas" takes a decent shower. Full force!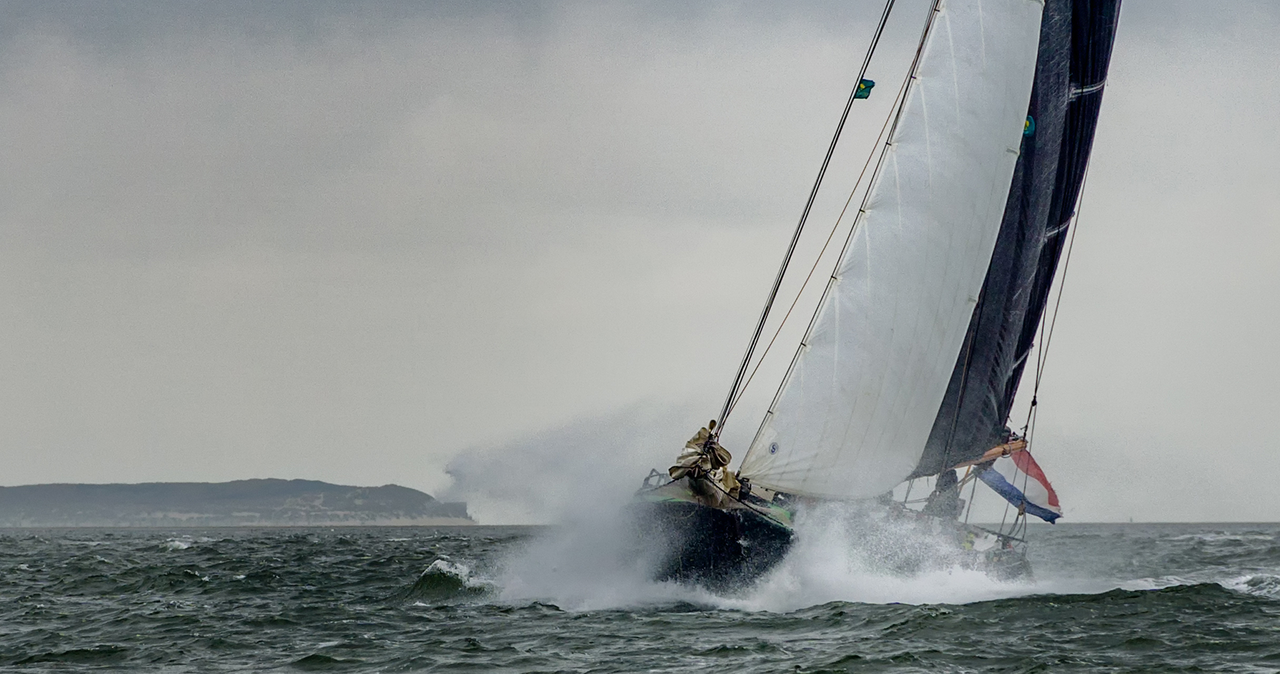 The "Overwinning" - I think the name is self explanatory enough =D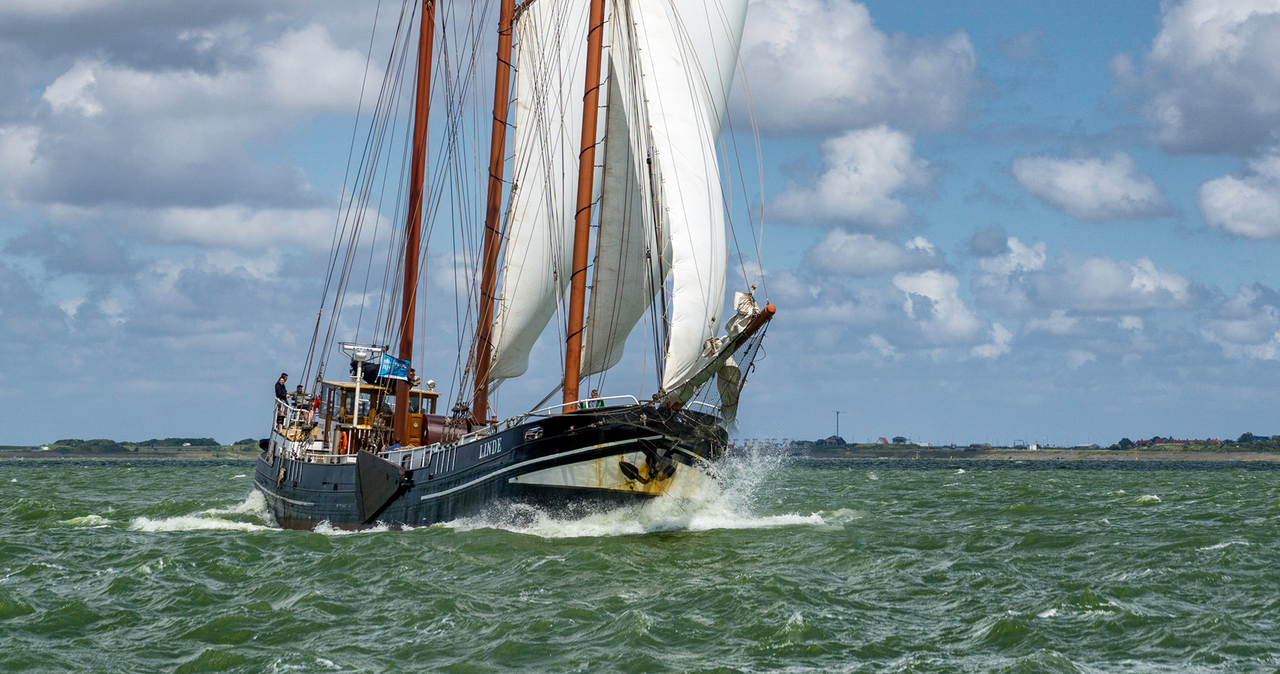 The "Linde" goes full force in southerly direction.
I linked all the ships webpages so you can have a better look if you like!
Greez,
Ric