All pictures were shot and edited by me!
Enjoy!
Gear used :
Canon 77D
Sigma 18-35 F1.8
flipped chair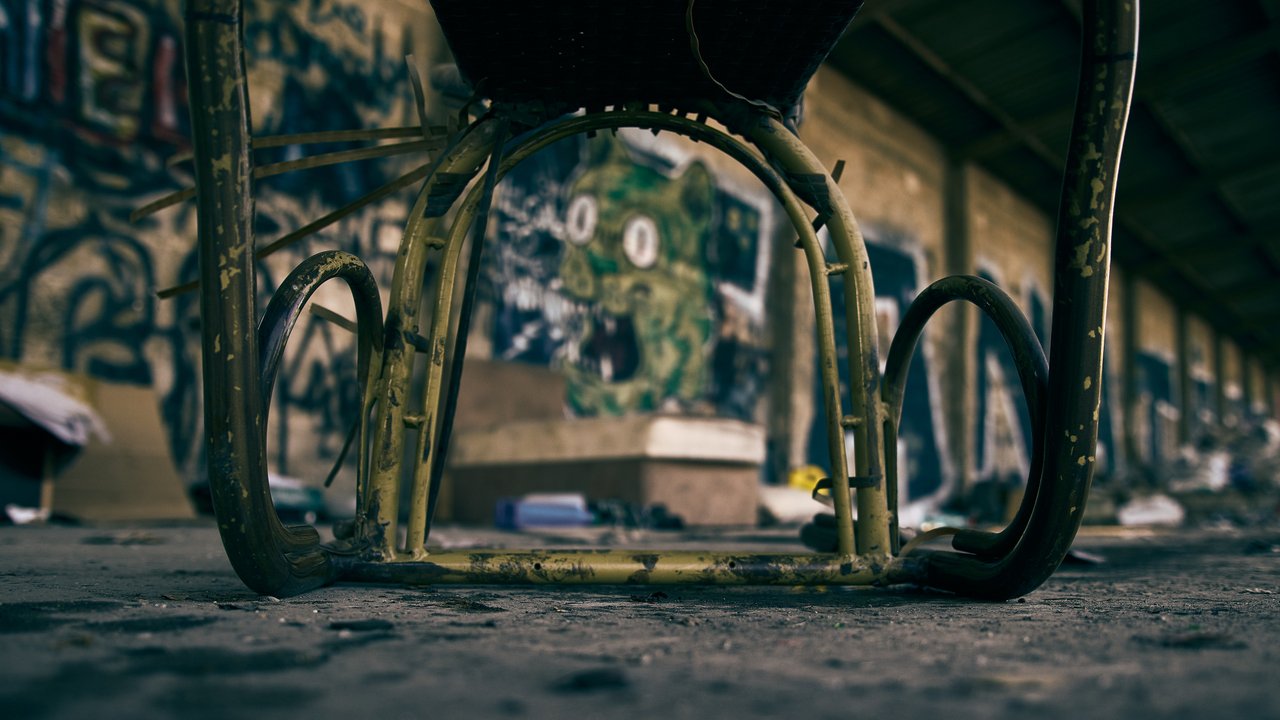 The Barrel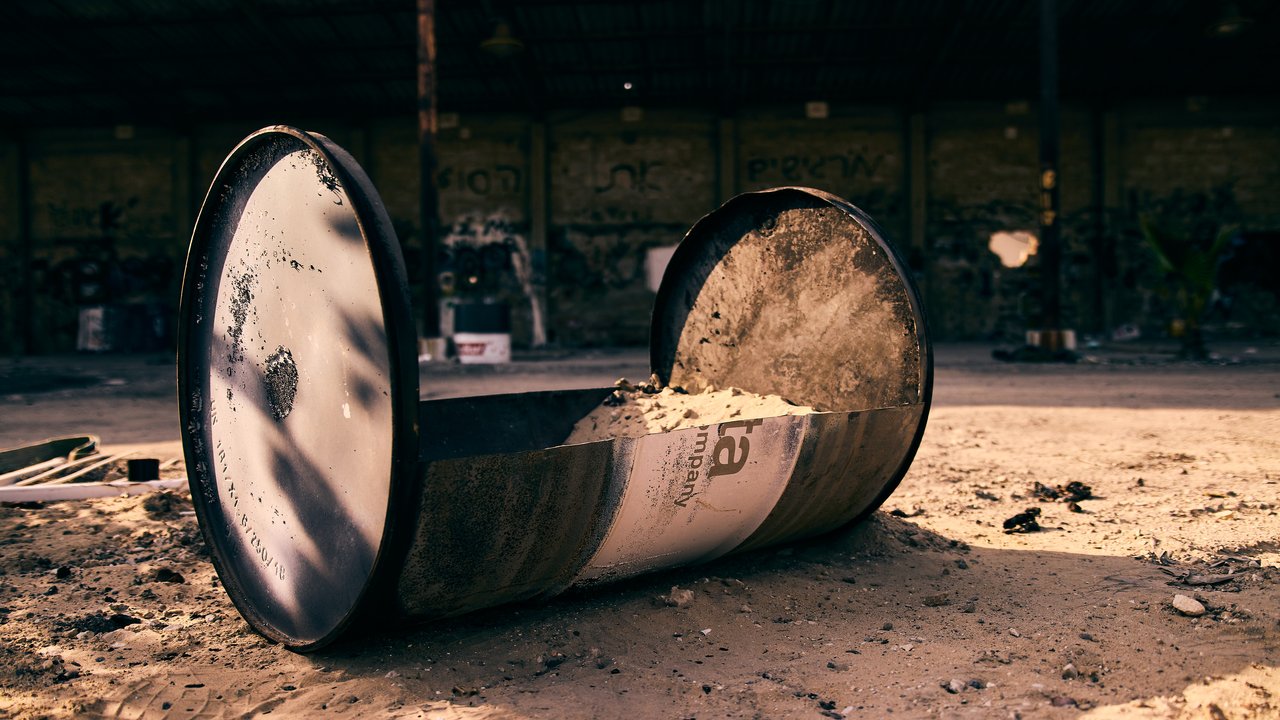 The Lamp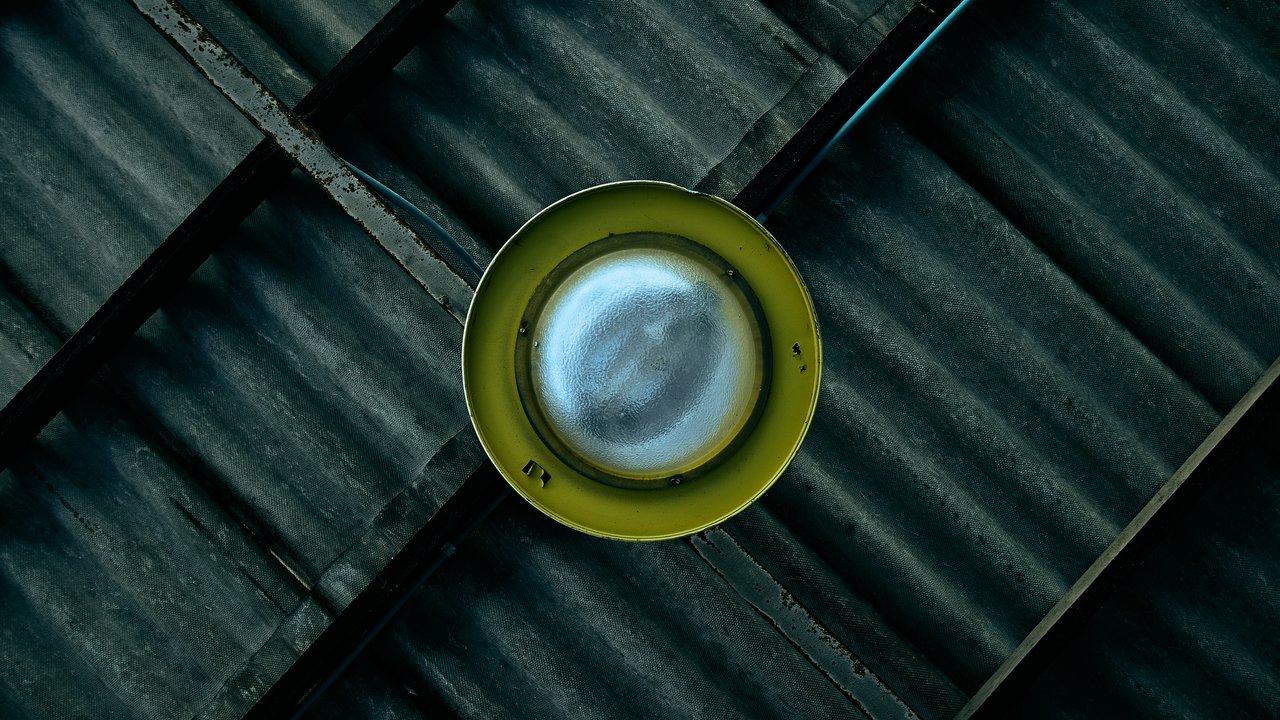 Chair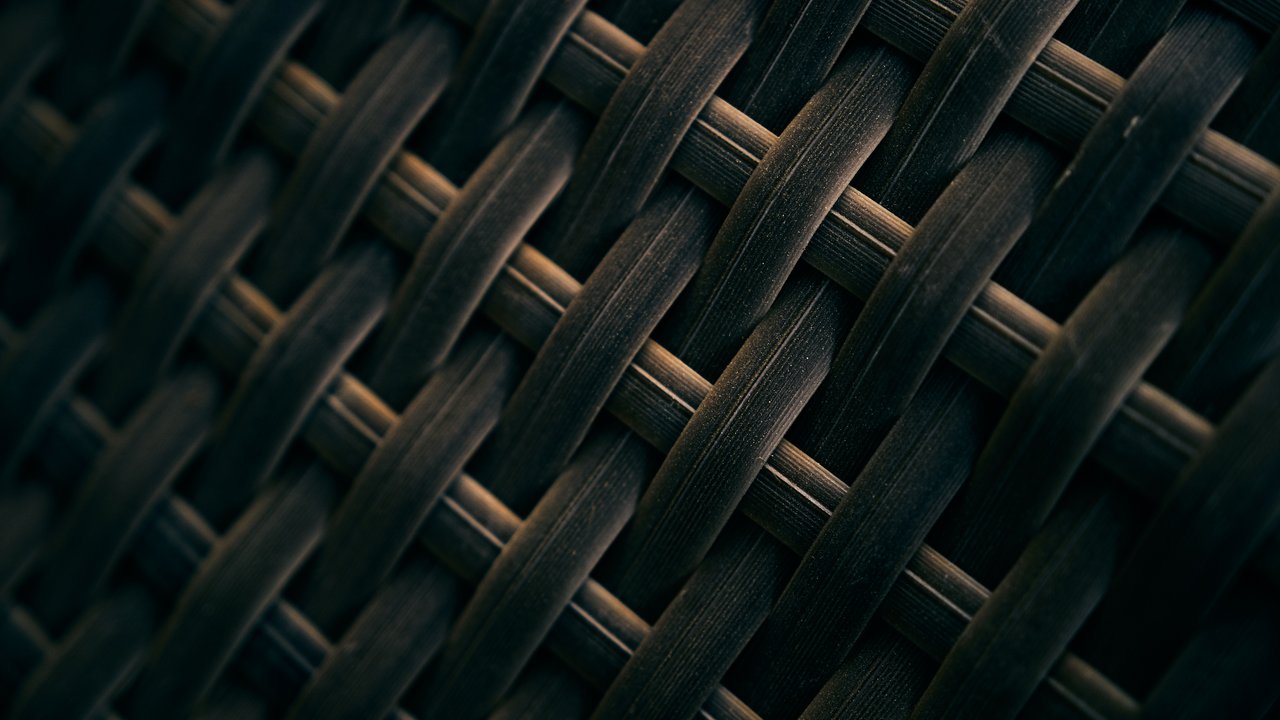 The Tube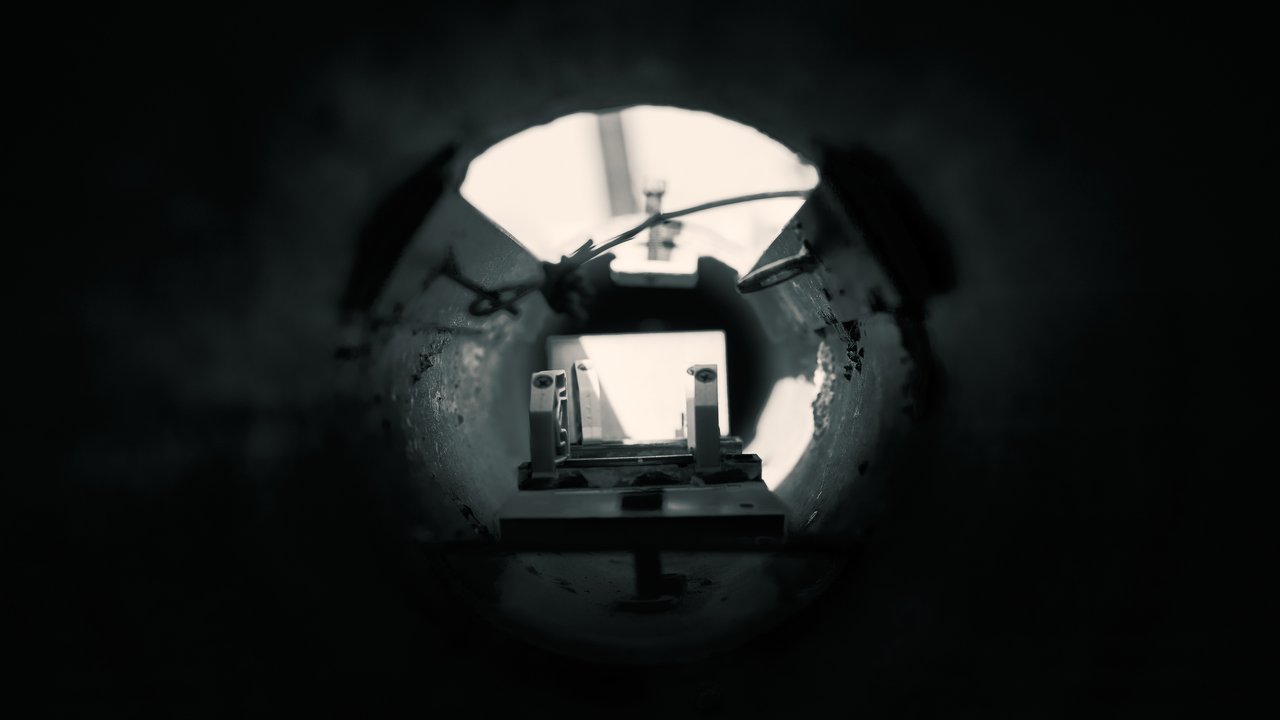 The Wheel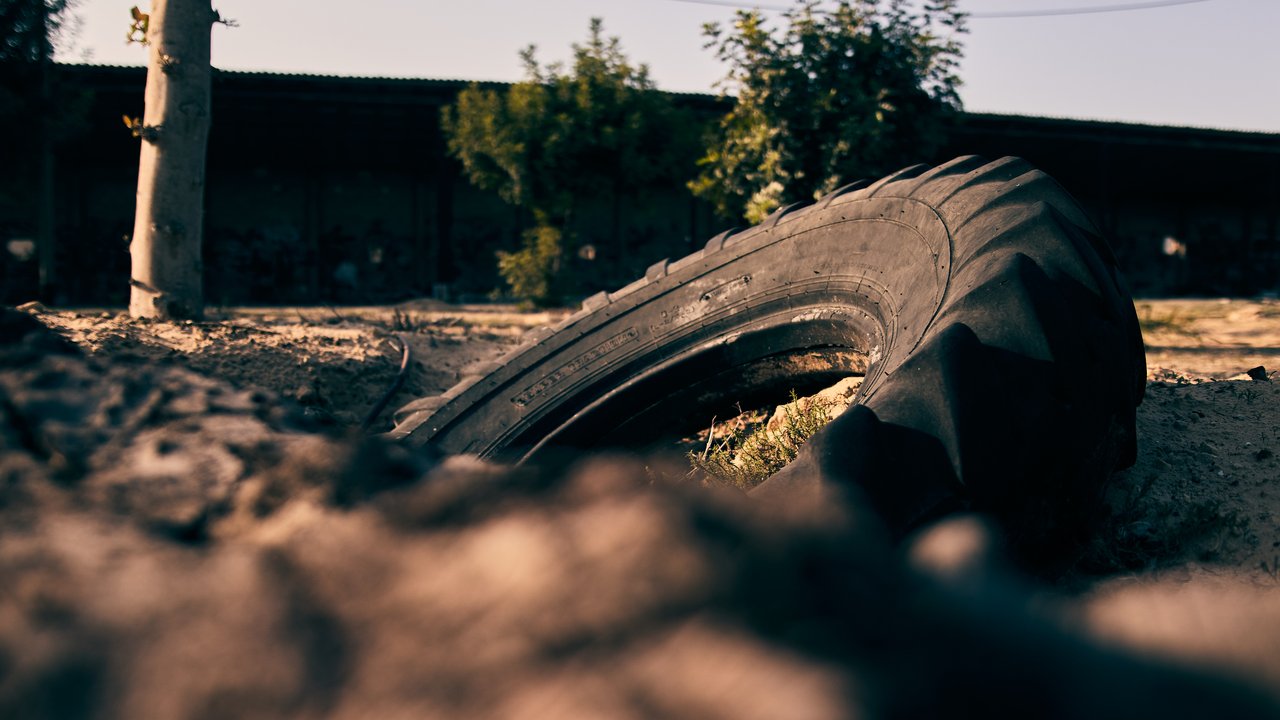 Thank you for viewing my pictures, Hope you enjoyed them!
I'll try to make more photography days in the future, i'm slowly getting more and more into photography!
PEACE!
Roma Fedorov,