Fuck the rules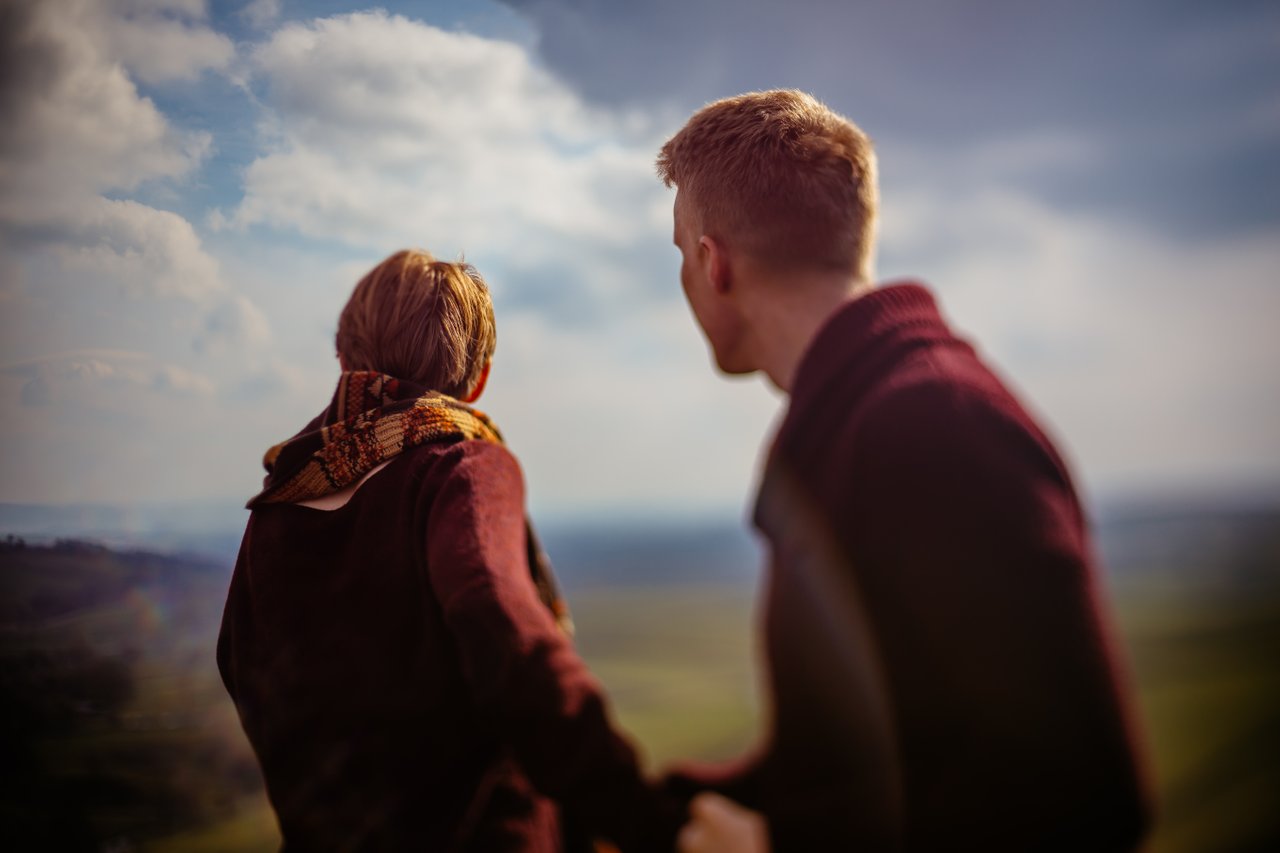 How much of life is spent worrying about the rules? Too much I reckon. That's not to say I'm going to teach my future kids not to listen to rules, but I probably will teach them that rules should at least be questioned. Because, you know, who doesn't love an obnoxious rule breaking little bugger after all? The problem with the way we all learn to follow rules is that we don't often learn to question them. In fact we often seek out more rules as life goes on, as though every situation in life - especially our jobs - can be figured out by following guidelines or a set of rules. Photography was like that for me, I learned about the rules - even though I hate following rules in general. I wanted a guide to success, like making a cake. A + B + C = Awesome Photos. The thing is that's just not how photography works. Sure, we can figure out how Shutter Speed and Aperture works. Get our heads around ISO and define depth of field. But what does that give us? How many average shots are out there that follow the rule of thirds? More to the point, how many exceptional shots are there that don't follow the rule of Thirds?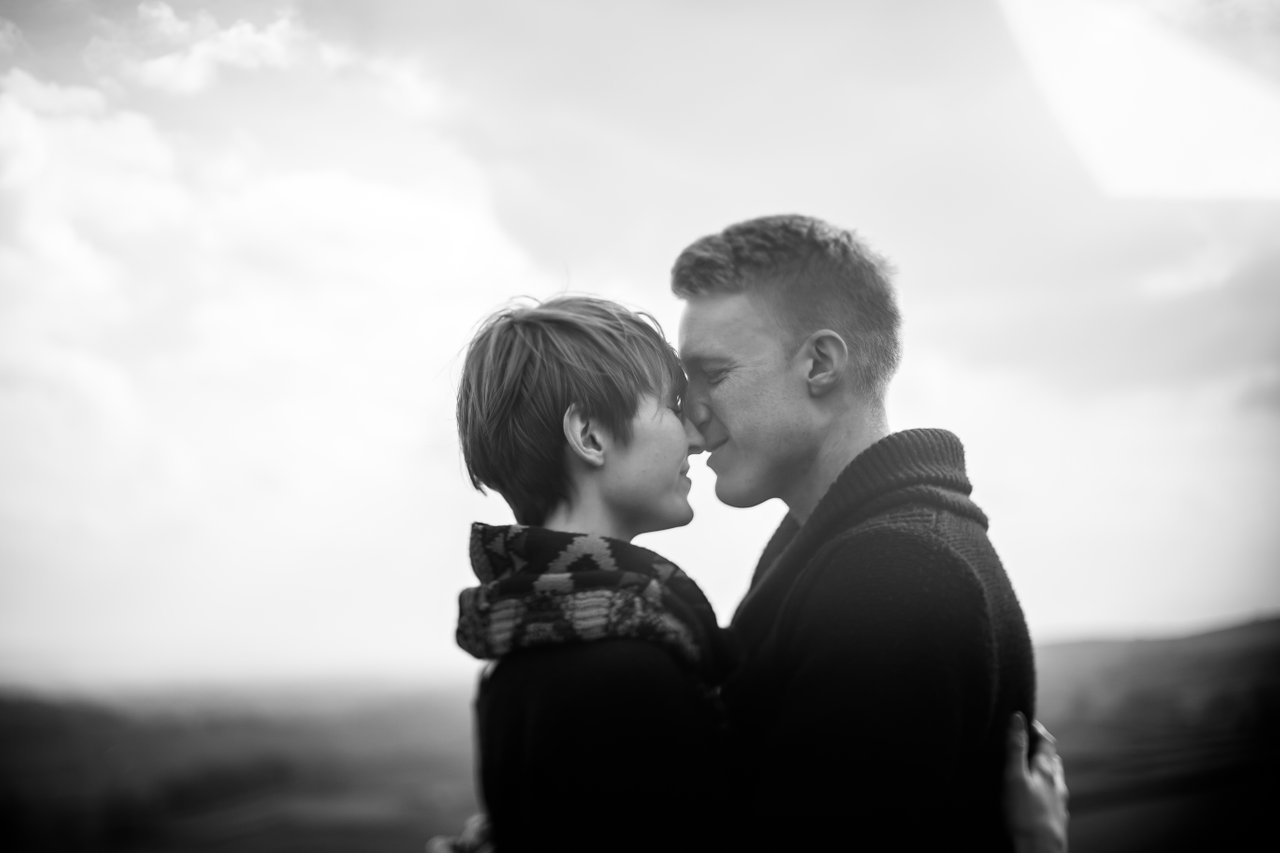 30 years ago there weren't many people who didn't believe in 'front to back' focus. And for good reason. Let's face it, magazine's don't often want shots with a depth of field shallower than a grain of rice. But who buys magazines anymore anyway? That aside - who cares? When I first got into photography I loved shooting 50mm at 1.8. Ok, it was the only lens I owned but - like most lenses - it did have an adjustable aperture. I liked 1.8 because it was shallow. Because it looked cool. Because you immediately knew you were looking at an image from an SLR. And that was really what I wanted, to make images that looked more like those a 'real' photographer would make. So I spent a lot of time thinking about aperture, shooting all through the range and learning which situations best suited a particular aperture choice. 9 years later, I still prefer a super shallow depth of field.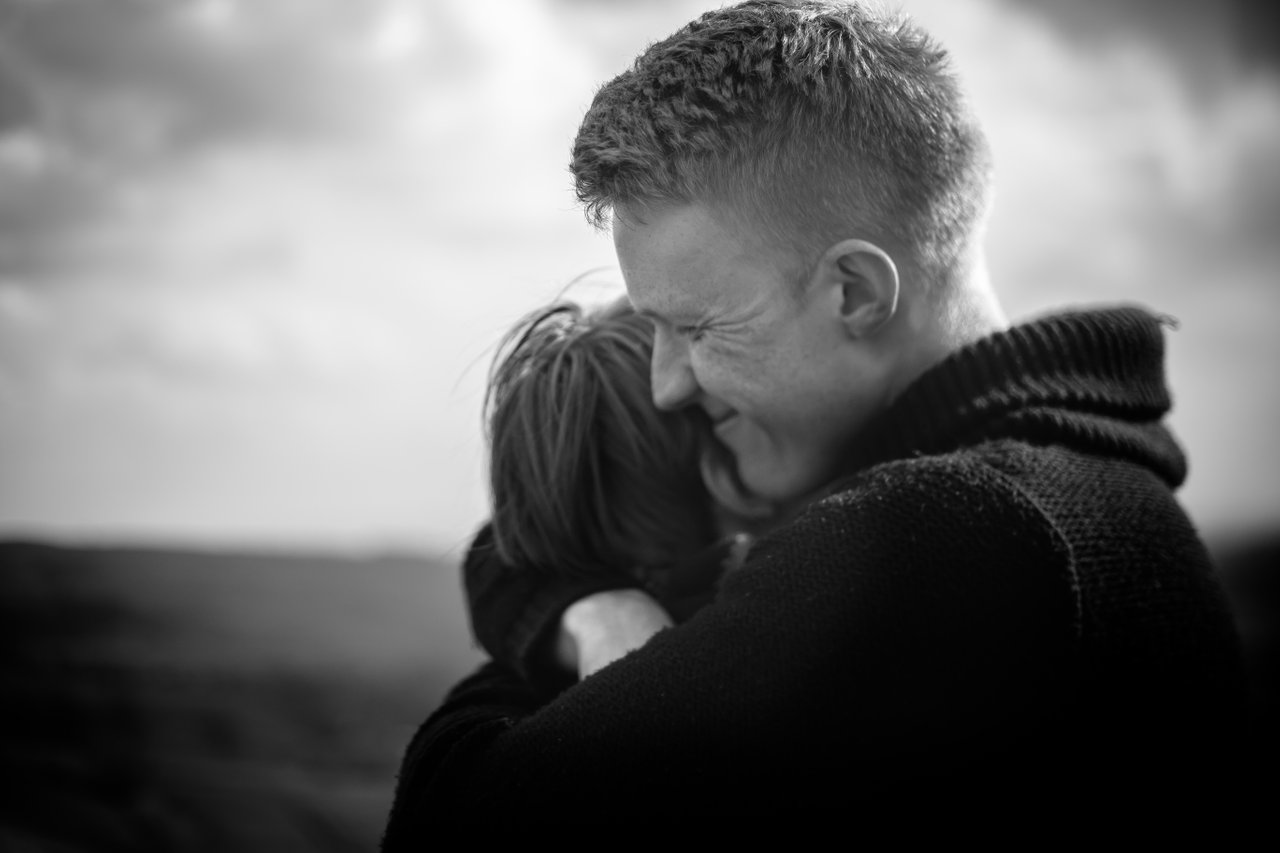 This series of images was made on that same 50mm 1.8 lens that I fell in love with 15 years ago. Ok, not the same one, it is plastic after all. But near enough - after a bit of alteration. Hell, the first shot is of the back of two people's heads. Rule number one in the portrait photographers handbook. Scratch that, it's not even in there it's so obvious. But I still love it. And that trumps every rule in the book.