Moody morning Part 1
One of the best experiences in my photography career happend on the day i took this photo. This is how it looked like. Woke up at 2.30am went to the lake that is on the photo i had to drive to another country so i was able to be there one hour before sunrise. The driving was tough i only slept for 2 hours (I do not recommend this). Once i got to the first location i was feeling extremly sleepy but once i set up my tripod and camera i already felt adrenaline and woke up. While photographing i didn't feel sleepy at all. I took some camera and drone footage on this lake it was extremly nice sunrise. The sunrise is not visible on this photo because it was taken before it. I decided to go with moody photo first.
This story will continue in the next posts with the photos of this successful day.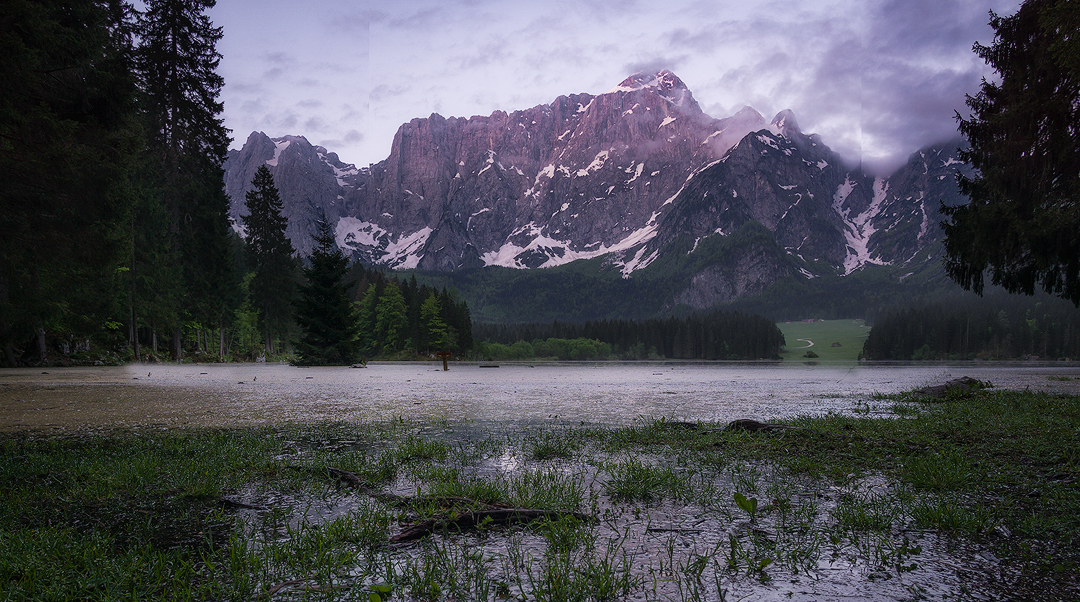 | Category | Landscape |
| --- | --- |
| Aperture | 9.0 |
| Shutter speed | 1/6 s |
| ISO | 100 |
| Camera | Sony A6000 |
| Lens | Samyang 12mm F2.0 |
| Filter | / |
Sincerely,