This water tower named Tower PDAM located in Taman Sari Banda Aceh. Has a height of 45 meters, it became one of the landmarks of Banda Aceh City. Tower was founded in 1981, then detonated using a bomb on March 20, 2007.
According to the construction expert, the tower should be torn down because the foundation of the tower has been cracked by the 2004 earthquake and tsunami. So if it is not torn down it will pose a danger to people passing through the area.
The tower blast is funded by the United Nations Development Program and in collaboration with the Banda Aceh Cleanliness and Hygiene Department.
Here are some photos I took during the tower blasting process.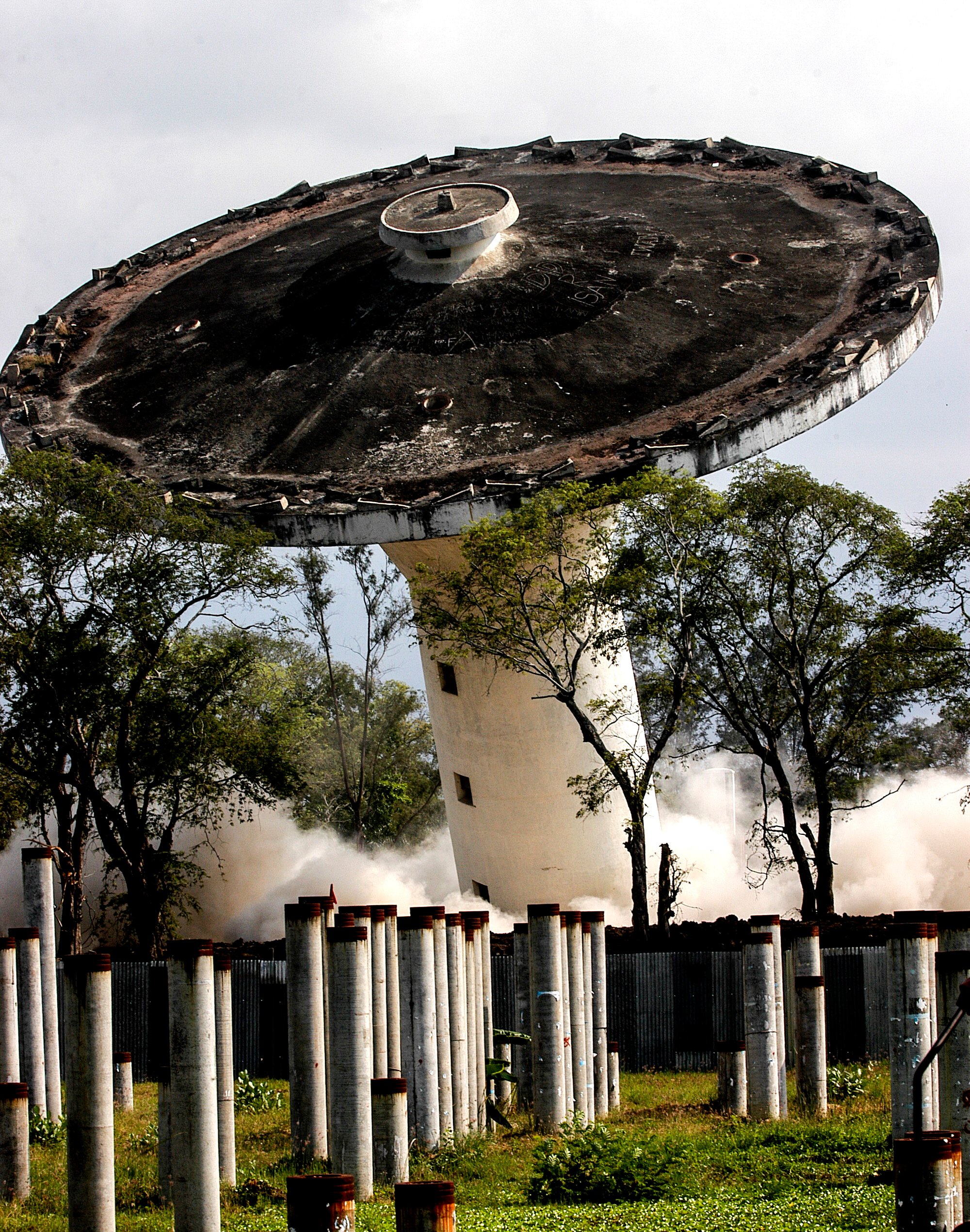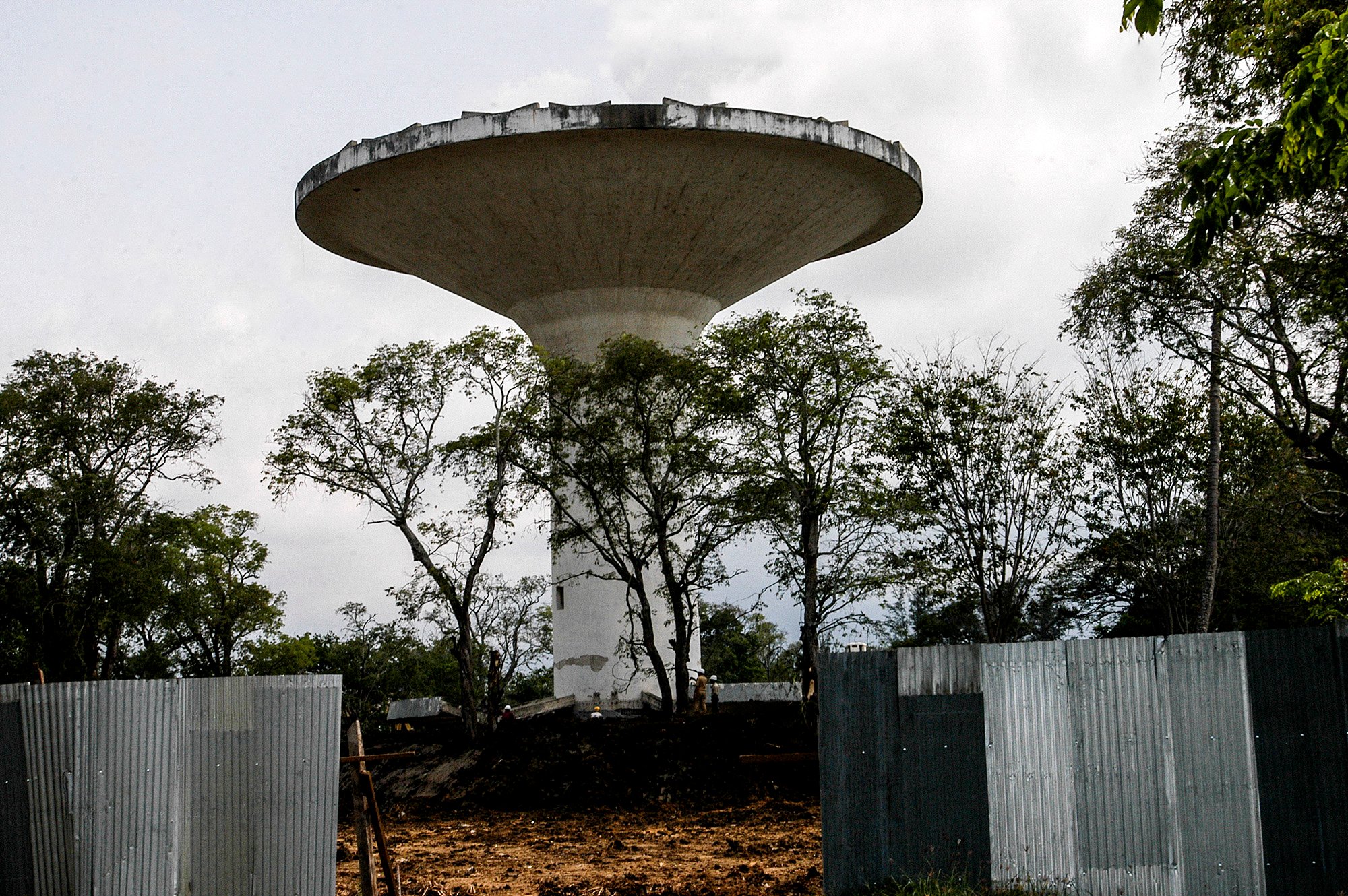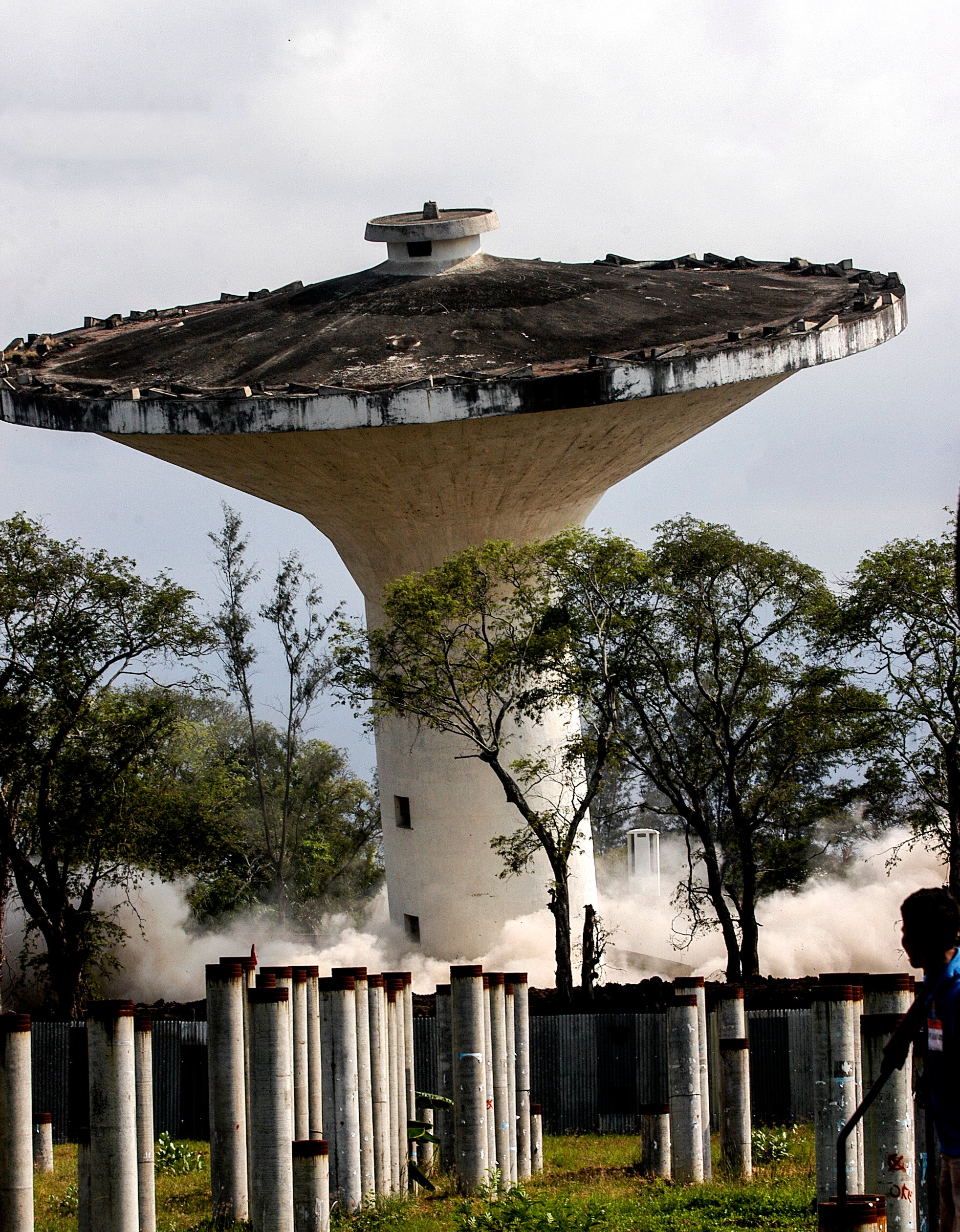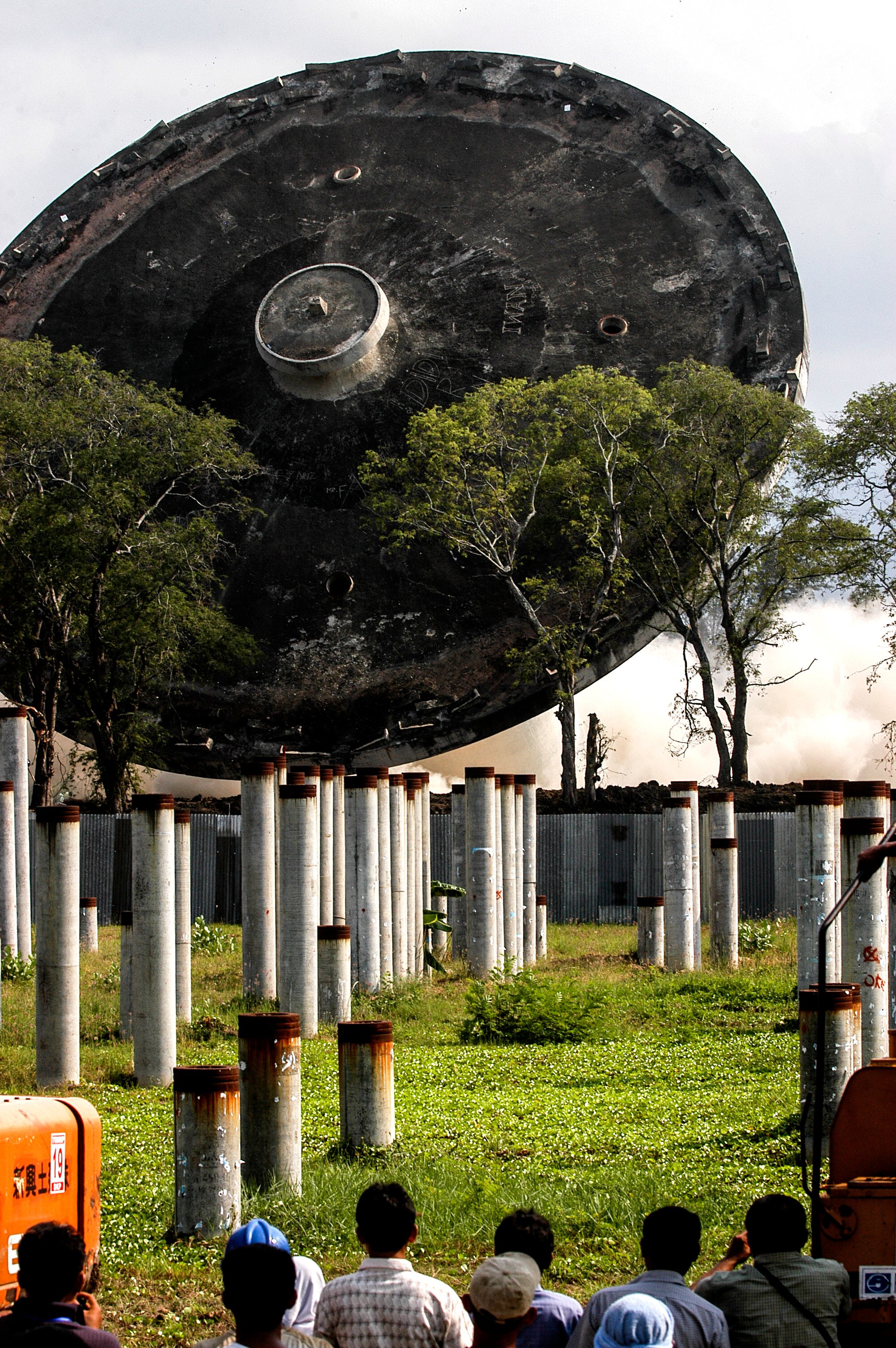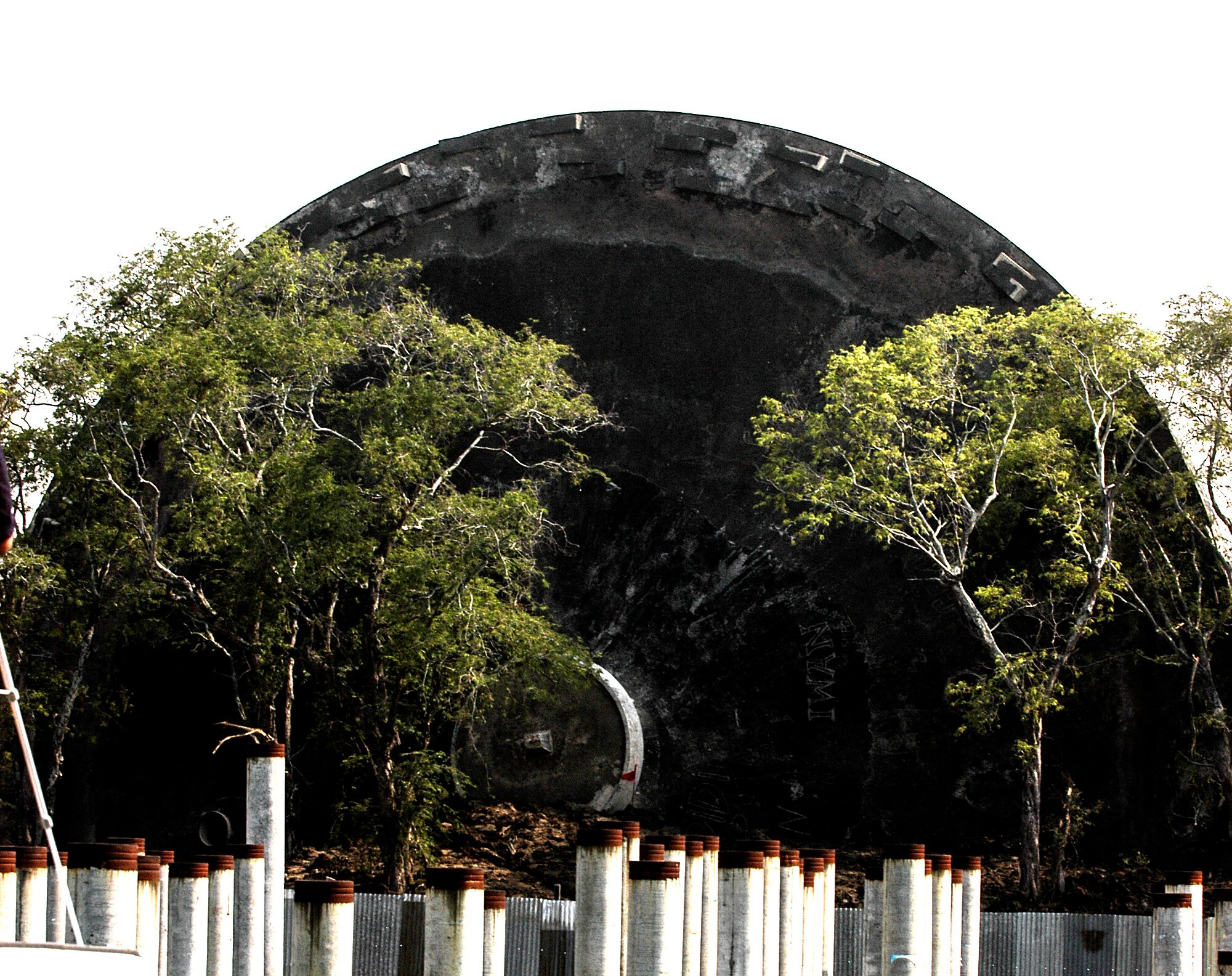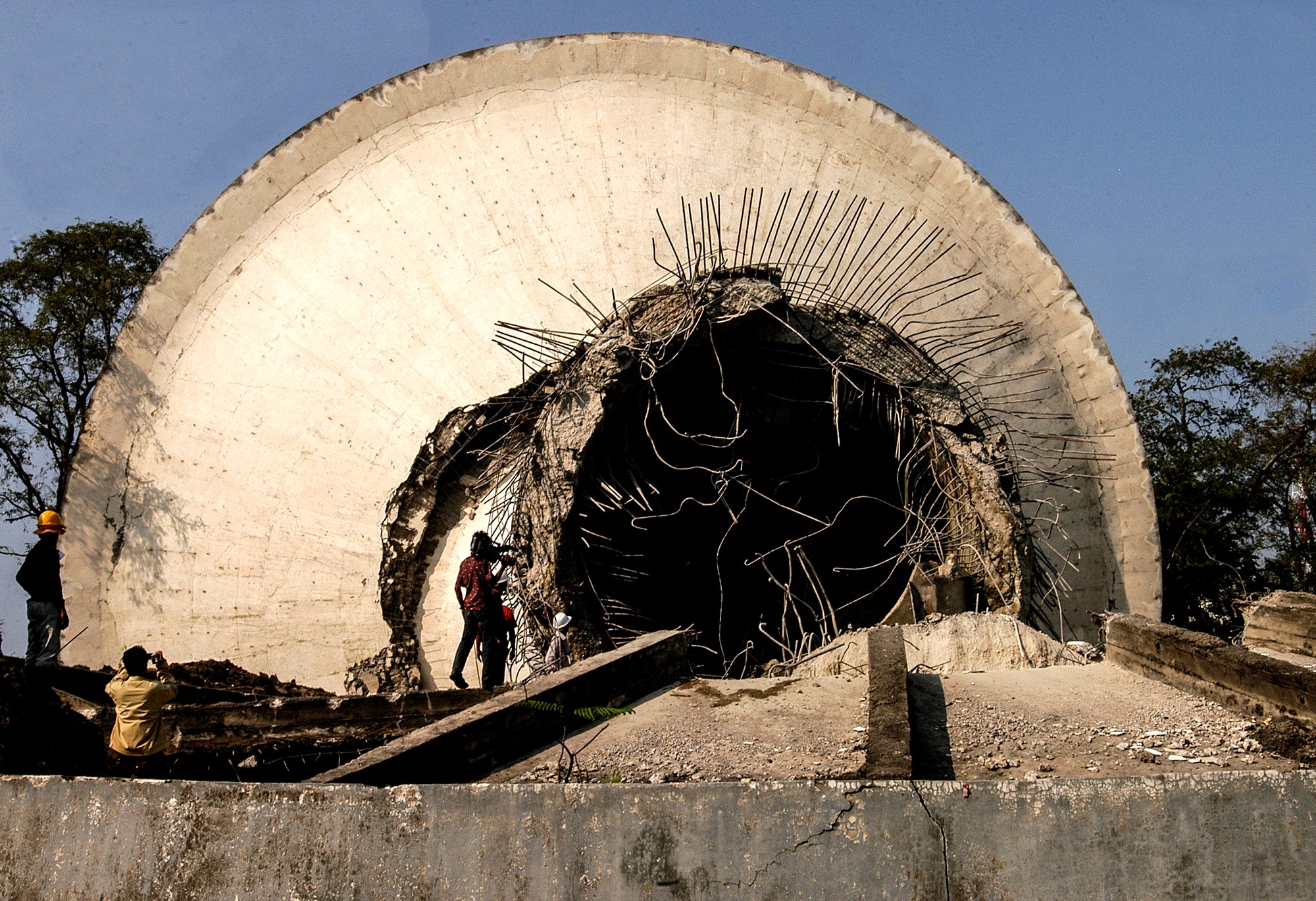 I took these photos using the Nikon D100 + Nikon Lens 80.0-200.0 mm f / 2.8