hello friends of steemit, I bring you a little about the comic with ... for all those fans, because my favorites are: Wonder woman, Thor, Ironman, dragon ball, Pikachu ... and many more ☺️
About the Caracas Comic Con
From the English "Comic" (comic) and "Con" apocope of CONVENTION, the Caracas Comic Con is an expo with activities related to various topics such as comics, animation, video games, sagas of fantasy and science fiction and other means of mass entertainment . We have special guests, conferences, games and various related presentations for a few days full of unforgettable experiences.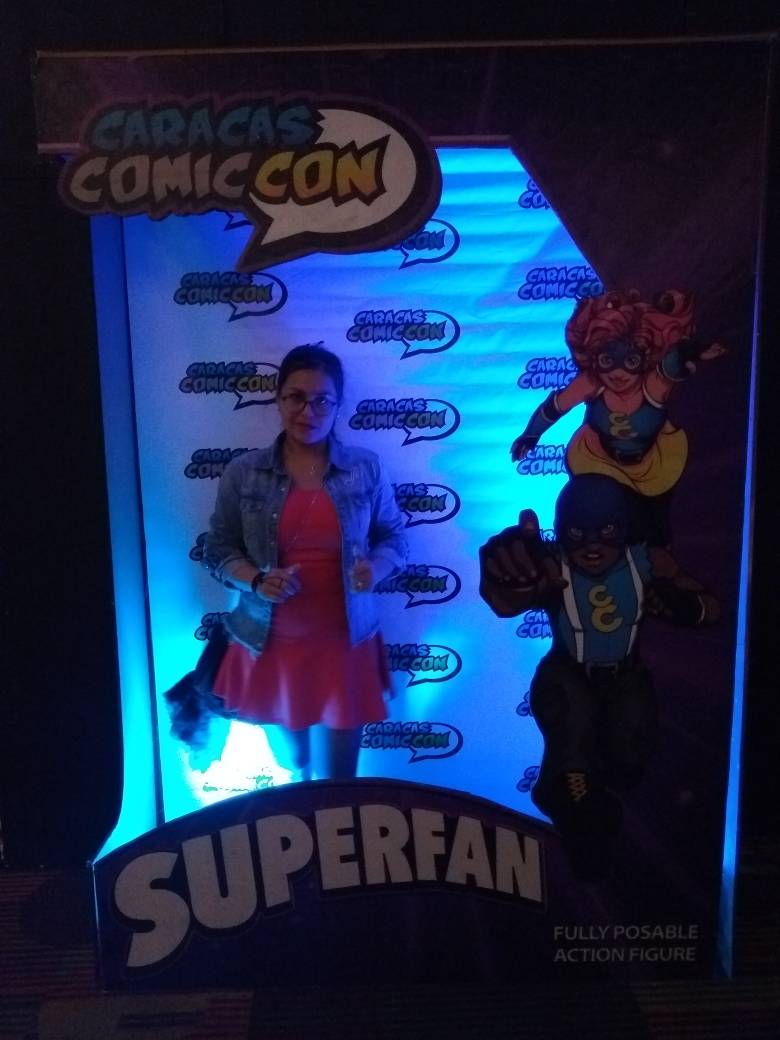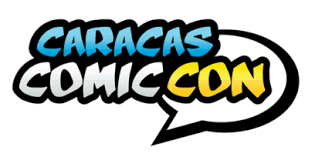 It was founded by Daniela Paolillo, owner and president of the DPX Comics online store, in 2010. This was in response to the lack of events focused on American comics in Venezuela. Since then the Caracas Comic Con is celebrated every year in the best halls of Caracas. The event has been successfully developed ten times. As of 2013, we started doing it twice a year. In 2016 we held the first Valencia Comic Con.
For me it was a very good experience, since I shared my ideas and opinions about my favorite comics, apart from the trivia that made them very entertaining ... I want to go back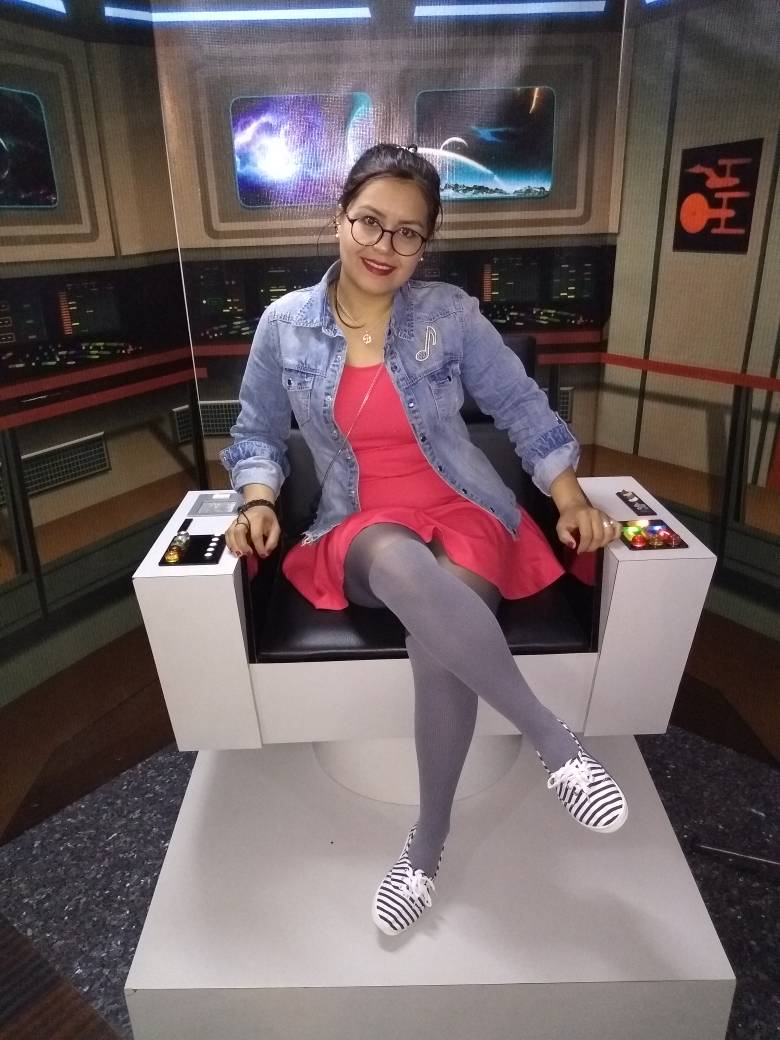 I really liked the experience, I hope some faith of you have lived these moments😚