What is Victor Art?
Converting a picture from its shape to a cartoon is called Victor Art. It is an uncensored film that is packed on an unmistakable photo and it is shaped as a cartoon.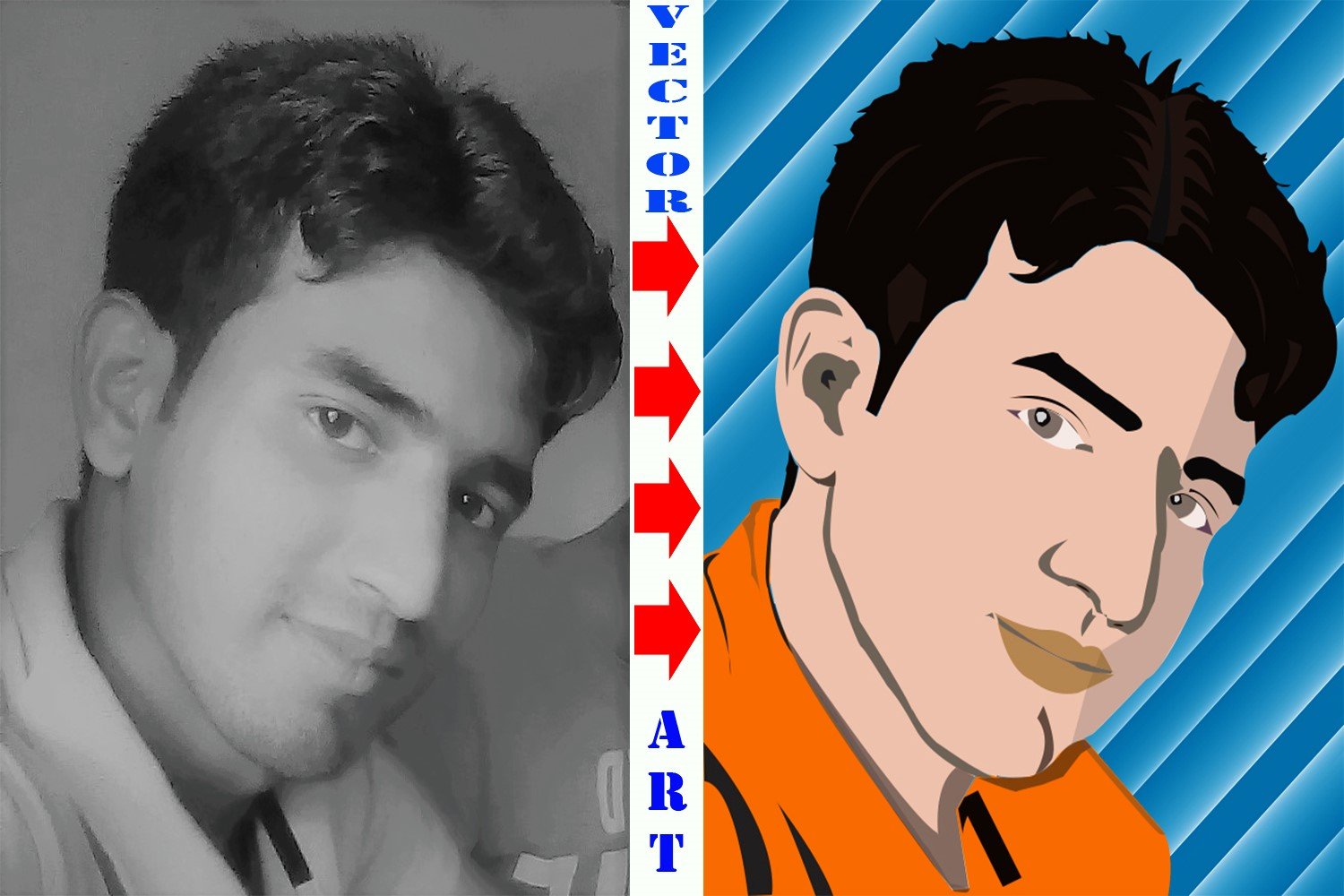 How to draw it?
To draw this, the first thing you need to do is to edit a picture that is a software. However, Adobe Photoshop is good for this, if you want, you can try this software.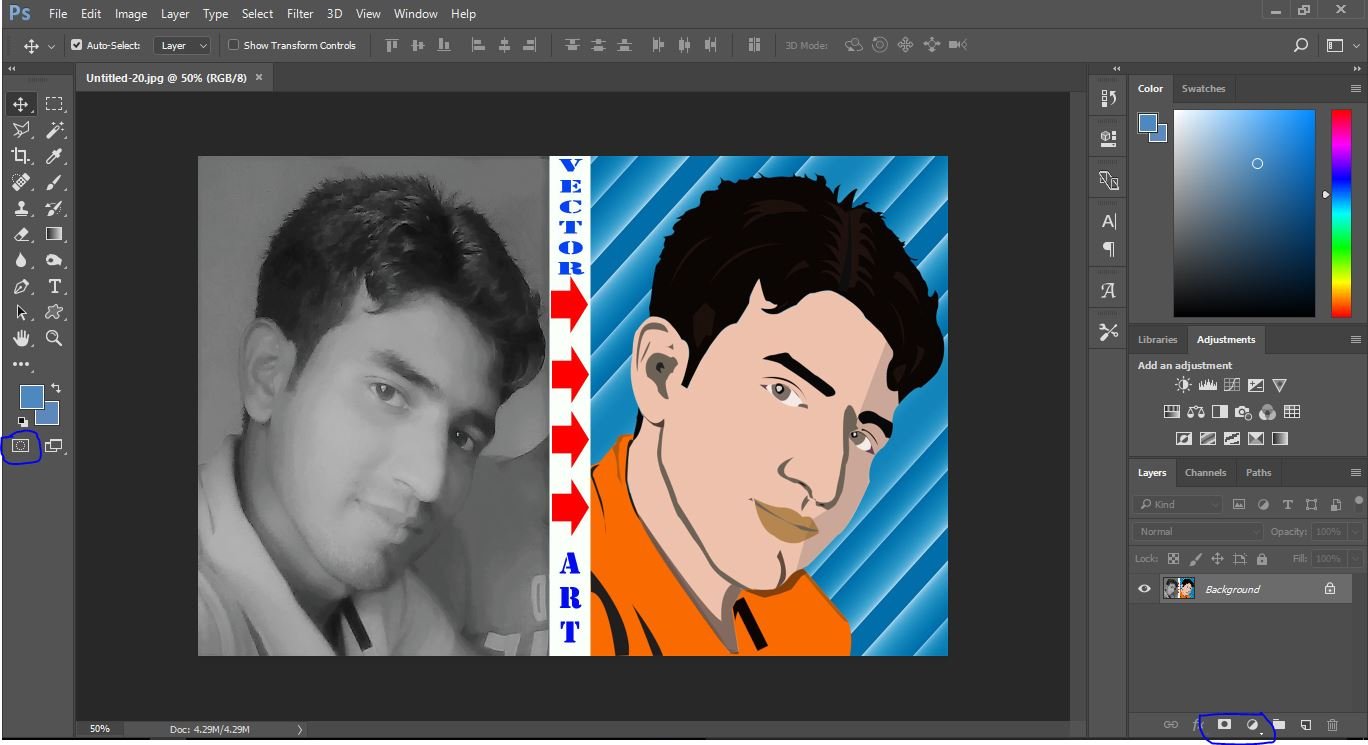 How long will it take?
It's a fool to ask for it. Because it is completely dependent on you, it will be as soon as you do the work your hands do.
How to save?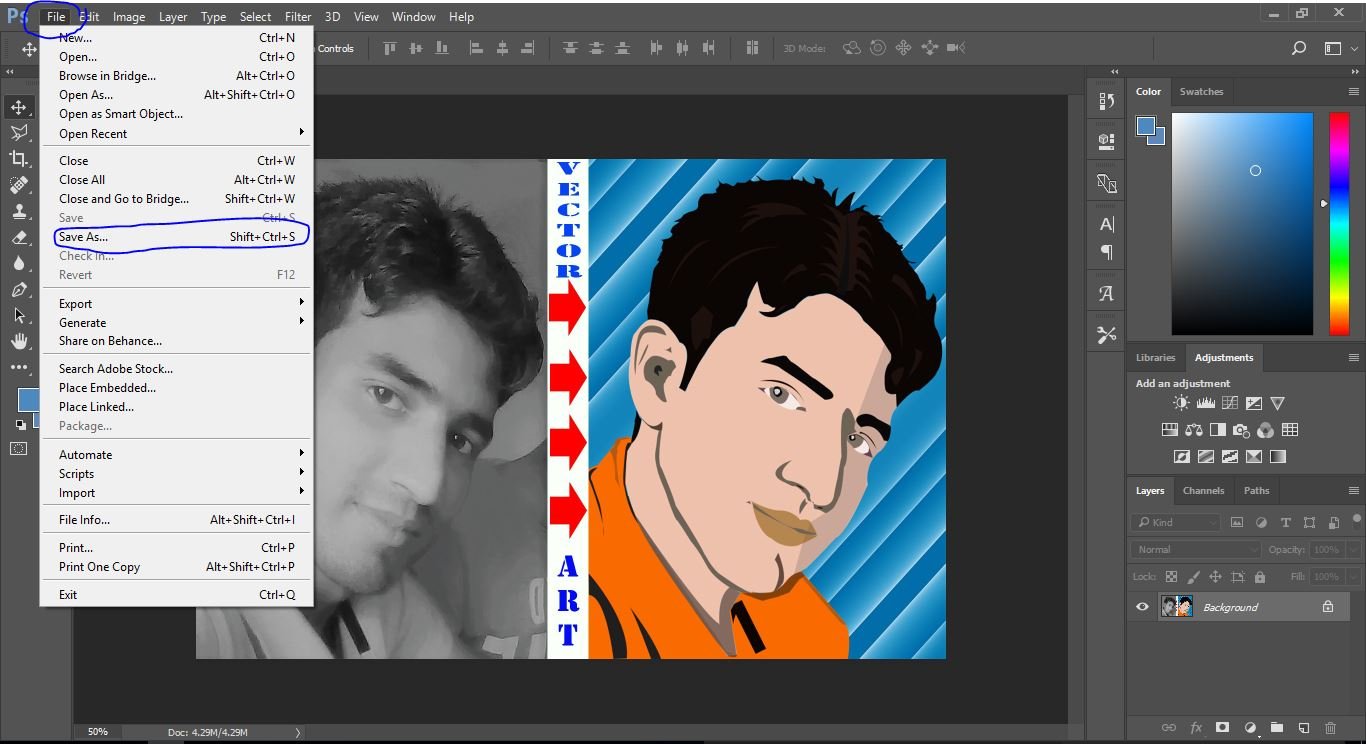 Save it to a file?
If you want to edit it again, you have to save it in the psd file.
You also have to save on JPG.
But you can save lots of files.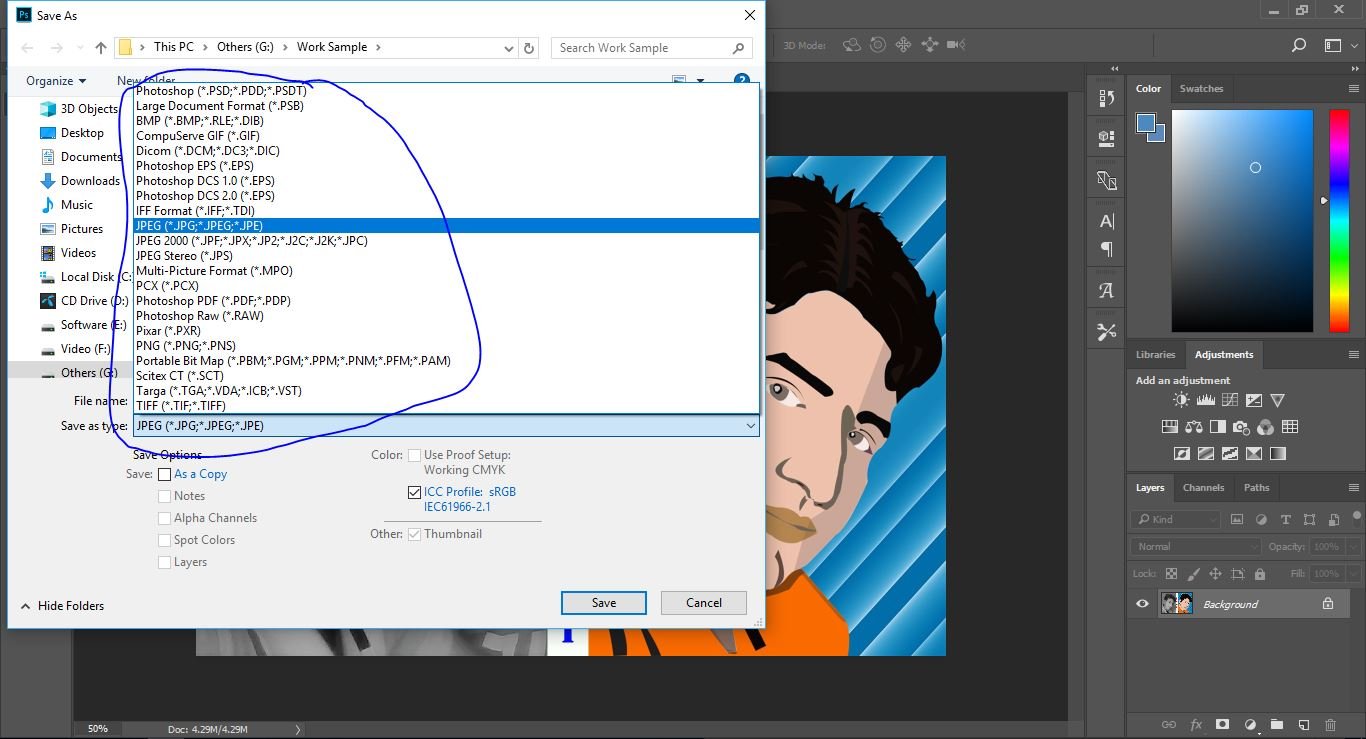 Such as:
.PSD
.JPEG
.PNG
.GIF
ETC
OK best of luck My friends.