Purple is one of the colours that signify Royalty.
My little niece is rocking her Royal outfit but unfortunately, she has refused anyone from carry her except her nanny and her daddy.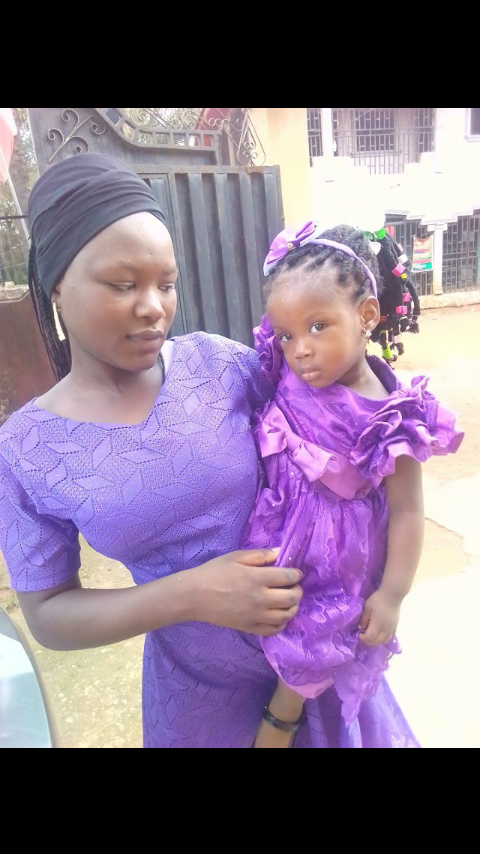 She missed her mom who is on study leave making her nanny her mom for the main time.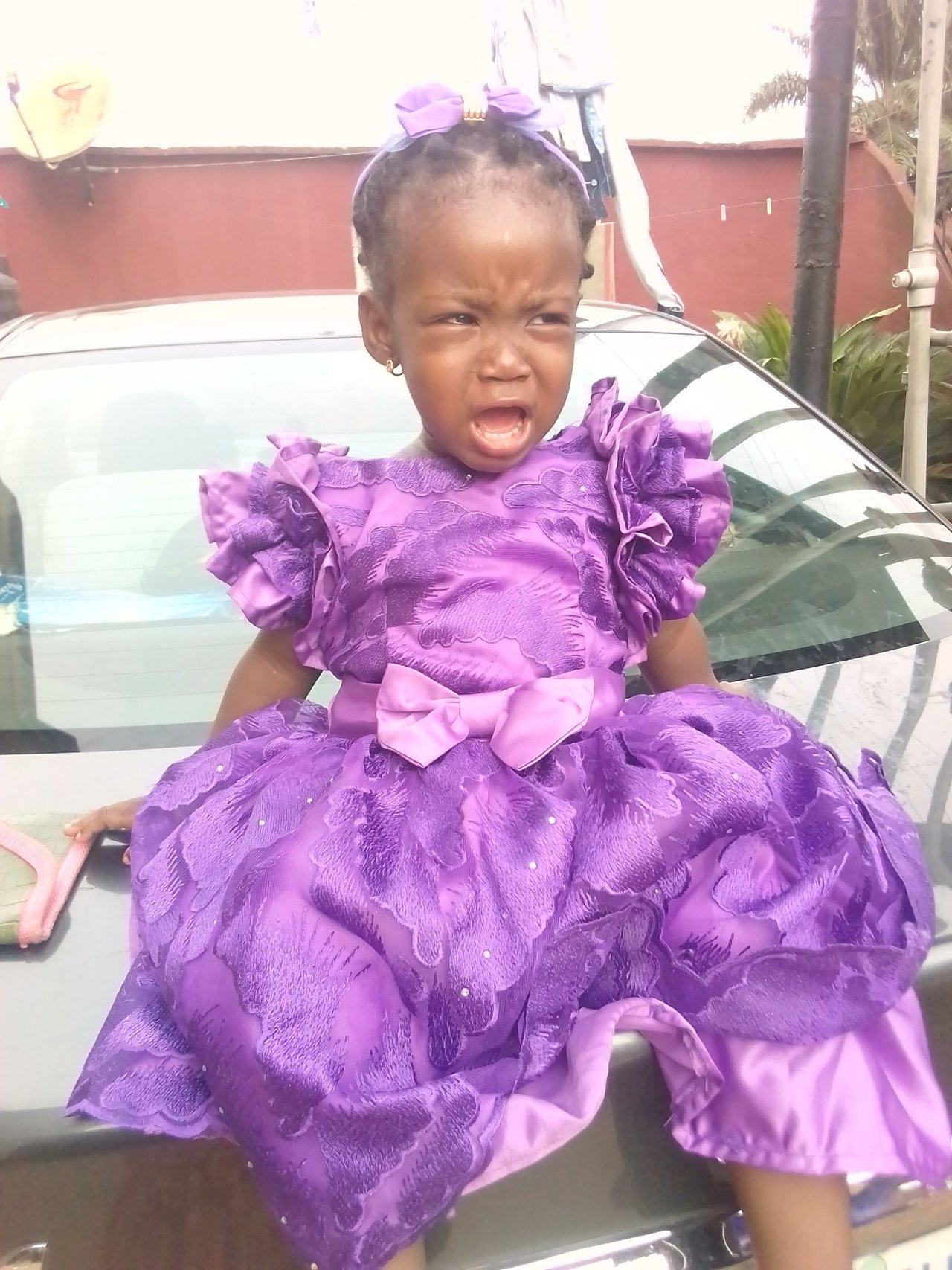 She is just 1+ year old but she is sweet and loving.
I can remember her singing some rhythms with her brother.
My today's Royal Purple goes to
#Tisha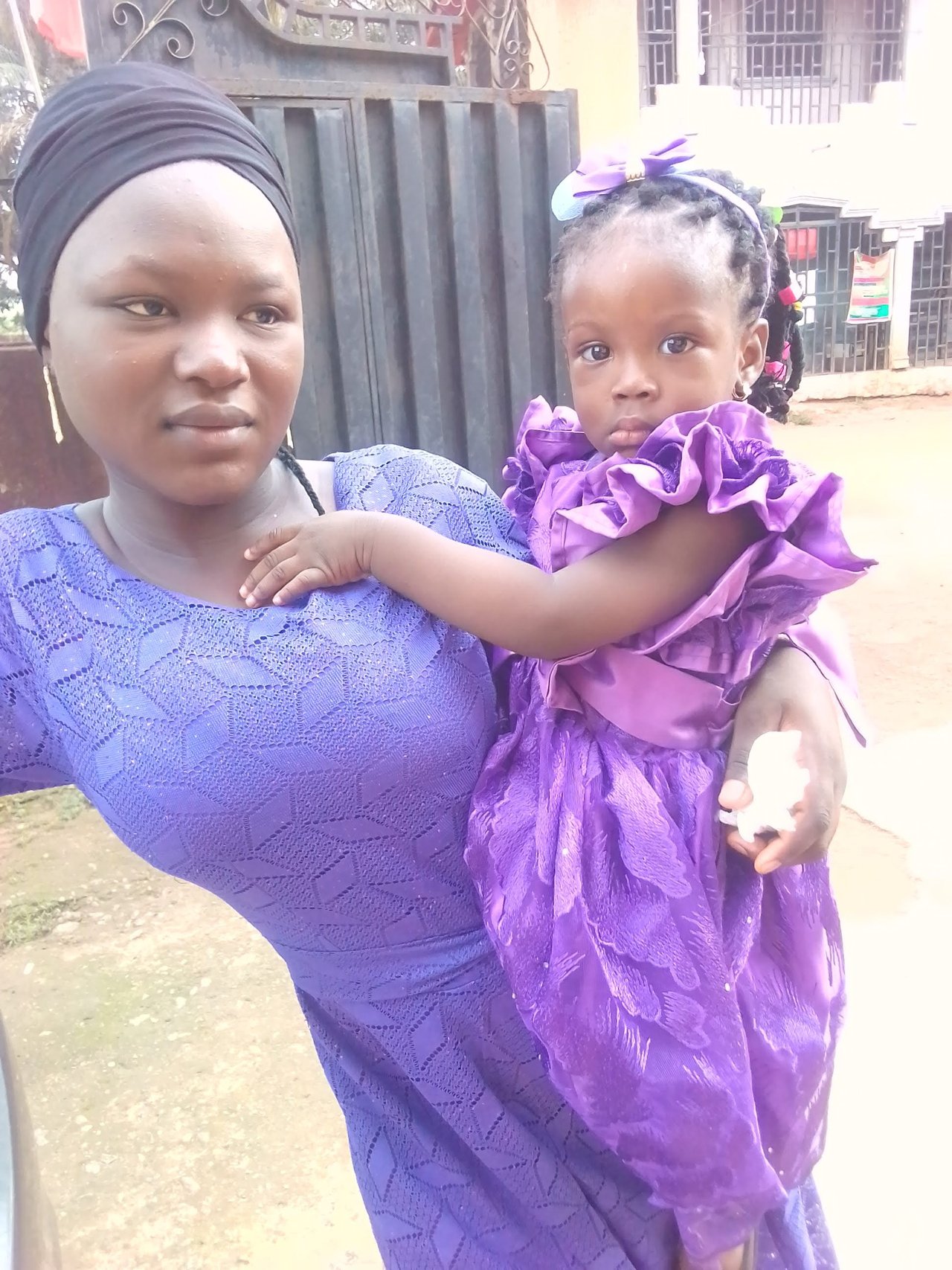 Am not left out with the royal blood