Hi Steemians,
Hope you are all well and enjoining on steemit
Today I want to share with you some pictures of a beautiful place of Sangal Abbshar , Kashmir, Pakistan.
Sangal Abshar is Located in mid of Kashmir and Murree.
Beauty Of Pakistan
Kashmir,Muree and naran kagan are most beautiful places of the world.Pakistan have all types of good places.
Murree is called Malika-e-Kohsar
Kashmir is also called Heaven of the earth
Here are some pictures of Sangal Abbshar.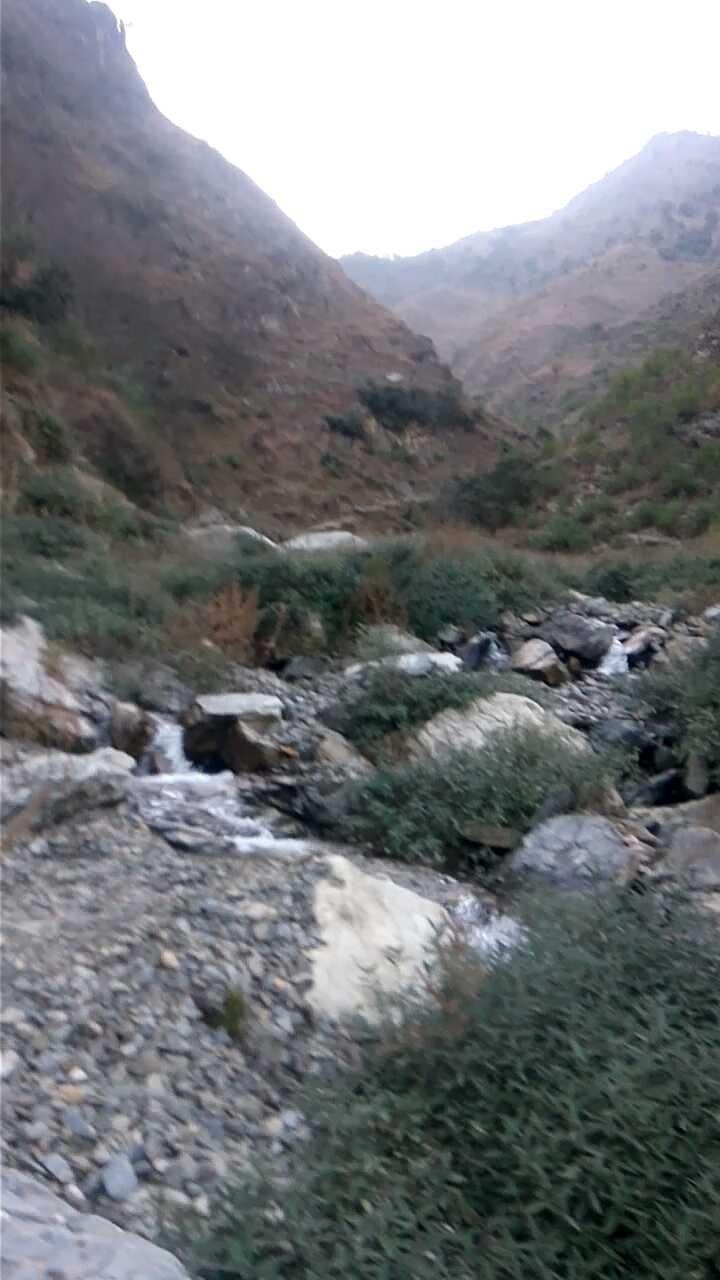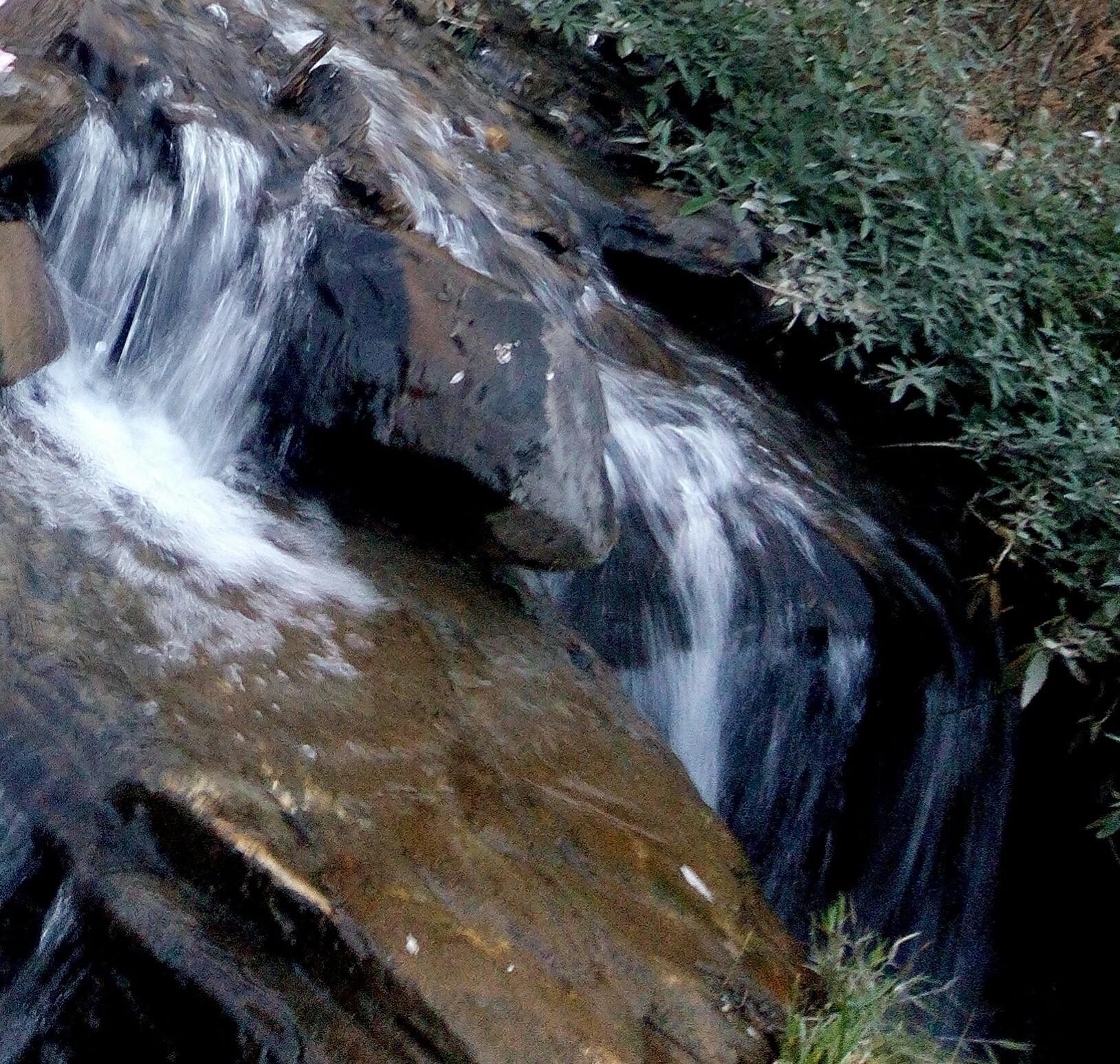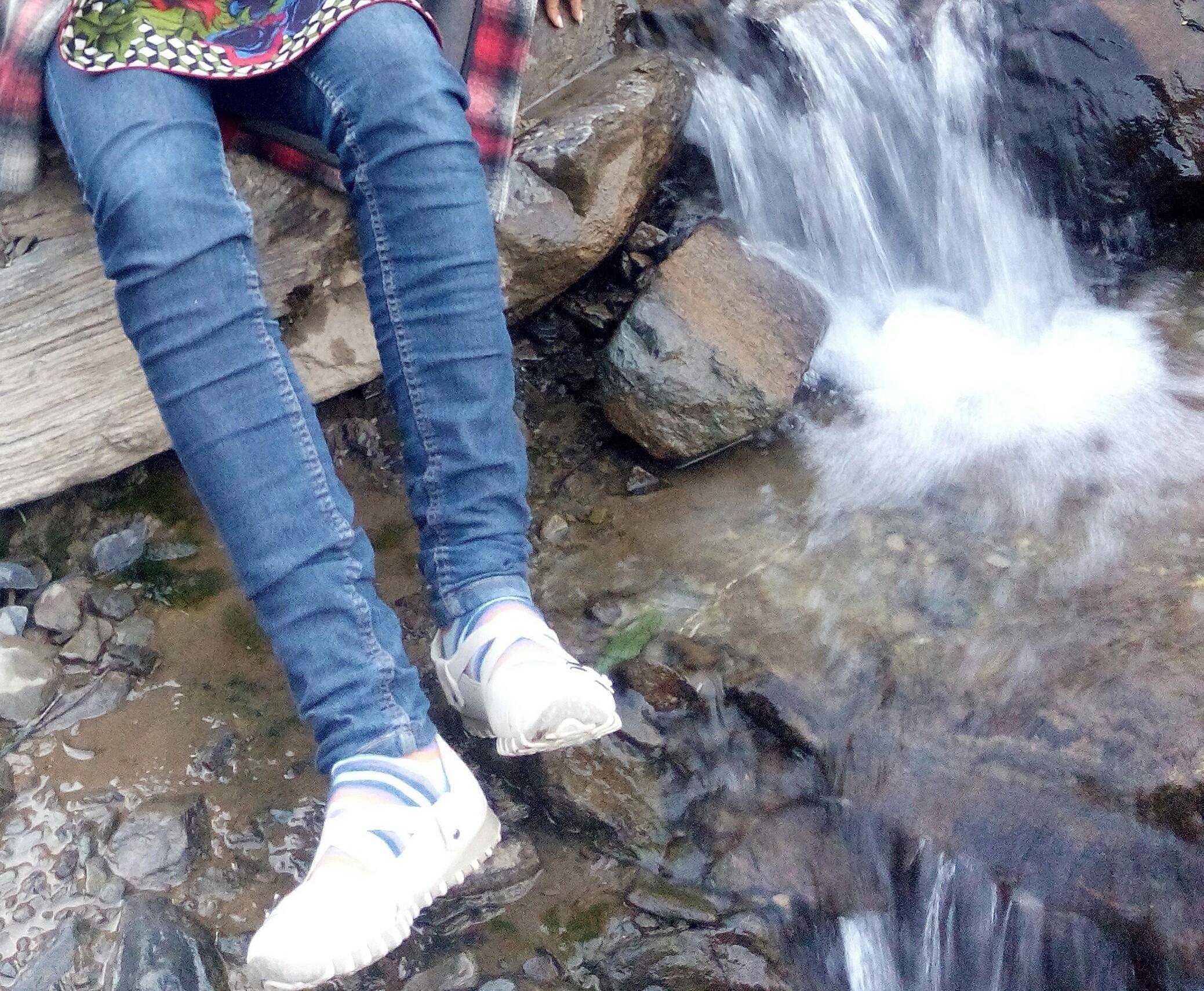 Family fun
Some days ago we went there with my family. The most important thing is to enjoy your life to be happy wit your family and friends.I enjoyed alot there with my family.
Love your family spend time, be kind and serve
One another, make no room for regrets,
Tomorrow is not promised and today is short
It's such a beautiful place .We enjoyed a lot there. I can't forget this beautiful place.I spend a too good time with my family.
Picture with my cousins.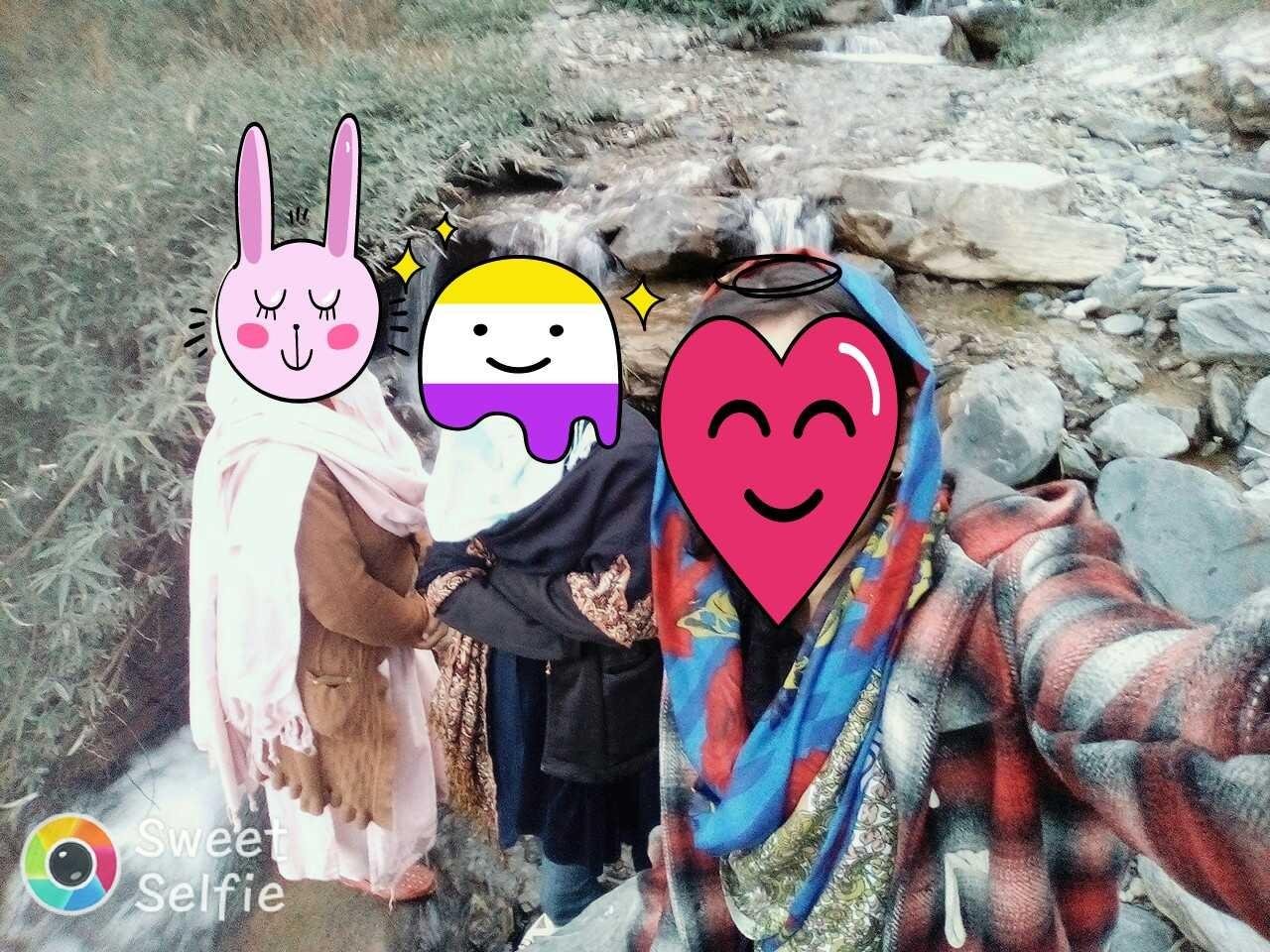 My picture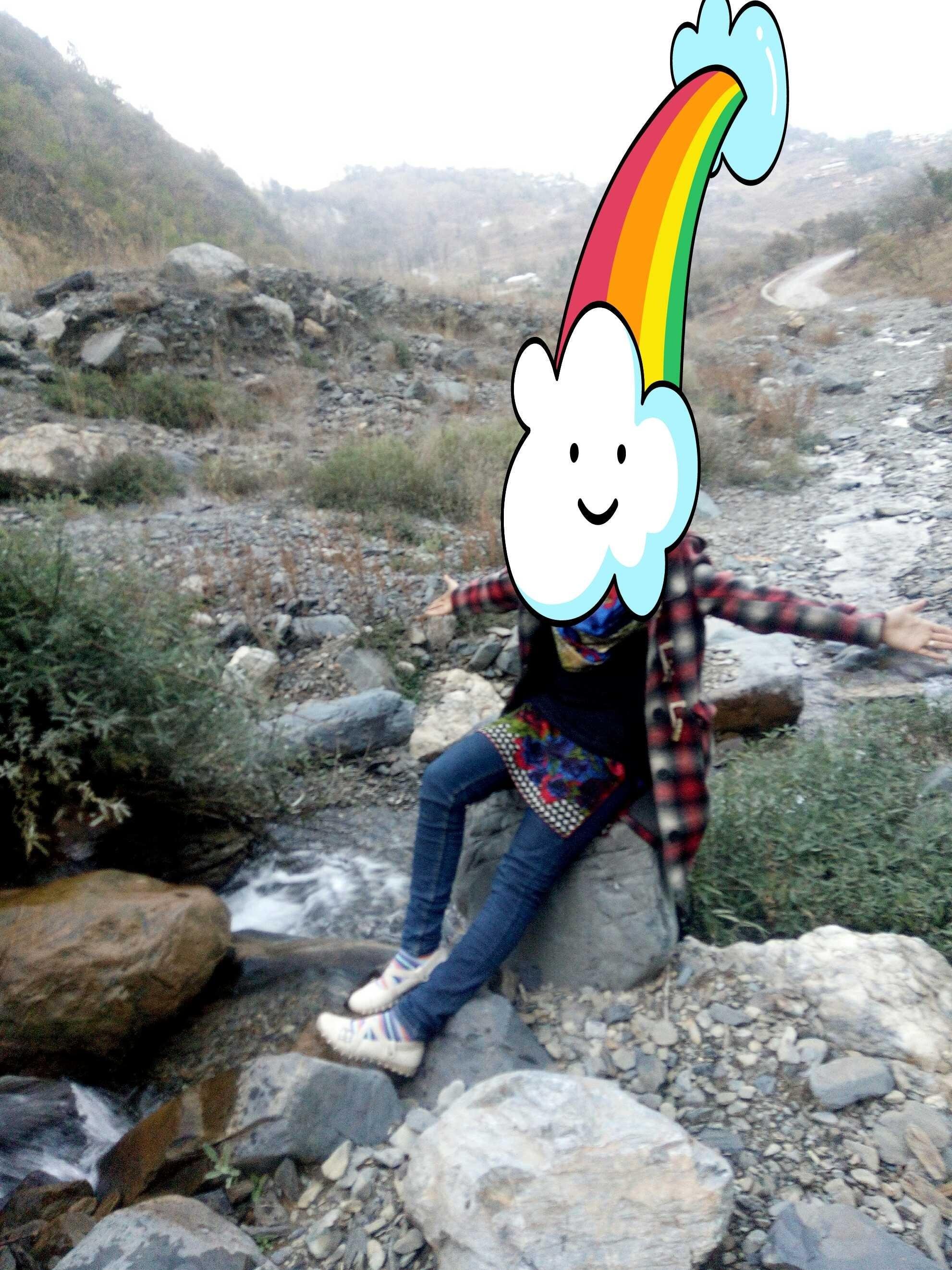 Coming Back
When we were coming back at home i took some pictures .
Here are these.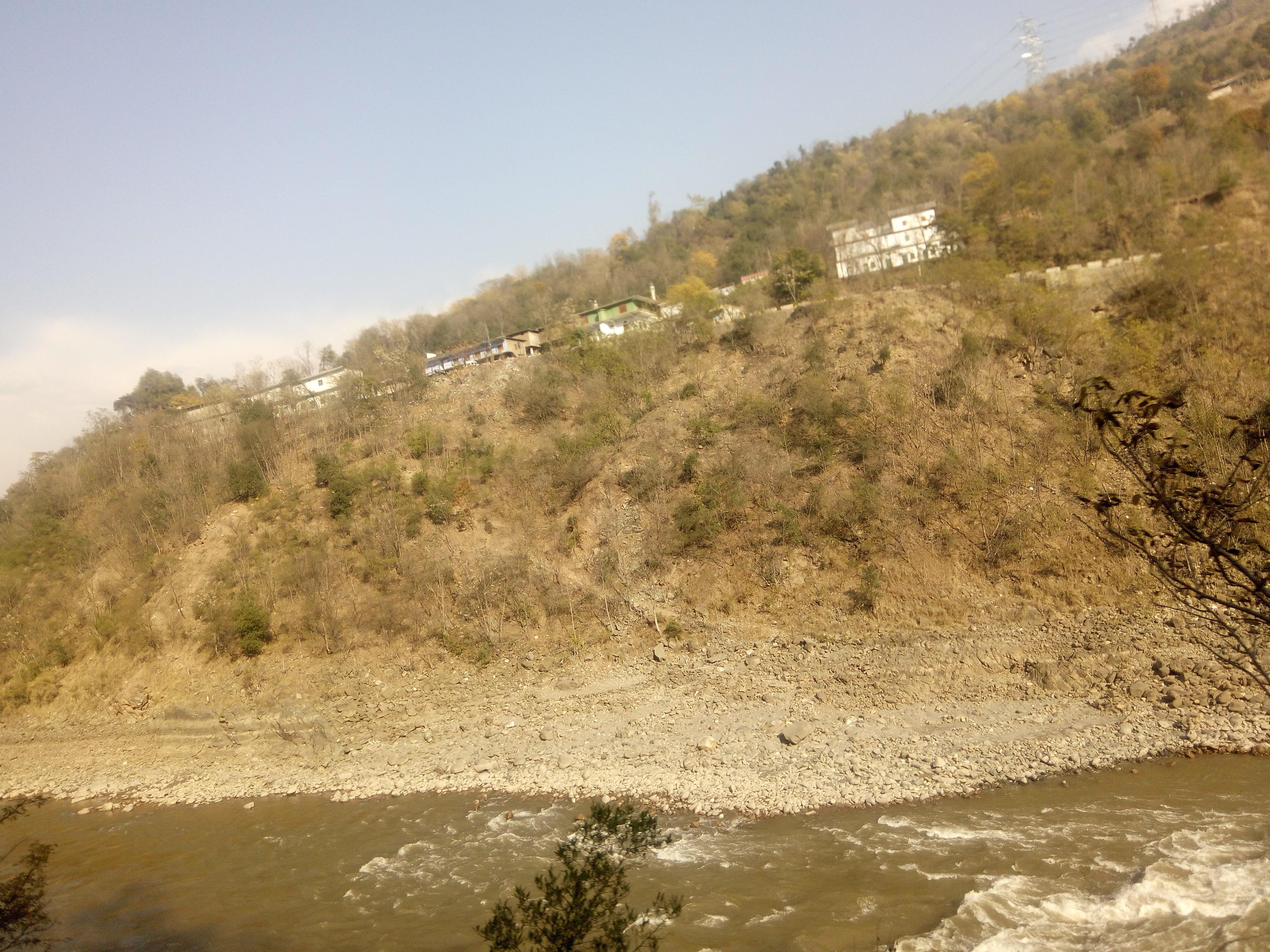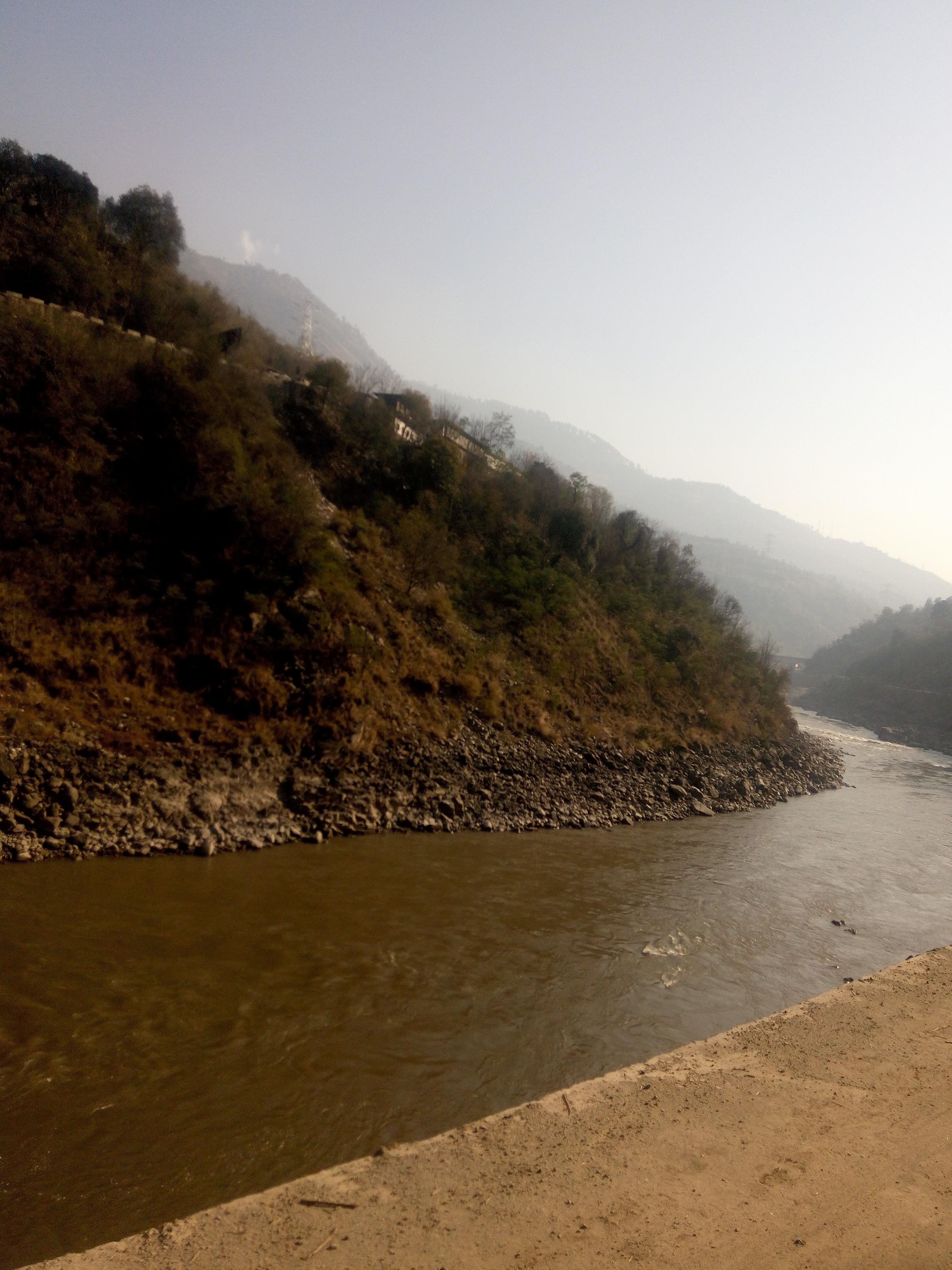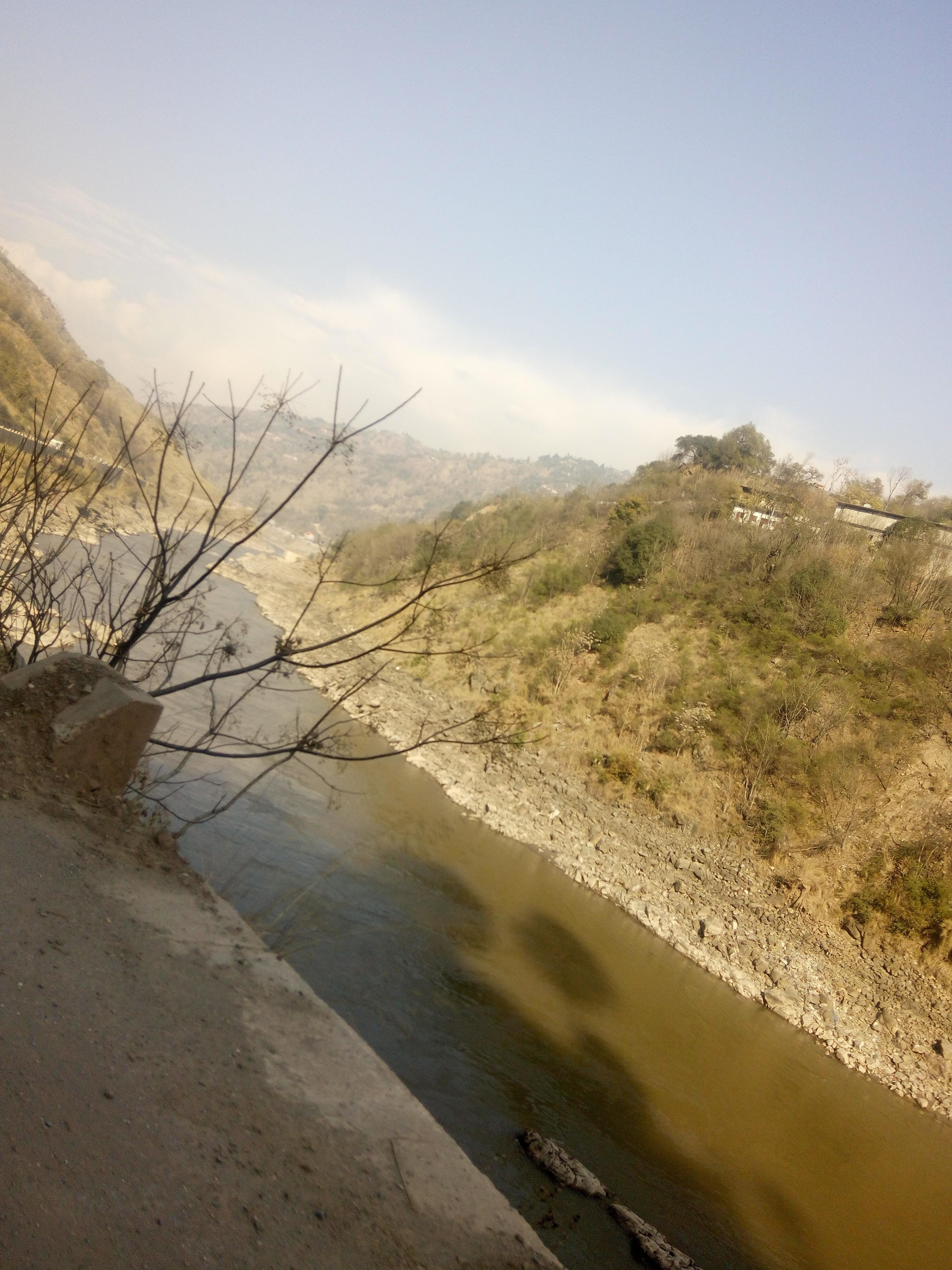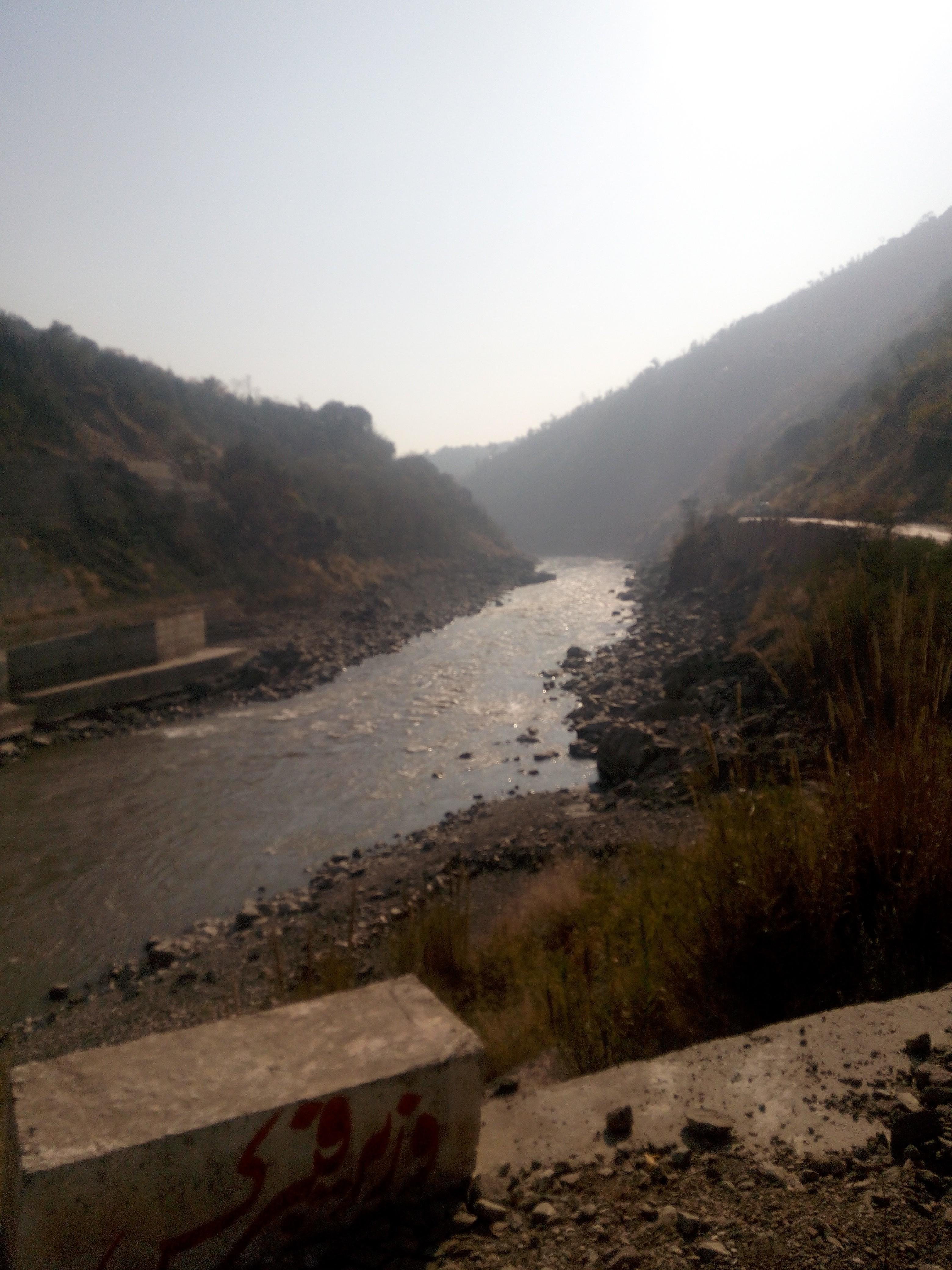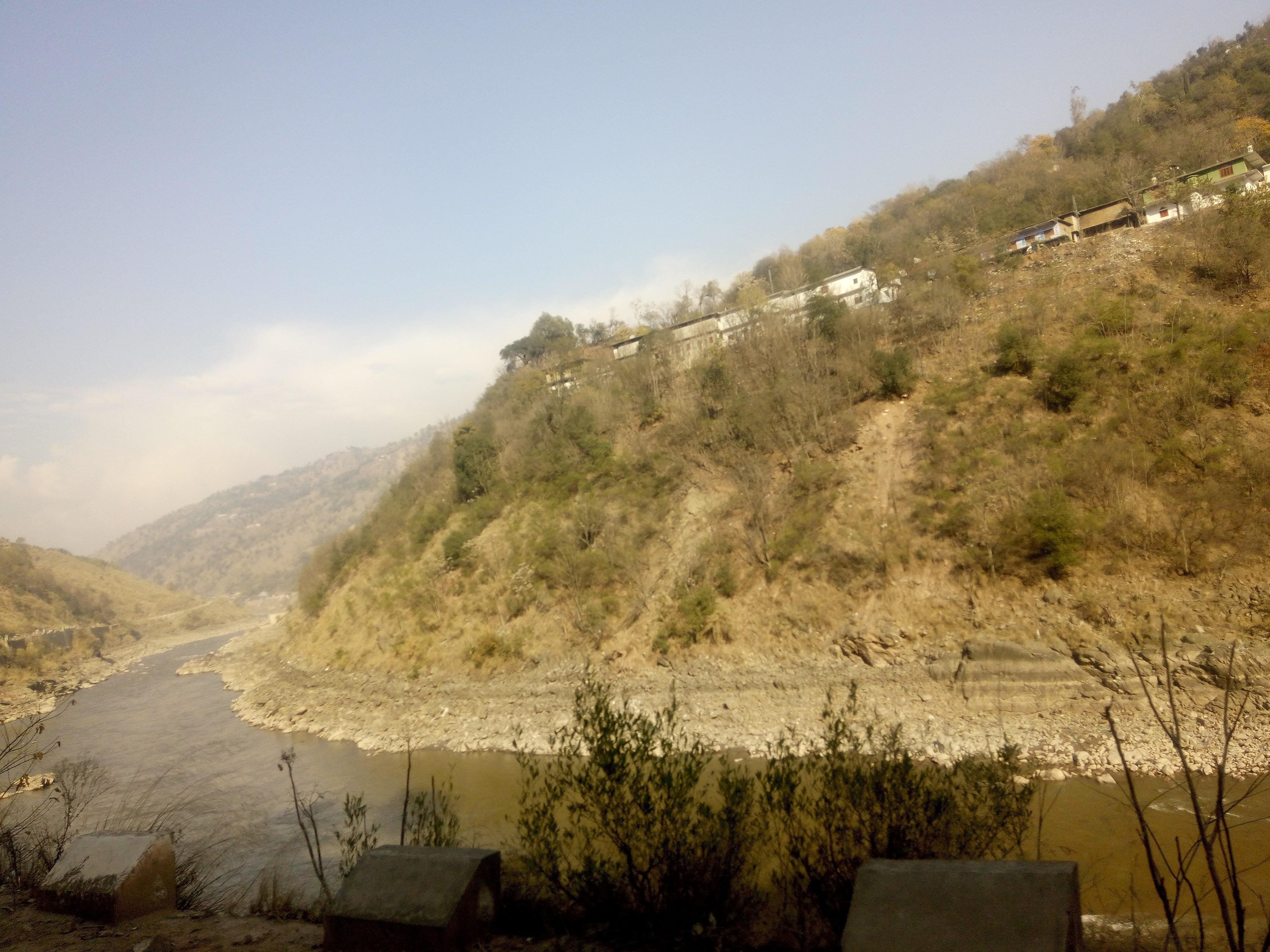 I would request you to resteem this post and upvote it if you liked it.