Kashful is a symbol of purity, symbol of autumn. Kashful is a kind of grassland aquatic plant. It is basically a kind of grass grass species. Its scientific name is Saccharum spontaneum. The height of the Kashful tree is usually three meters long. This flower blooms in the autumn season. Kasful is found in river banks, wetlands, char areas, but on the banks of rivers, they are found to be born more.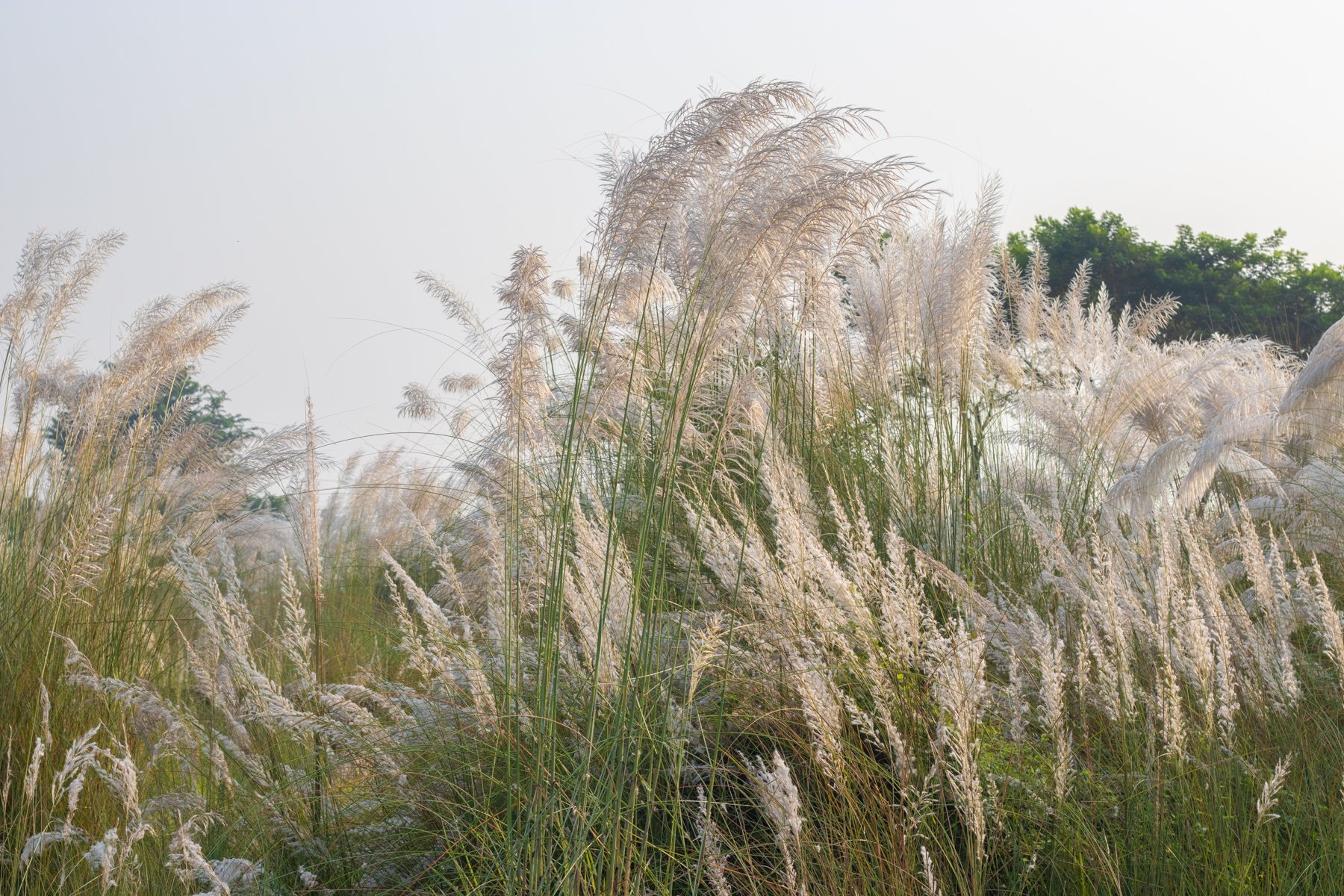 The biggest attraction of autumn is Kashful. Wherever the eyes go, kashavan and Kashavan, Kashful and Kashful Indigenous India and Bangladesh During the autumn there are white and silver flowers in Kashgache. Mushrooms are soft like feathers.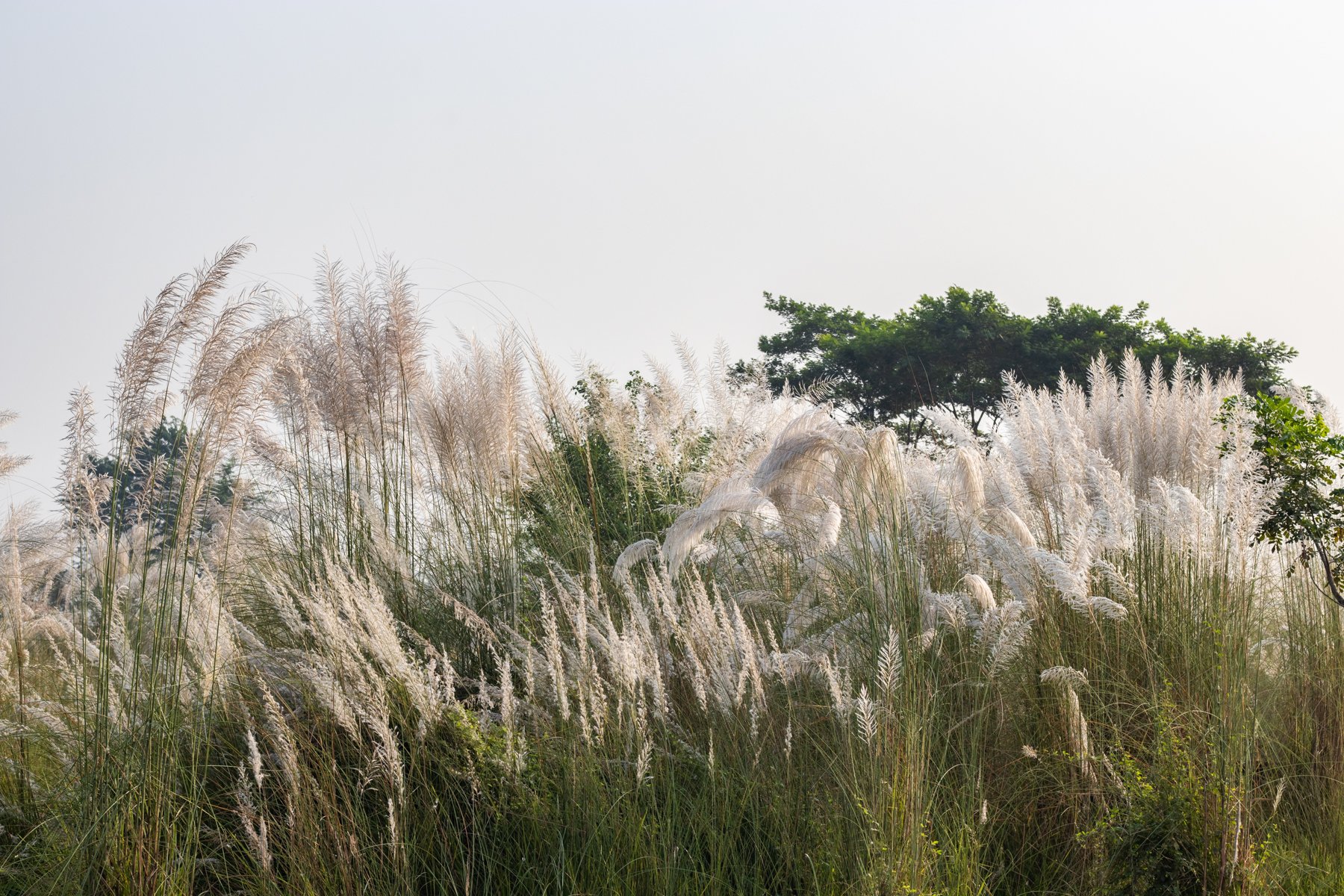 In the afternoon of autumn, you can revive the mind with kashuban. To spend a lovely afternoon in the soft touches of kashful and look for a little peace in the vicinity of urban life.