This time i took a walk along the river Mürz. a small river flowing into to the Mur. One day i was told the names derive from their ancient names, with Mürz meaning 'little Mur'. But i don't know if it's true.
First of a Water reflection Photo (I really love water reflections:) taken in a bay by a tiny island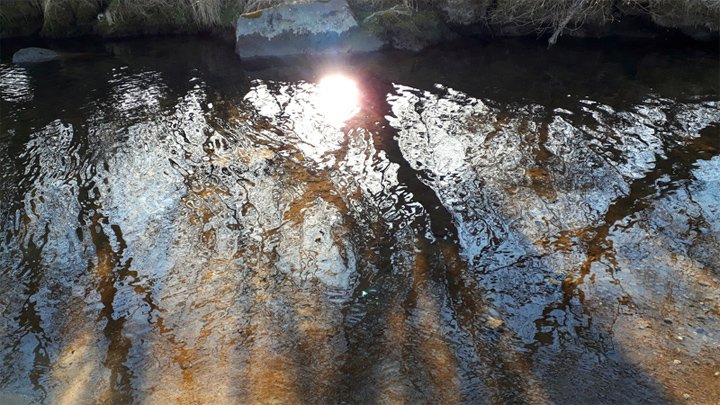 The spot i went along has a small power plant.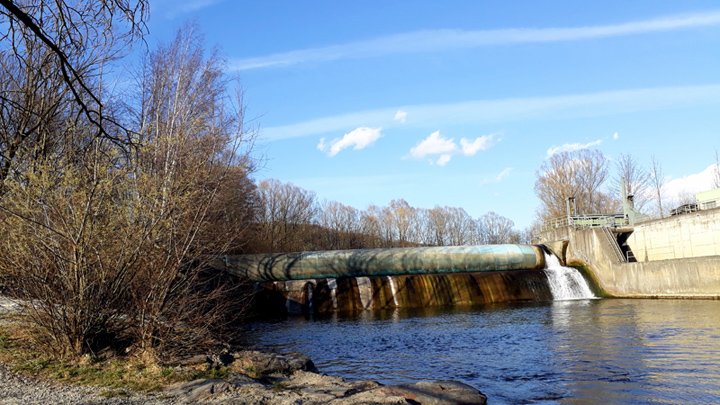 Stream upwards the plant; the banks are marshy, and the Water is calm. A perfect hiding place for water birds and all kinds of creatures.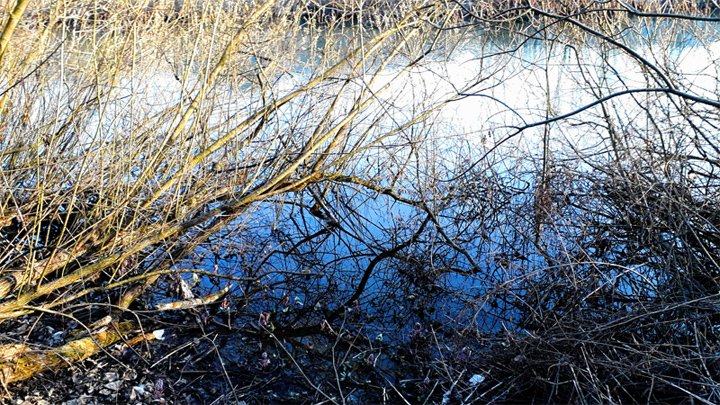 Below the power plant . The tiny island is building the Bay for the reflection Photo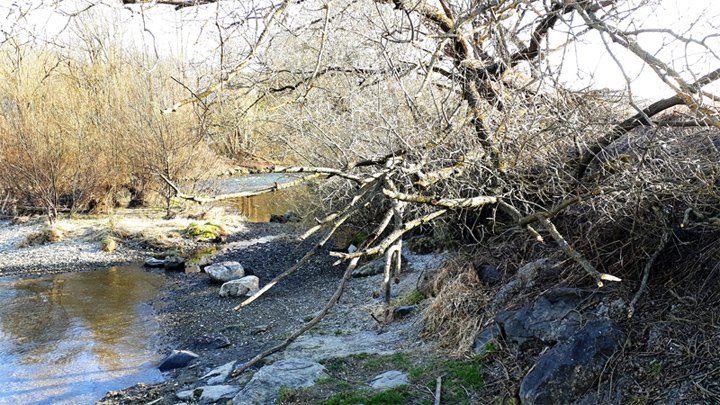 Have a great week, my lovely ones!