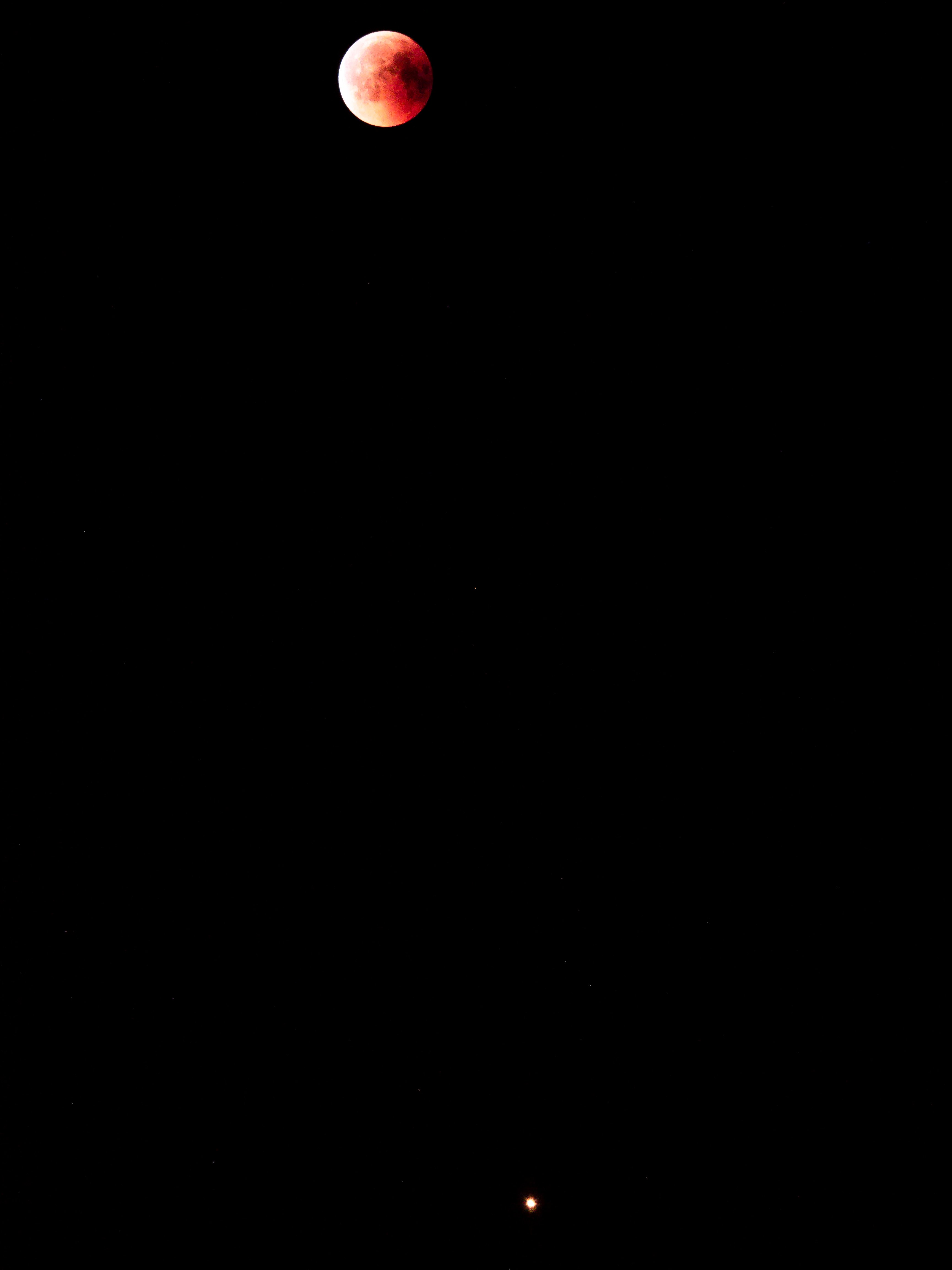 And an impossible composition, done in photoshop, just to show them side by side.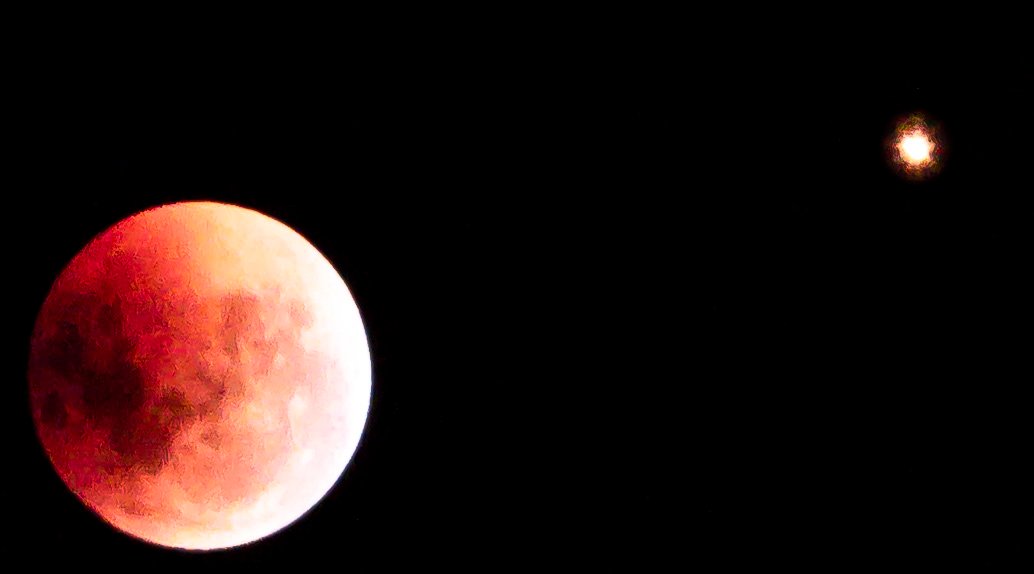 Hope that next time there is such eclipse I will have a 300-3000 tele lens and 8k capable camera :D
Moon looked really like out of a sci-fi movie. Thanks @techslut for encouraging me. I had a truly lame day and this really cheered me up.