I have posted often on the Uluwatu Temple in Bali, and the 'Kecak' dance dramas held there... and even evening scenes, when the monkeys are calling from behind dark shadowy trees, making sounds vaguely like things that go bump in the dark! How interesting, huh?!!
Well, another subject that kinda popped up... the trees!
And it's already #TreeTuesday now, and that's by @old-guy-photos, in case you didn't know!
So, I literally have bumpy trees for you to look at!! 😏
---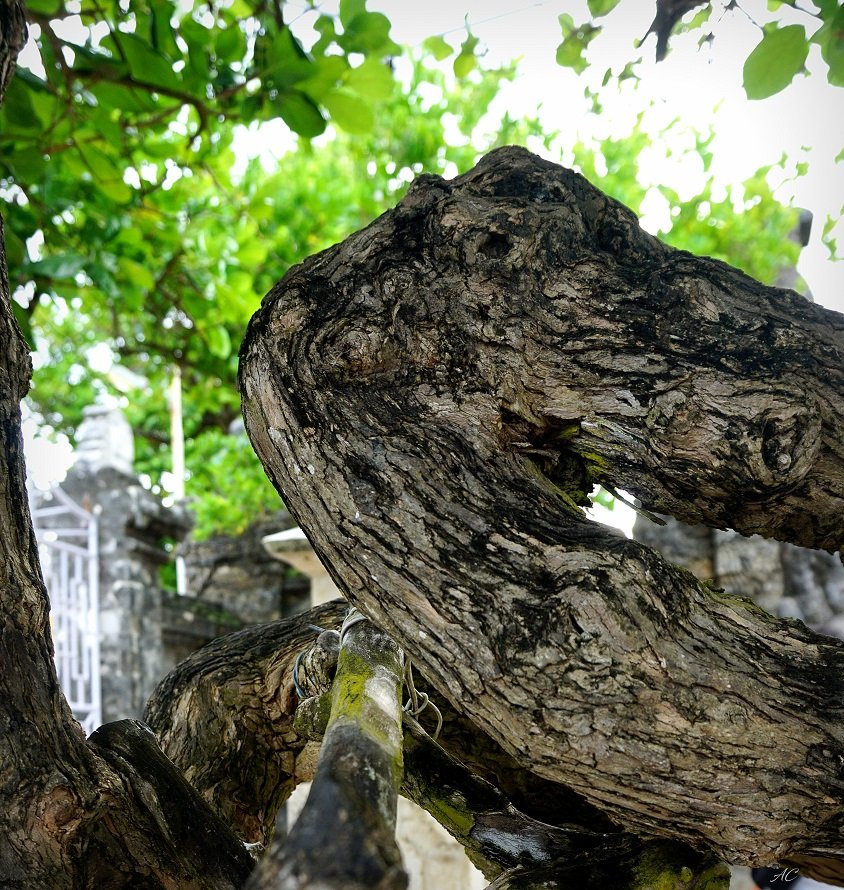 The Elbow...
See..... do you see it?
You can't deny that's an elbow
a lil knobbly and sinewy, but an elbow it is!
And I found it at..... the Uluwatu Temple!
Just outside its gates...
---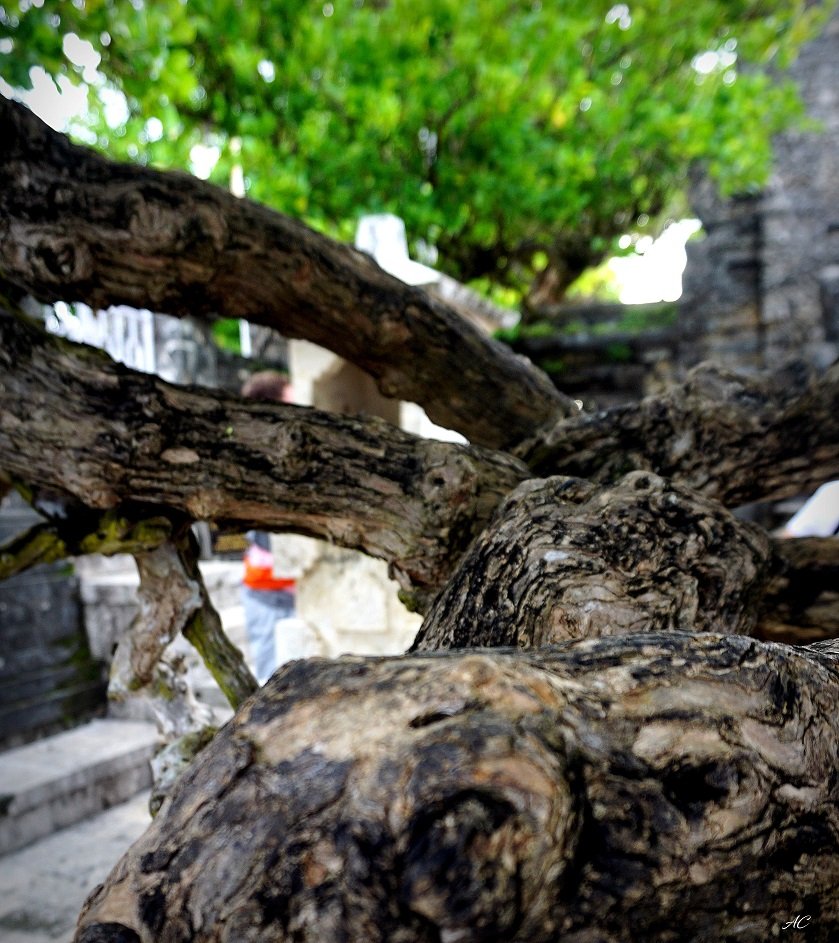 Now, this one just needs a bit of your imagination...
It also helps if you squint your eyes a little, or half close them if you can't squint well 😁
See a snake coming at you?
Well, I do!
Its diamond-shaped head is nearest and therefore a little out-of-focus, the rest of its strongly-muscled coils, are there... right in front of you!
And I found it at..... you're right, at the Uluwatu Temple!
Right next to the Elbow Tree!
---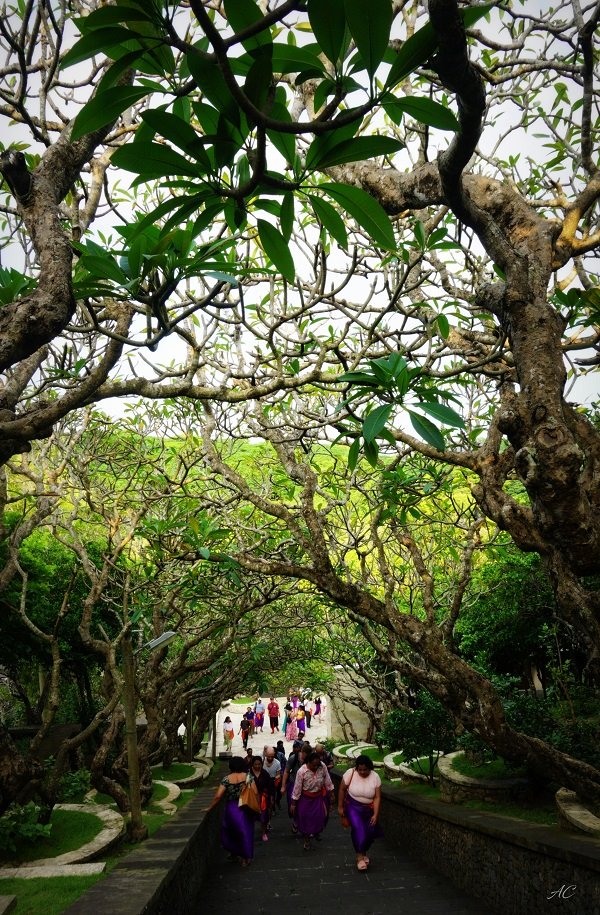 And just to give you an idea at how creatively formed these trees are...
Here's a stairway that's under cover of the frangipani branches
The trees grow thick here, and wonderfully knobbly, sinewy and lovingly entwined overhead
So well that it forms a beautiful sheltered roof over the stairway!
That's the stairway that leads up to the temple
Elbows, snakes and under cover of branches...
---
Captured with SONY A5100 | © image & text original content | click image for fullscreen view
---
---
~ more of my learnings & experiments ~



I'm with QURATOR... Are you?

Vote for Qurator as a Steemit Witness
via steemit.com or steemconnect