How's about I try some property photography today?
Nothing fancy...
No fish-eye shots or wide-angled fancy mancy ones either
I don't have the lens for it!
Just some straight forward angles that I liked
Handheld even!
---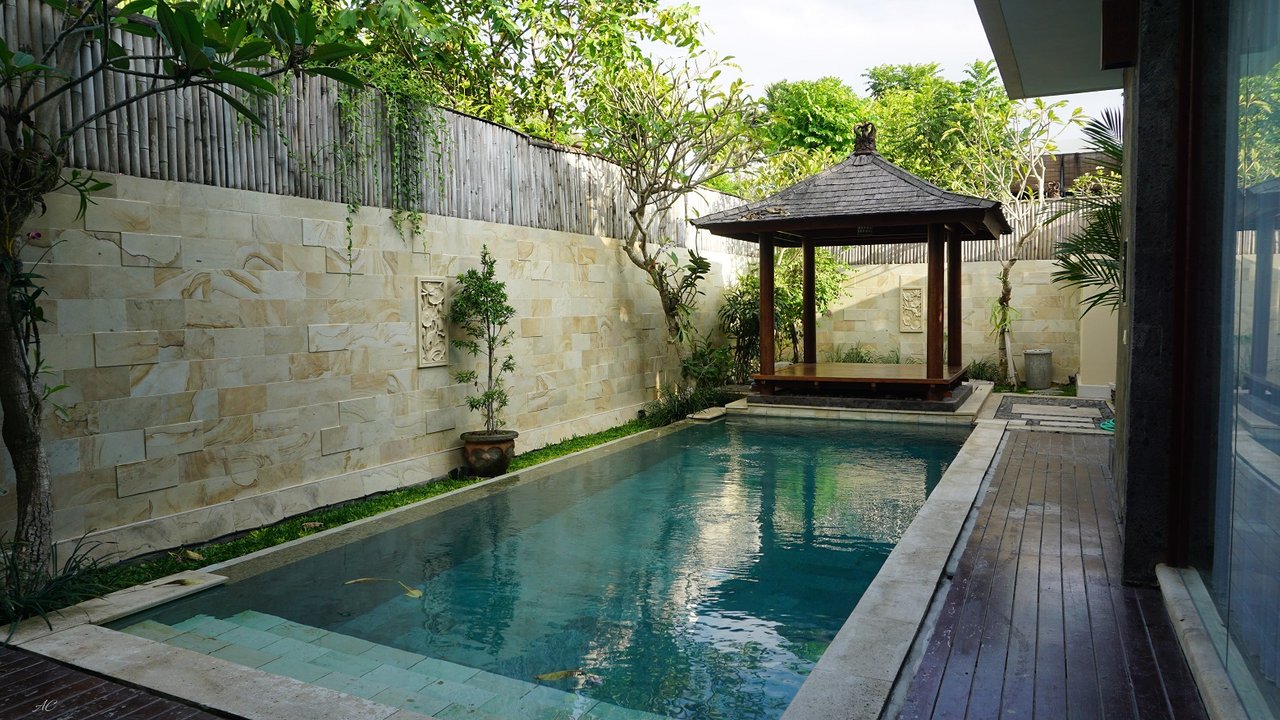 Exterior... poolside!
Always a good place to start
Frankly this place sells itself!
I didn't even need to do any fancy angles...
What do you think?
---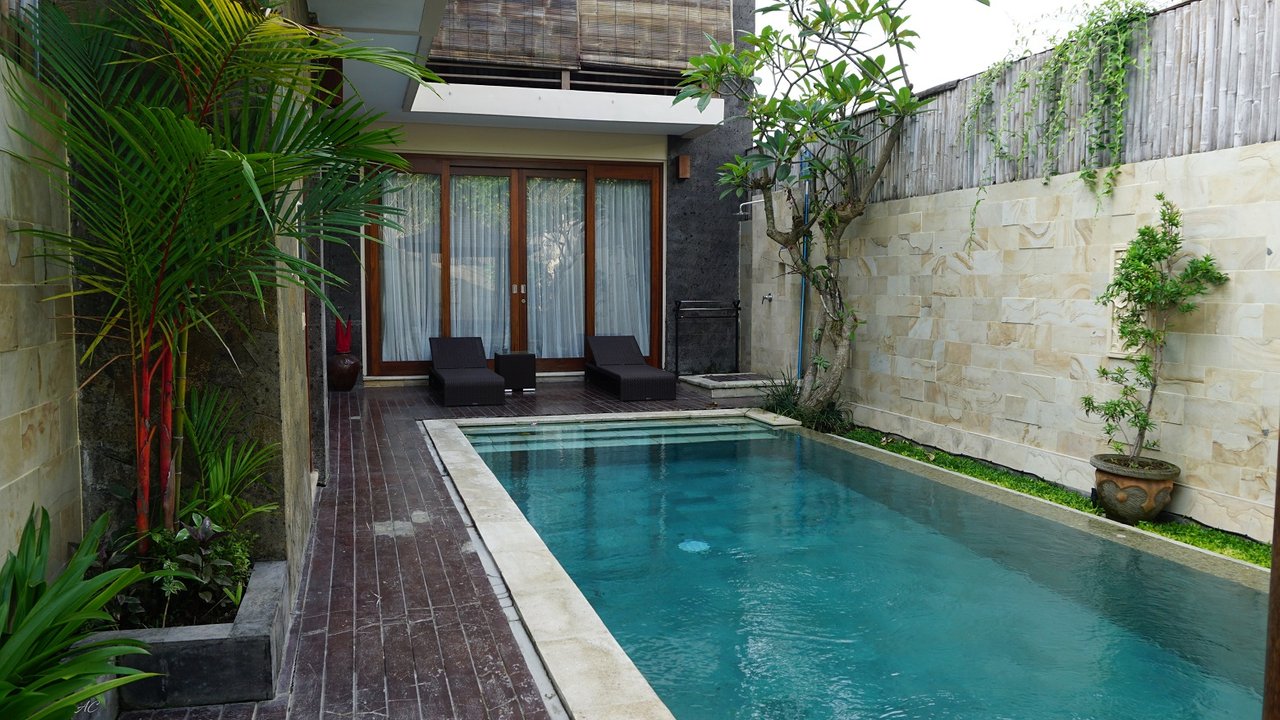 And from the other side...
That's the master bedroom
Slide those doors open and take a dip in the pool!
Or just laze there on the deck chairs...
with a drink and a magazine
---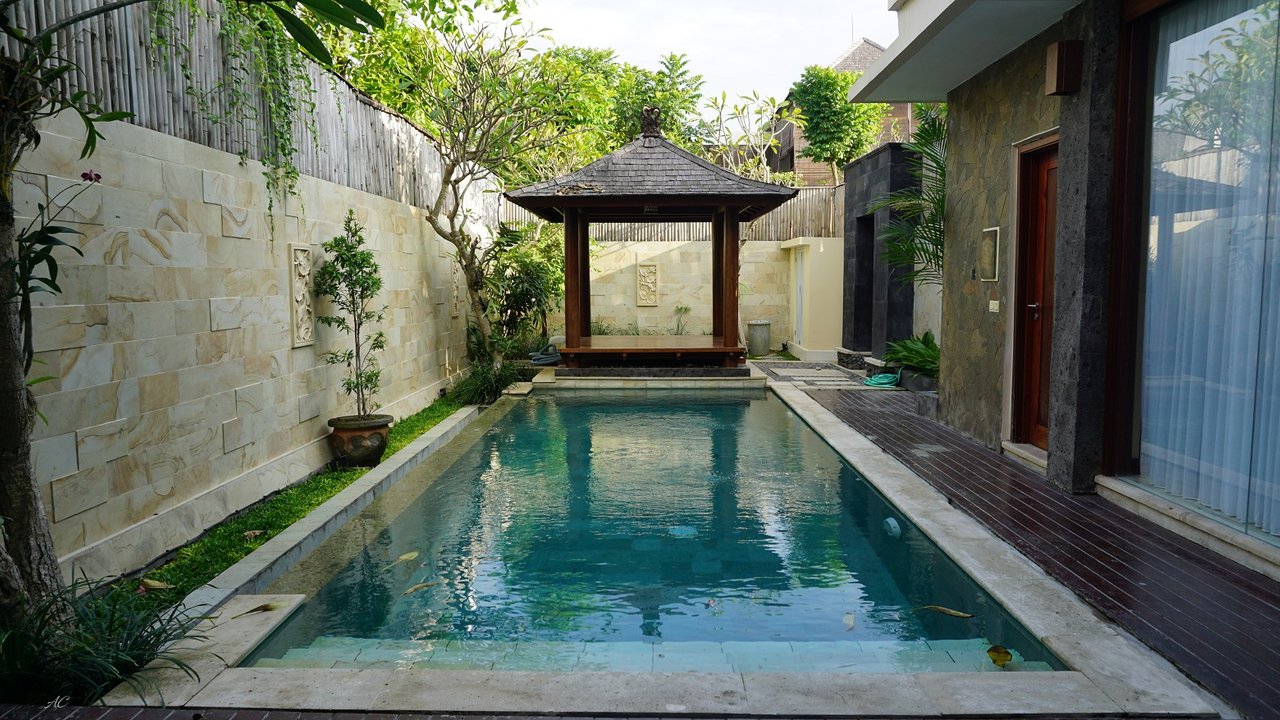 This is your view as you come out of the room....
Nice, huh?!!
So.... did I get the job? 😬
---
Captured with SONY A5100 | © image & text original content | click image for fullscreen view
---
---
~ more of my learnings & experiments ~



I'm with QURATOR... Are you?

Vote for Qurator as a Steemit Witness
via steemit.com or steemconnect