Yup... that's exactly it!
And it was just earlier this evening! I love love amazing skies like this!!
You can never tell when a scene like this will appear... The earlier skies were normal, no indication at all we were gonna get a showtime like this!
Then.... all of a sudden.... SHOWTIME!
---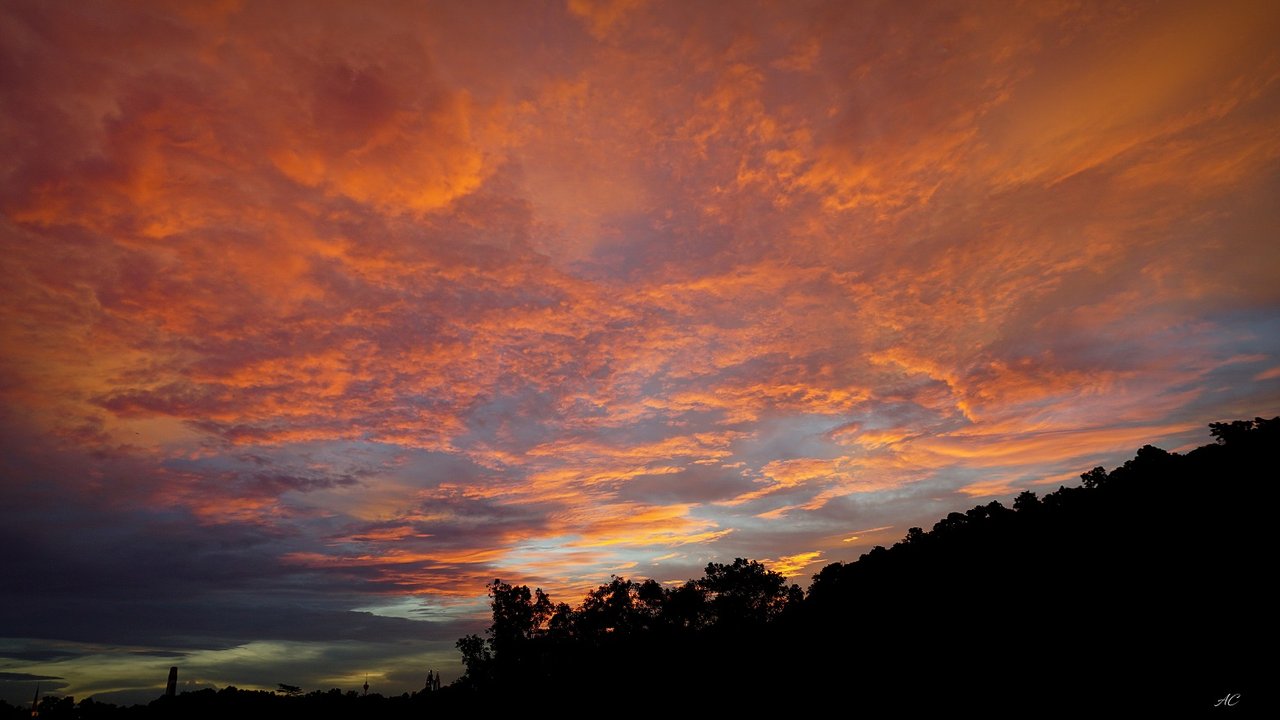 You better be ready for this...
I keep my camera at arm's length, just in case
It has paid off many a-time too
As mentioned, suddenly... the sun's rays crept upwards...
Onto the clouds in the sky
And the whole portion of sky was this colour
Red and orange, like flames... or lava flow lighted up!
---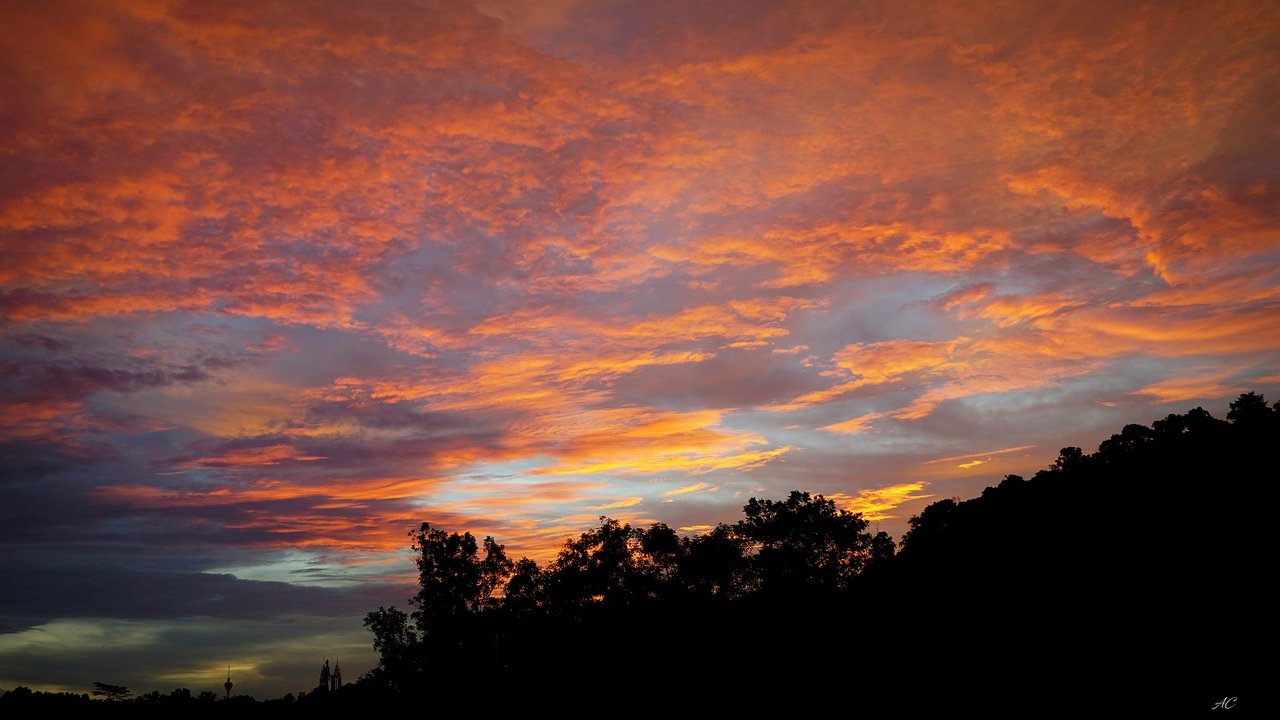 Everything all around glowed red, orange too!
I zoom in on this part of the sky as the blue sky behind provided a great contrast
Like flickering flames blown sideways...
It stayed just awhile....
In less than 10 mins, it was all gone
---
Captured with SONY A5100 | © image & text original content | click image for fullscreen view
---
---
~ more of my learnings & experiments ~



I'm with QURATOR... Are you?

Vote for Qurator as a Steemit Witness
via steemit.com or steemconnect