Sunday ~ golden hour photo day!
This has traditionally been golden hour day, and somehow it's stuck!
But most appropriate, I feel...
Missed a few the last few evenings as I was on my way out, and most evenings have been pretty wet too!
Caught these early January... One of those pretty 'drama' evenings...
---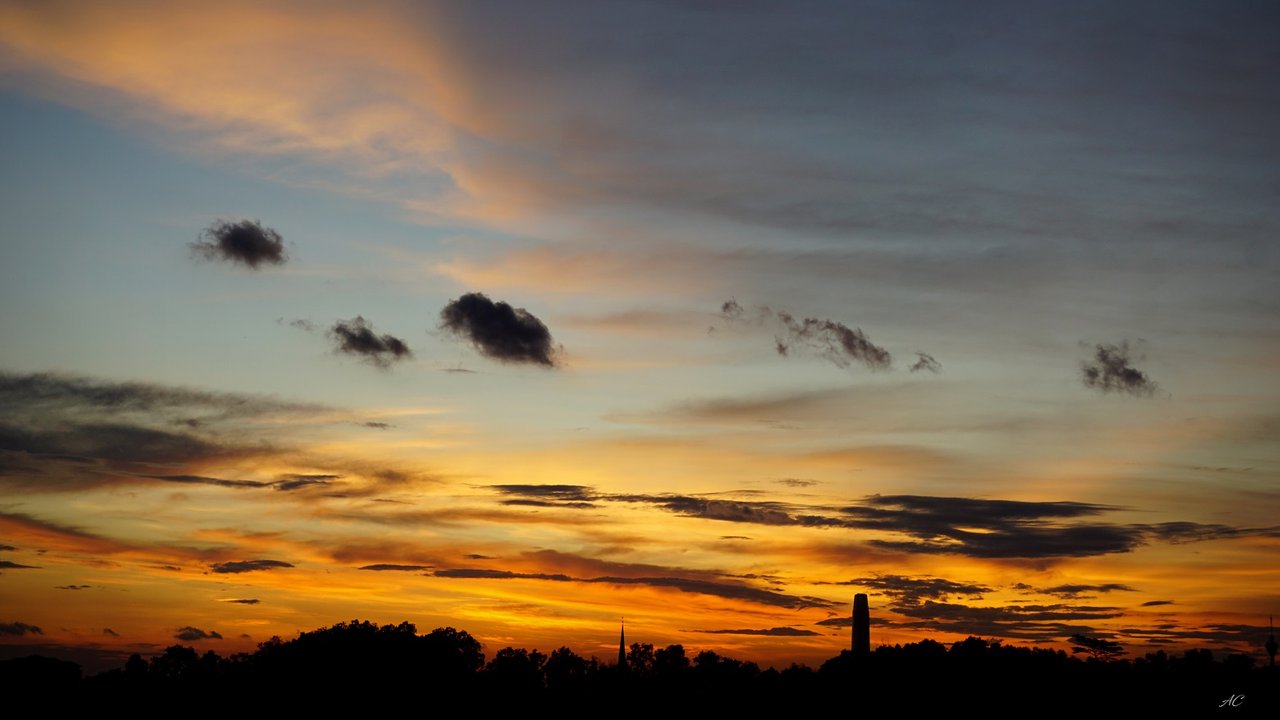 As usual, the prettier scenes appear just after sunset
Although striking in colours, it was smooth as cream skies
The black clouds over the still blue sky, together with the sunset colours, all seem to blend smoothly from one colour to another
---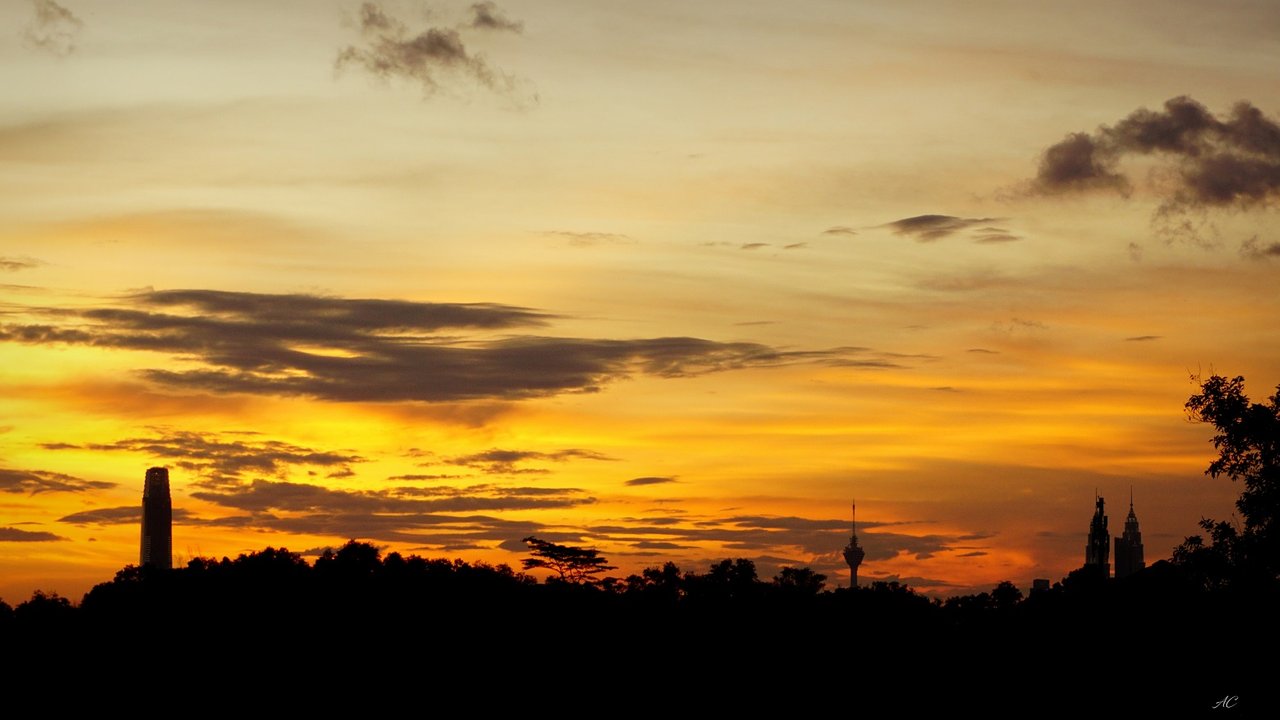 Zooming in...
Tangerine delight!
City skylight icons stand out in silhouette...
From right, the Petronas Twin Towers, KL Tower and The Exchange 106
---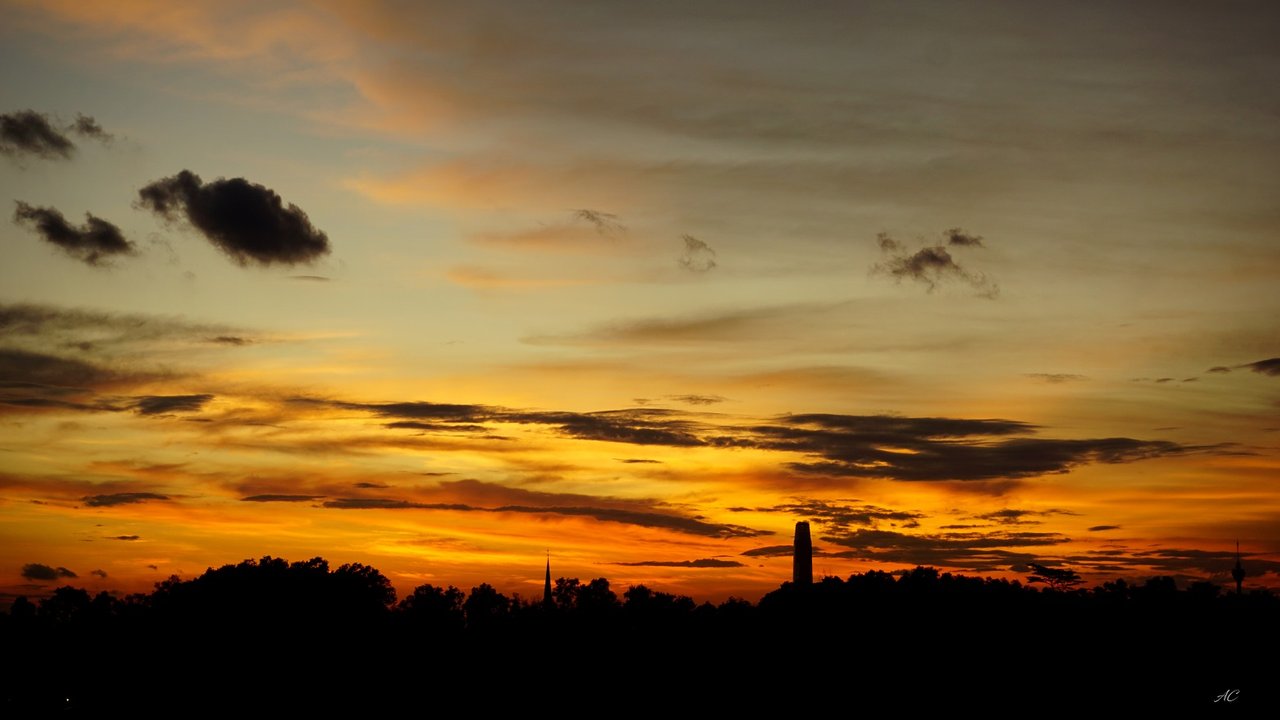 At 7:25pm, the sky should be almost dark, but still retains an intense colour left by the 'drama' sunset...
---
Captured with SONY A5100 | © image & text original content | click image for fullscreen view
---
---
~ more of my learnings & experiments ~



I'm with QURATOR... Are you?

Vote for Qurator as a Steemit Witness
via steemit.com or steemconnect