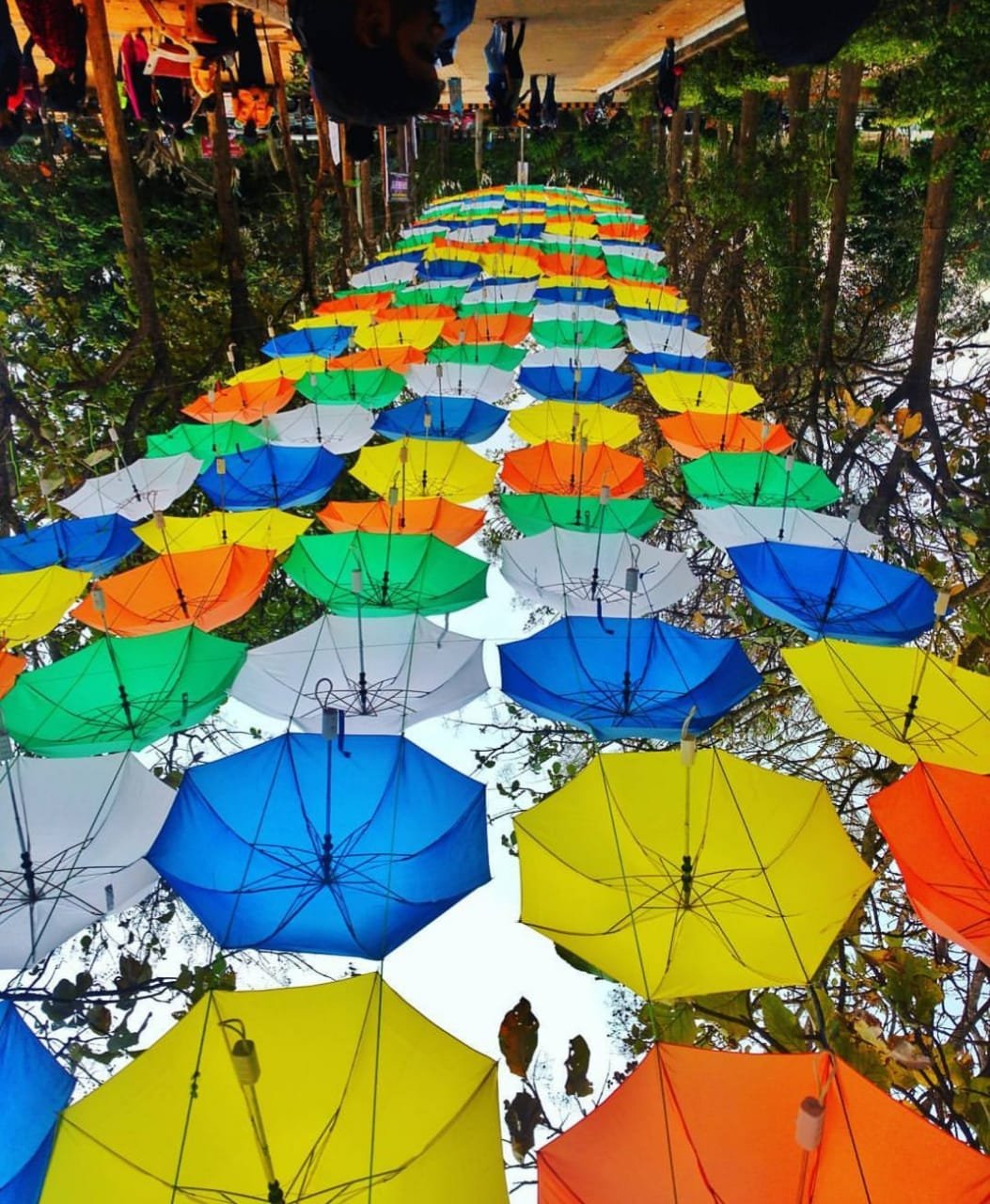 We should keep our life always colorful, as we are looking at this colorful picture.

A mind is always like an umbrella, only useful when open.

An umbrellas can't stop the rain but can make us stand in the rain, confidence may not bring success but give us power to face any challenge in life.

When problems comes into your life like a non stop rain, always remember that god will always be your umbrella.
  THANK YOU!

  If you like my photography  then you can upvote, follow, share and re-steem this post

                                                                    
  Thank You!