Exploring the nature always give you something interesting and enjoyable. The beautiful creatures in this world sometimes couldn't be predictable its beauty. As well as with macro photography, you will be surprised when you saw how cool the tiny animals are. we can find them living wildly around us, at the garden, field,farm, along the street or even near the dicth.
Wild Flowers collection..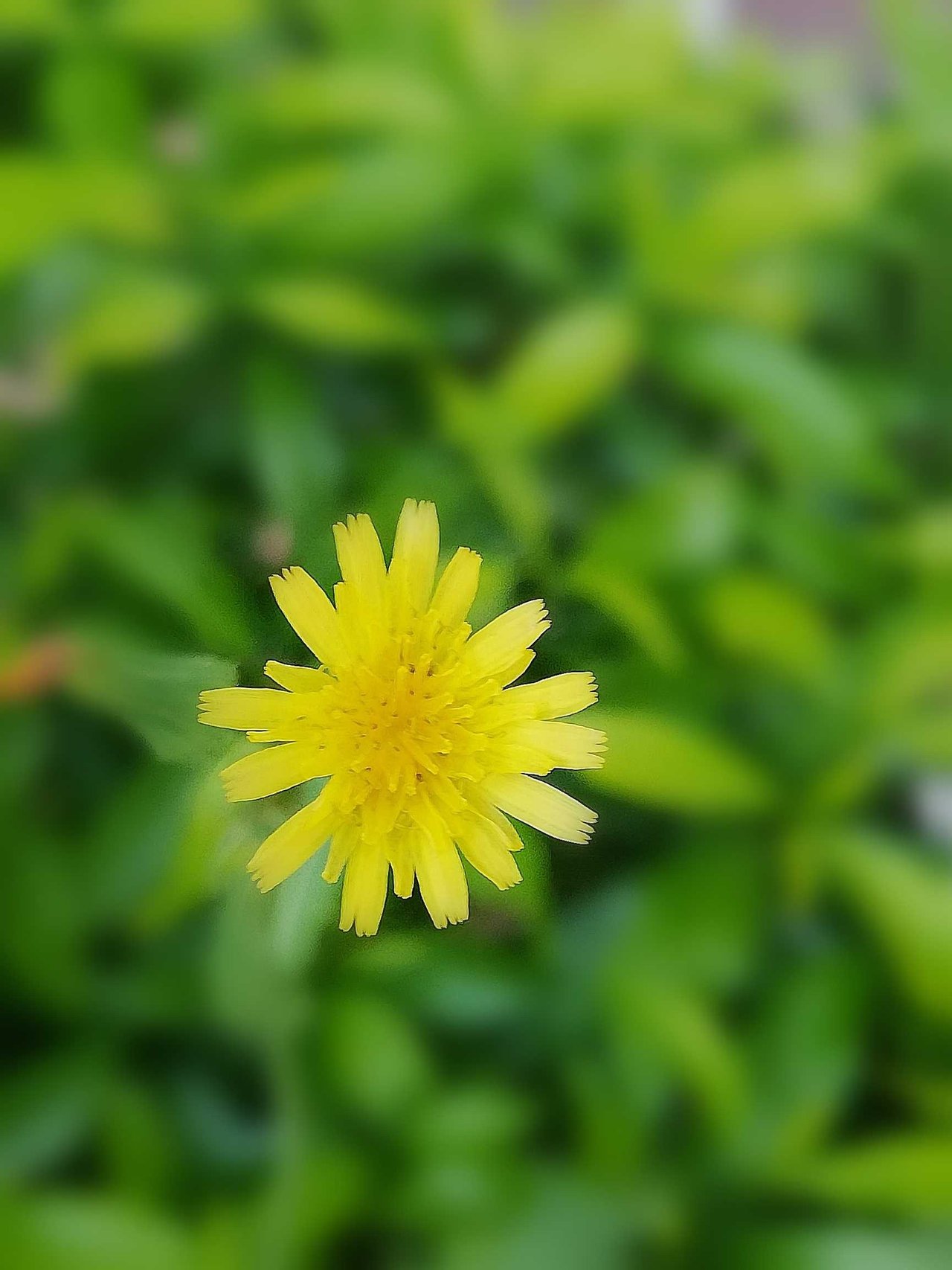 ---
This flower is quite small in common, I found this tiny flower grow wildly in my little garden. I dont know the real name of this cute yellow flower.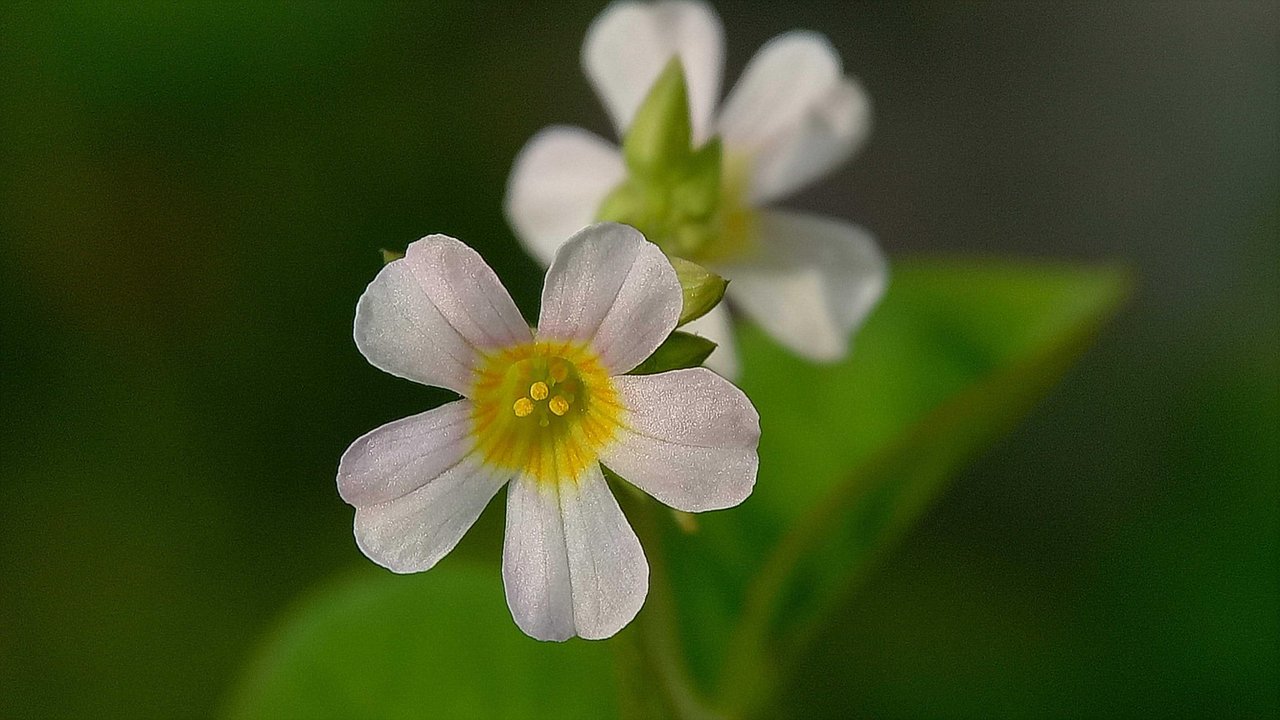 ---
This tiny flowers must be captured by using macro lens. Its quite small to see.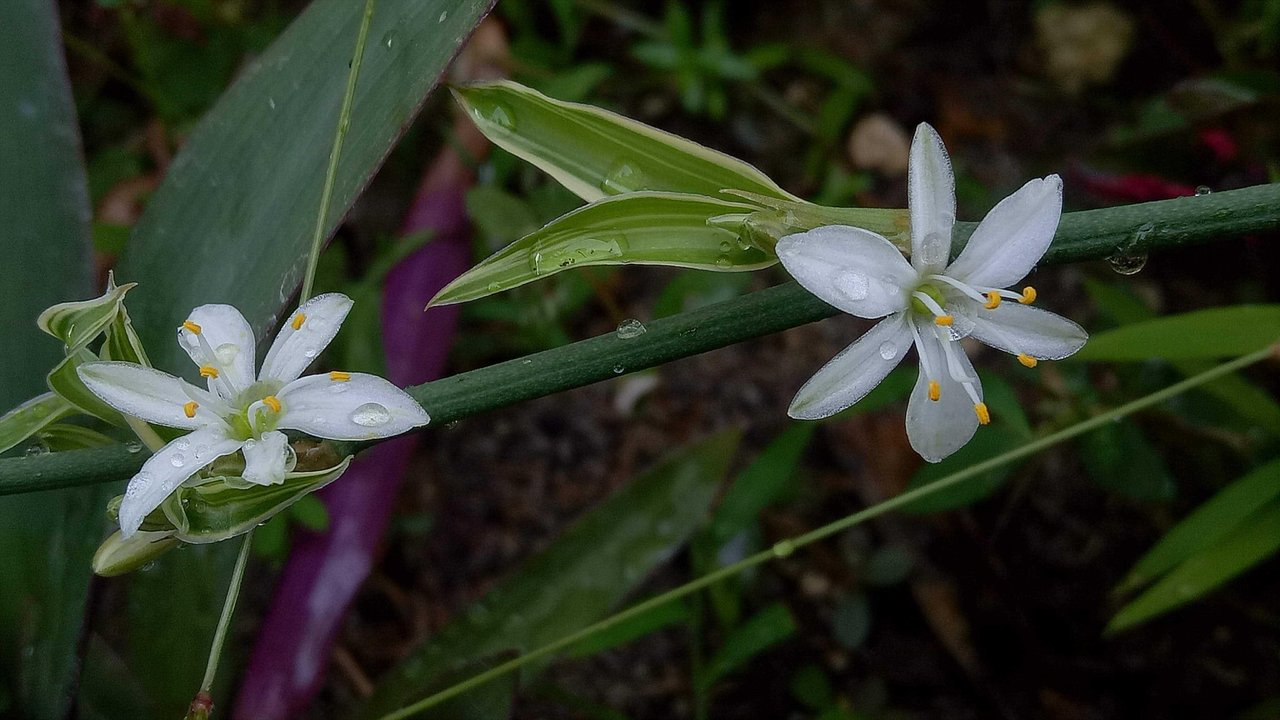 ---
White colour in common with yellow combination..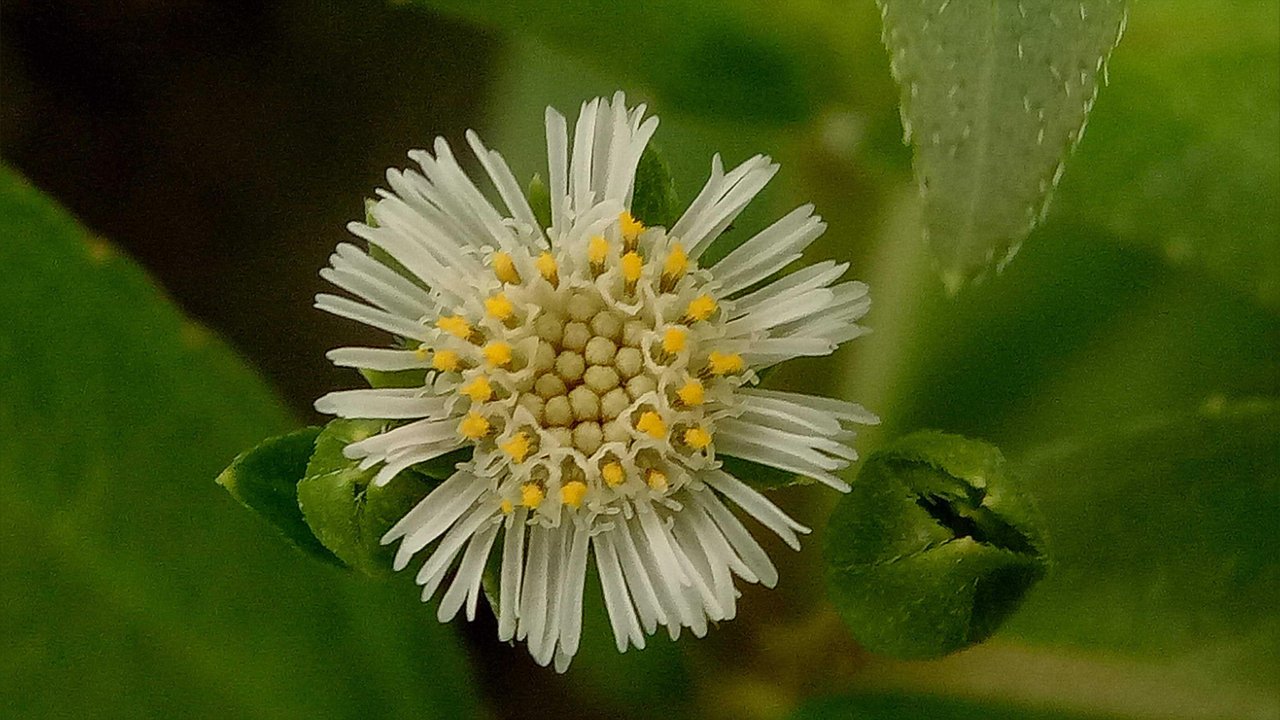 ---
This wild flower grow among the grass..
Those are my original pictures recorded by using my smartphone Huawei Nova2i and macro lens.
Hope you like and enjoy it
Regards@adibiqbal