Flowers are the best thing on this Earth we ever have. Flower can change our mood and refresh our mentality. It helps us to to fee fresh through out the day . Today I'm going to share some flowers Photographs I hope all of you like these pictures.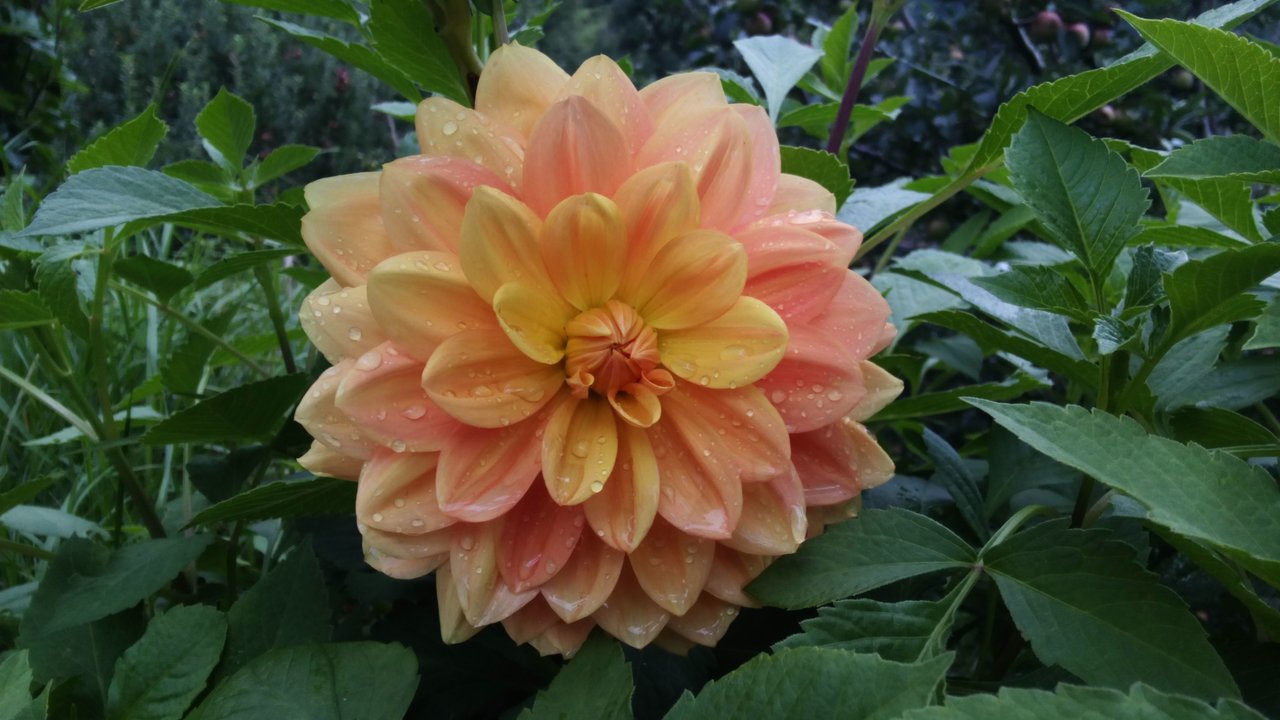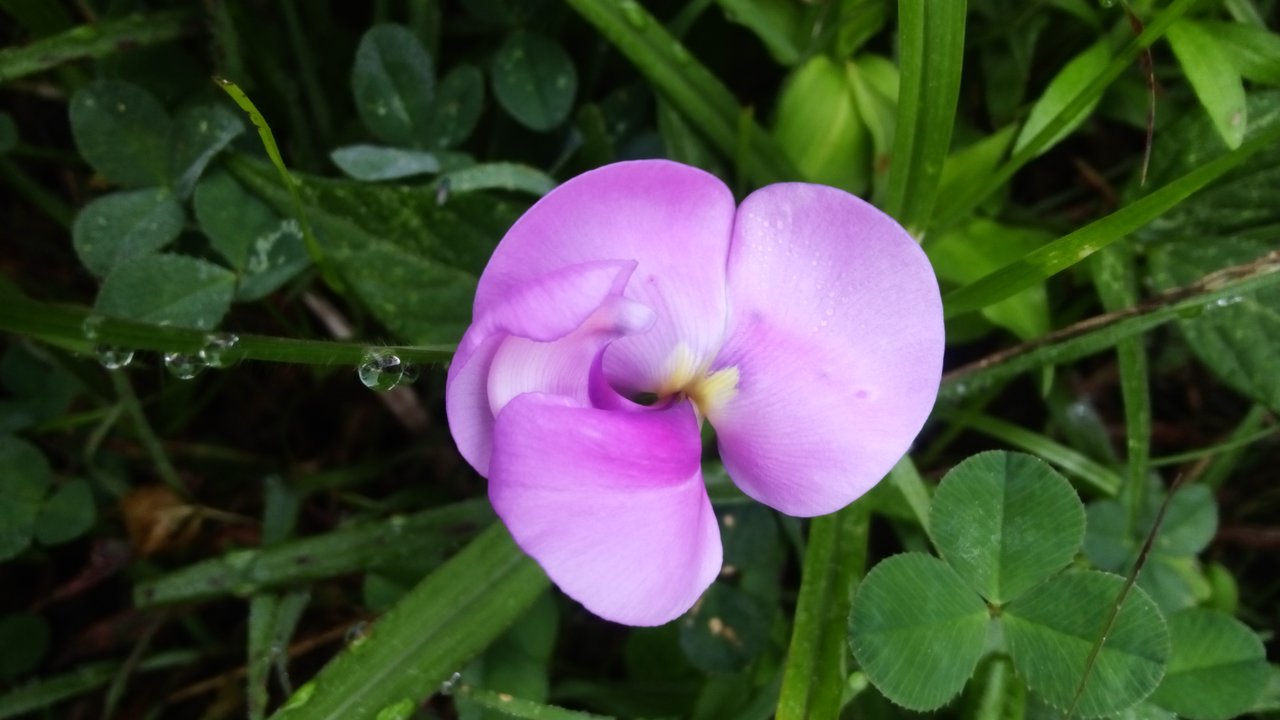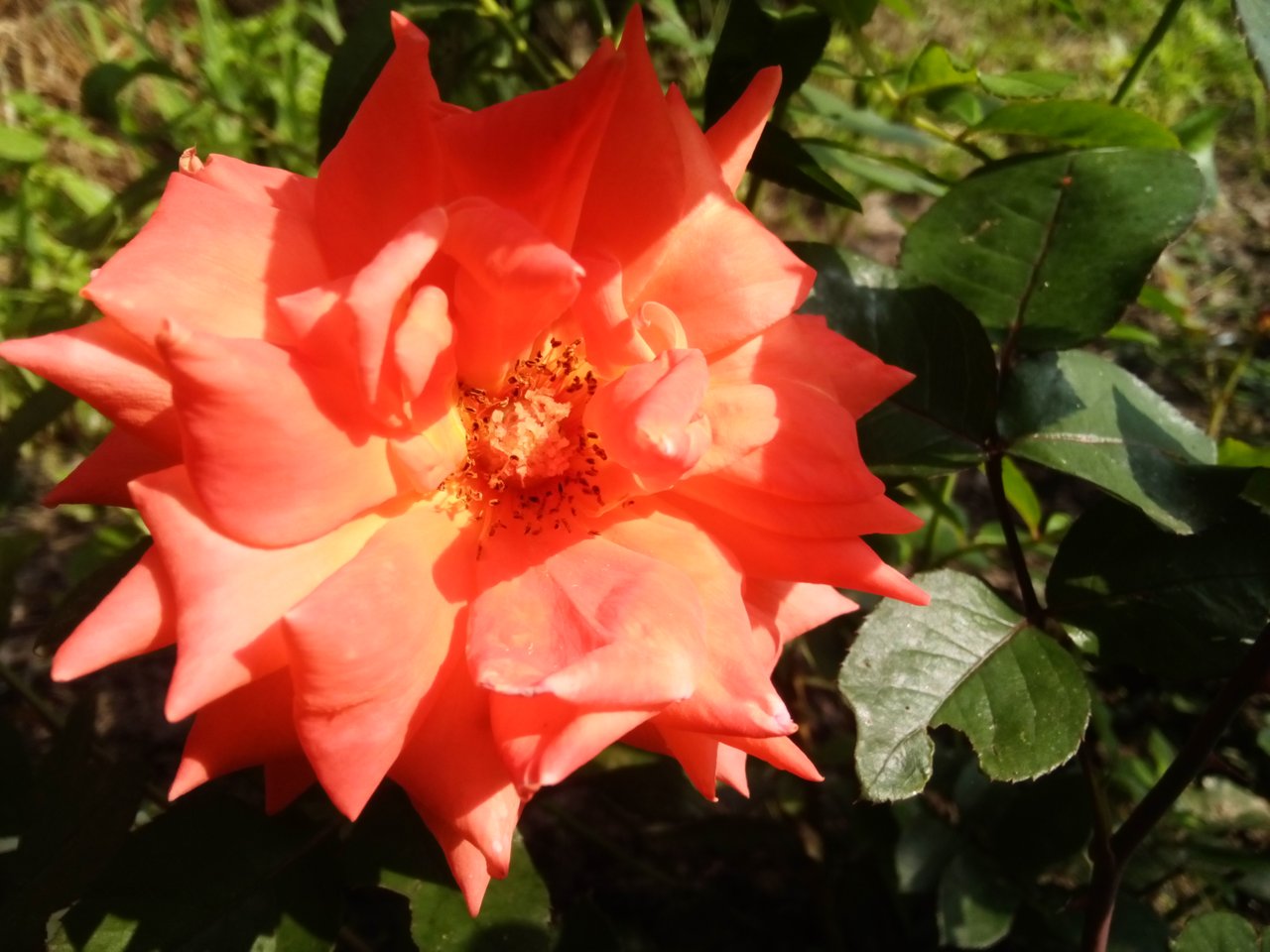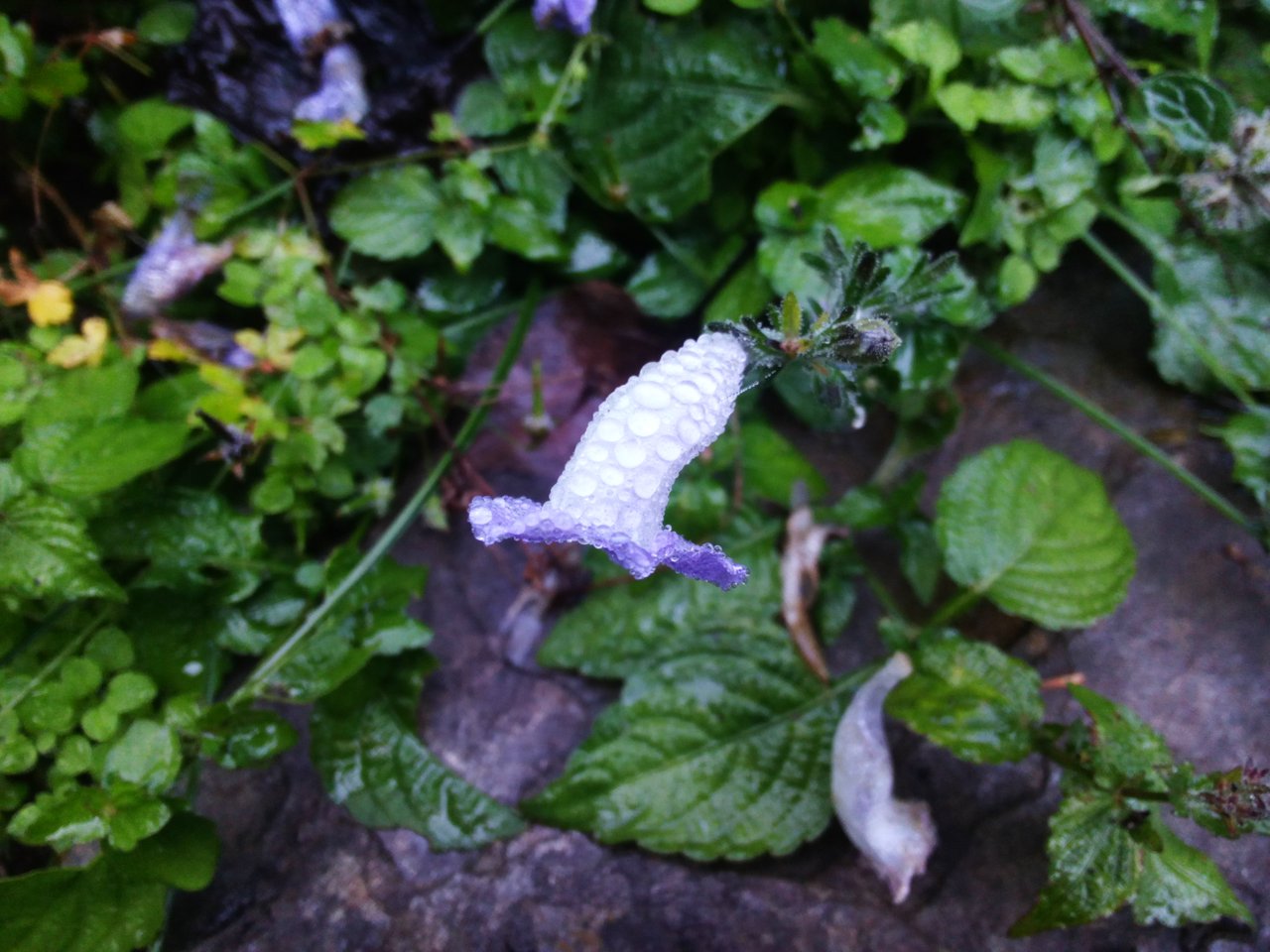 These pictures are taken from XOLO Q2500
THANKS FOR YOUR INTEREST.