I took these photos today with my Huawei 5X in my neighbor's garden !
Mindblowing combination : Looks like a group of butterflies are sitting one a branch.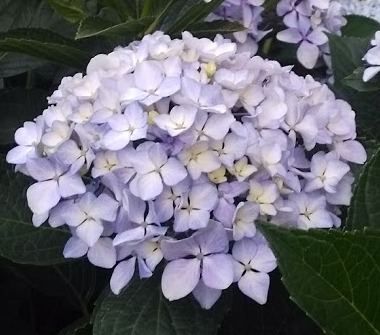 Multiple bunch of small flowers with multiple colors is mind blowing !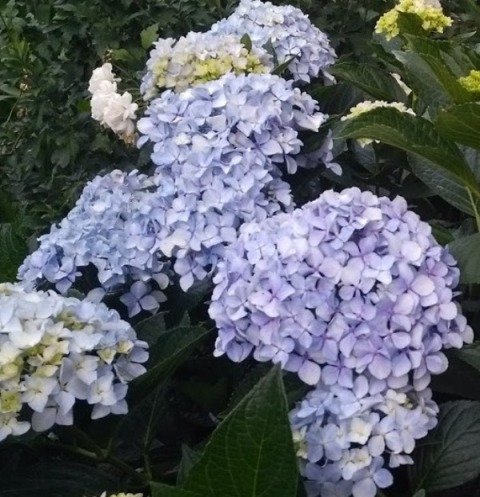 I don't know its actual name in english . Can any one say me actual name of this flower ?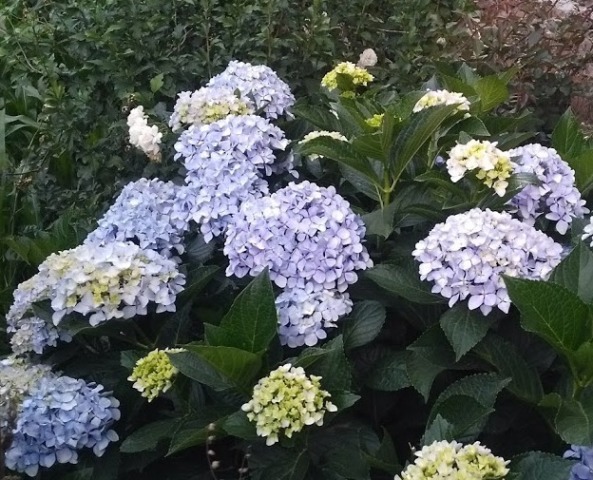 Thank you !