Calida image gallery of the island of Aruba.
Tourism is the island's main source of income and its greatest source of employment. The rapid growth of the tourism sector Real estate construction, has had an emphasis with greater capacity in hotel chains, the experience in this trip was wonderful.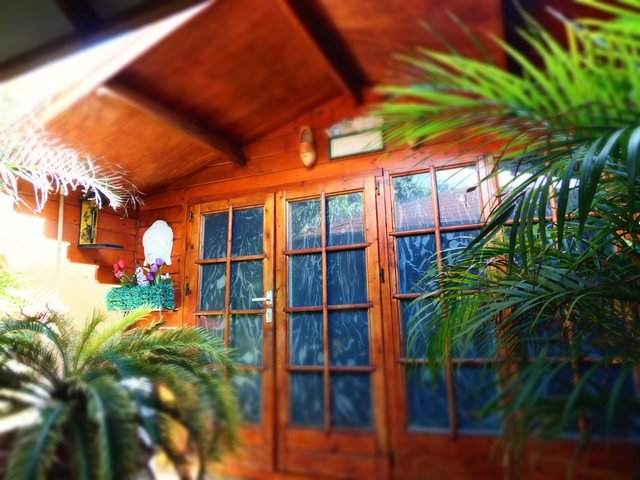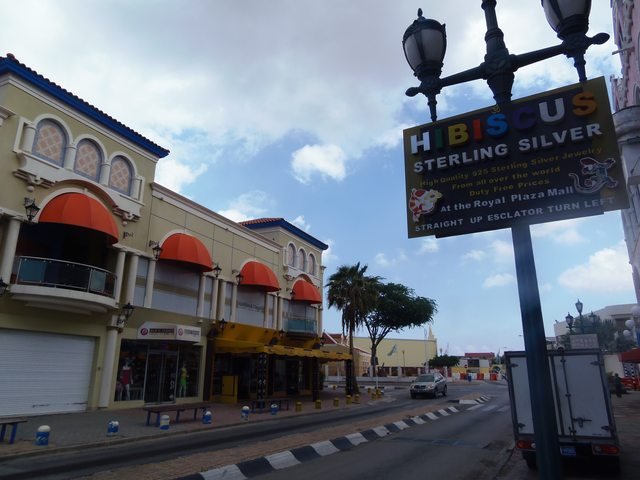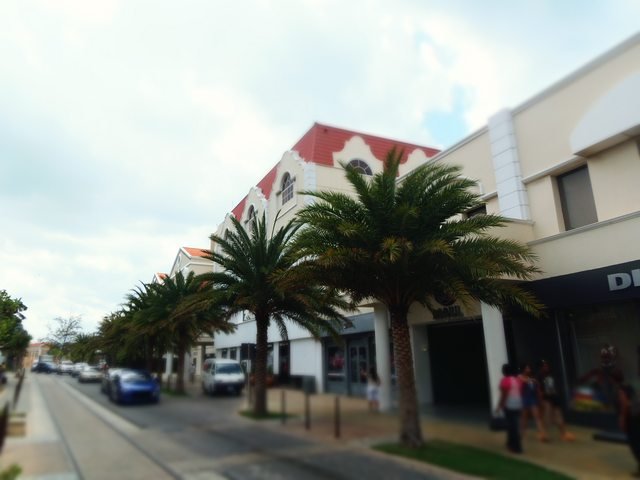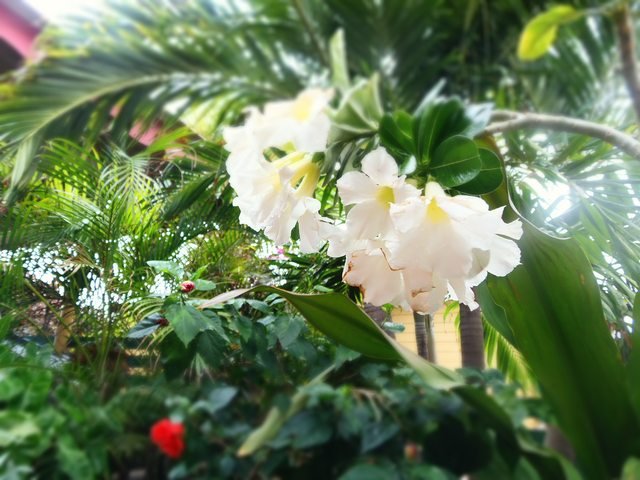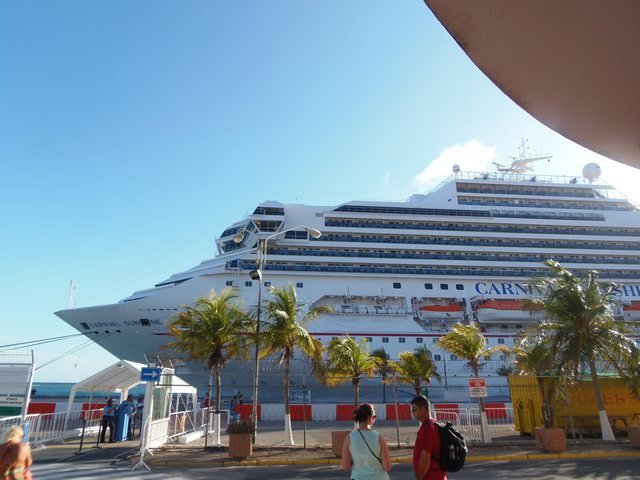 El turismo es la principal fuente de ingresos de la isla y su mayor fuente de empleos. El rápido crecimiento del sector turístico La construcción inmobiliaria, ha tenido énfasis con mayor capacidad en cadenas hoteleras, la experiencia en este viaje fue maravillosa.