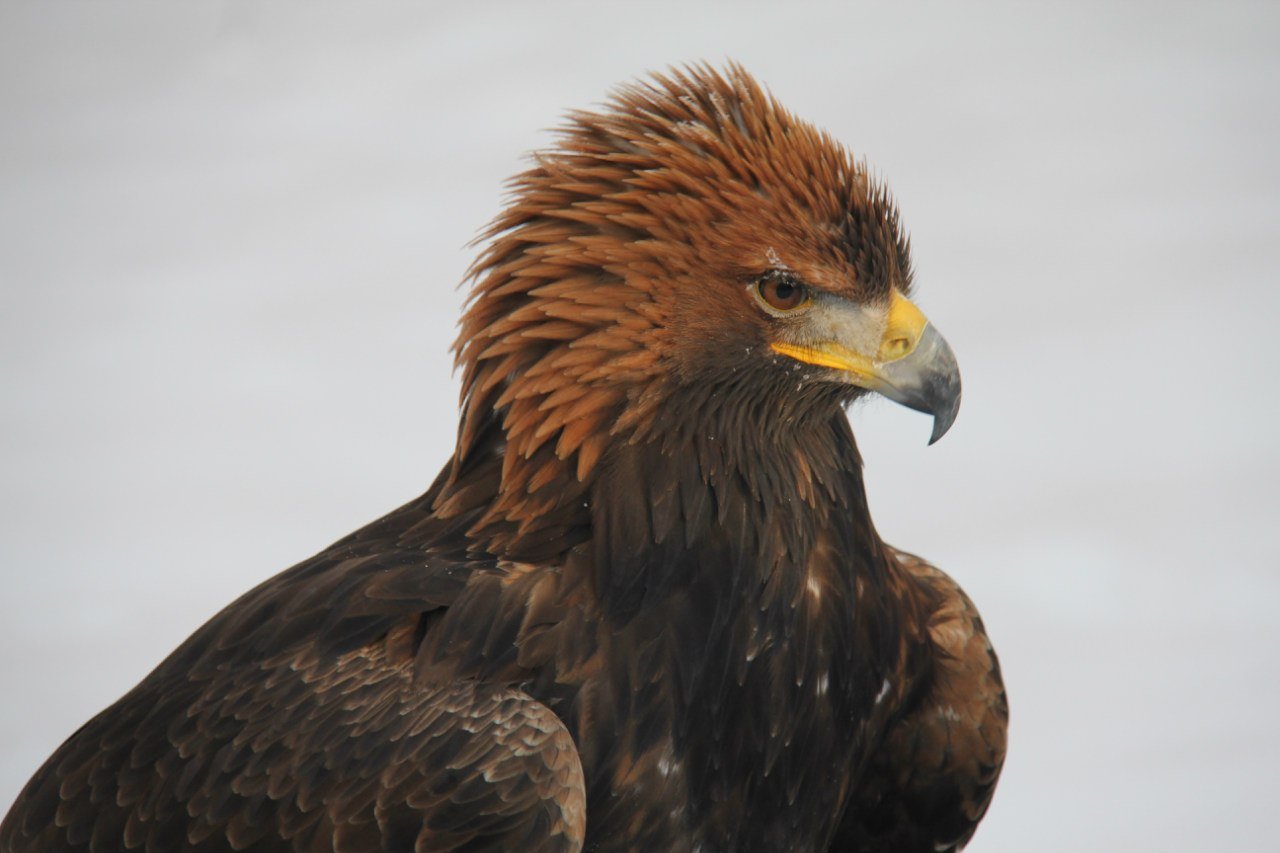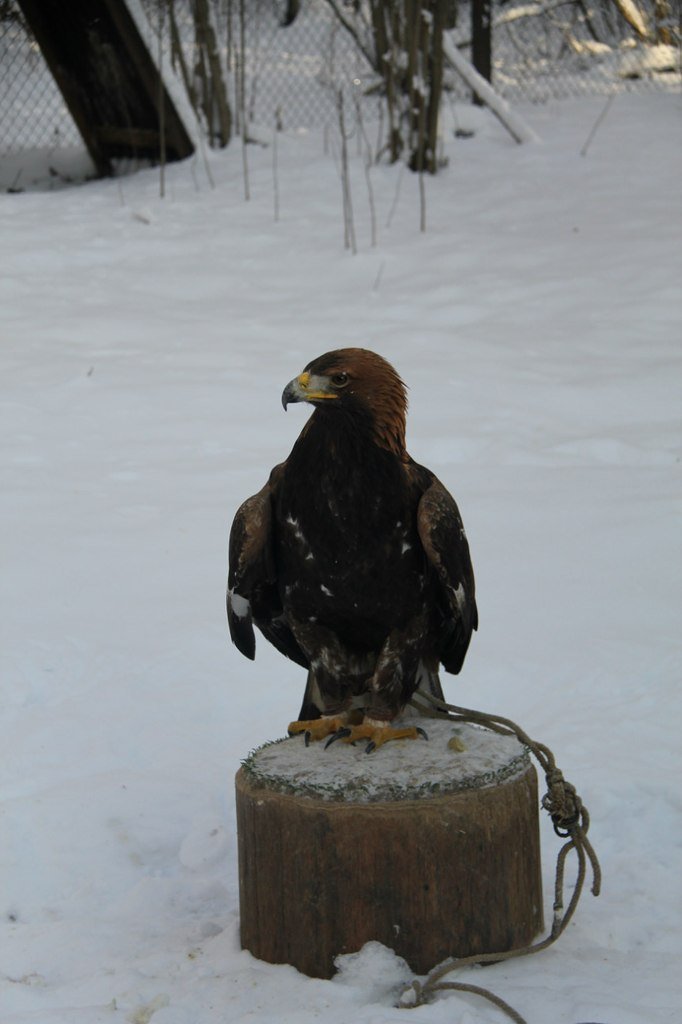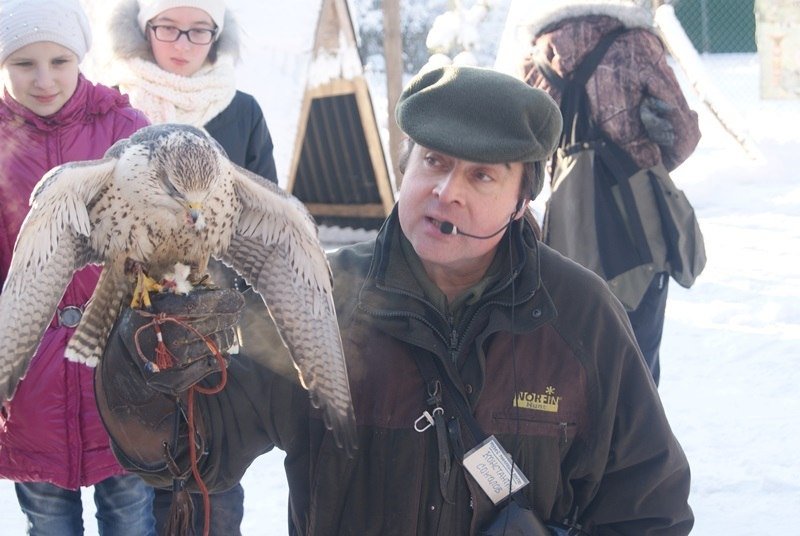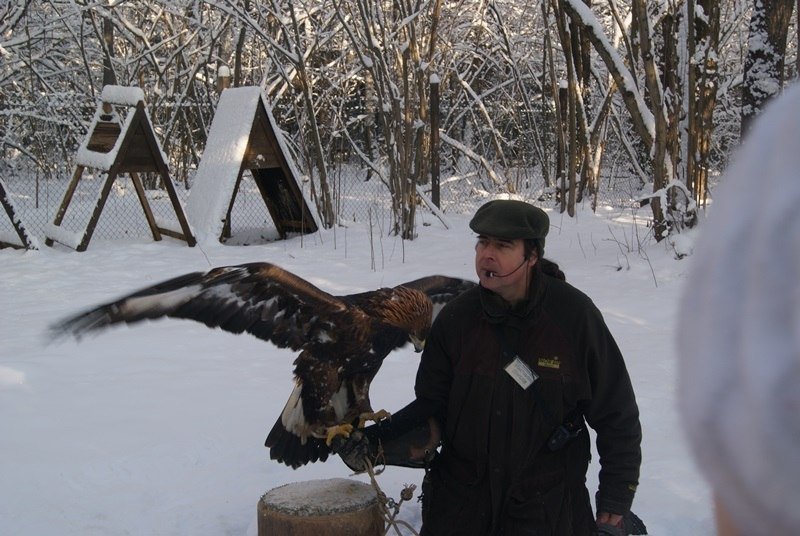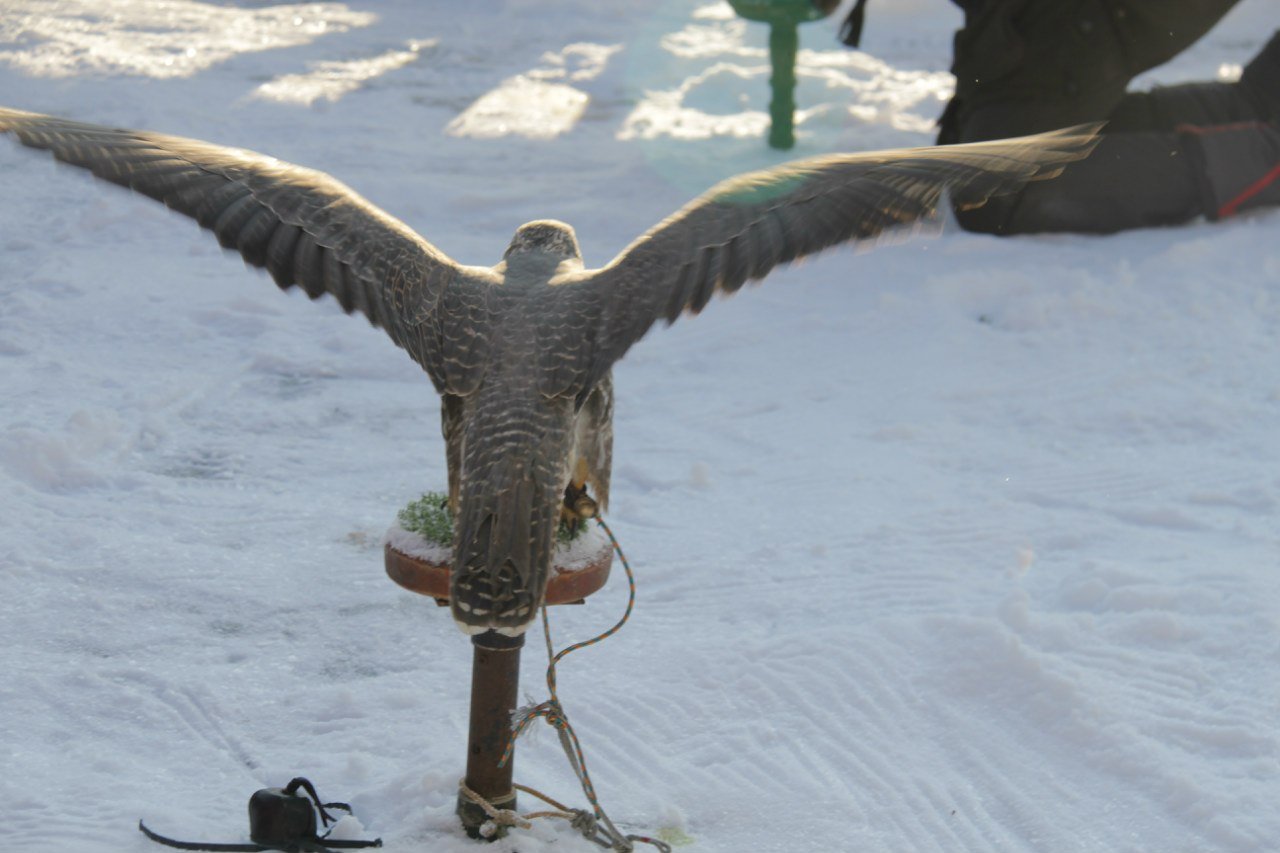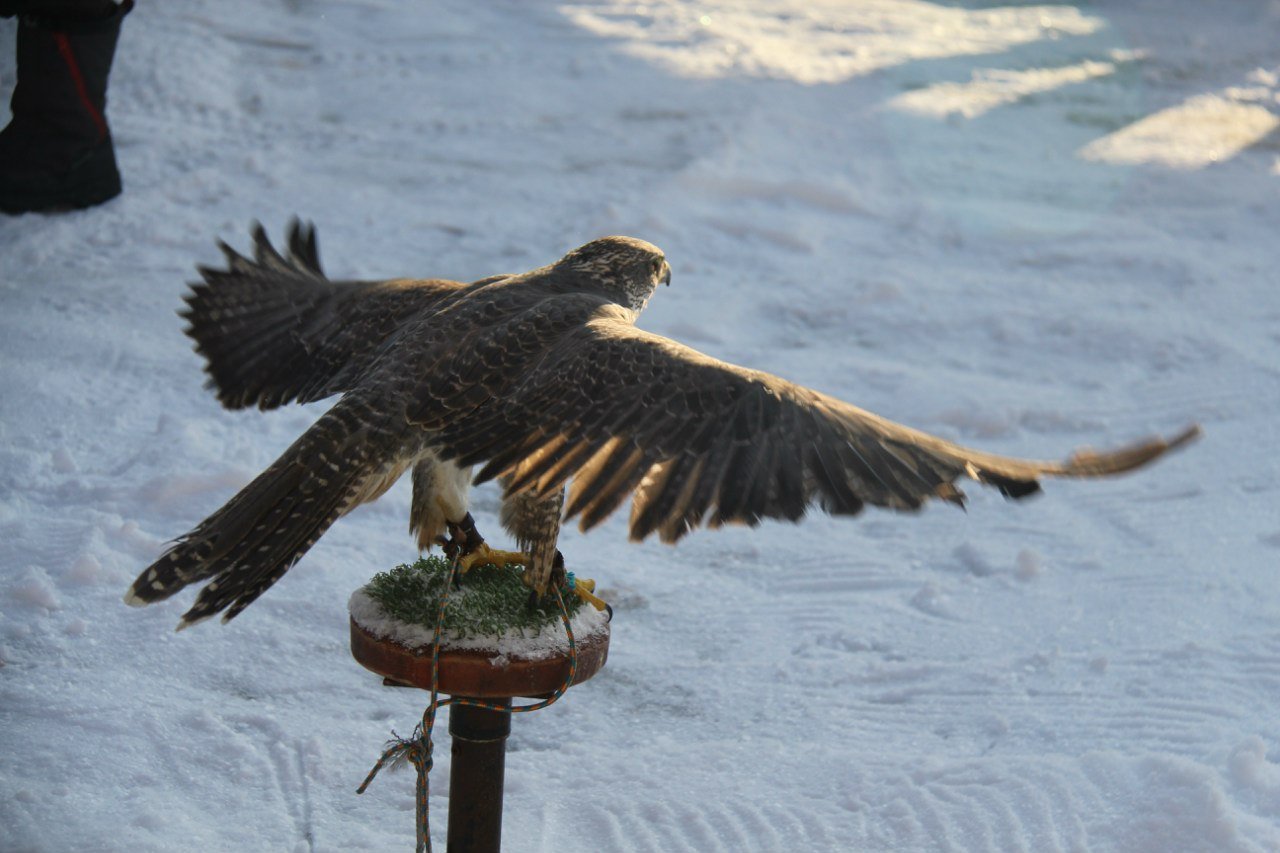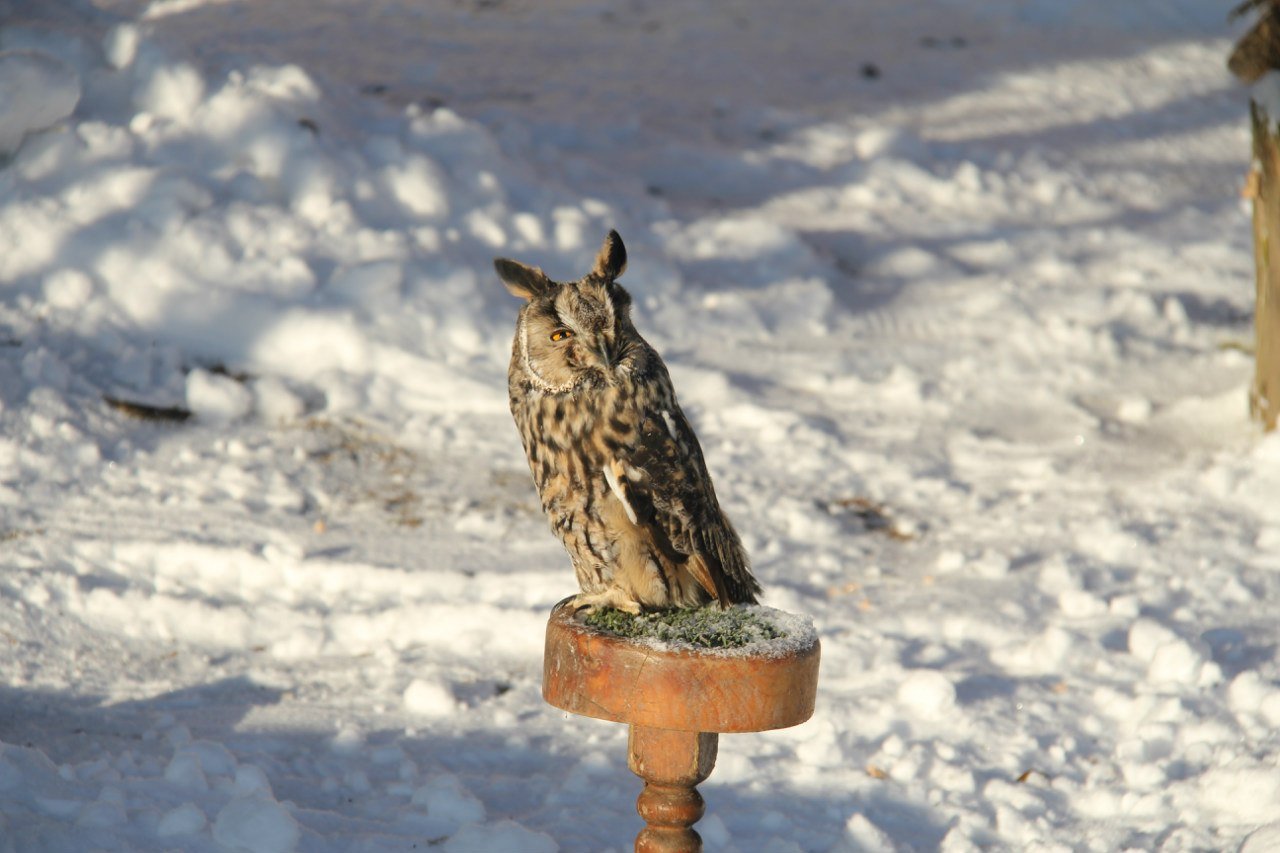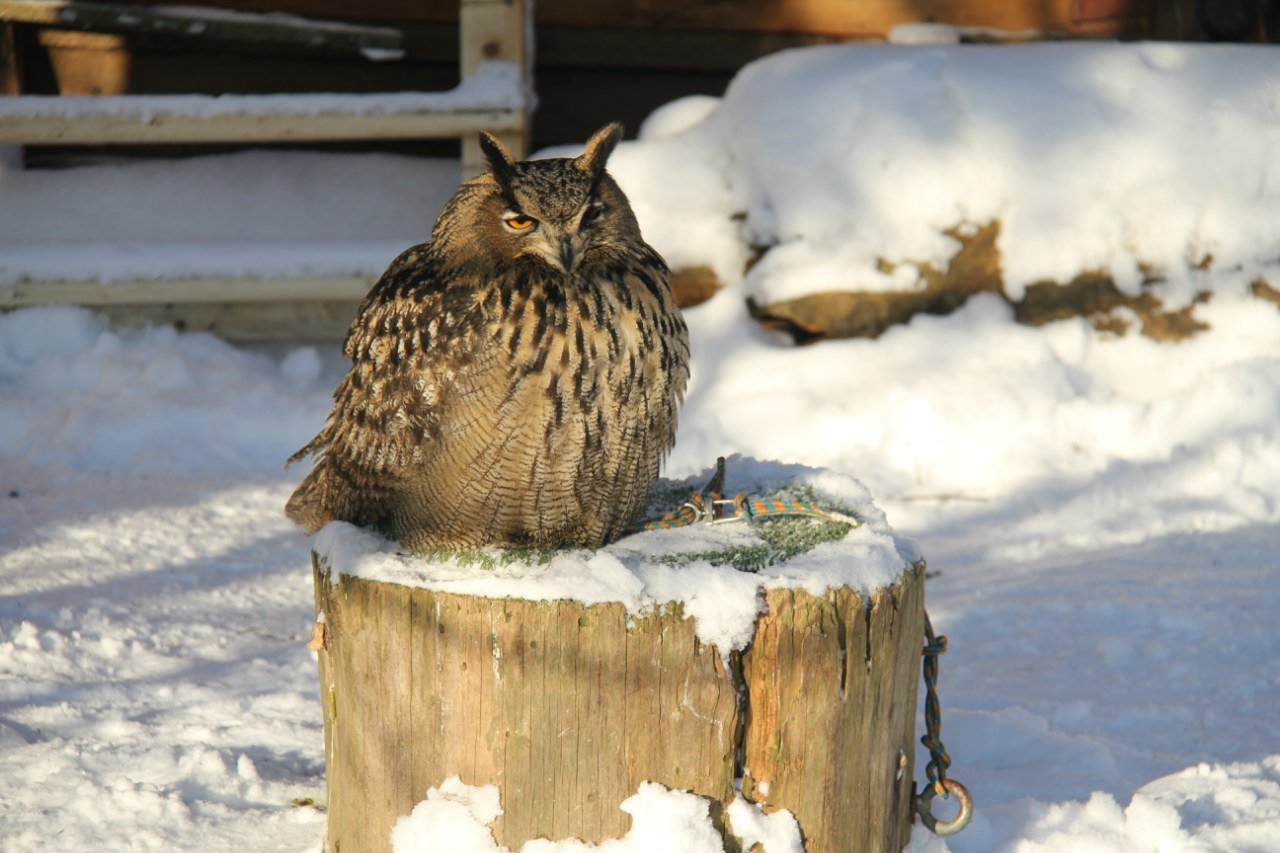 Photos from the trip to Falconry Museum, its important to visit new places even in winter, because in winter we usually are in warm houses and not having new emotions from unknown, that's why i suggest you to visit some places that works only in winter!
Overall Falconry hunting for sure is not easy job , but i feel some ancient times in this kind of activity.
Did you visit some amazing places in this winter?