Dear all steemian friends. Long time I am idle, no post. Starting today, I am gonna post again on Steemit Platform. I like to post about sports, especially football, and photography. Today I am presenting some photos of flowers. The quality may be not really good as I am not a professional photographer. But I will try my best to capture.
This is a wild plant with pretty purple flower. I found them on the edge of street while I am walking.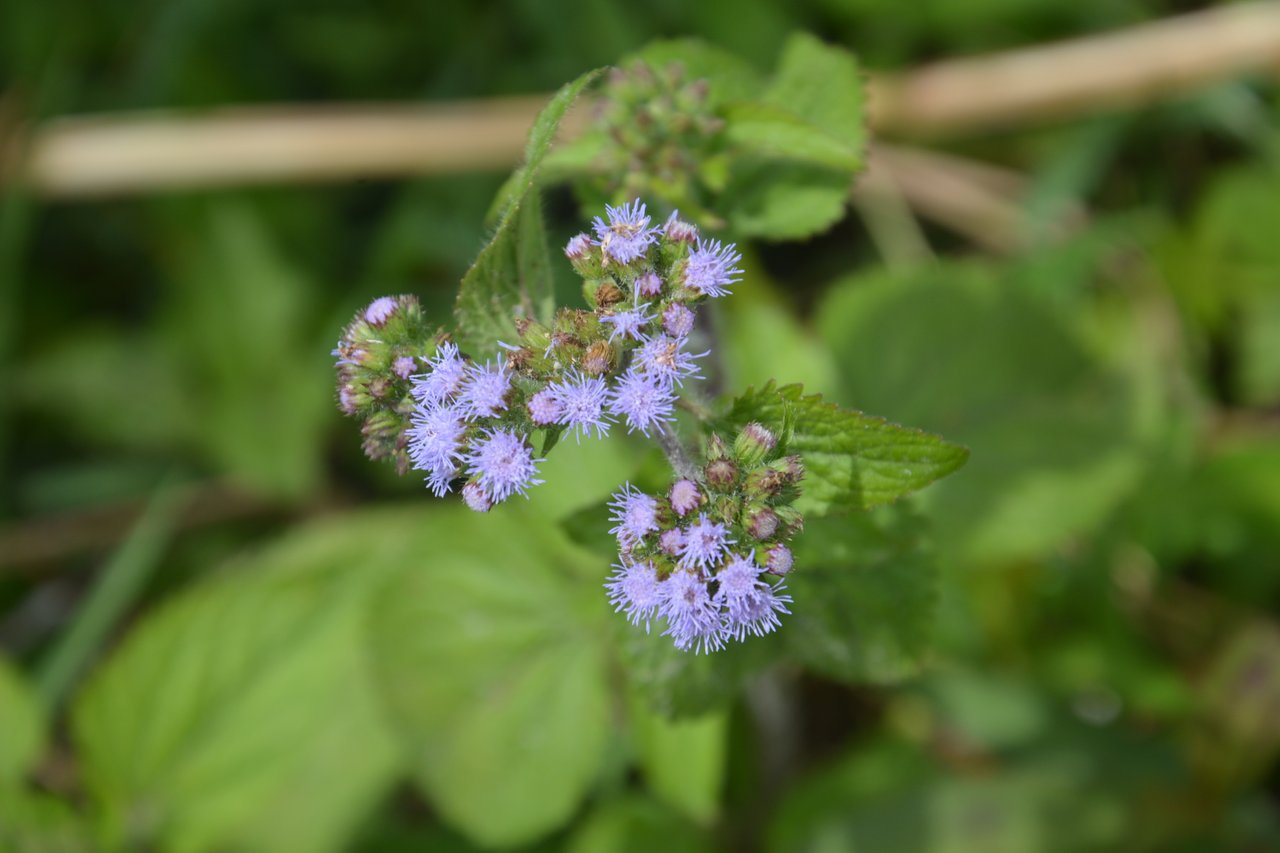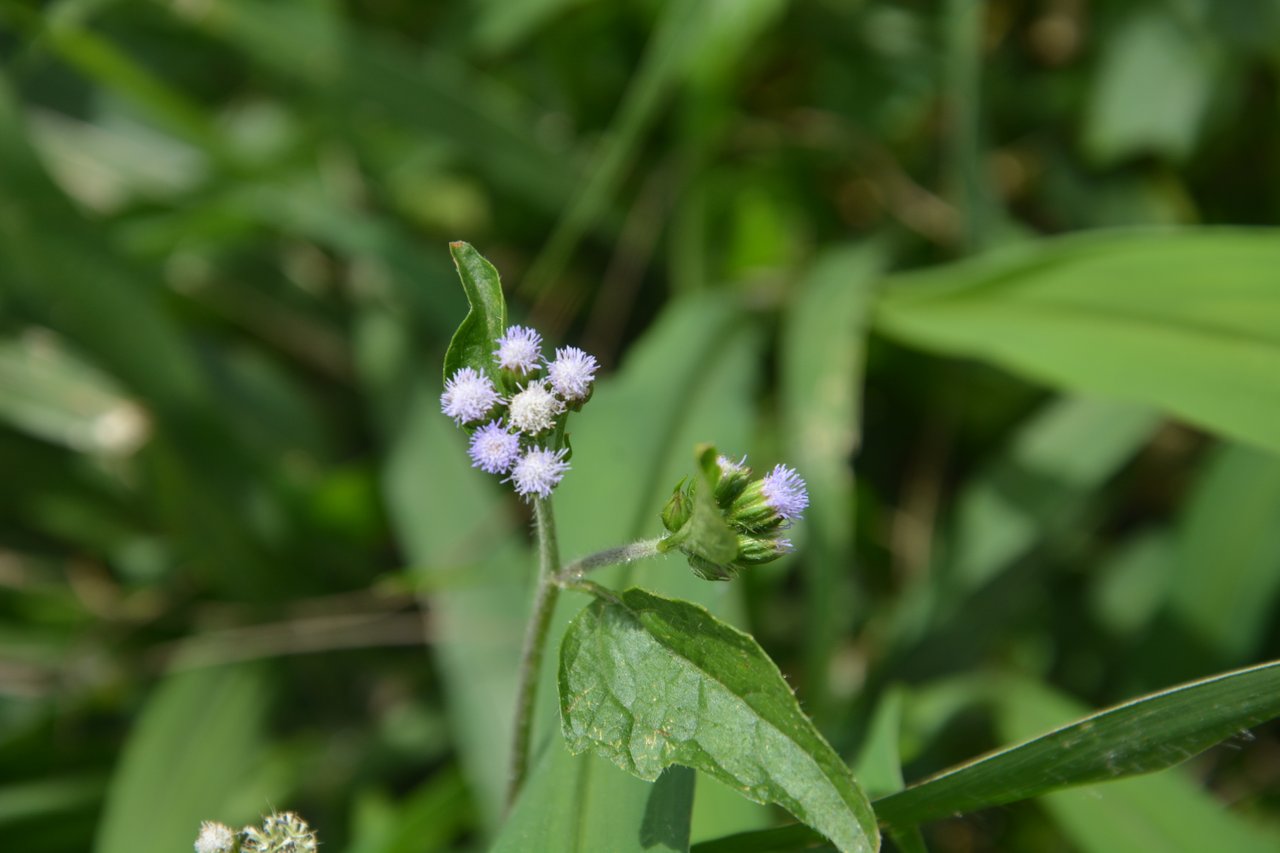 Both flowers below are beautiful flowers that I found at the garden of my neighbour. They are reddish orange color flowers. Look so pretty.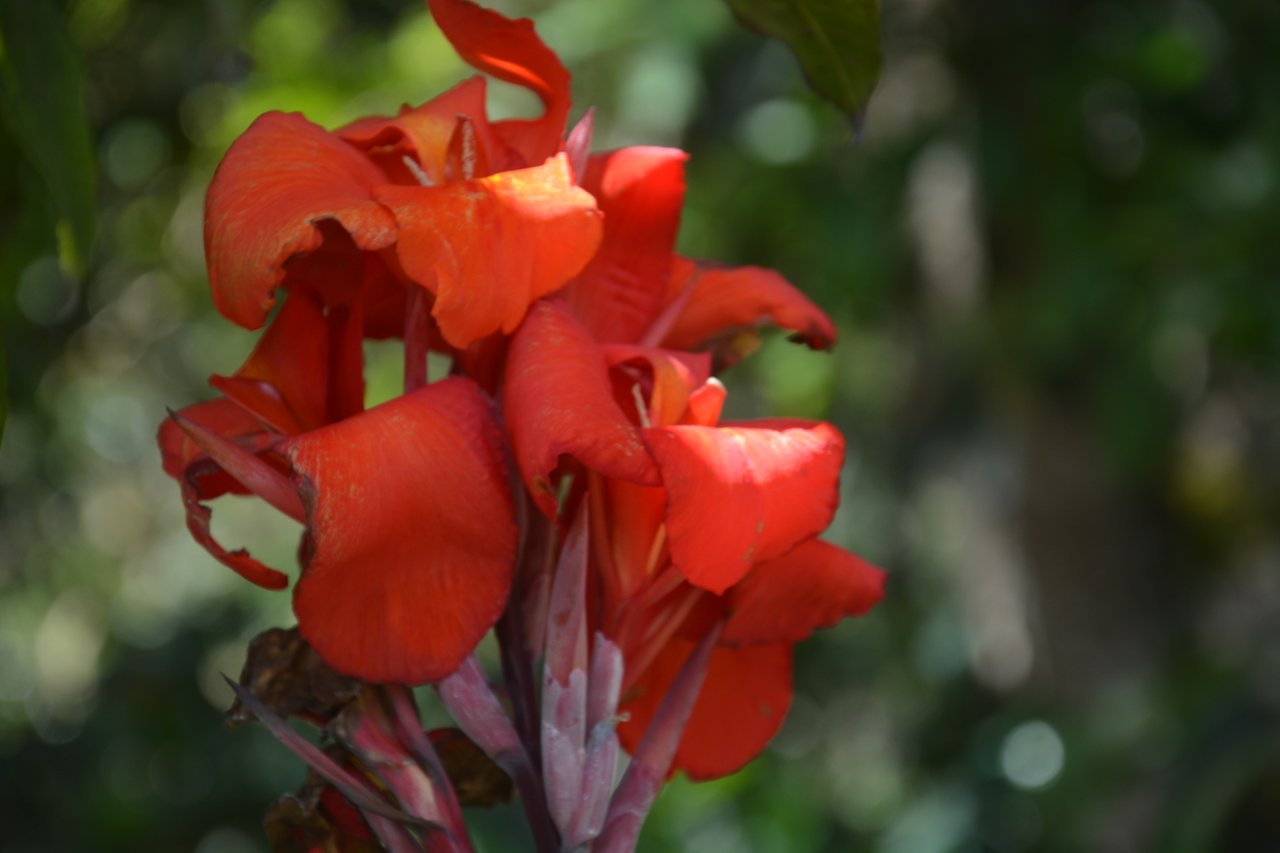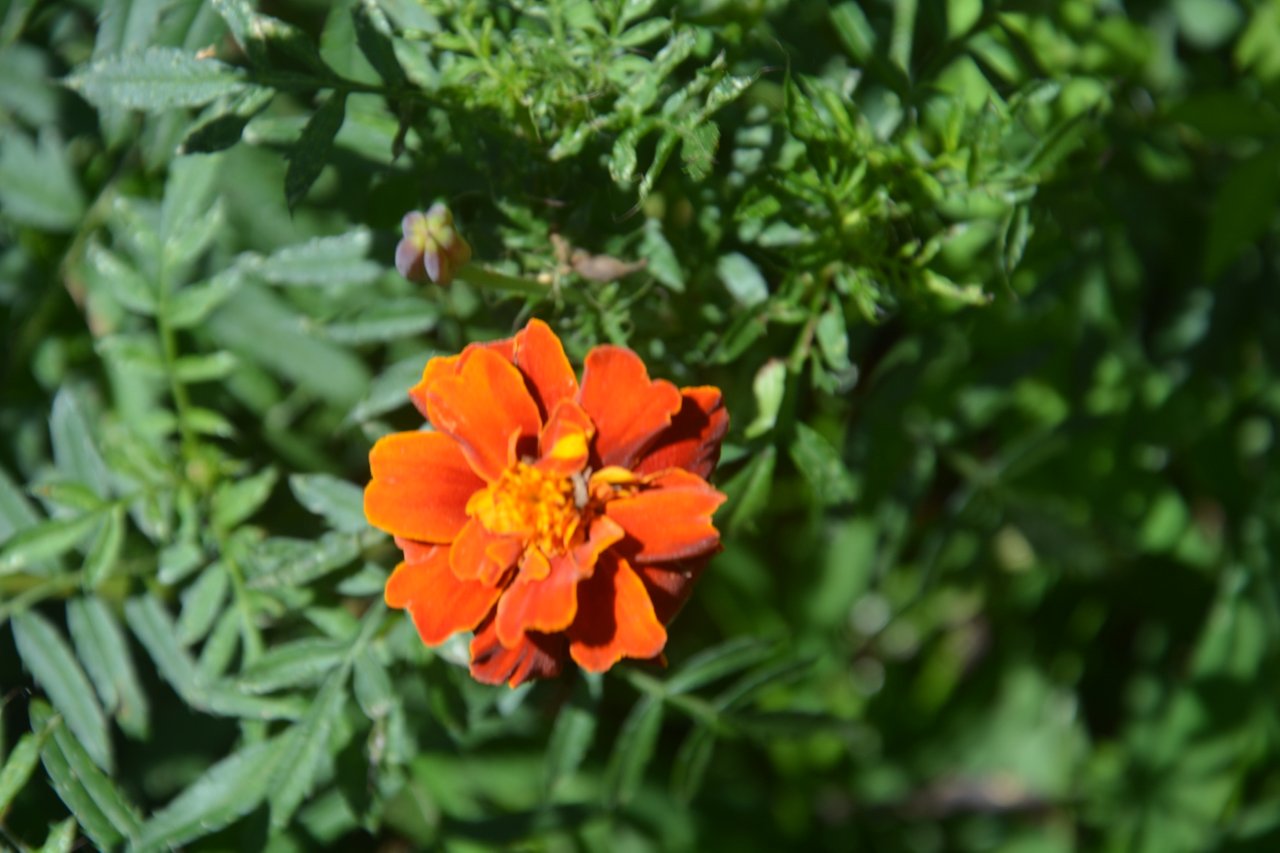 Could you guess what flower it is? This is mango flower.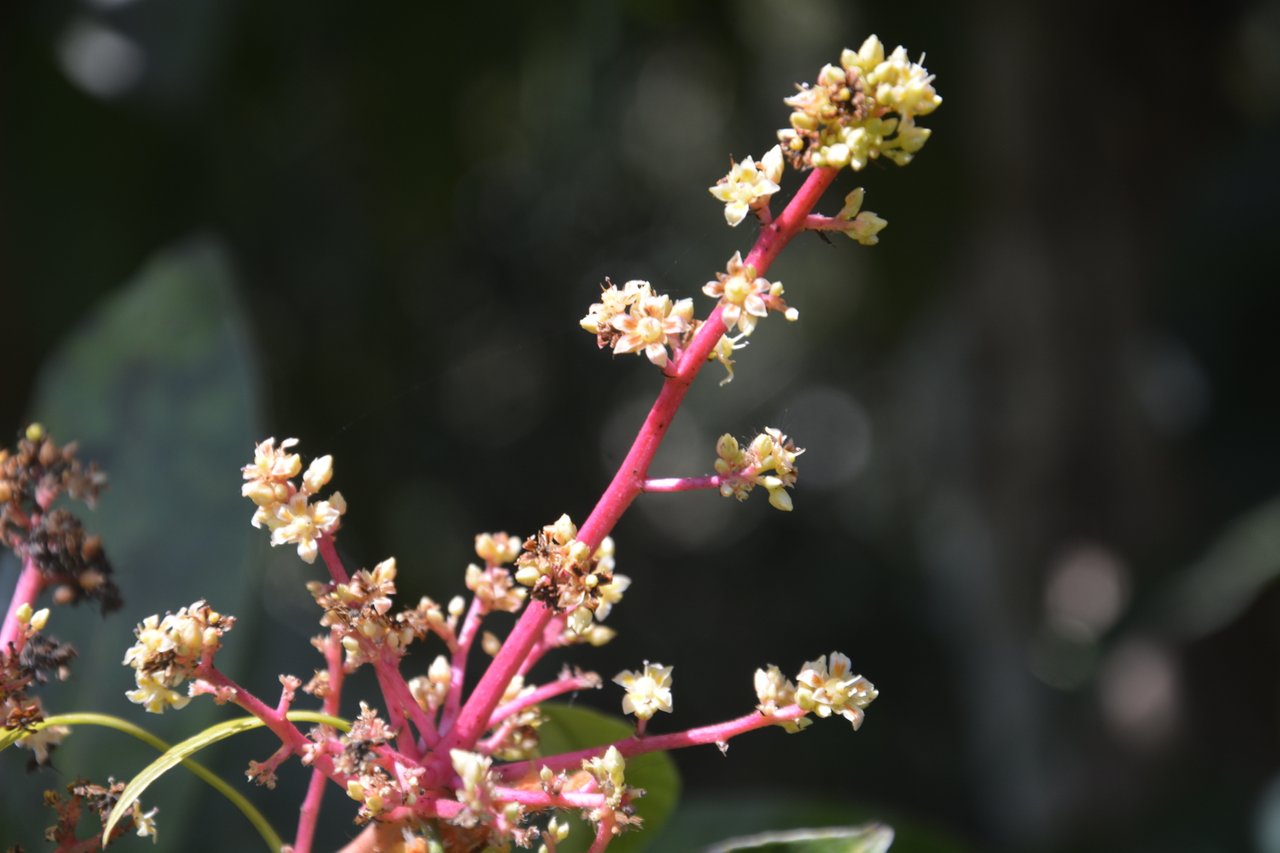 And this purple flower is the flower of egg plant.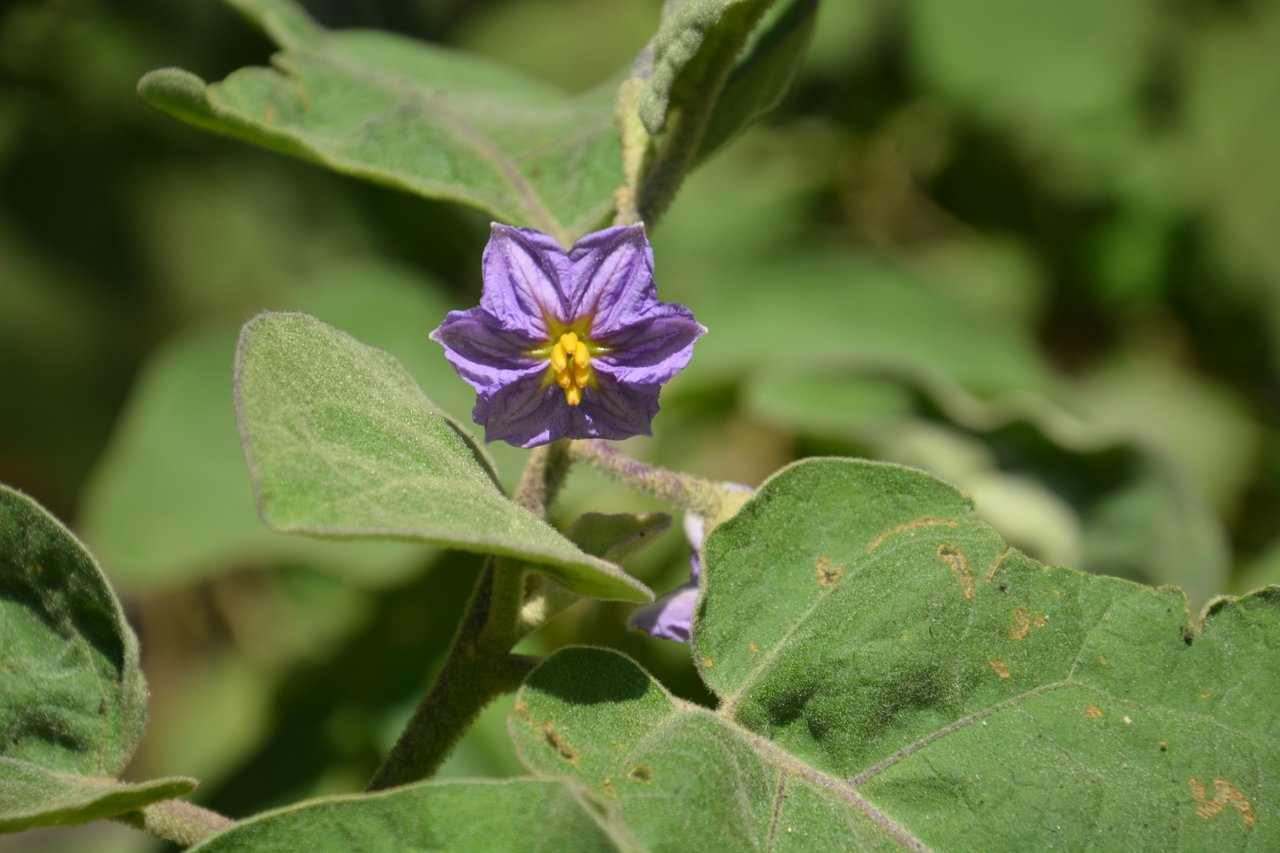 All flower photos are taken by DSLR.