Greetings Steemians.
Today was a rainy day in Subotica as i was working as a security guard making sure that no audience will jump in the match.
Spartak is form Subotica city that is located in Serbia and they play first league football games.
It was a rainy day and the grass was slippery but we managed to get the job done.
There wasnt much audience beacuse it was raining.
The last result was:
Spartak Subotica (3) vs Macva Sabac (1)
I managed to capture some great photos for you all to see: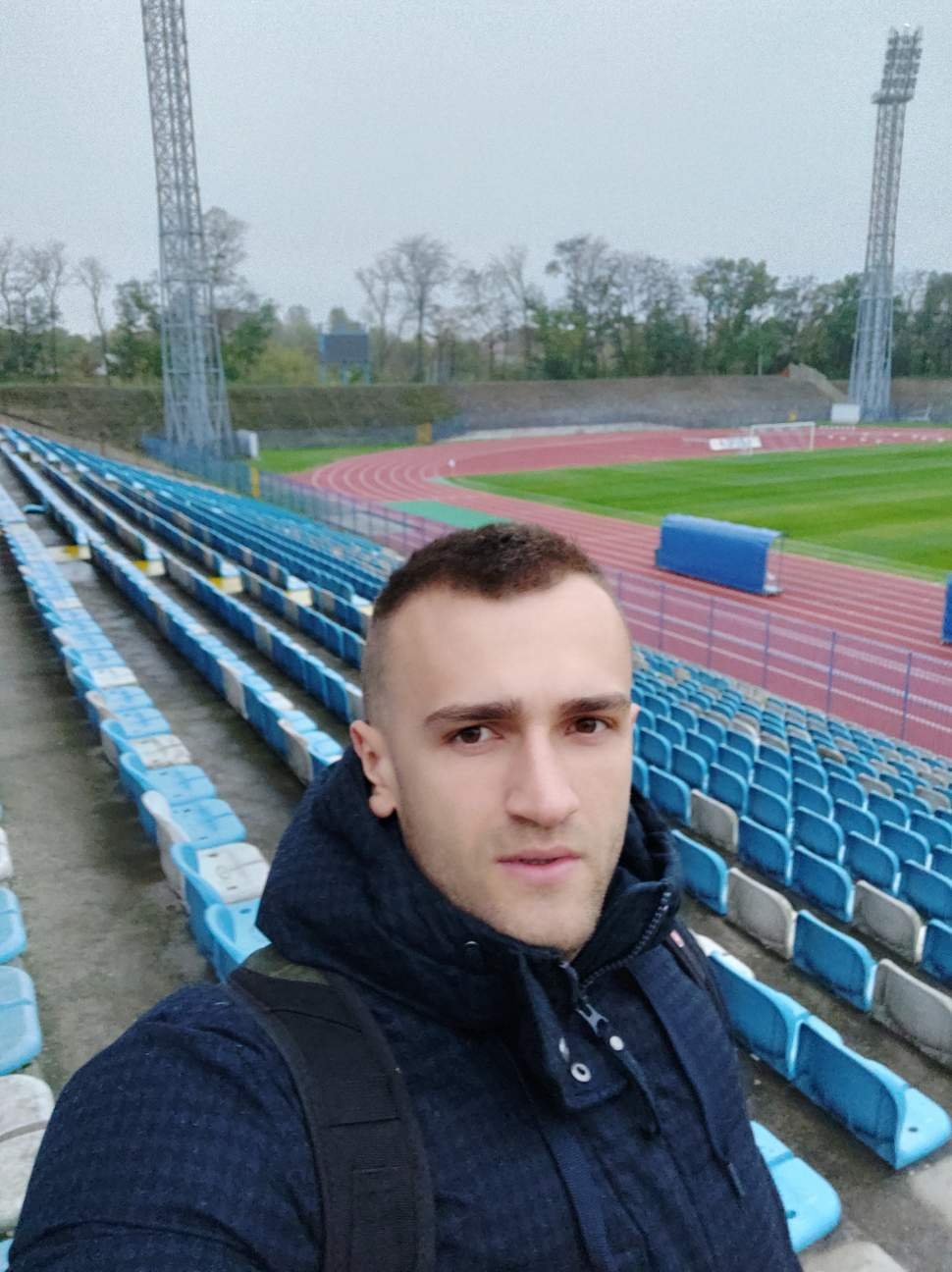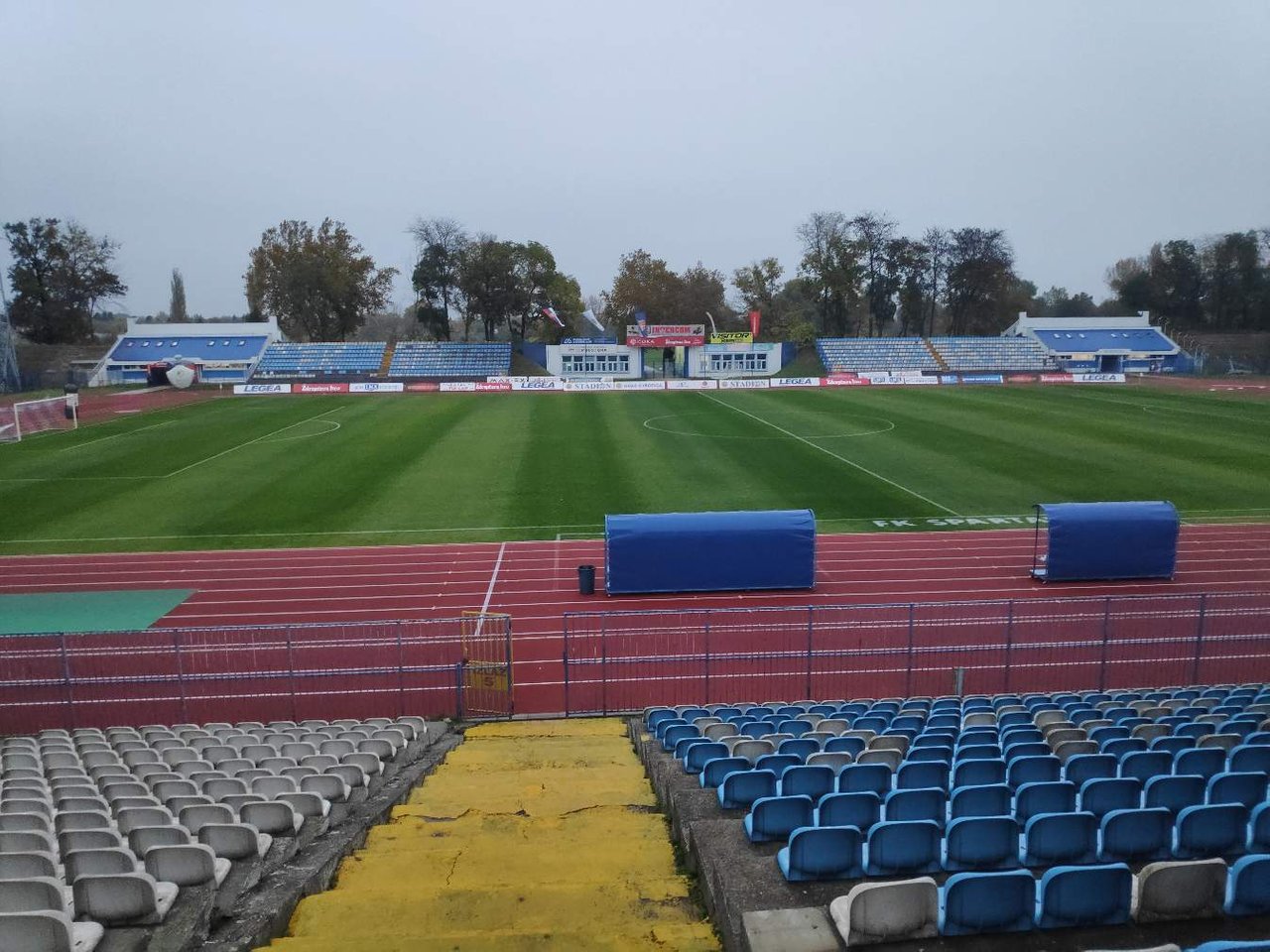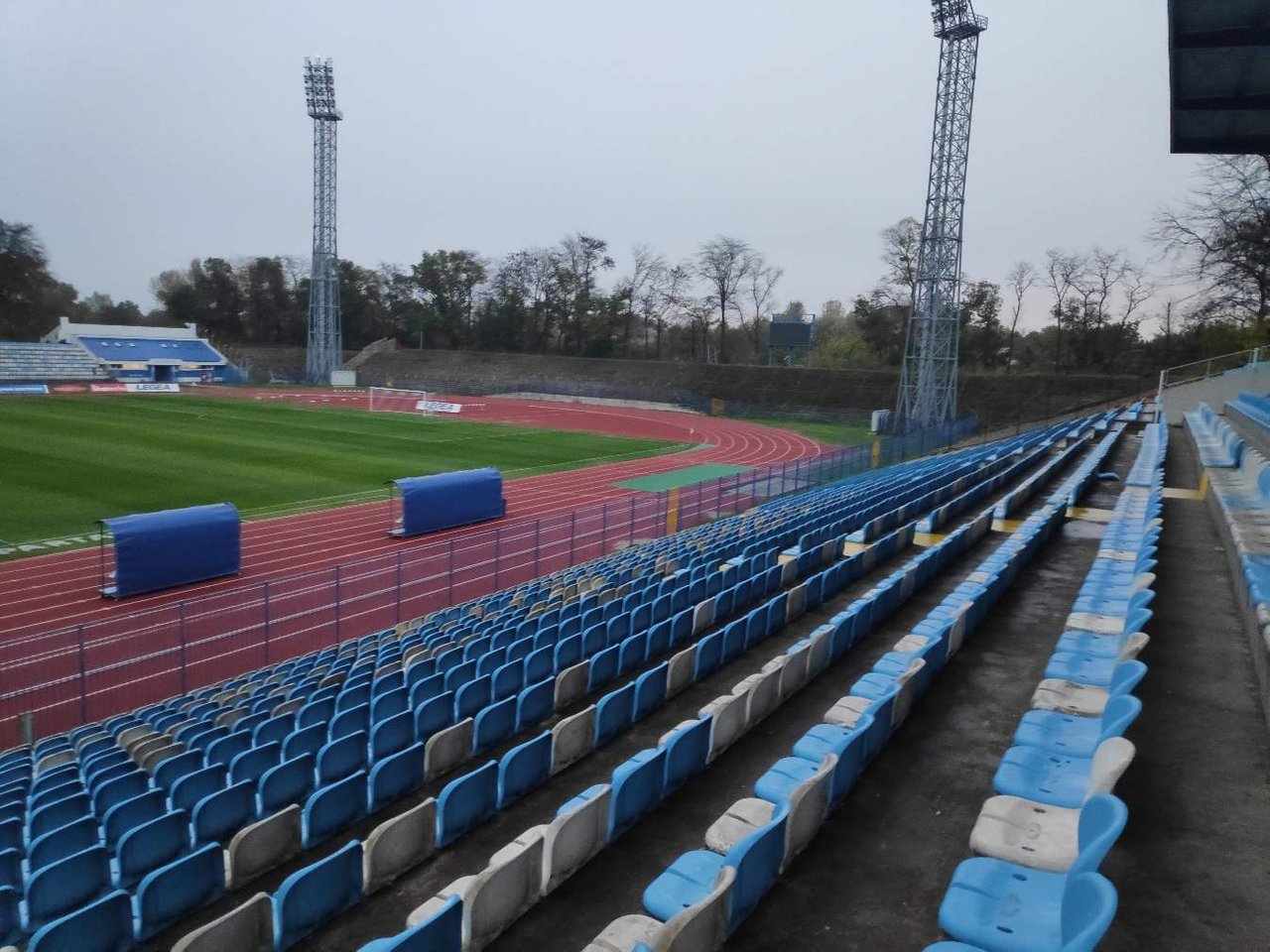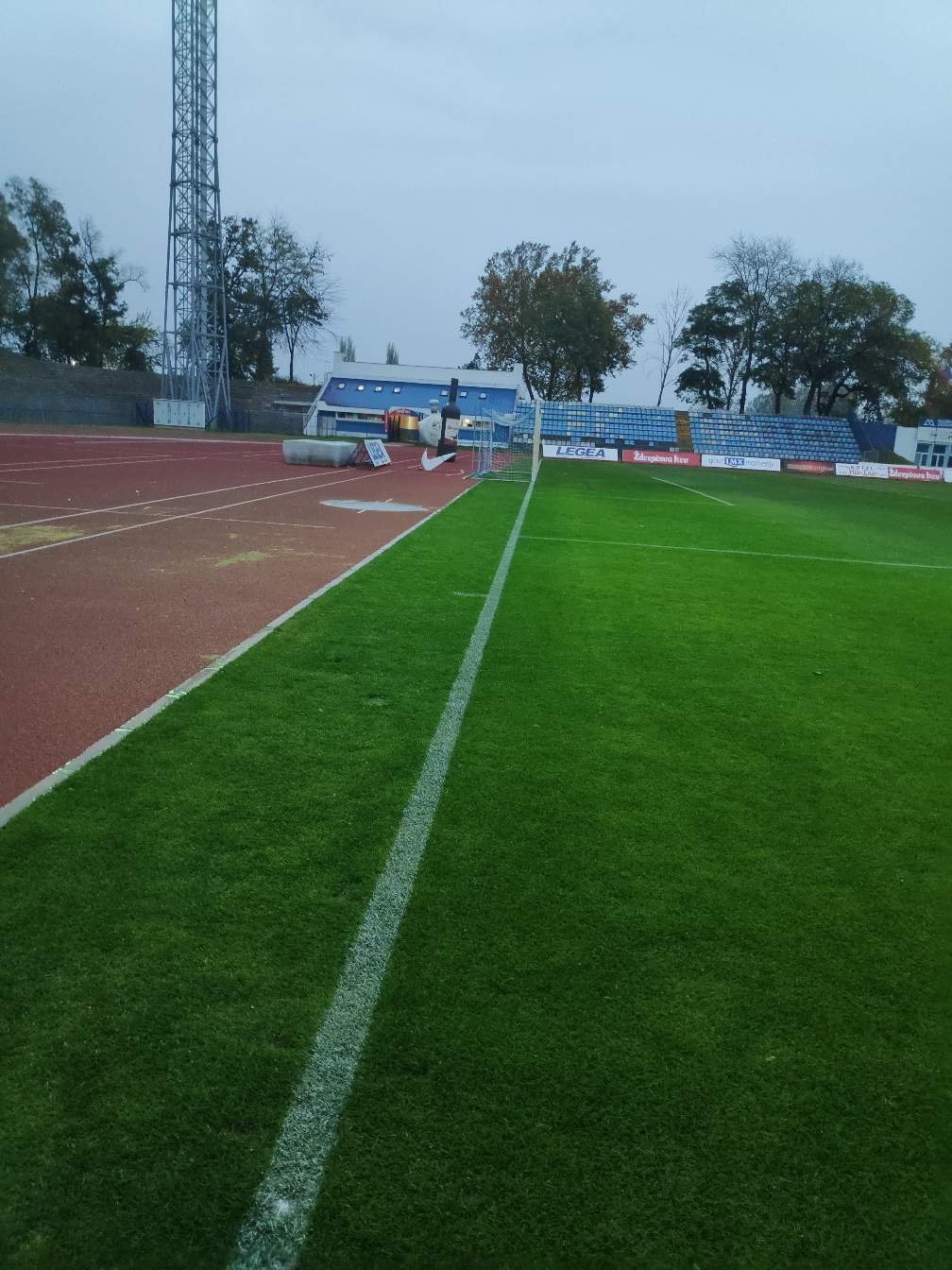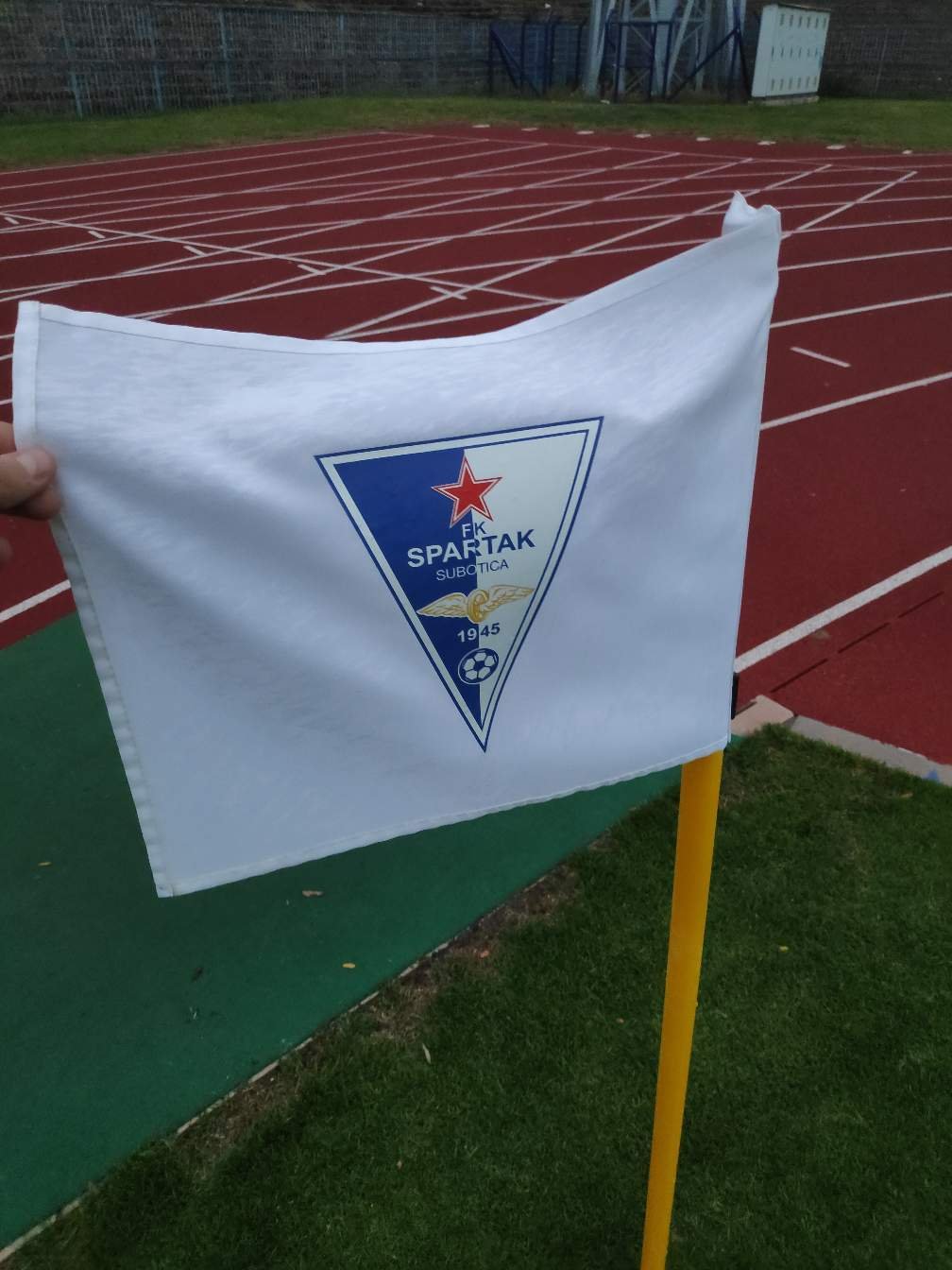 This last pic is the logo of the club.
I hope you guys enjoyed these shoots :)
Posted using Partiko Android