Hello dear friends!
We take advantage of the last moments of the hot climate, before focusing on work.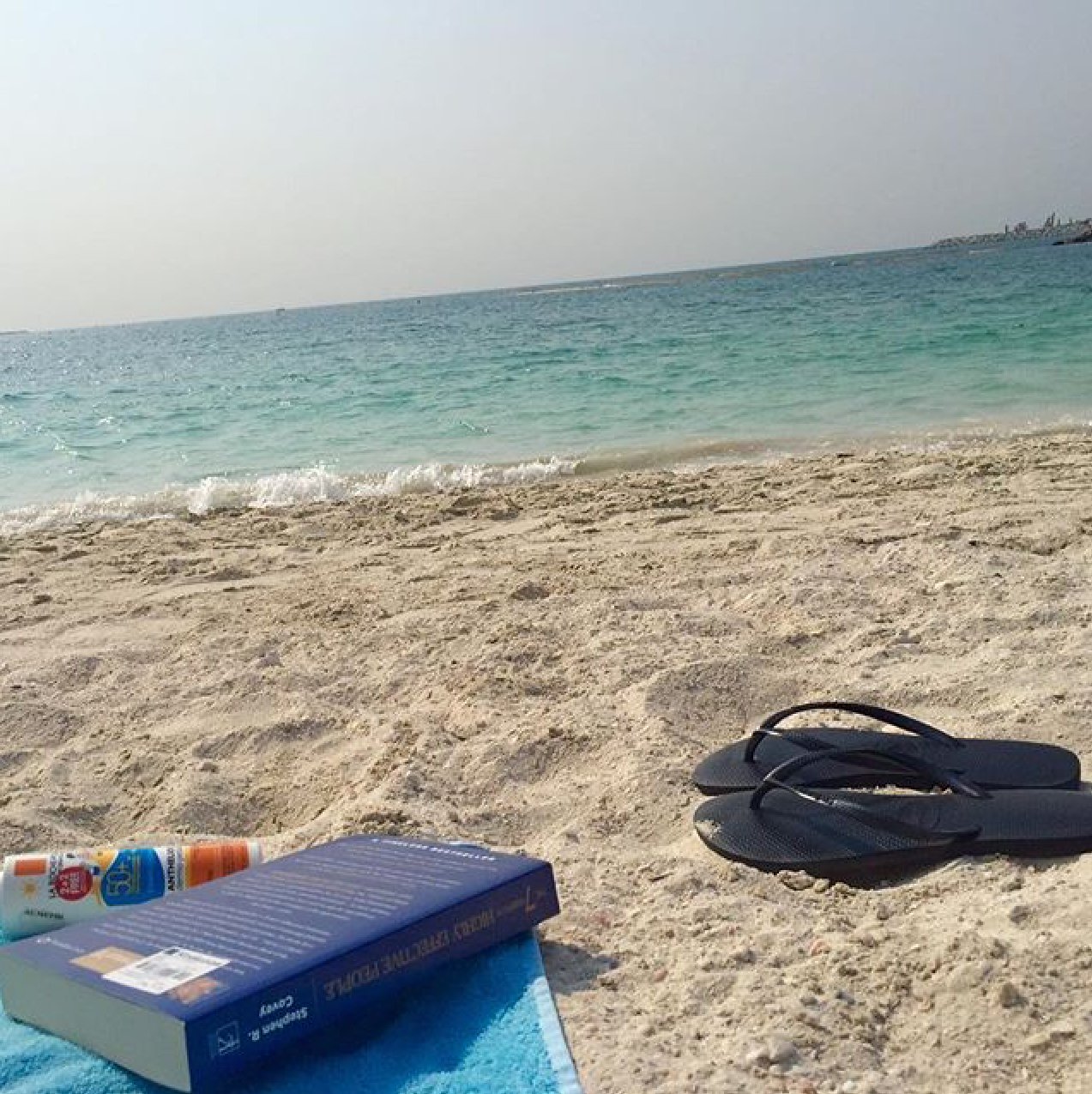 Even during the holidays, we must not forget to carry out some activities to reactivate our intellectual level.
for me, by reading books, looking at motivational documentaries and preparing new dishes, we can enjoy our free time in a positive way by discovering new information.
finally we can say welcome autumn 🍂.