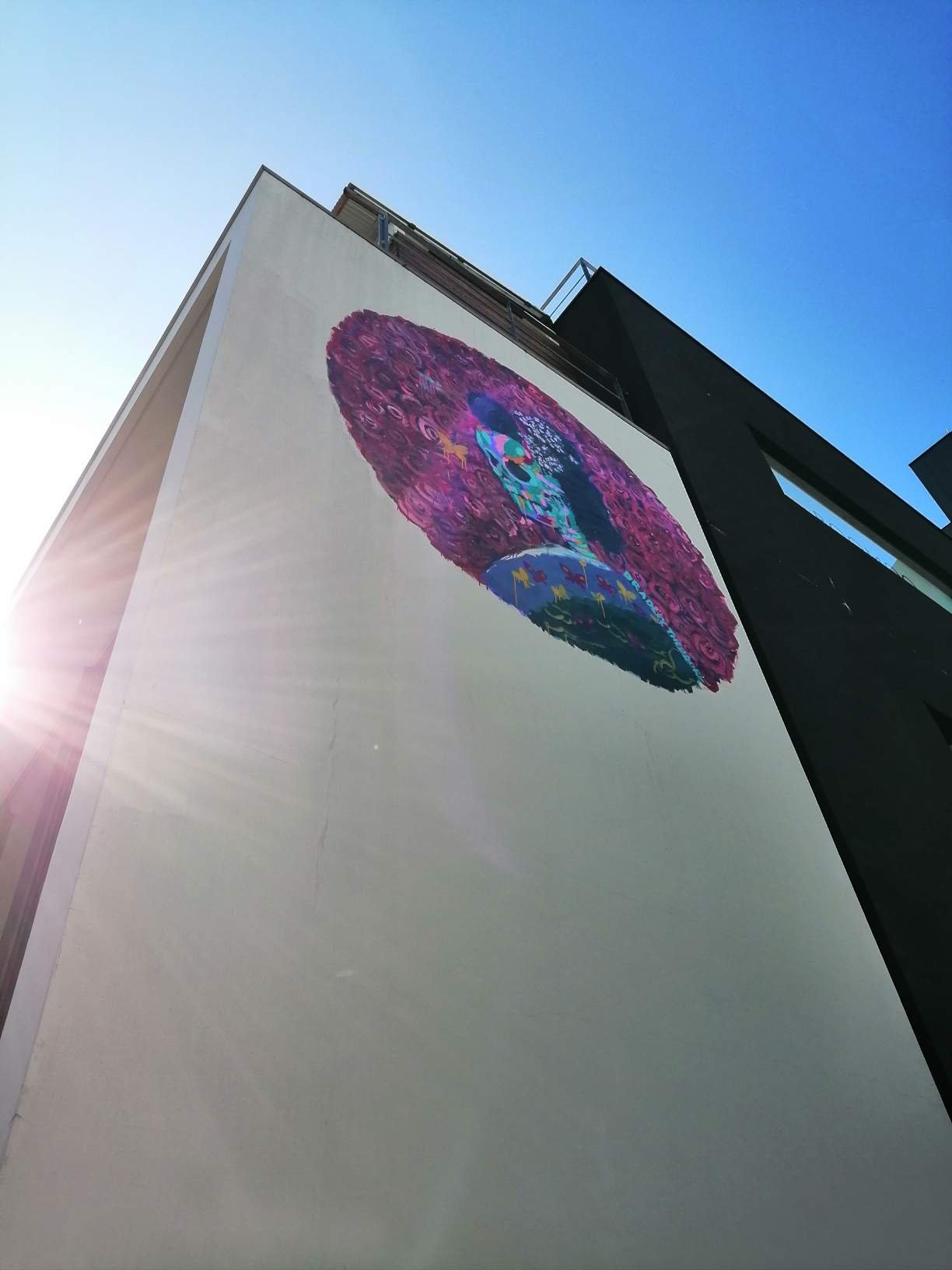 A sunny day and some nice street art walking around Harajuku. Tokyo .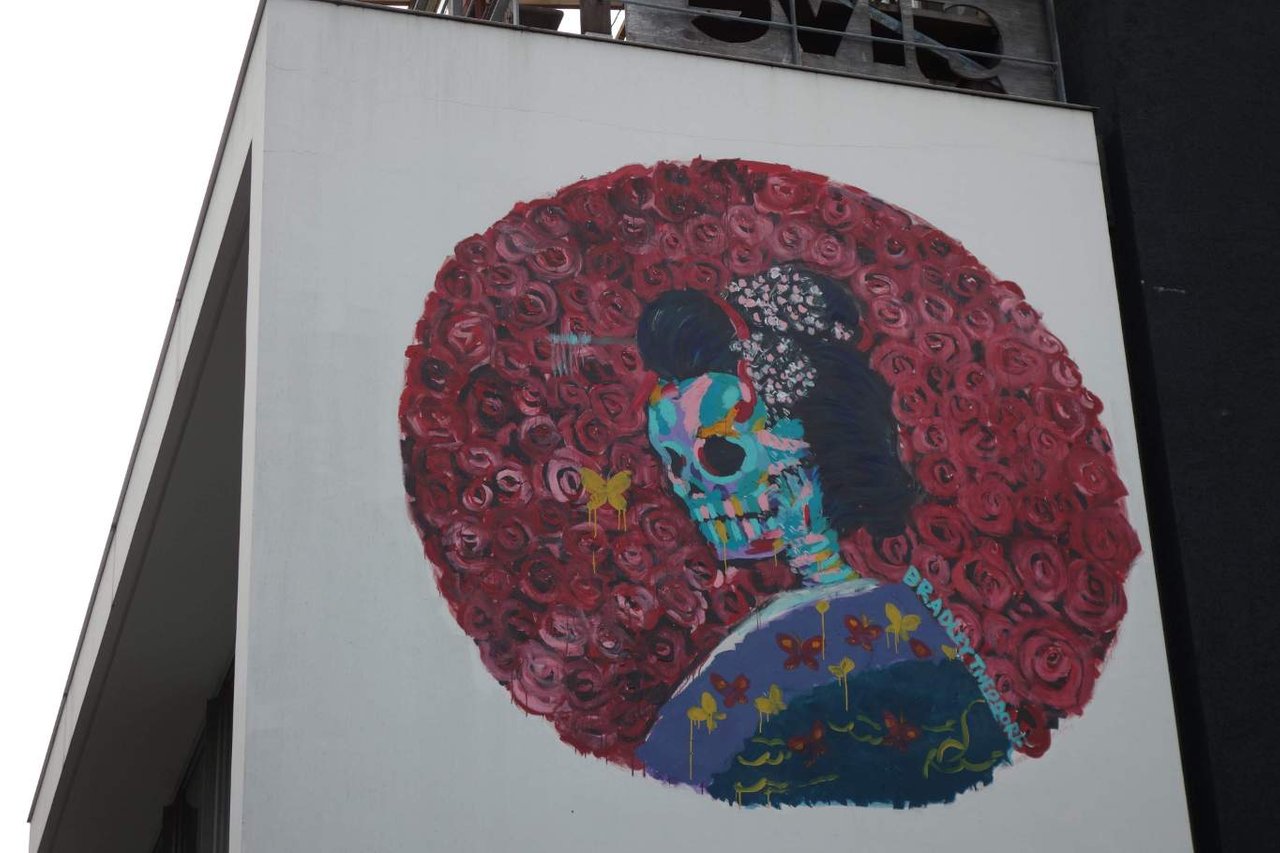 This kimono wearing skull lady always attracts my attention when I'm there. This is certainly a work commissioned by the owner of the building but I wish there was more murales and graffiti around town.
People here are very respectful of the laws and aside authorized pieces you won't see many artist illegally painting walls.
I find this a little sad and although i don't like the wild tagging of names we have everywhere, in say Europe or the U.S. , a good graffiti or murales enriches the neighborhood and shows its character and that of the people inhabiting it.
What do you guys says about it? 🤣
Posted using Partiko Android